Mountain and Sea Jumbo Gift Box
Price NT$8880. Eshop >>https://mountain-n-seahouse.oddle.me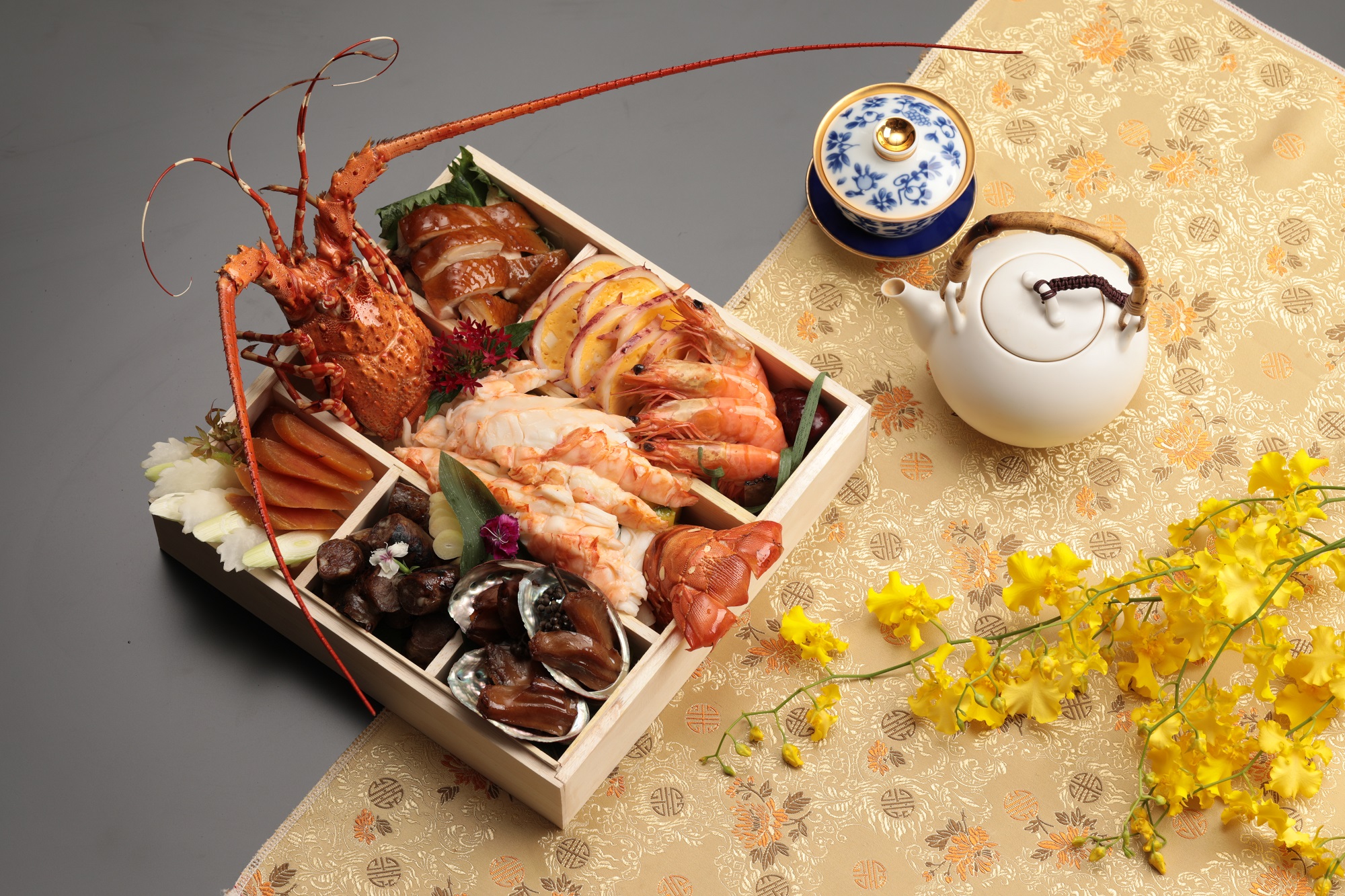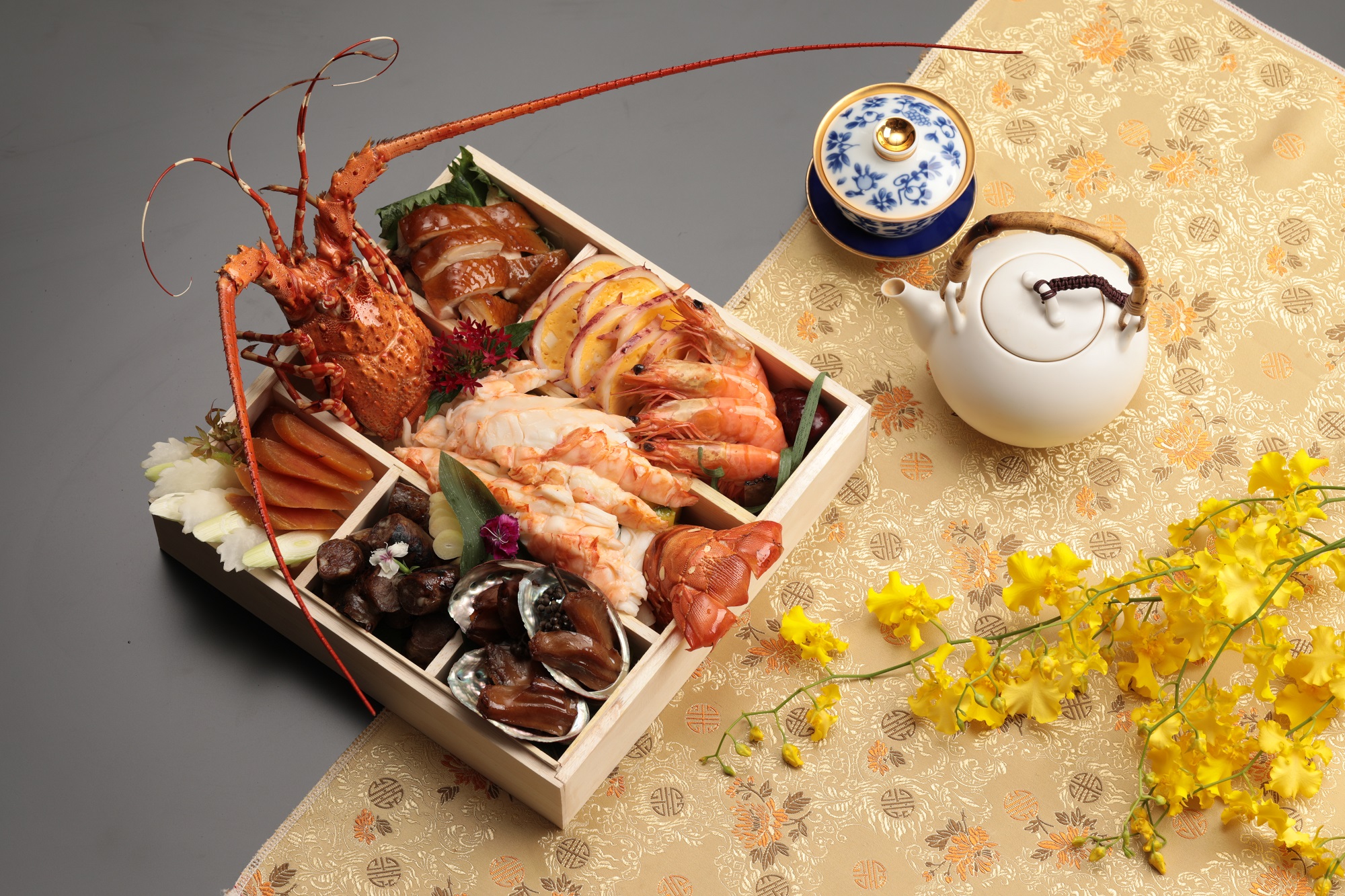 Mountain
Wild Lobster Salad The liv...
Wild Lobster Salad
The live lobsters used in this salad grew up in clean waters in the wild, giving their meat a sweet and firm texture. The best way to bring out the exquisite taste of this top-quality ingredient is to steam it, and this preparation method has gotten the stamp of approval from various gourmets. The lobster salad is paired with avocado and potato salad, sweet and crunchy organic apple slices, and fresh avocado to form a refreshing and delicious dish. 


Deluxe Mountain and Sea House Platter
A medley of six signature dishes: Herbal Drunken Shrimps, pork knuckle sausages, chicken smoked with sugar cane, squid stuffed with three kinds of eggs, baked wild mullet roe, and abalone stewed with Atayal spices.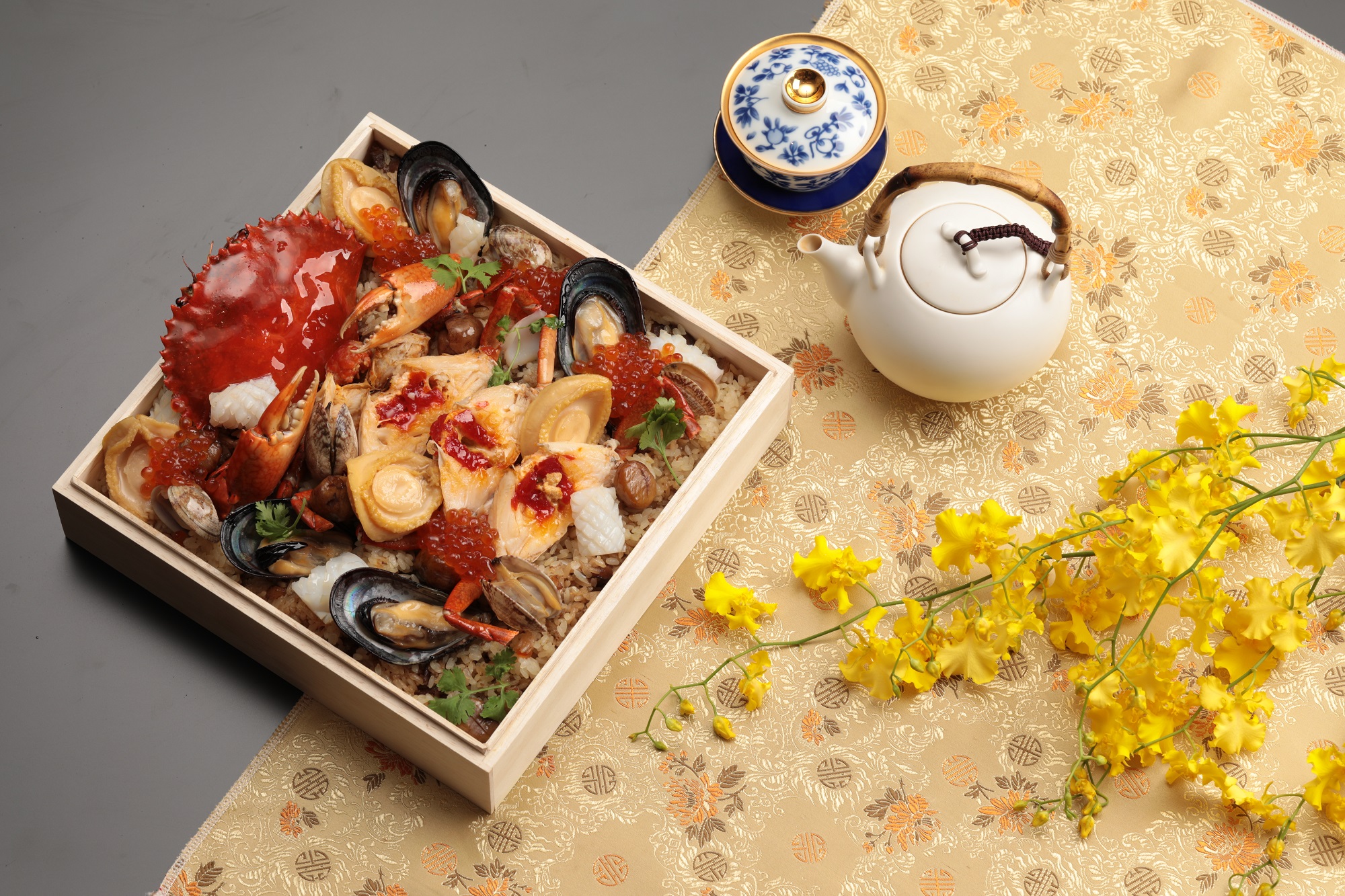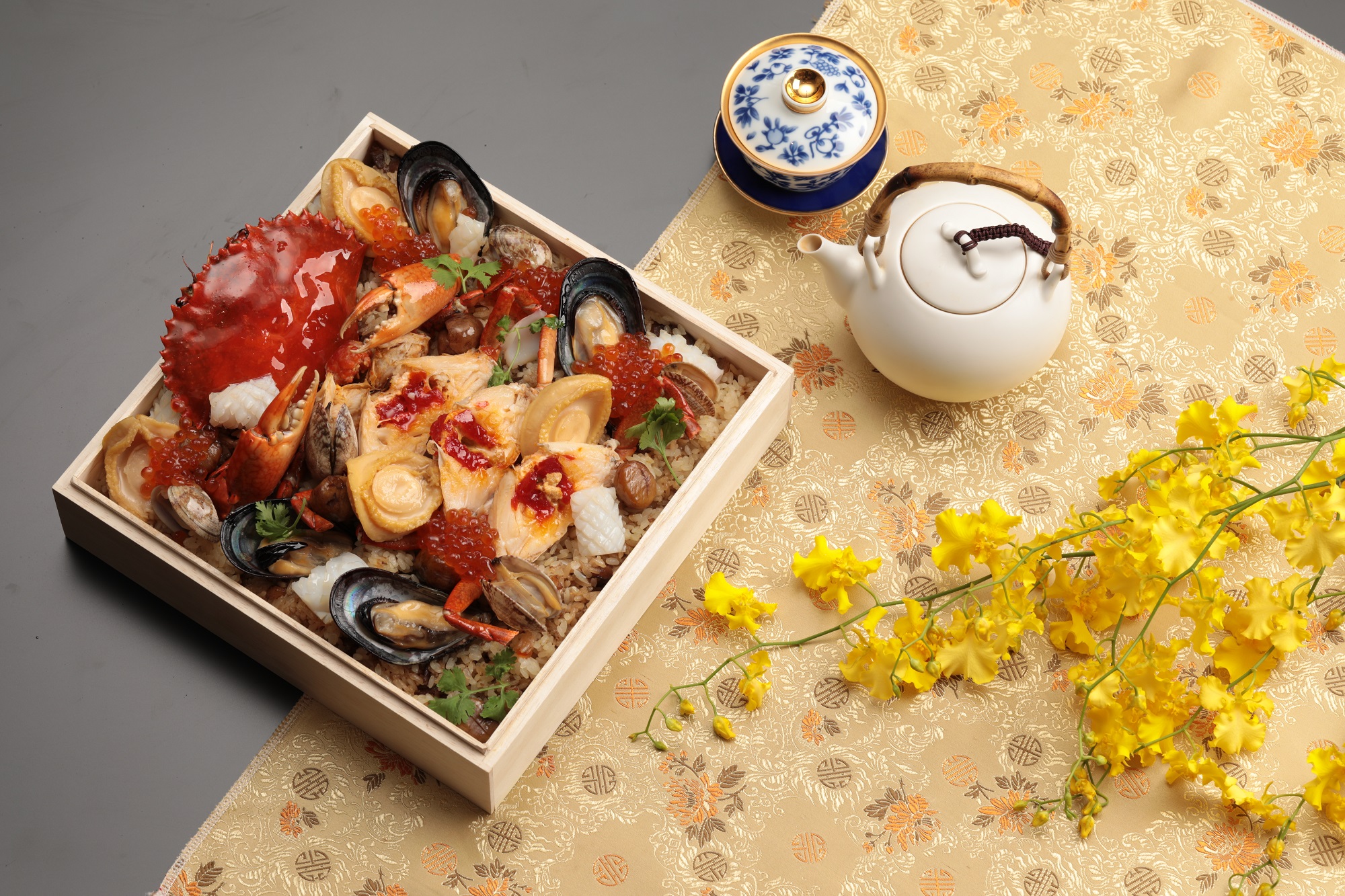 Sea
Premium Mud Crab Seafood Ri...
Premium Mud Crab Seafood Rice Cake
Live wild crabs have been carefully selected to be the star of this dish. These crabs are fleshy and well-grown and have been tested for veterinary drugs and heavy metal residues, making them a safe and hearty meal to be enjoyed. The succulent and sweet crab meat is placed on the aromatic rice cake that has been stir-fried with log mushrooms, chestnuts, and sun-dried shrimps from Penghu. Then, the dish is steamed, during which the glutinous rice soaks up the savory goodness of the juicy crab meat. The mouth-watering rice cake and rich-tasting crab meat are then brought together with various seafood delicacies such as braised abalone, mussels from Matsu, salted squid, clams with garlic, and salmon roe from Japan. The dish is a seafood carnival starring the best seafood that Taiwan has to offer.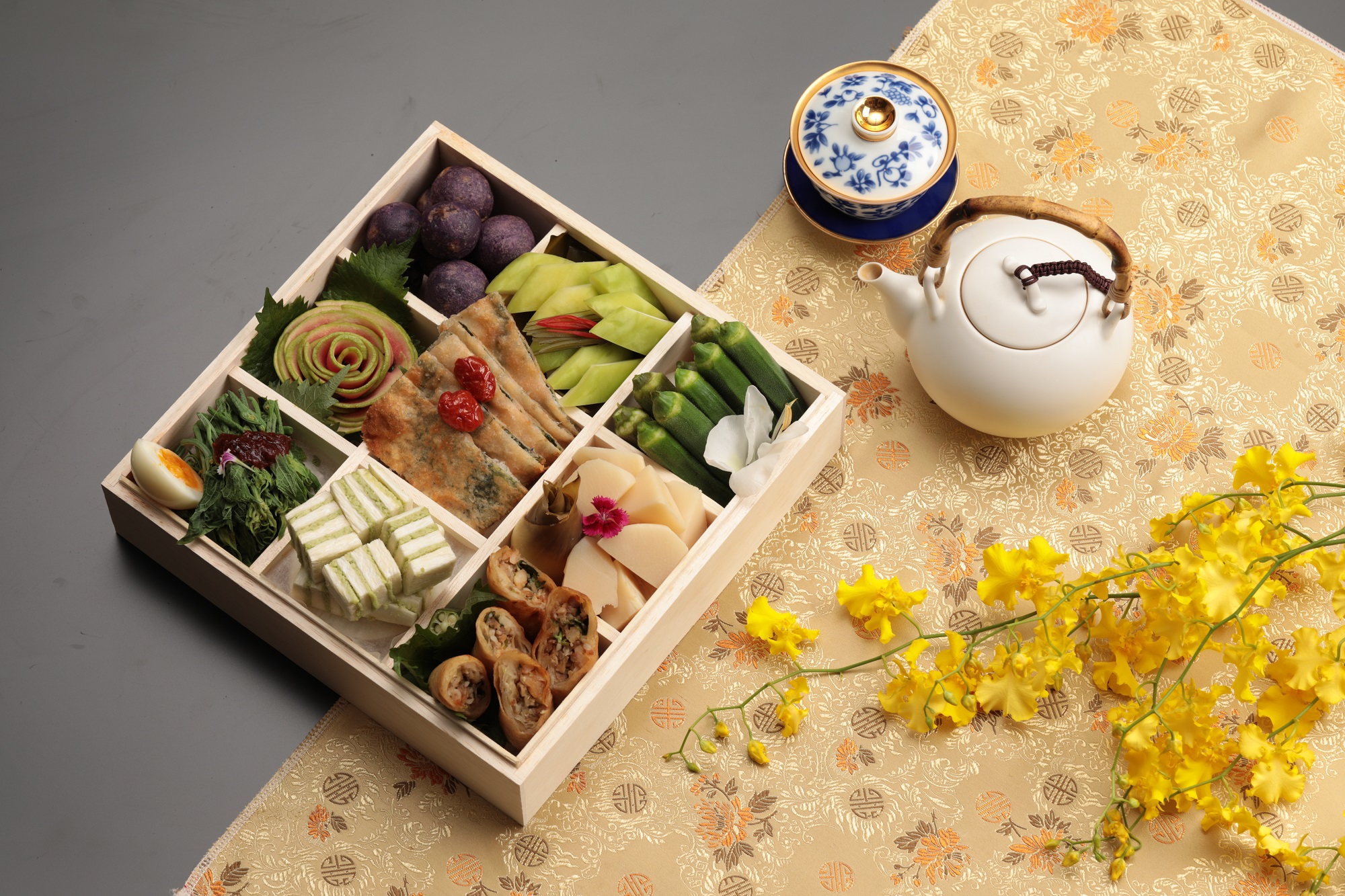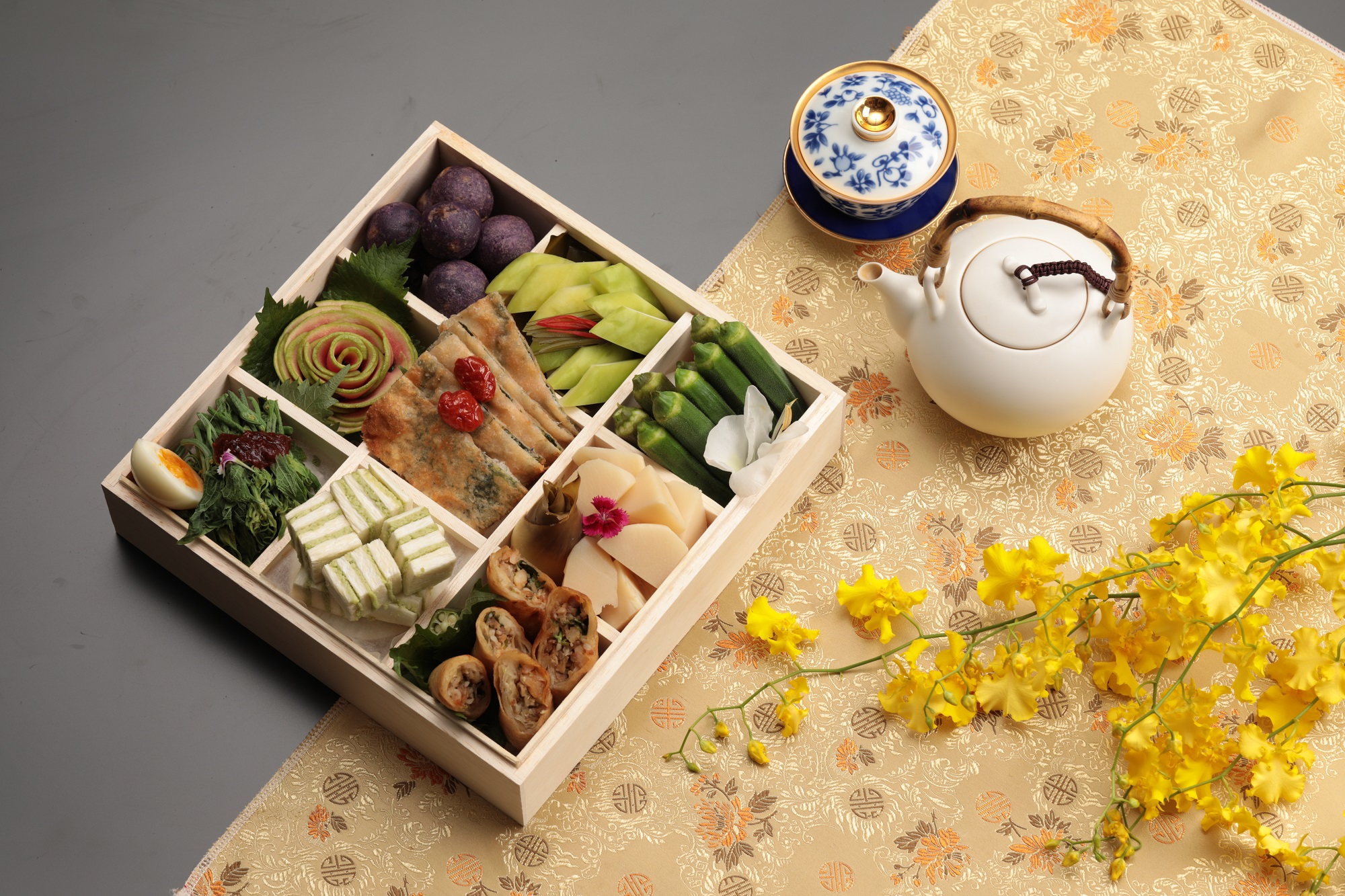 Treasure
* Five Seasonal Vegetables ...
* Five Seasonal Vegetables Dishes
*Whitebait with Wild Seaweed Pancake
Fresh whitebait with Penghu wild seaweed pancake, seasoned with homemade kelp salt to offer a crispy and delicious pancake.
*Flat Fish Spring Roll
Master Te-Hsing Huang from Peng Lai Ge imparts the secret to ancient cuisine, stir-frying flat fish, sprouts and shrimp meat repeatedly, then wrapping them in spring rolls for deep-frying. This is a salty dessert normally served during half-time of a banquet, reminding guests to take a break and return to enjoy the second half of the banquet. It is enriched in the significance of dietary culture heritage.

*Purple Sweet Potato Balls
Mashed velvety purple sweet potatoes are coated in calcium-rich and aromatic mozzarella cheese and salted duck egg yolk. The result of this creation is crispy sweet potato balls that are simultaneously sweet and salty.
*Pickled Red Guava
Red guava pickled in plum vinegar for 24 hours with plums in traditional style makes a refreshing sweet-and-sour item. The fruit's crunchiness also earned it a huge following, making it the most popular type of pickled fruit served by the Mountain and Sea House Restaurant. 


This set of tableware and dishes are for reference only.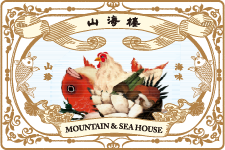 Address
No.94, Sec. 2, Ren'ai Rd., Zhongzheng Dist., Taipei City 100, Taiwan
Mountain and Sea Jumbo Gift Box
Price NT$8880. Eshop >>https://mountain-n-seahouse.oddle.me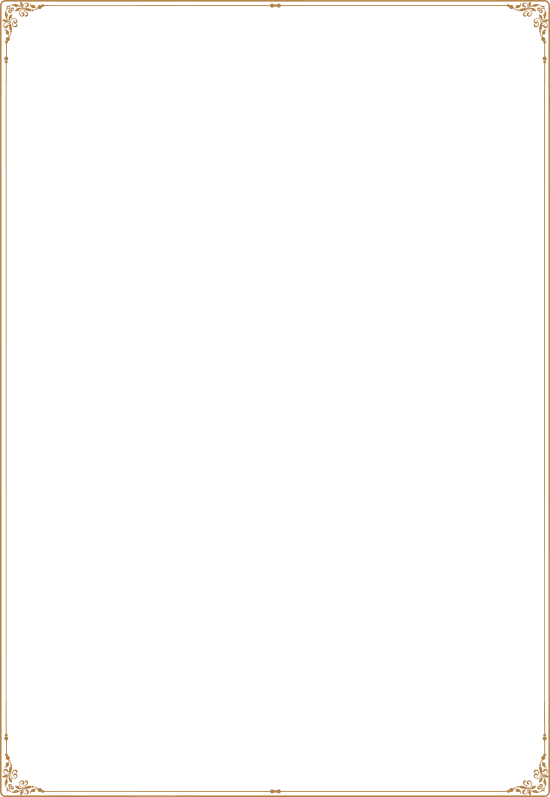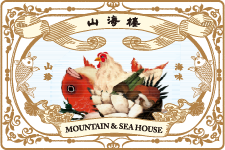 Mountain and Sea House
Address
No.94, Sec. 2, Ren'ai Rd., Zhongzheng Dist., Taipei City 100, Taiwan
facebook