Zeng Lunch Set Menu
NT$ 1580/person


Chef's Special
It includes Sugar Can Smoke...
It includes Sugar Can Smoked Chicken, Tana-Braised Wild Abalone, Additive-free Chinese Sausage.


Floral Glazed Glass Gourd Dumpling
In ancient China, women pai...
In ancient China, women painted flowers between their brows as a facial adornment. Drawing inspiration from this practice, the chef created this special dish that is both designed and named after the cultural tradition. This dish is not an easy one to make. Organic white gourd is used to create a translucent pouch, which has a jade green color that reminds one of glazed glass. This delicate pouch is filled with codfish, egg yolk, and organic shiroshimeji mushrooms. A bite into this exquisite dumpling brings forth a burst of flavors from the delicacies contained within, as the fragrance of chicken broth fills the diner's mouth.


"Eight Immortals Rise in Rank" Stew
This delicious stew, now a ...
This delicious stew, now a classic feature of Taiwanese banquets, originated in the taverns of the Beitou district, where clever cooks served it as an auspicious main course to their businessman clients. The dish features pig's liver (a homophone of the term "to rise in rank" in Taiwanese) slow-cooked with eight other ingredients, including sea cucumber, bamboo shoots, and shiitake mushrooms. Topped with five carrot medallions that symbolize "five coins," a homophone for "wealthy" in Taiwanese, this dish invokes the traditional blessing "Assume office and grow rich."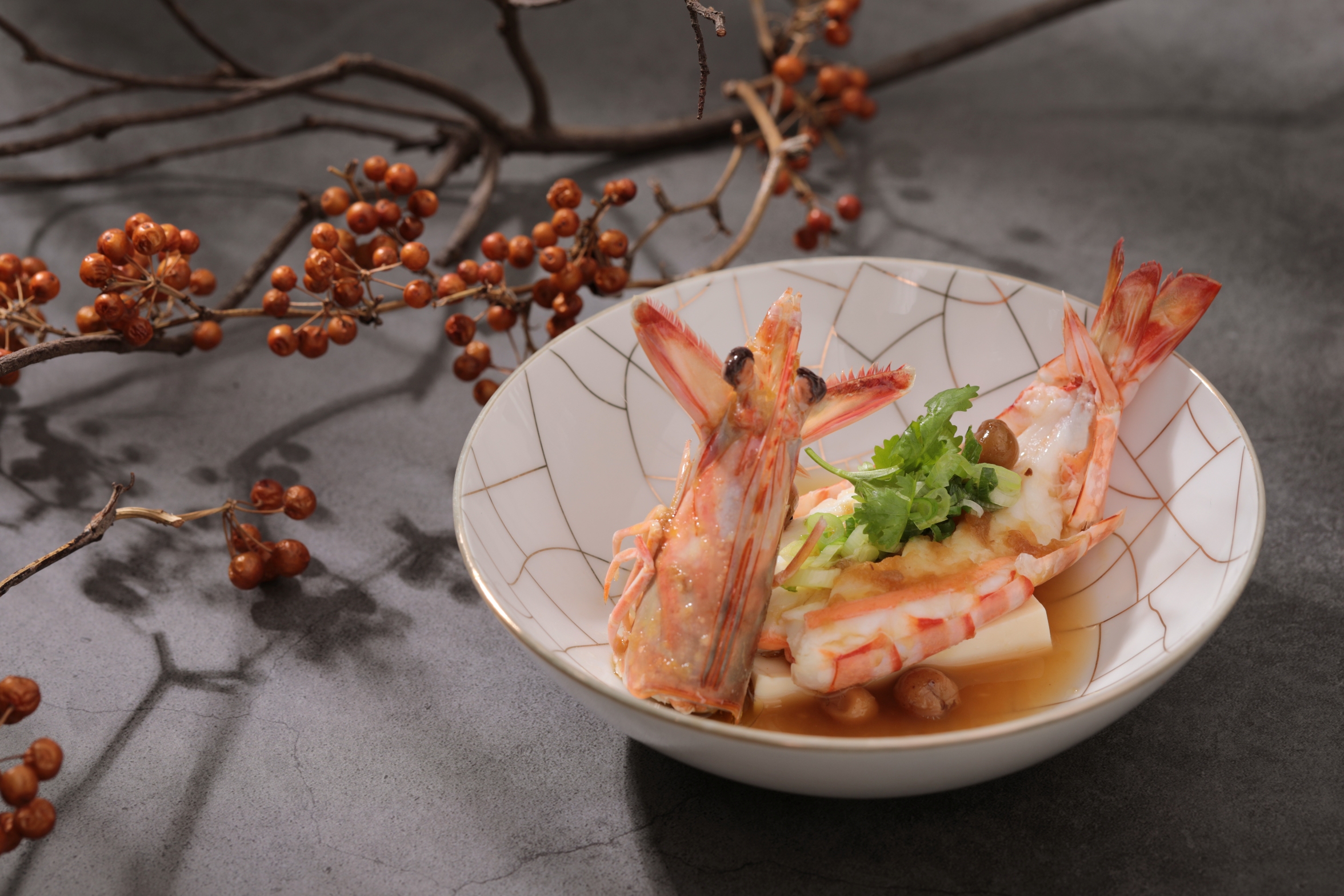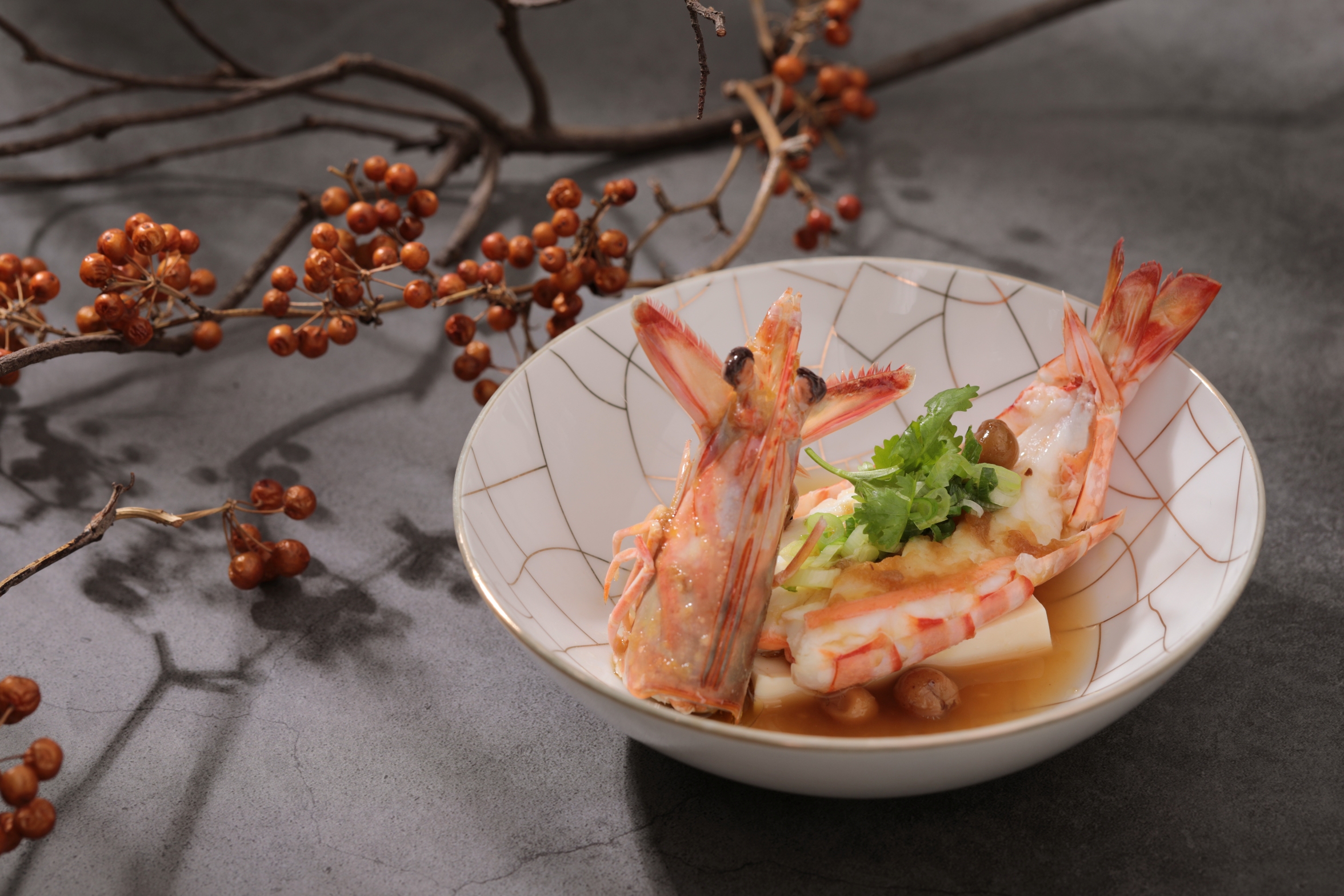 Seasonal seafood with special hand-made garlic sauce
The chef specializes in gar...
The chef specializes in garlic sauce and is served with seasonal seafood.


Stir-fried Rice Noodles
Pure 100% rice flour noodle...
Pure 100% rice flour noodle stir fried with a tasty medley of dried and toasted shrimp, sun-dried Penghu squid, wood-cultivated Shiitake mushrooms and seasonal vegetables.


Garlic-Flavored Squid with Snail Soup
Personally presented by mas...
Personally presented by master Te-Hsing Huang of Peng Lai Restaurant, this is a classic Taiwanese soup. Before the restoration, Taiwan was already a vital passage for trading in East Asia.Business travelers from different places brought rare food ingredients from around the world.Canned food was said to be precious and fancy products back then and quality canned snail meat further displayed the distinguished quality of the wealthy people. Mountain and Sea House uses canned golden snail meat developed by Green and Safe. It is free of fragrances, preservatives and monosodium glutamate (MSG).It is simmered using a slow fire together with the precious and abundant Mountain and Sea food ingredients as well as the self-cultivated organic tomatoes from the farm. Let the tender aroma of the snail meat and the crispness of the squid take you back to the old times in the past.


Almond Jelly
Yilan Chef A-Hai's signatur...
Yilan Chef A-Hai's signature banquet dessert. A mix of peanuts and almonds, hand whipped for 40 minutes, and transformed into the perfect gelatin dessert. A delicious jelly with no artificial flavors or additives.


Seasonal Fruit
A selection of the choicest...
A selection of the choicest organic, seasonal fruits from across Taiwan.
The above price is subject to 10% service charge.
This set of tableware and dishes are for reference only.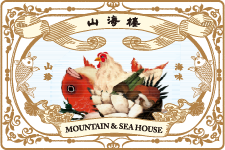 Address
No.94, Sec. 2, Ren'ai Rd., Zhongzheng Dist., Taipei City 100, Taiwan
Zeng Lunch Set Menu
NT$ 1580/person
Chef's Special

Floral Glazed Glass Gourd Dumpling

"Eight Immortals Rise in Rank" Stew

Seasonal seafood with special hand-made garlic sauce

Stir-fried Rice Noodles

Garlic-Flavored Squid with Snail Soup

Almond Jelly

Seasonal Fruit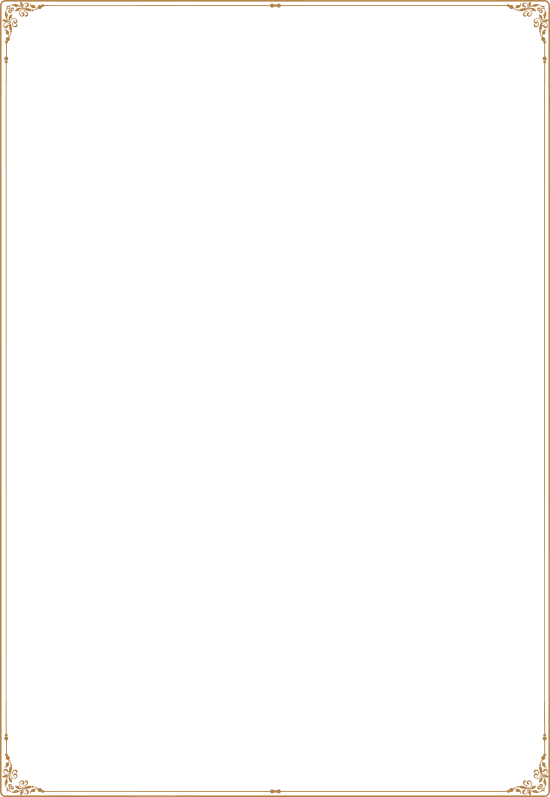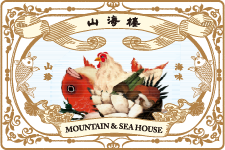 Mountain and Sea House

Address

No.94, Sec. 2, Ren'ai Rd., Zhongzheng Dist., Taipei City 100, Taiwan

facebook

">