Rice & Noodle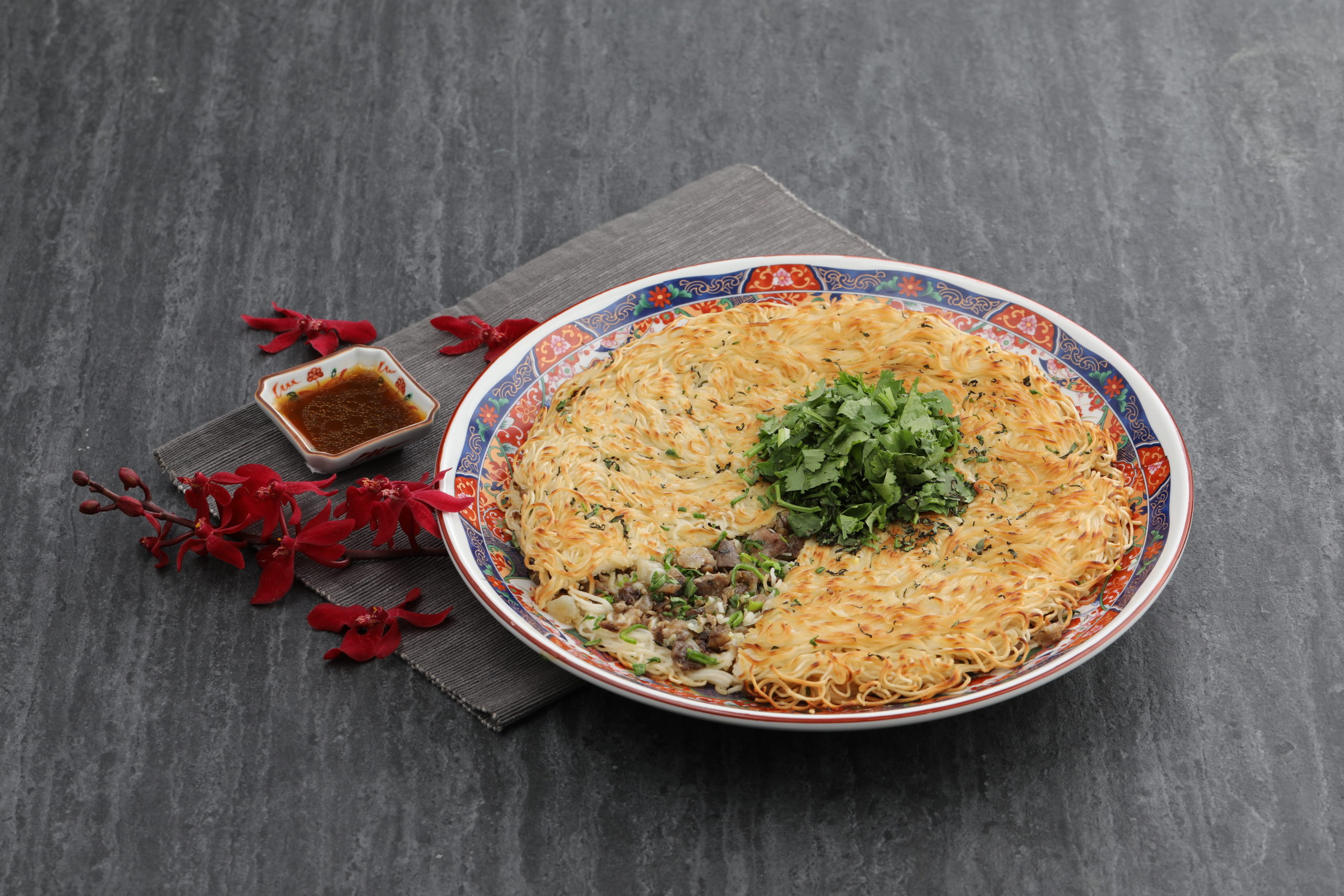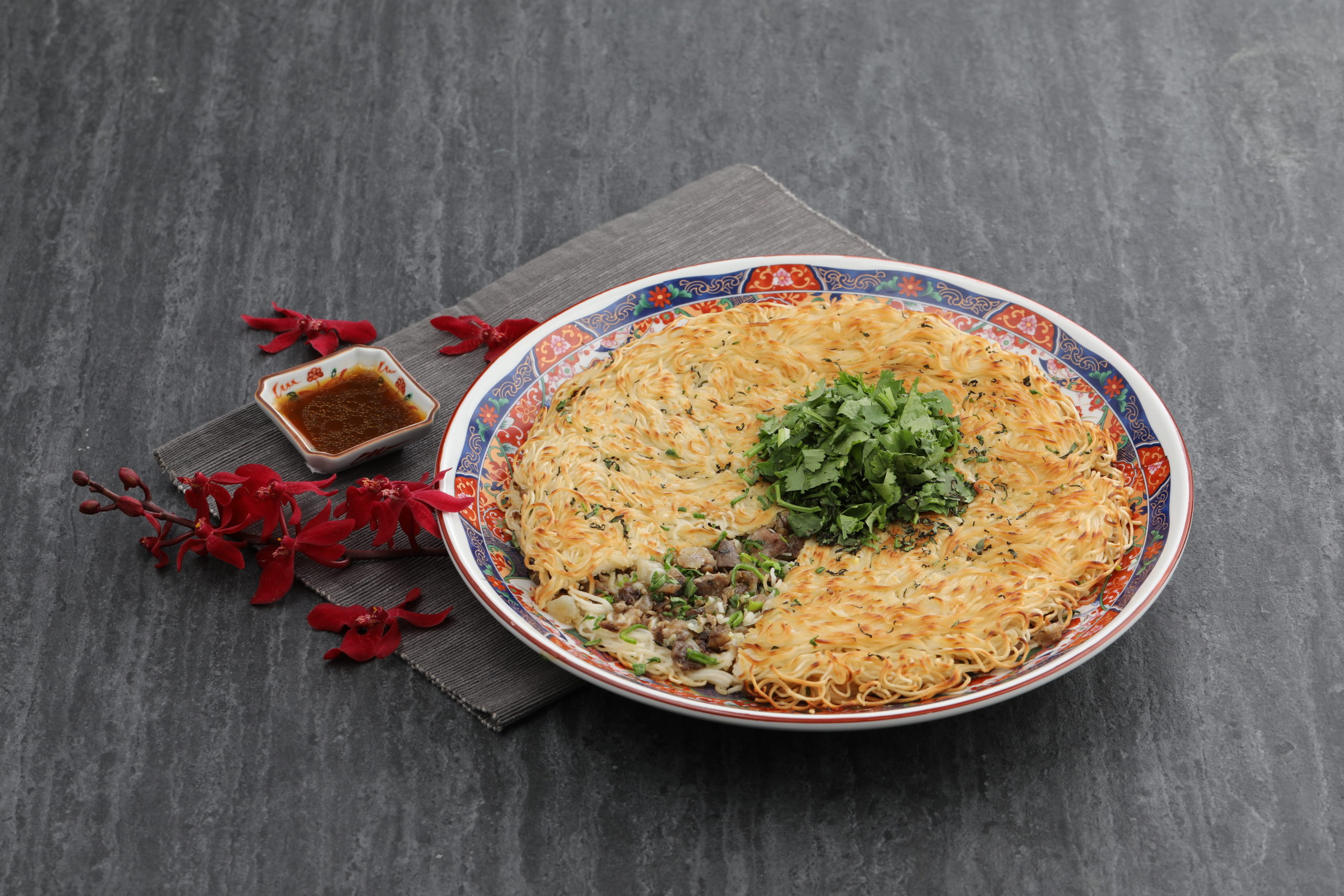 Pan-Fried Rice Vermicelli with Mutton Oil
Pan-fried rice vermicelli i...
Pan-fried rice vermicelli is a traditional dish that is a part of many Taiwanese people's childhood memories. Crispy fried noodles on the outer layer, moist noodles on the inside, and meat fried in cumin and mutton oil make a dish that is full of aroma and provides unforgettable warmth in winter!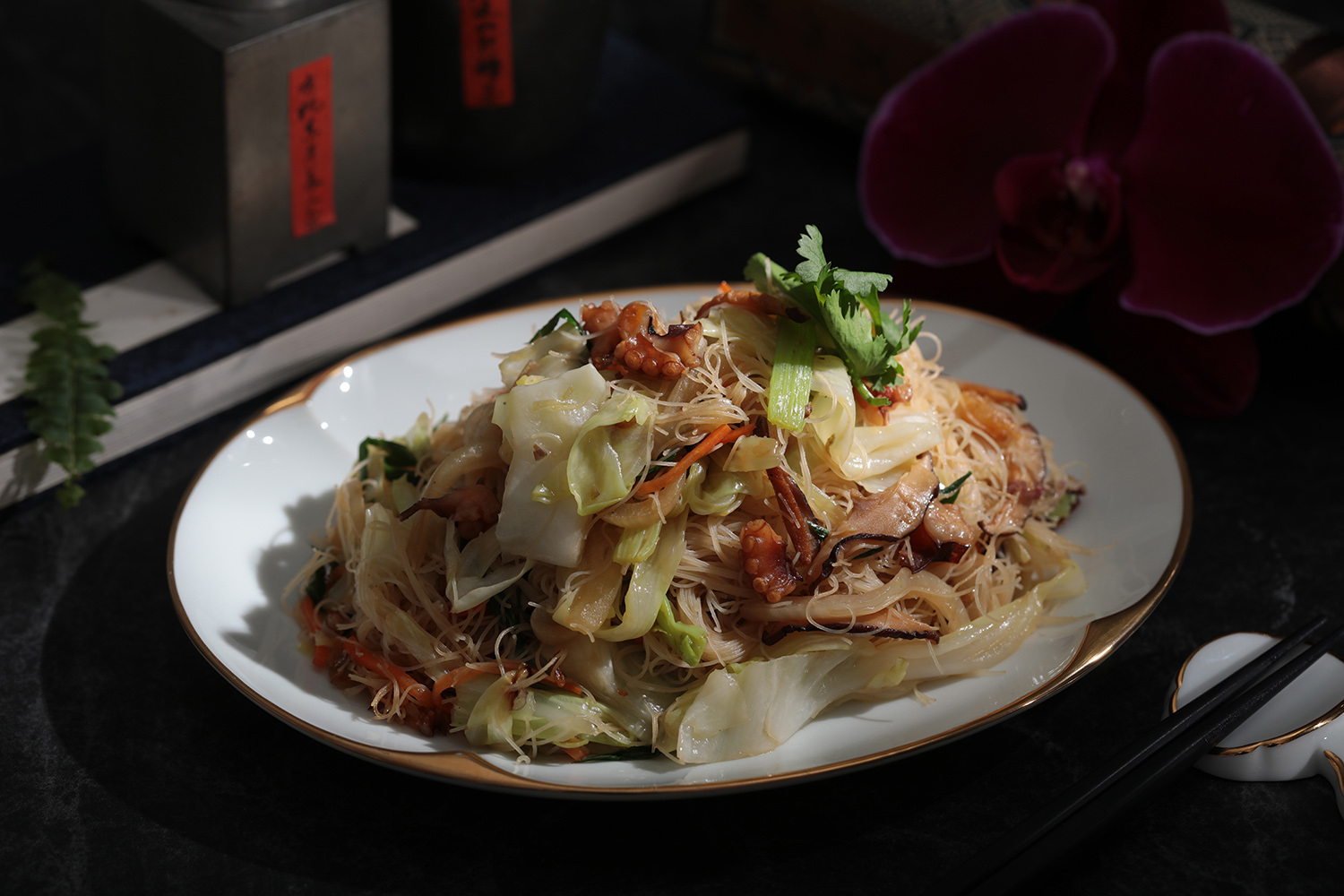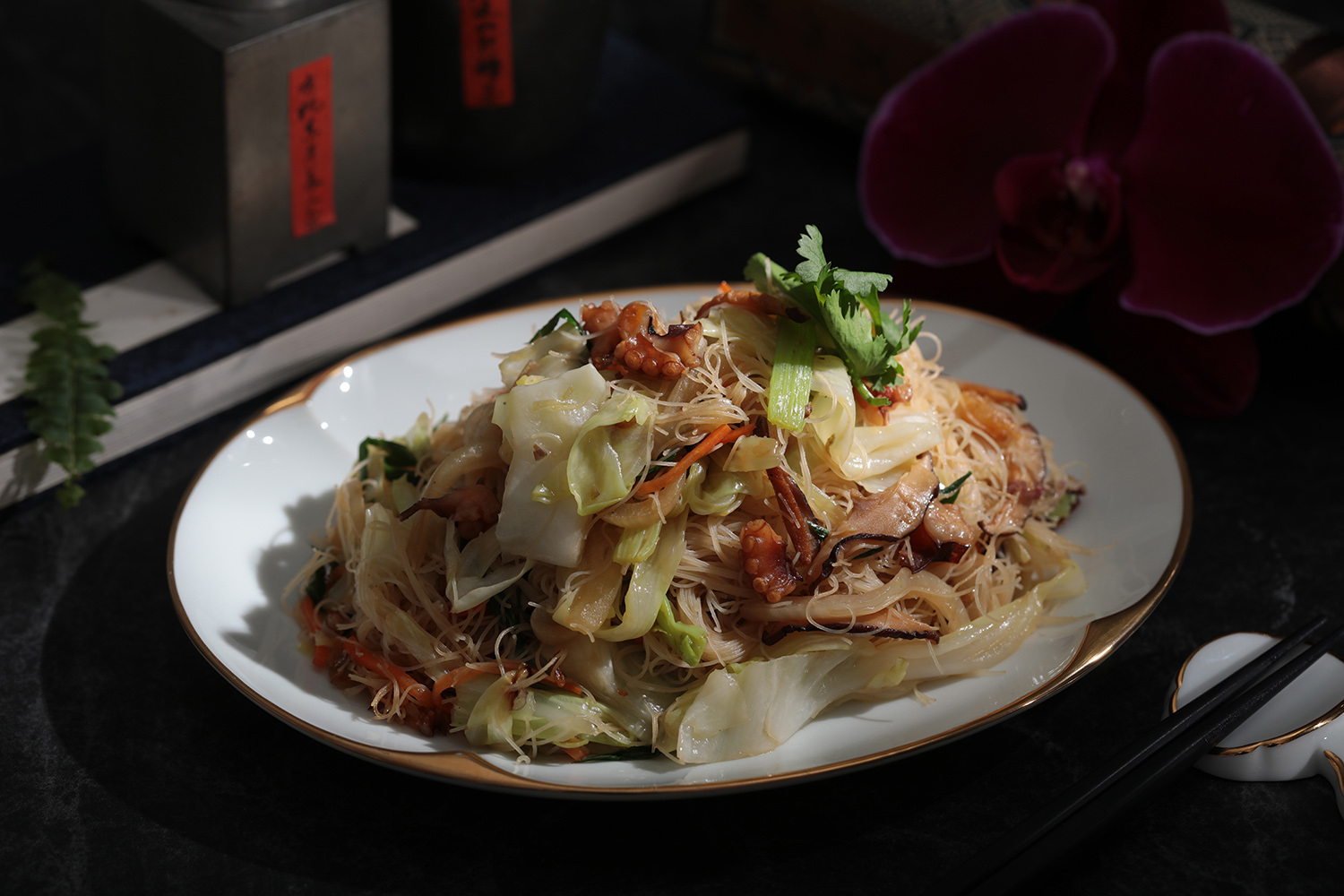 Stir-fried Rice Noodles
Pure 100% rice flour noodle...
Pure 100% rice flour noodle stir fried with a tasty medley of dried and toasted shrimp, sun-dried Penghu squid, wood-cultivated Shiitake mushrooms and seasonal vegetables.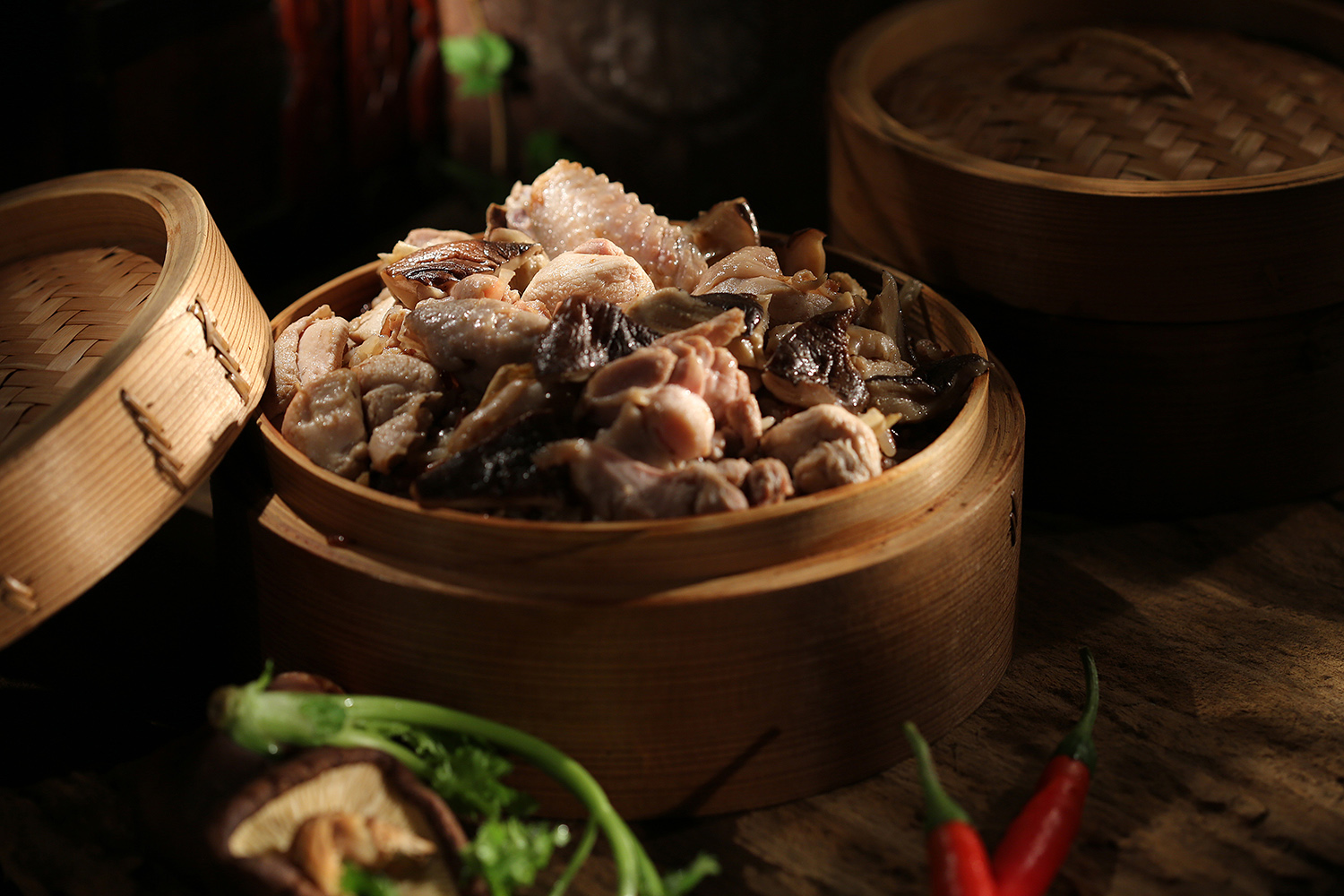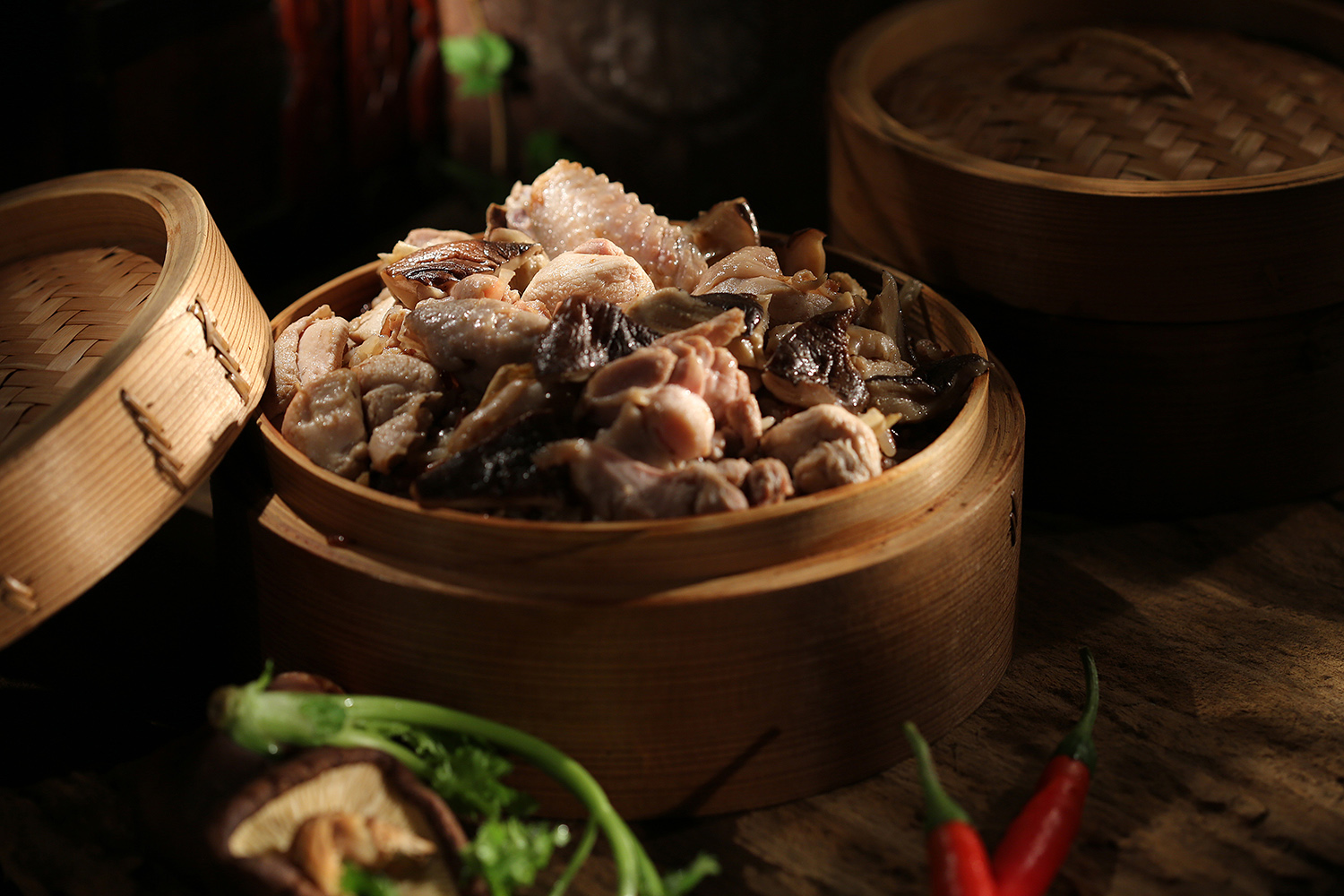 Sesame Chicken Red Sticky Rice
Hualien organic red sticky ...
Hualien organic red sticky rice steamed together with an entire free-range chicken and deliciously accompanied by our traditionally-pressed black sesame oil.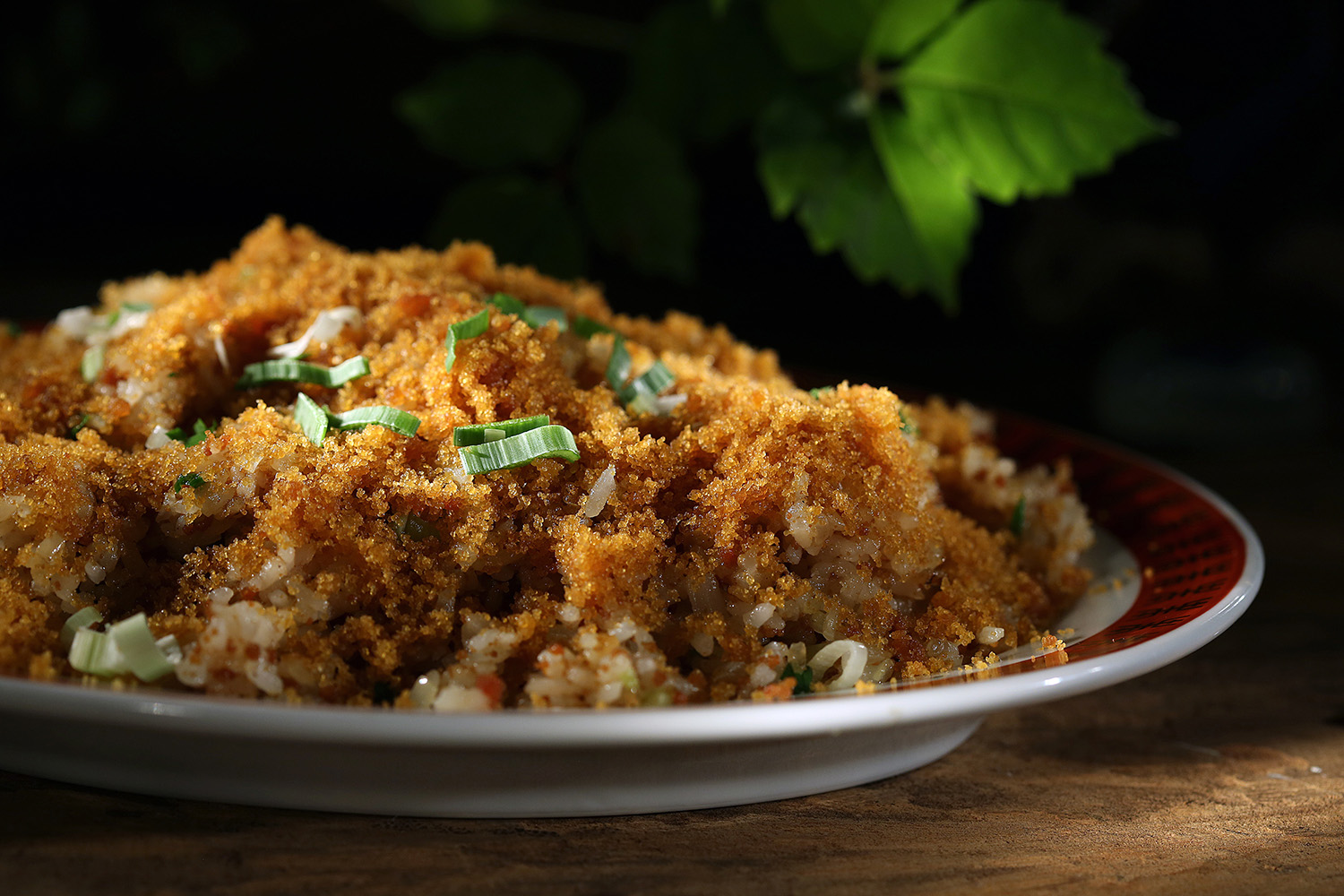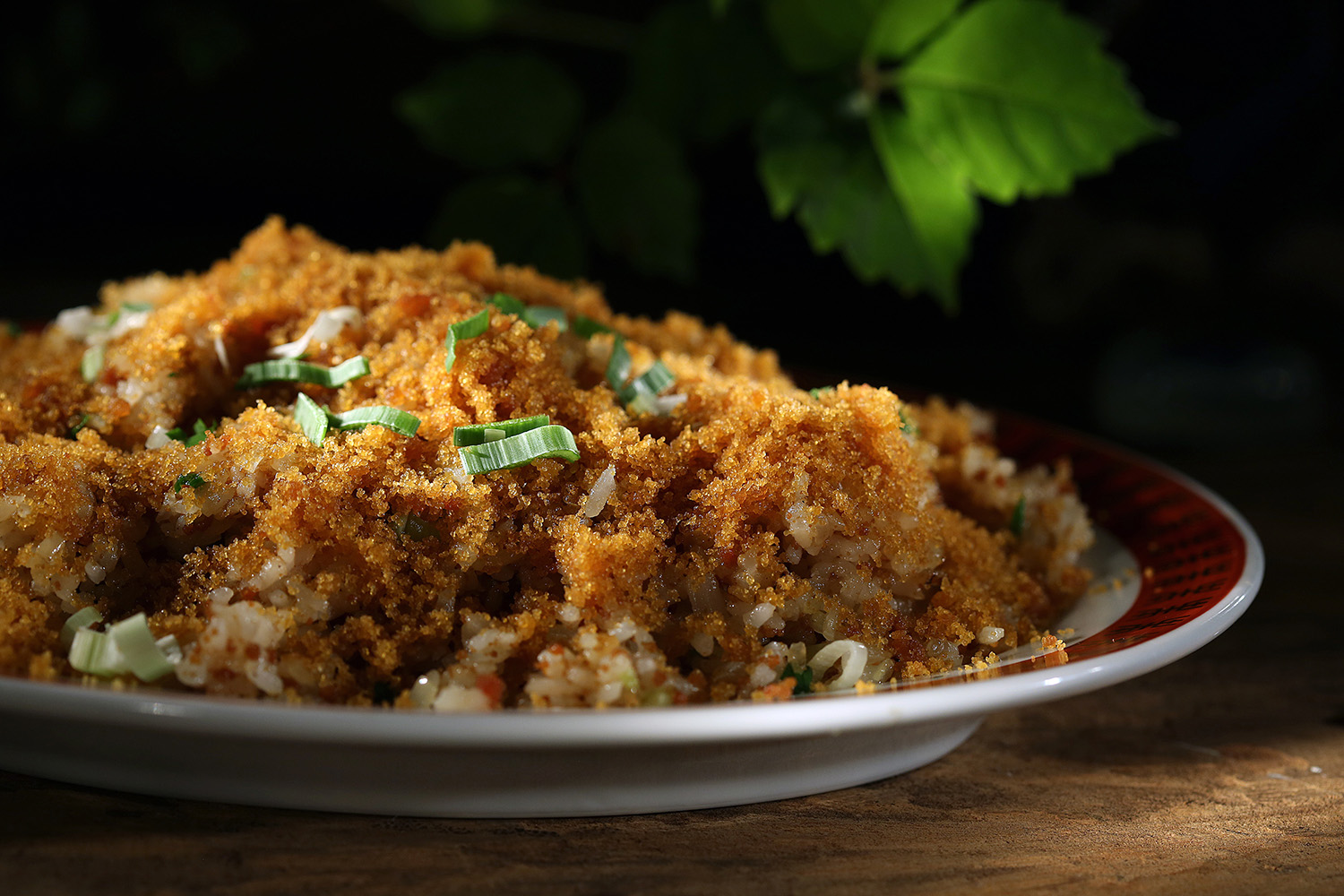 Mullet Roe Fried Rice
Mullet roe, marinated in Sh...
The mullet roe is first marinated in Shaoxing wine, then ground and toasted to bring out its flavor. Sprinkled over fried rice, its golden hue makes this gourmet delicacy a dish to behold.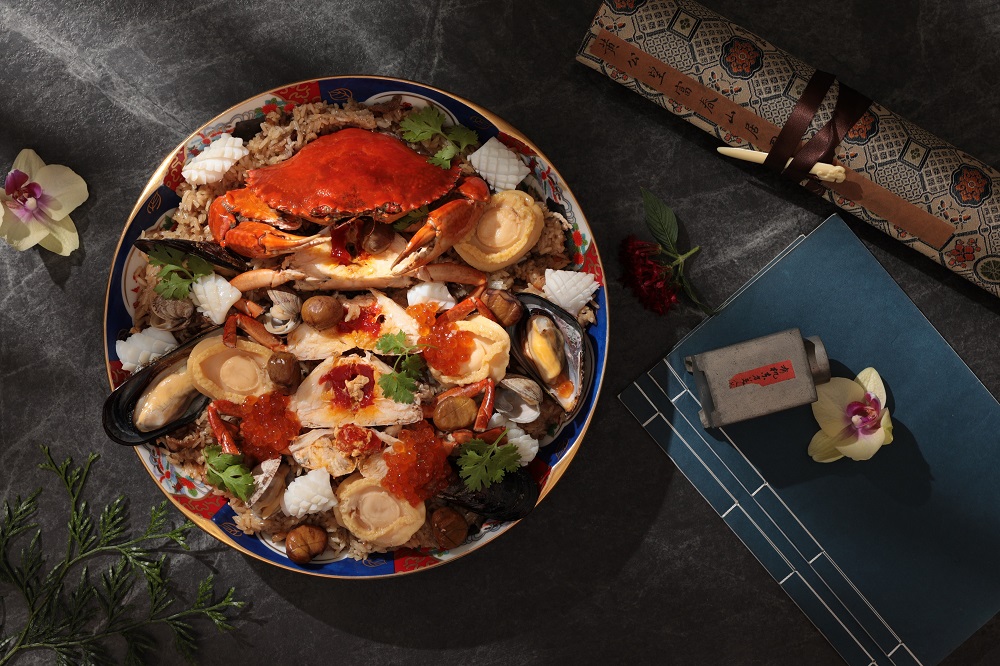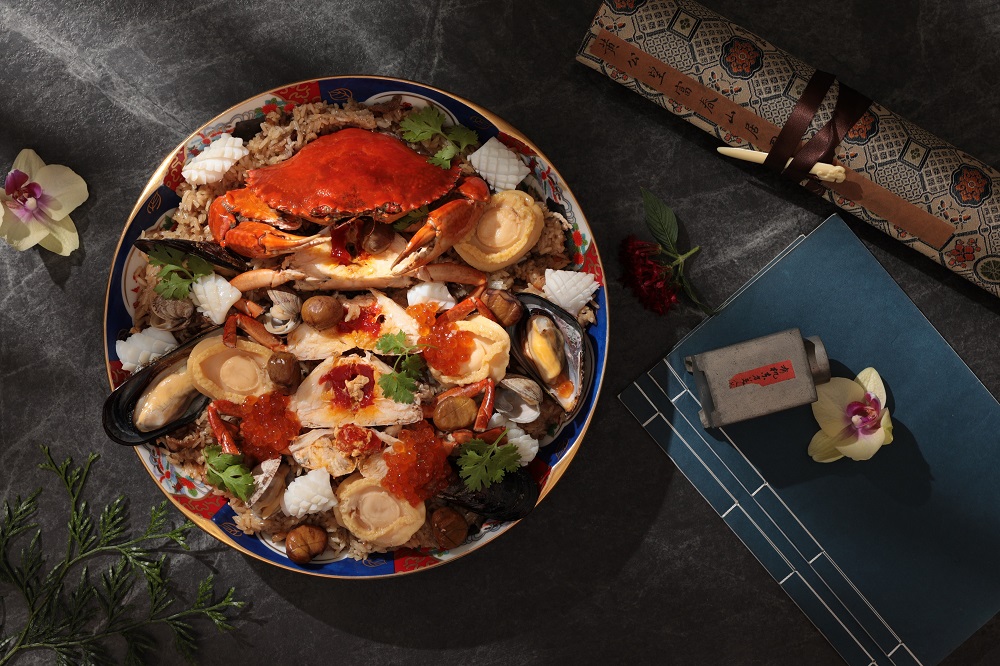 Premium Mud Crab Seafood Sticky Rice
Live wild crabs have been c...
Live wild crabs have been carefully selected to be the star of this dish. These crabs are fleshy and well-grown, each weighing a minimum of 12 liang (around 450g), and have been tested for veterinary drugs and heavy metal residues, making them a safe and hearty meal to be enjoyed. The succulent and sweet crab meat is placed on the aromatic rice cake that has been stir-fried with log mushrooms, chestnuts, and sun-dried shrimps from Penghu. Then, the dish is steamed, during which the glutinous rice soaks up the savory goodness of the juicy crab meat. The mouth-watering rice cake and rich-tasting crab meat are then brought together with various seafood delicacies such as braised abalone, mussels from Matsu, salted squid, clams with garlic, and salmon roe from Japan. The dish is a seafood carnival starring the best seafood that Taiwan has to offer.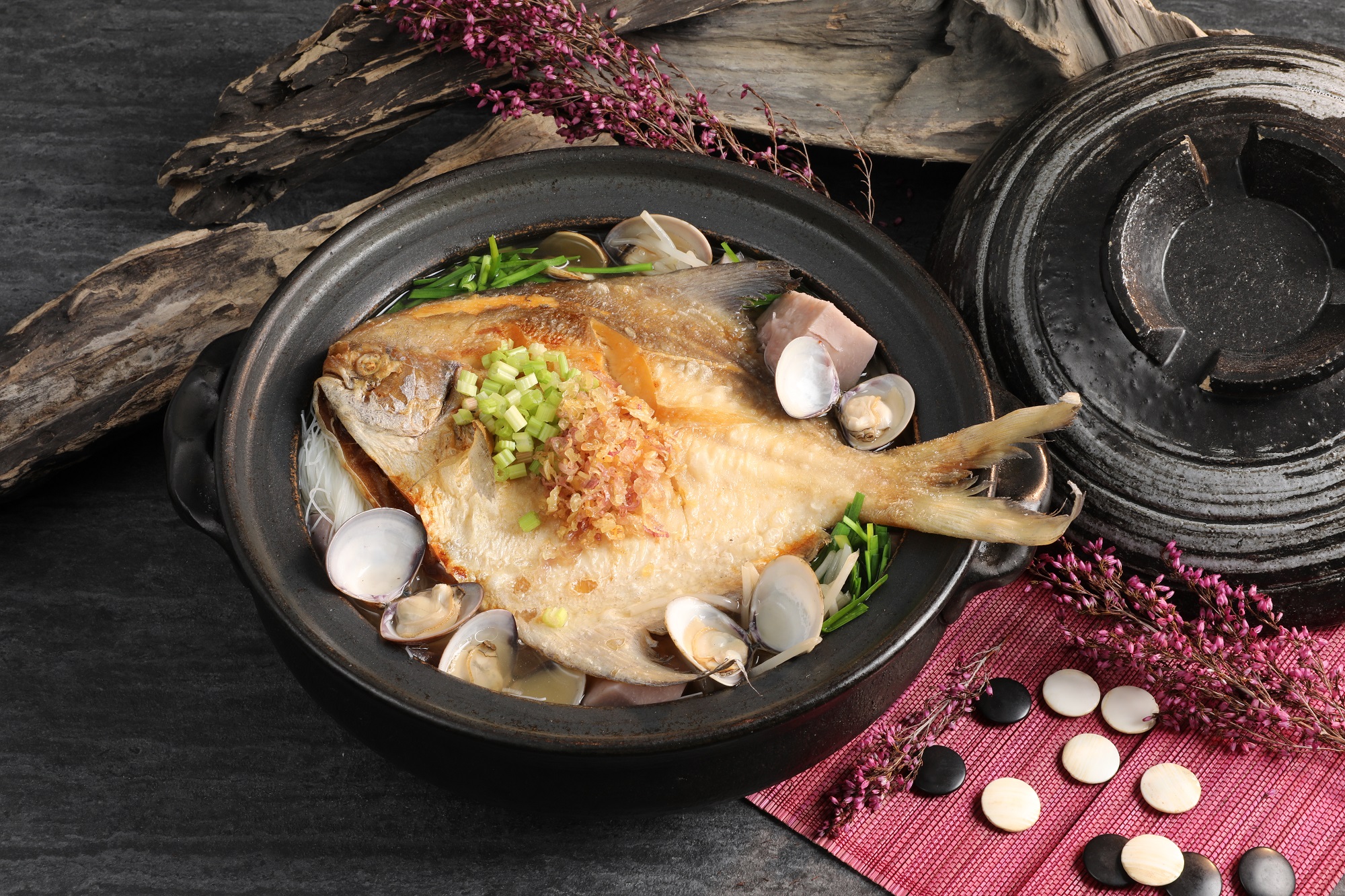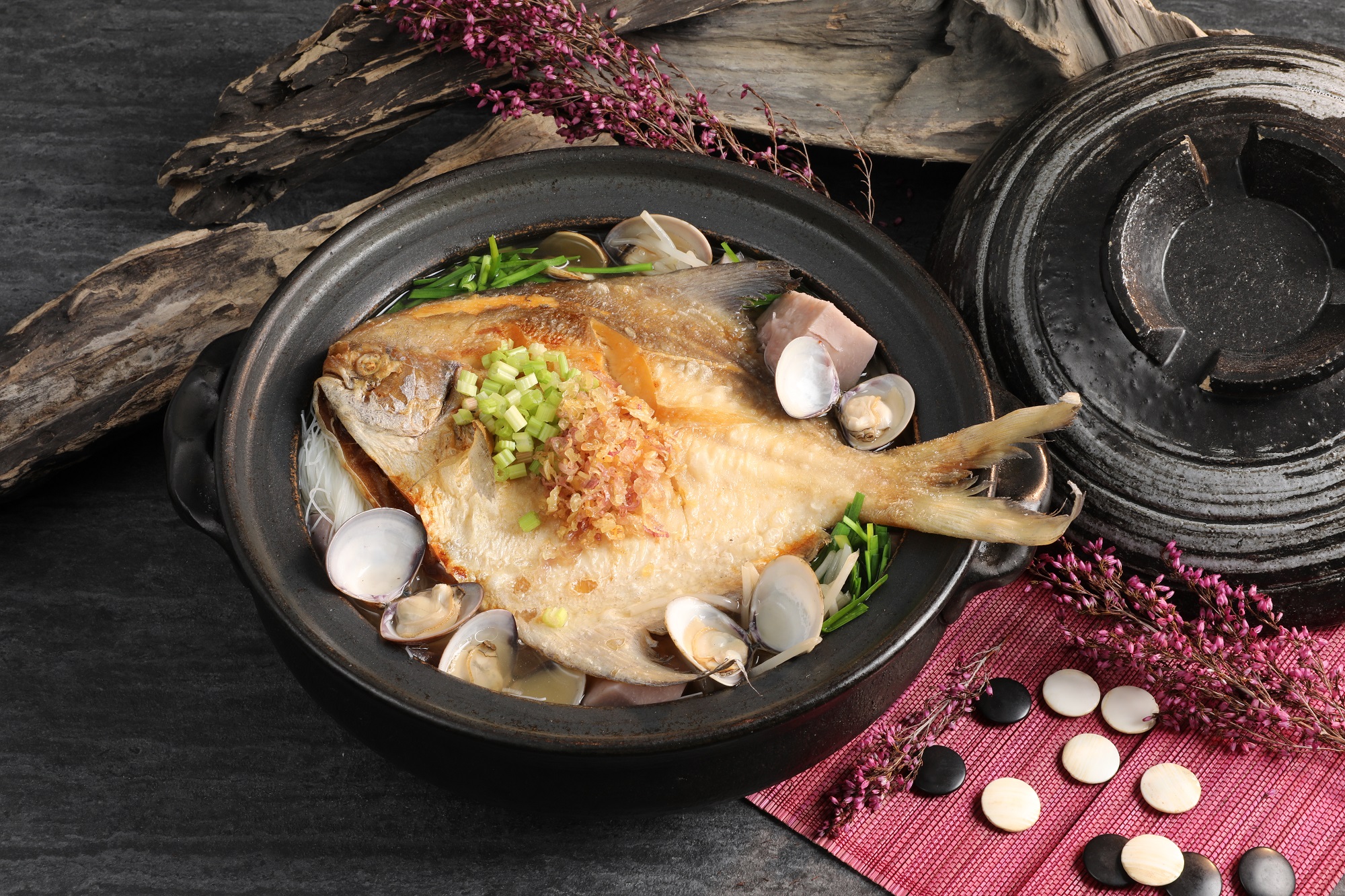 White Pomfret Noodle Soup
White Pomfret caught in sea...
White Pomfret caught in season and stewed in a soup base of chicken, pork bone, celery and organic taro. Pure 100% rice flour noodles are cooked in the soup so they retain the distinct aromatic flavor of the fish.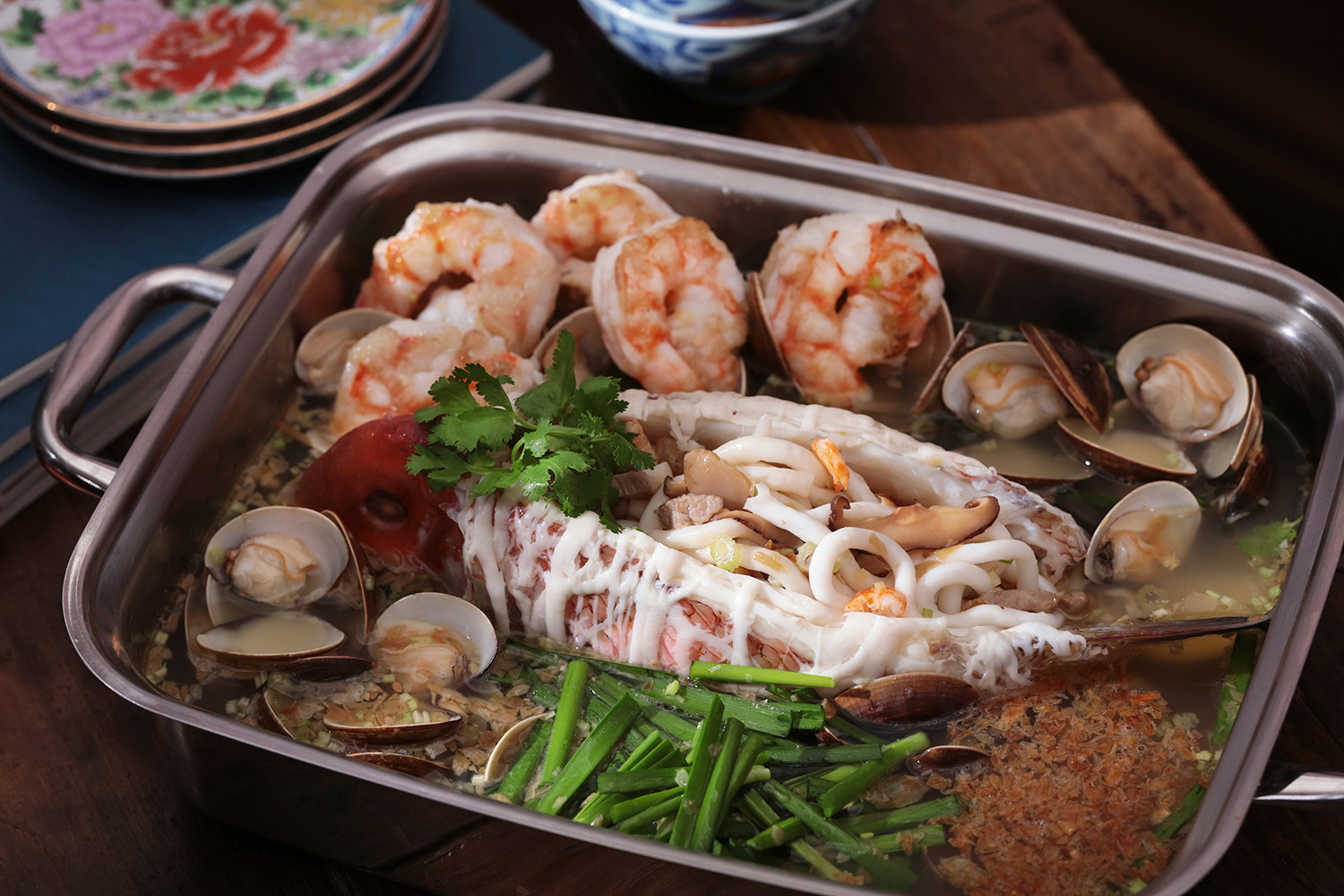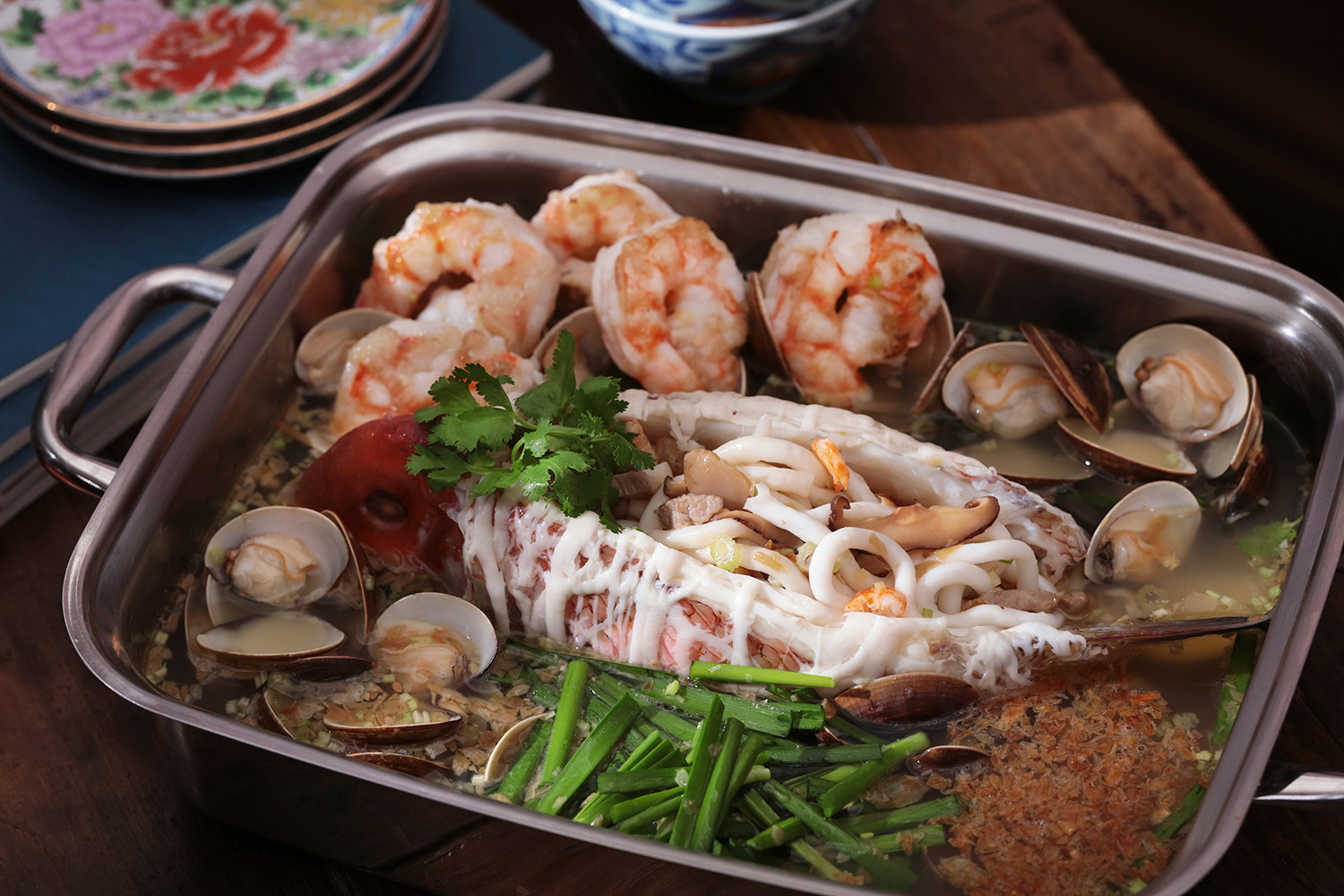 M&S Special Fish
Shanhai Seafood House class...
Shanhai Seafood House classic signs. The same day the top earners Keelung Down to now flow boneless fish, stuffed mushrooms, the wood, the traditional Mi Taimu Taiwan, Penghu out there full of sun dried shrimp, leek and clam extract umami SPA, Penghu prawns and so on. Pot full of flavor and tradition of the old flavor combination as the preferred gourmands.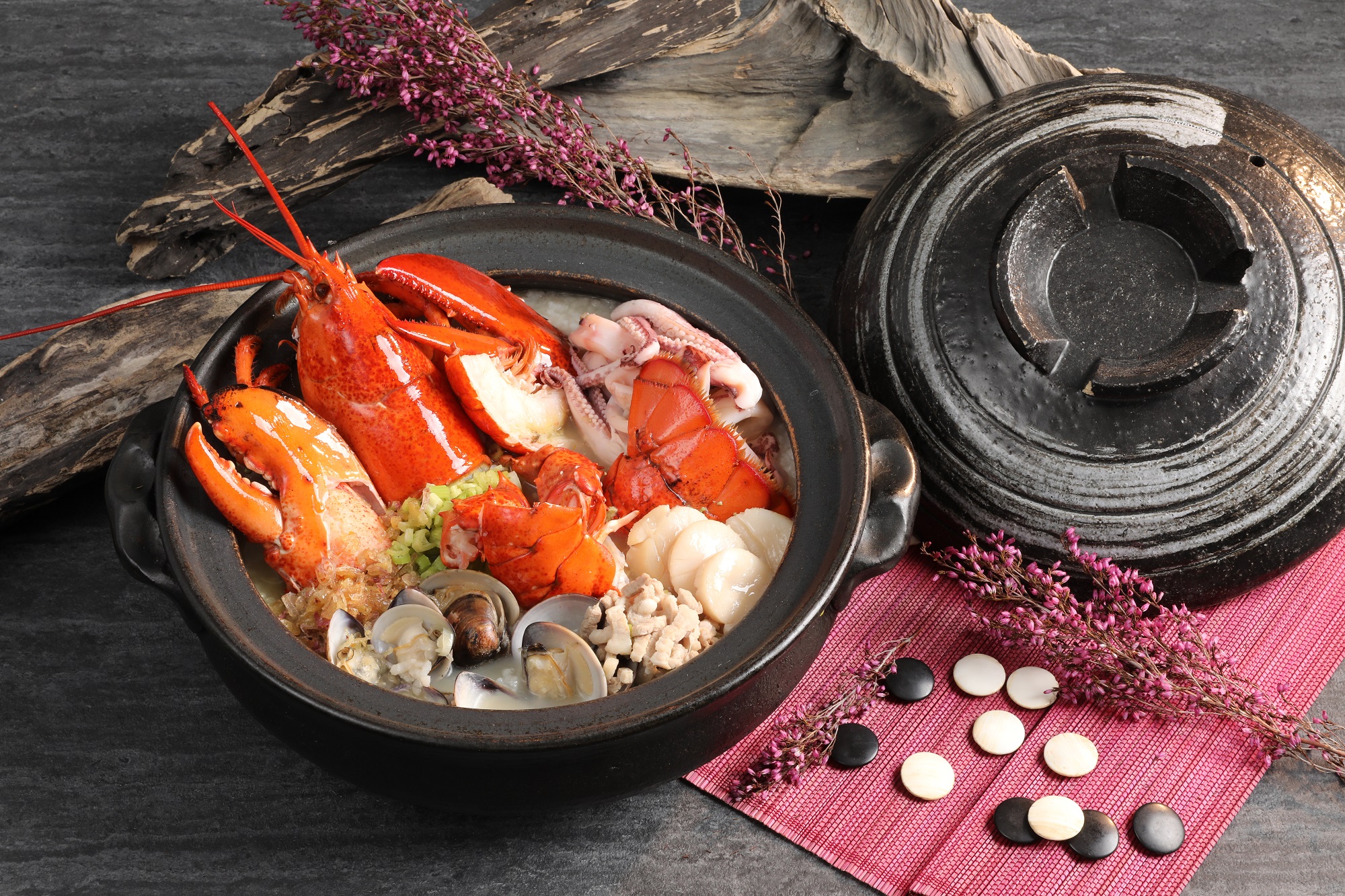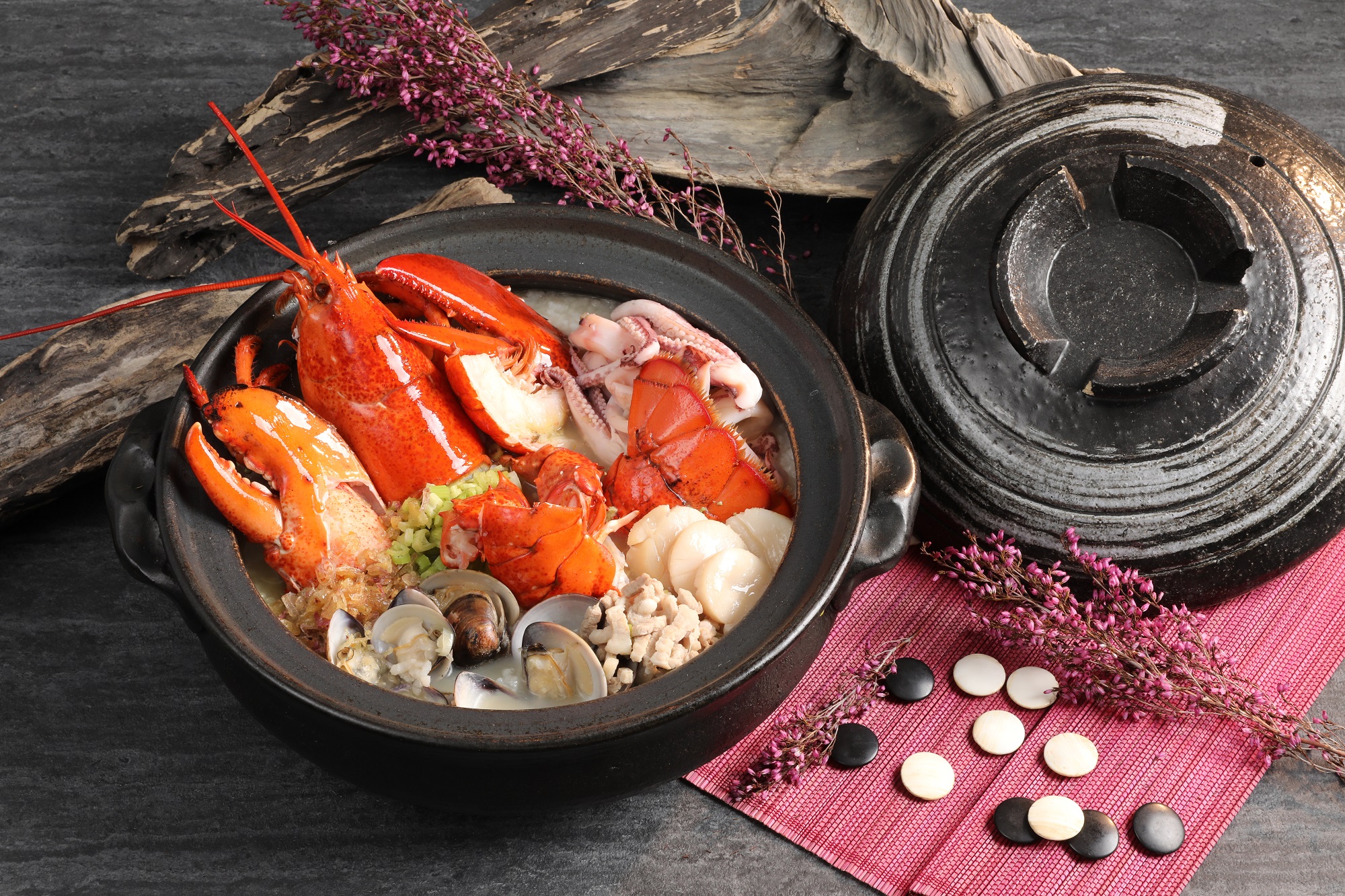 Lobster Congee
An organic white rice porri...
An organic white rice porridge featuringfresh lobster complimented by a mix of fresh Waisanding Sandbar oyster, fresh squid, and hard clam.
This set of tableware and dishes are for reference only.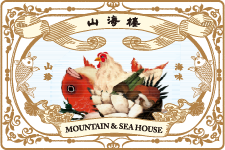 Address
No.94, Sec. 2, Ren'ai Rd., Zhongzheng Dist., Taipei City 100, Taiwan
Rice & Noodle
Pan-Fried Rice Vermicelli with Mutton Oil

Stir-fried Rice Noodles

Sesame Chicken Red Sticky Rice

Mullet Roe Fried Rice

Premium Mud Crab Seafood Sticky Rice

White Pomfret Noodle Soup

M&S Special Fish

Lobster Congee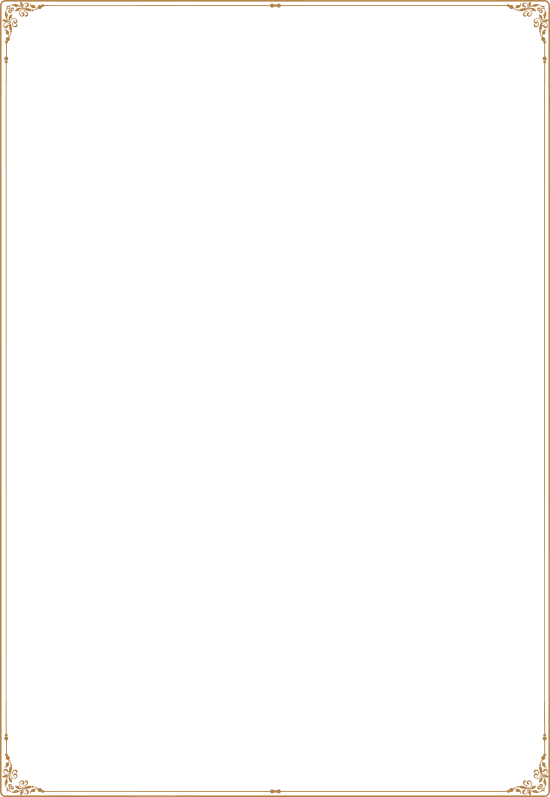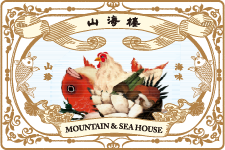 Mountain and Sea House
Address
No.94, Sec. 2, Ren'ai Rd., Zhongzheng Dist., Taipei City 100, Taiwan
facebook