Red Wine
Bastide Saint-Dominique
Bastide Saint-Dominique
Grapes | 80% Grenache,10% Syrah,7% Mourvedre,3% Cinsault
Region | Châteauneuf Du Pape
Winemaker | Eric Bonnet
Chavy-Chouet Volnay Village-Sous la Chapelle
Chavy-Chouet Volnay Village...
Grapes | Pinot Noir
Region | France-Burgundy
Winemaker | Romaric Chavy
SHAW & SMITH Syrah 2016
SHAW & SMITH Syrah 2016
Virety | Syrah 100% Region | Adelaide Hills Winemaker | MARTIN SHAW
Antiguas Reservas Cabernet Sauvignon
Antiguas Reservas Cabernet ...
Grapes | 100% Cabernet Sauvignon
Region | Maipo Valley,Chile
Winemaker | Pascal Marty
NT$ 1900/750mL(B) $450(G)
Maison Champy - Bourgogne Pinot Noir Cuvée '18
Maison Champy - Bourgogne P...
Grape: 100% Pinot Noir
Region: Bourgogne,France
Winemaker: Dimitri Bazas
Domaine Gardiés - Les Millères - Côtes du Roussillon rouge 2019
Grape :  40 % Grenache Noir, 40 % Syrah, 15 % Carignan, 5 % Mourvèdre
Château Combel la Serre "Château Cuvée" Cahors, 2019
100% Malbec. From 3 plots ...
100% Malbec (aka Auxerrois in local parlance).  From 3 plots averaging 40 years old and totaling 3 hectares, on red clay with limestone rock. The farming is certified-organic and the harvest by hand. Fully destemmed fruit is pressed and fermented with native yeasts and a 2-week maceration in tank; the wine is aged for a year in used 500-liter tonneau
The above price is subject to 10% service charge.If you bring drinks on your own, you will need to bring your own beverage service fee of NTD $500 per bottle to maintain service quality.
To be safe, don't drink and drive.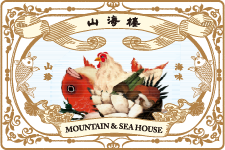 Address
No.94, Sec. 2, Ren'ai Rd., Zhongzheng Dist., Taipei City 100, Taiwan
Red Wine
Bastide Saint-Dominique

Chavy-Chouet Volnay Village-Sous la Chapelle

SHAW & SMITH Syrah 2016

Antiguas Reservas Cabernet Sauvignon

NT$ 1900/750mL(B) $450(G)

Maison Champy - Bourgogne Pinot Noir Cuvée '18

Domaine Gardiés - Les Millères - Côtes du Roussillon rouge 2019

Château Combel la Serre "Château Cuvée" Cahors, 2019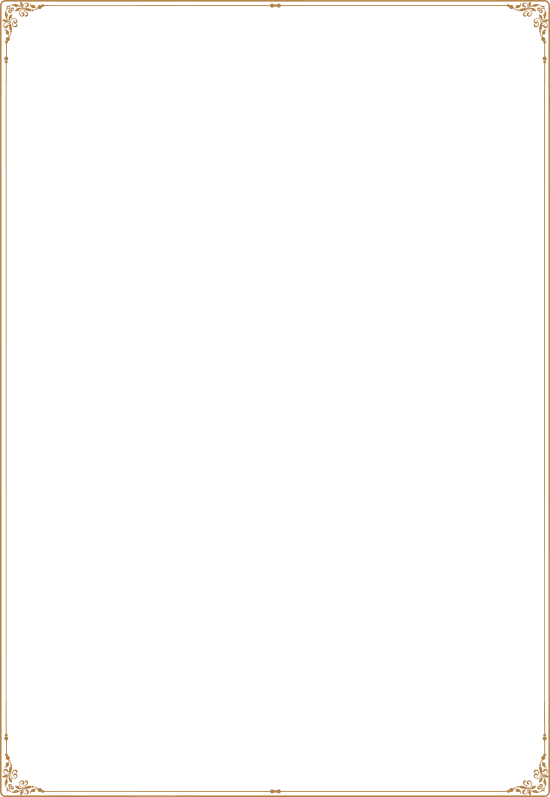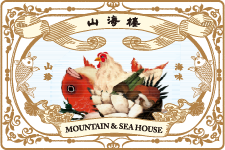 Mountain and Sea House
Address
No.94, Sec. 2, Ren'ai Rd., Zhongzheng Dist., Taipei City 100, Taiwan
facebook