Cold Platter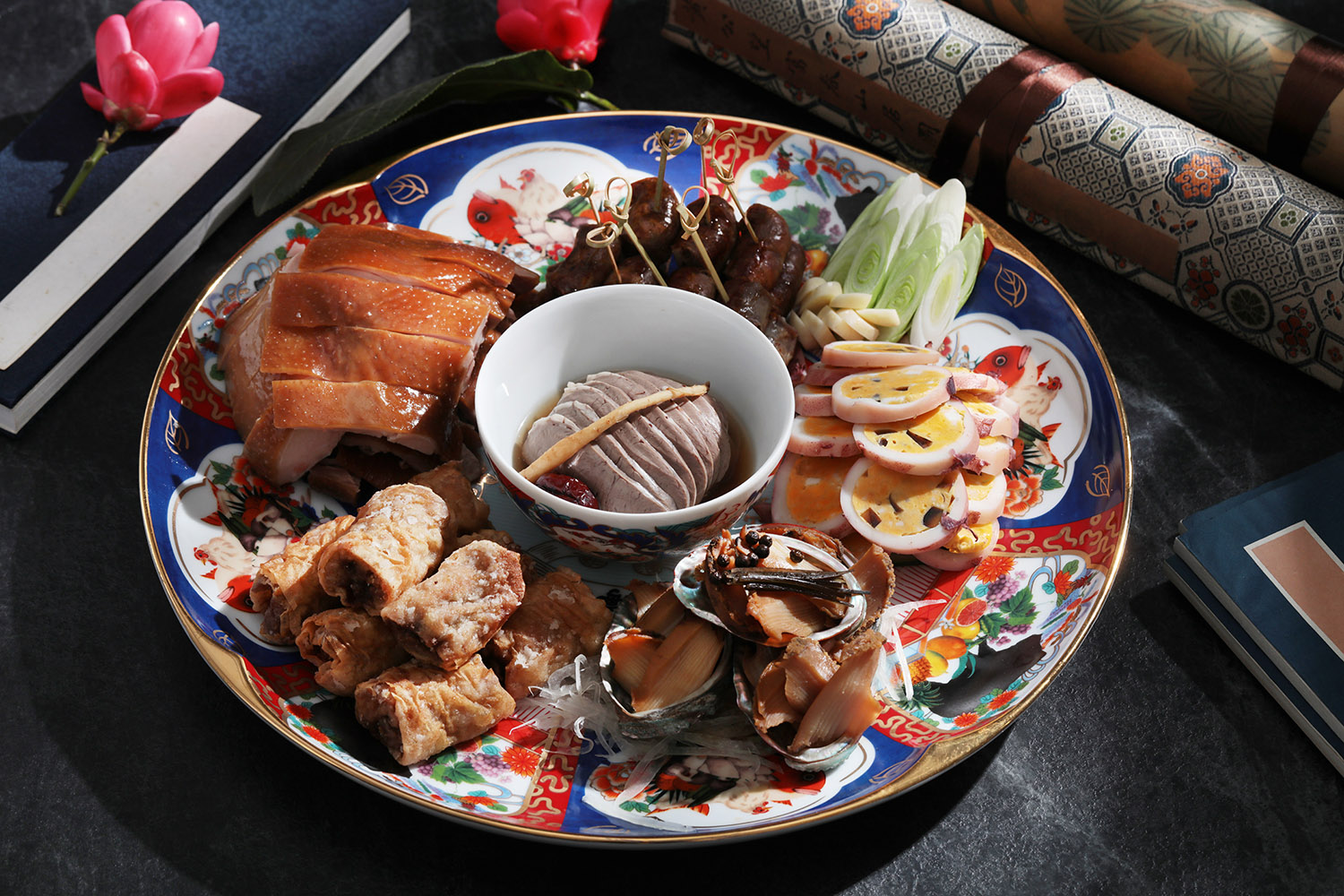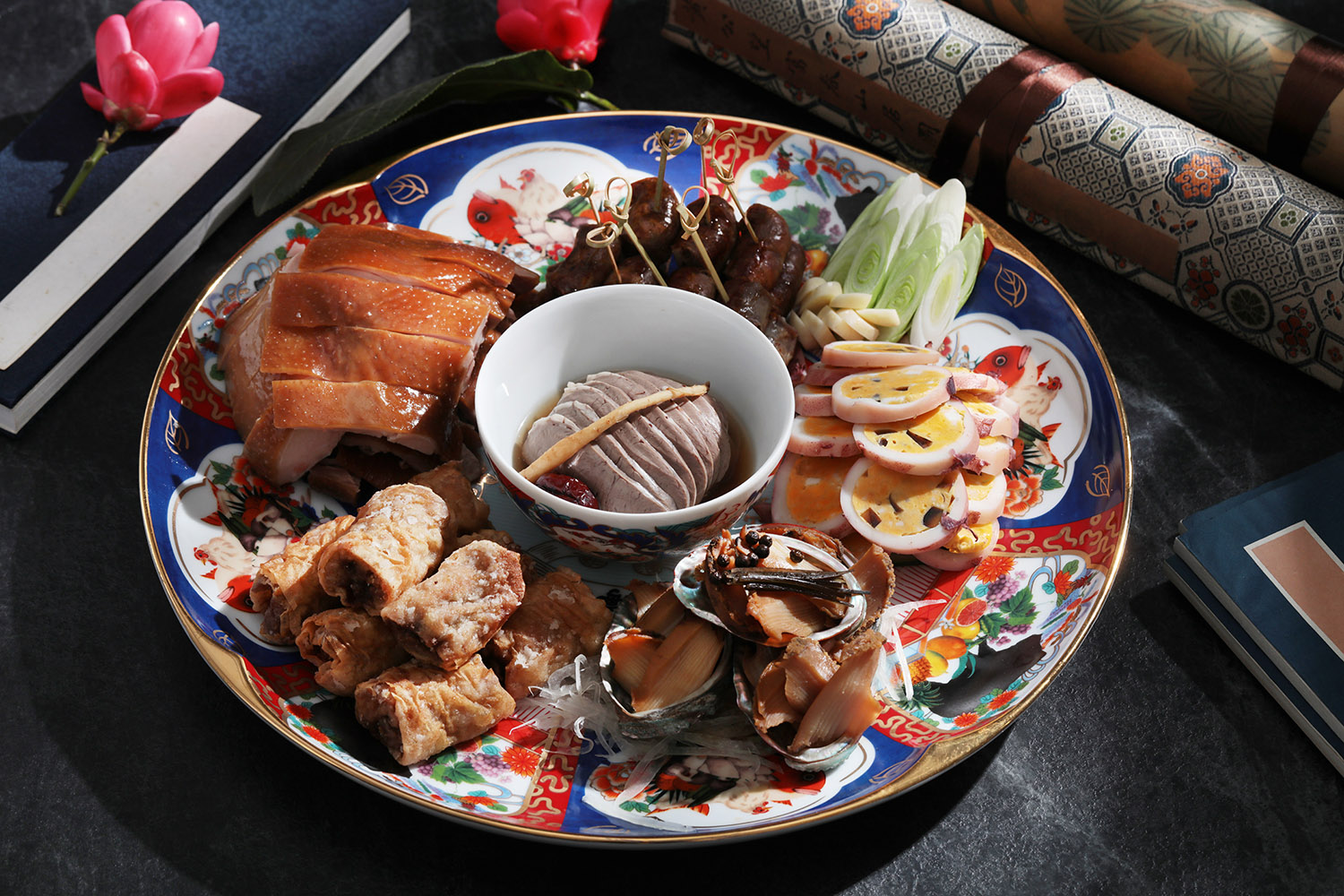 Deluxe Mountain and Sea House Platter
It includes Ginseng Pork He...
A medley of six signature dishes: pig's heart stewed in ginseng, pork knuckle sausages, liver rolls, chicken smoked with sugar cane, squid stuffed with three kinds of eggs, and abalone stewed with Atayal spices. (contents may vary by season).
NT$ 2,380 (Large)
NT$ 1,680 (Small)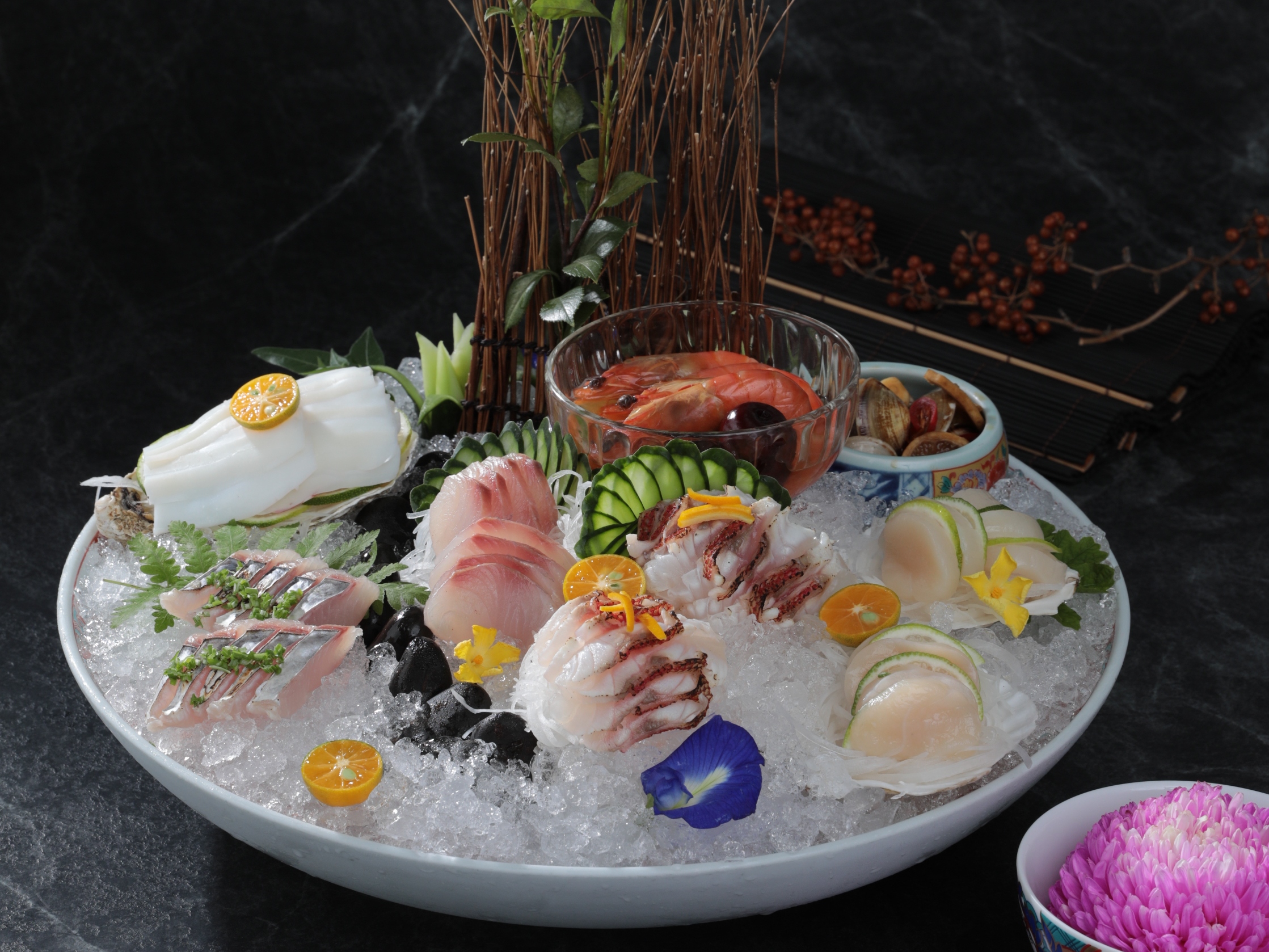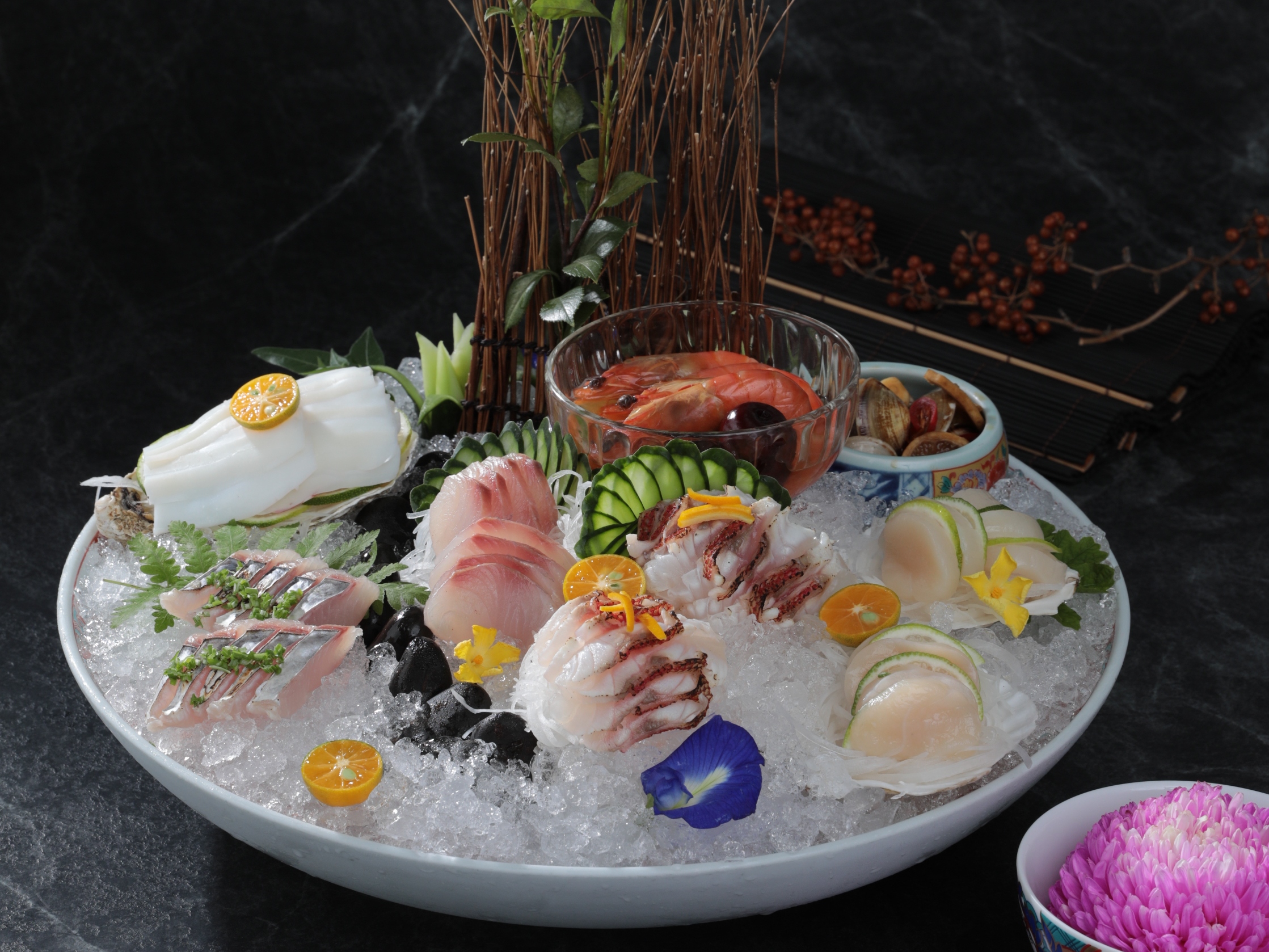 Sashimi Platter
Freshly-caught local fish s...
Freshly-caught local fish sliced raw and served with seasonal organic vegetables.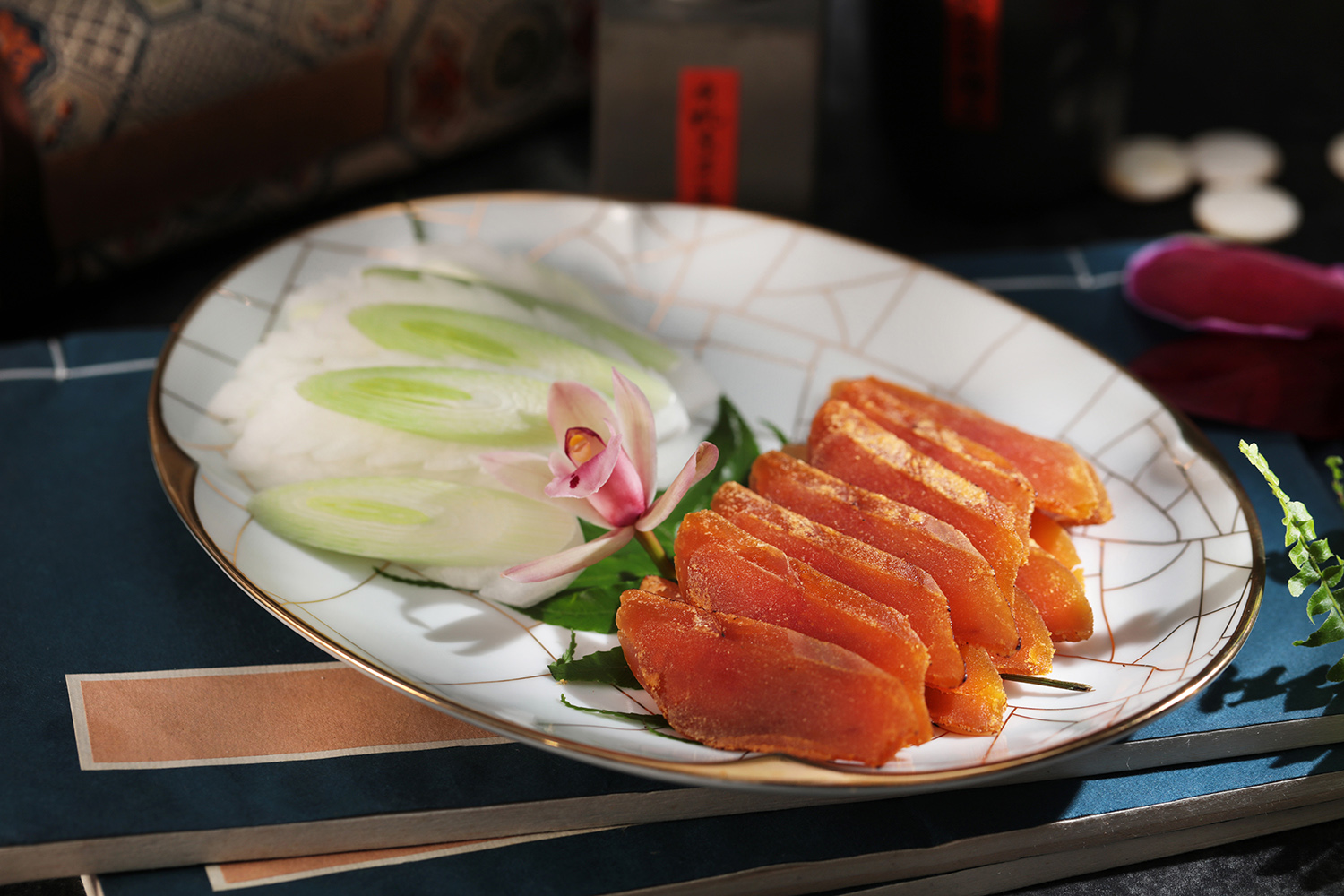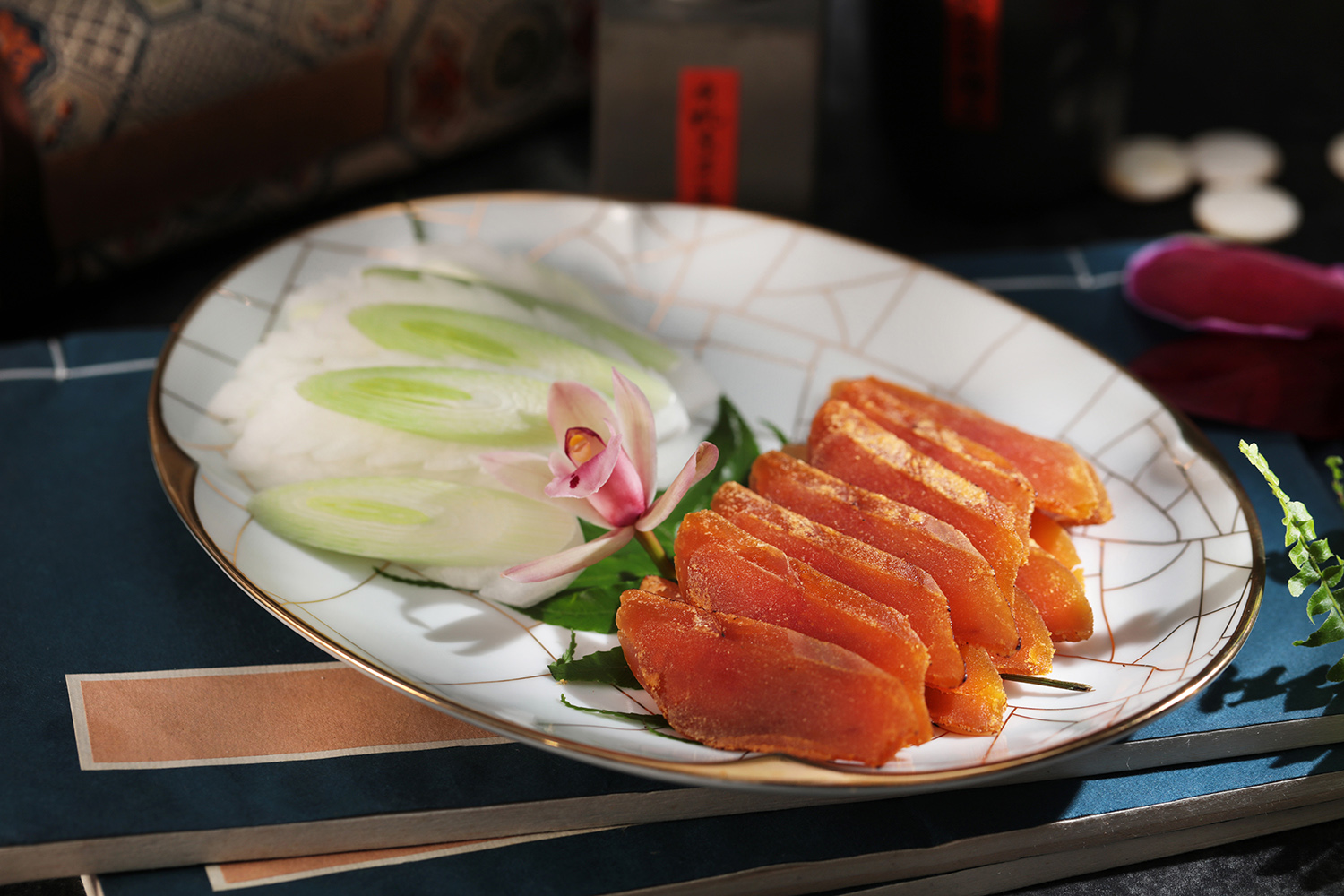 Baked Wild Mullet Roe
The wild mullets from Zigua...
The wild mullets from Ziguan Township in Kaohsiung grow fat have a lot of fish eggs that taste delicious. Before baking, the mullet is soaked in wine to promote flavor.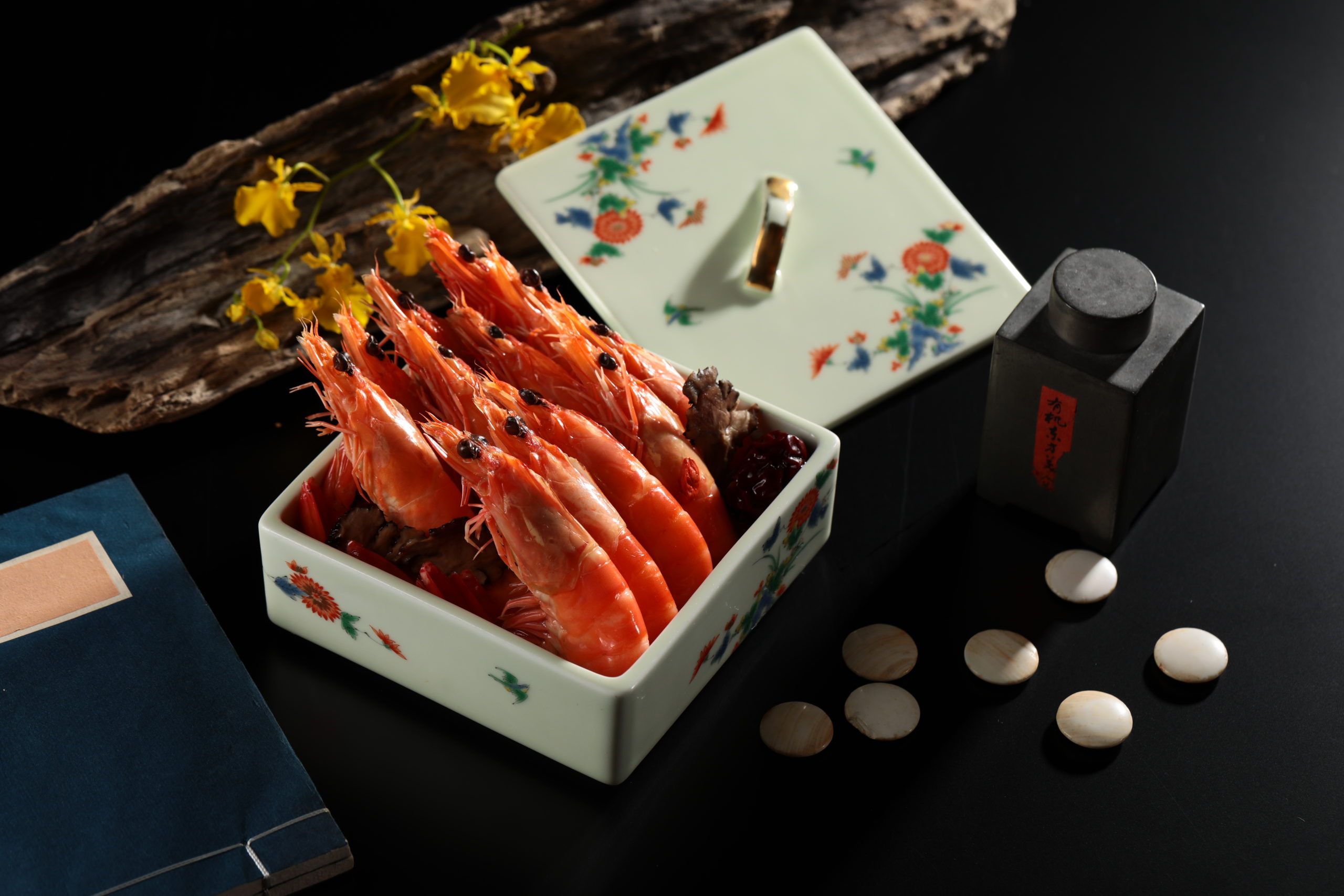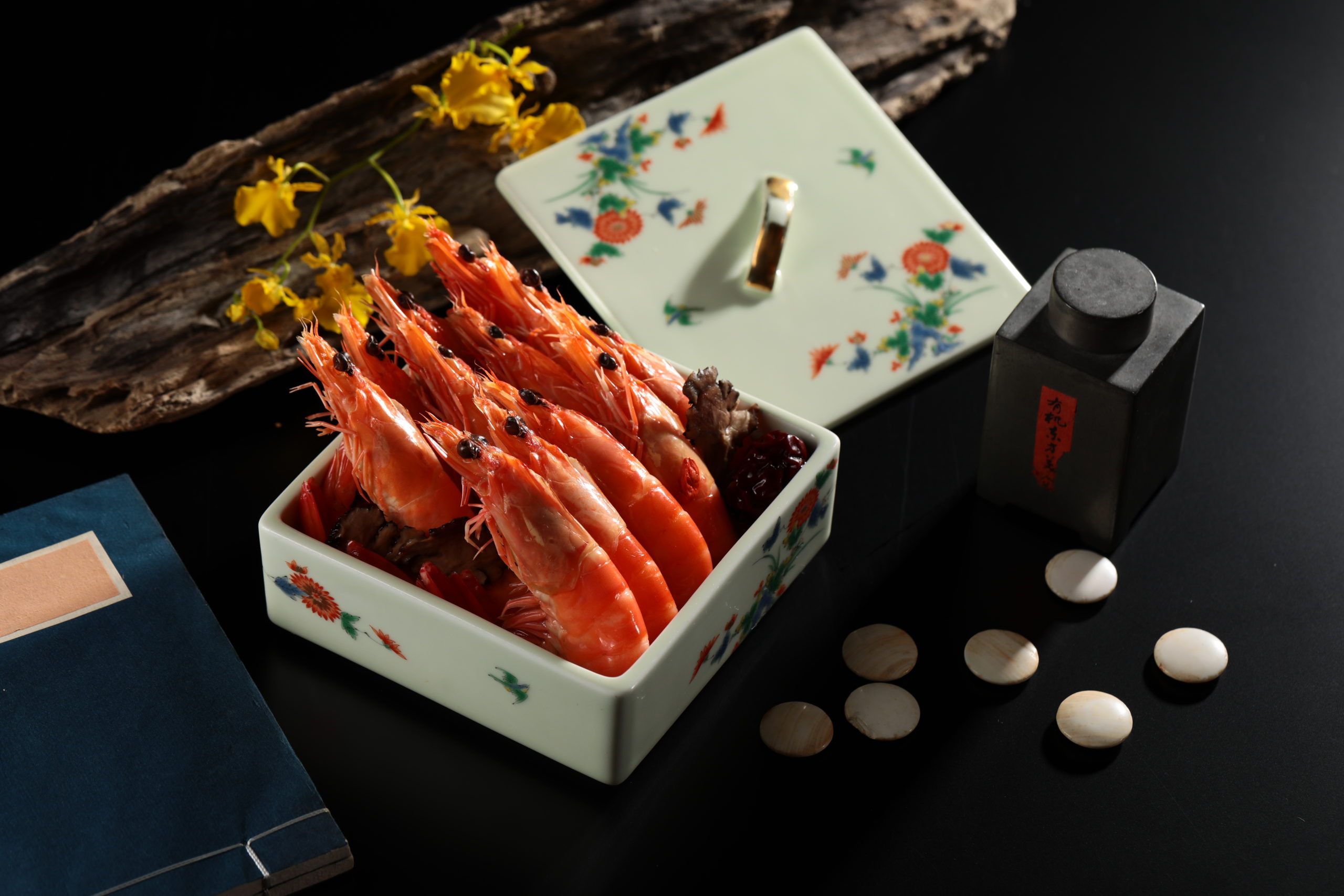 Drunken Shrimp in Herbal Marinade
The chef uses 18-year-old S...
Live shrimp certified for freshness and quality are cooked in 18-year-old Shaoxing wine and the chef's secret herbal recipe, creating a richly aromatic flavor profile.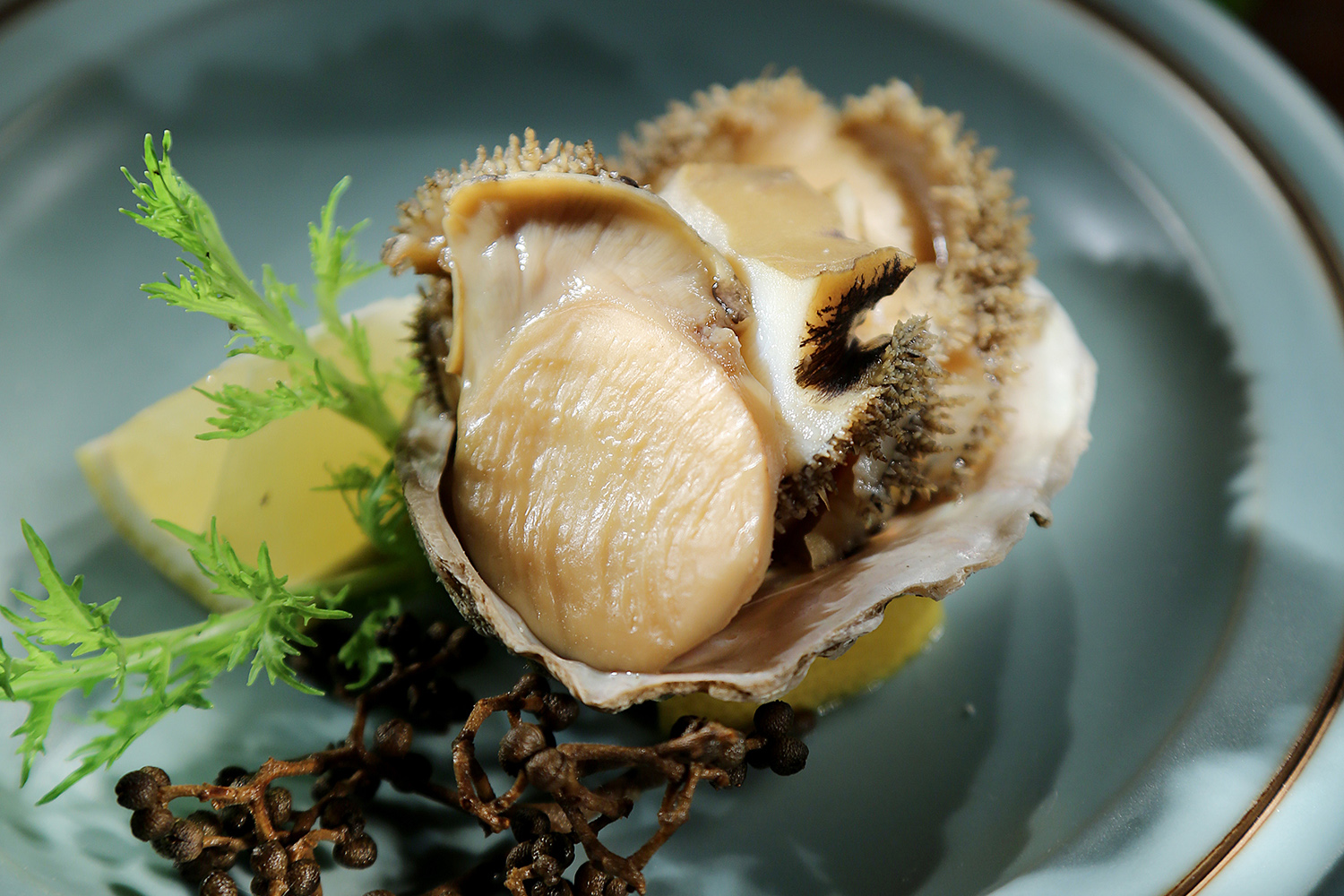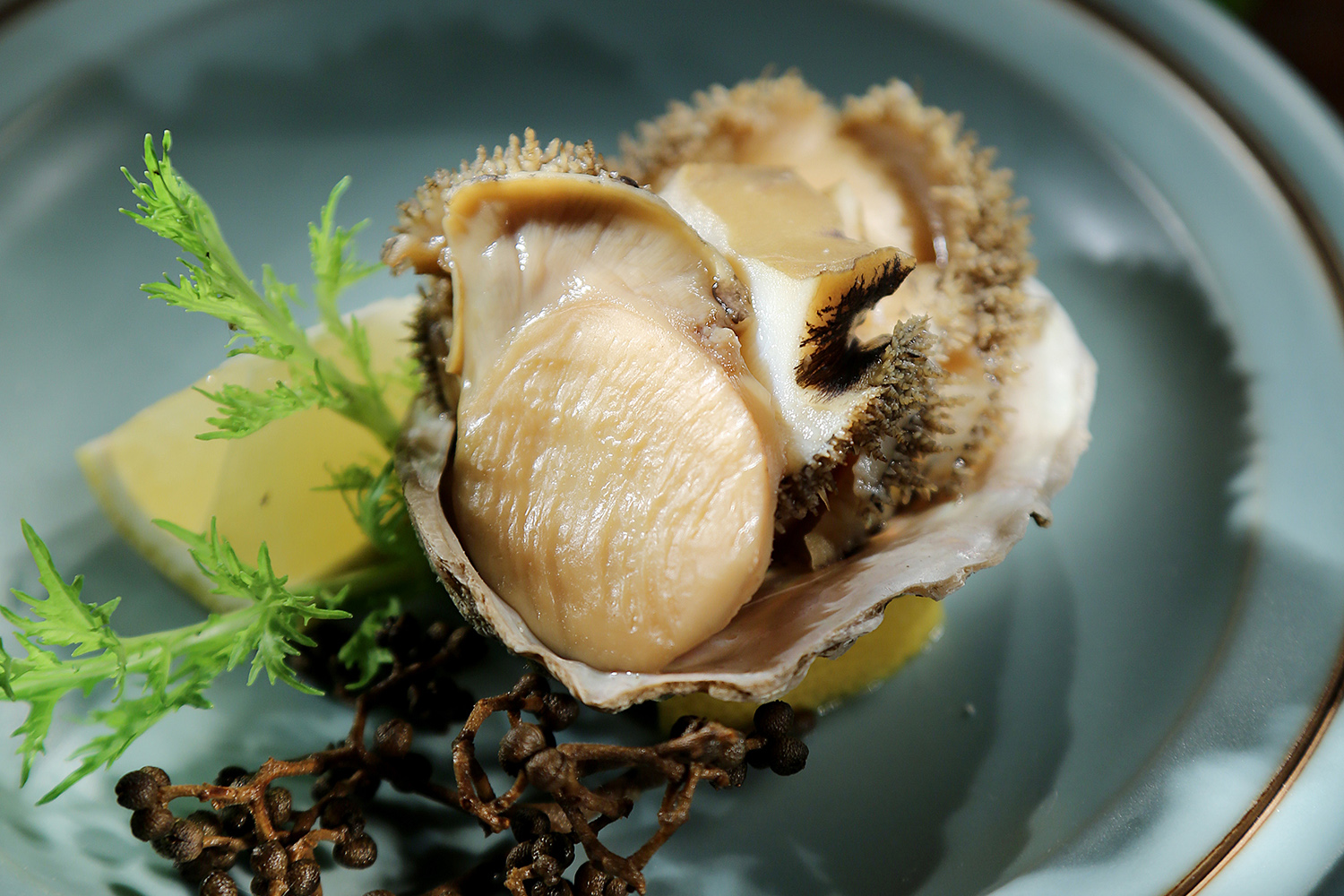 Wild Abalone Stewed in Tana Spice
Wild Taiwanese abalone stew...
Wild Taiwanese abalone stewed in a Japanese style using traditionally fermented soy sauce and prickly ash leaves (
Tana
), a spice customarily used by the Atayal aborigines.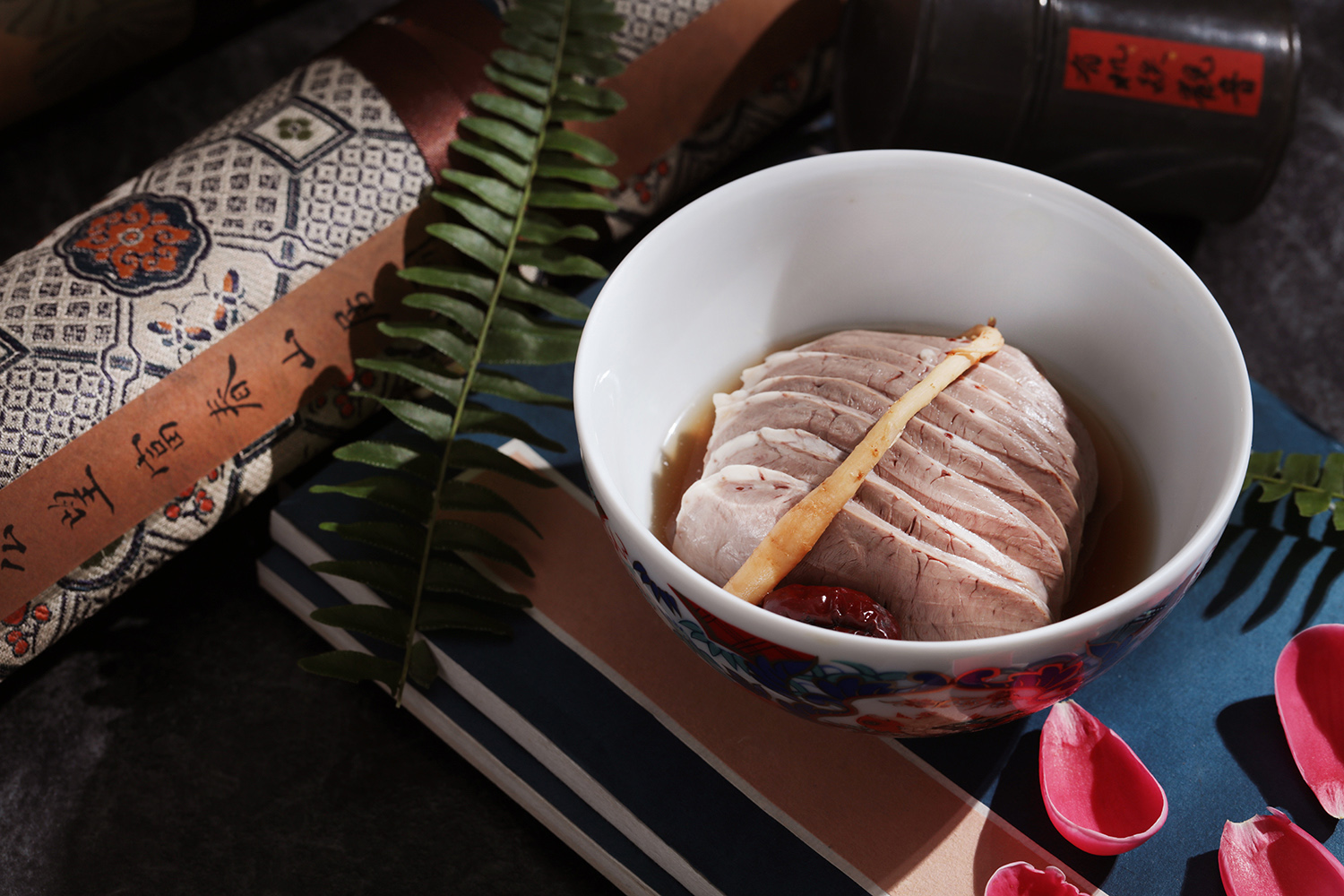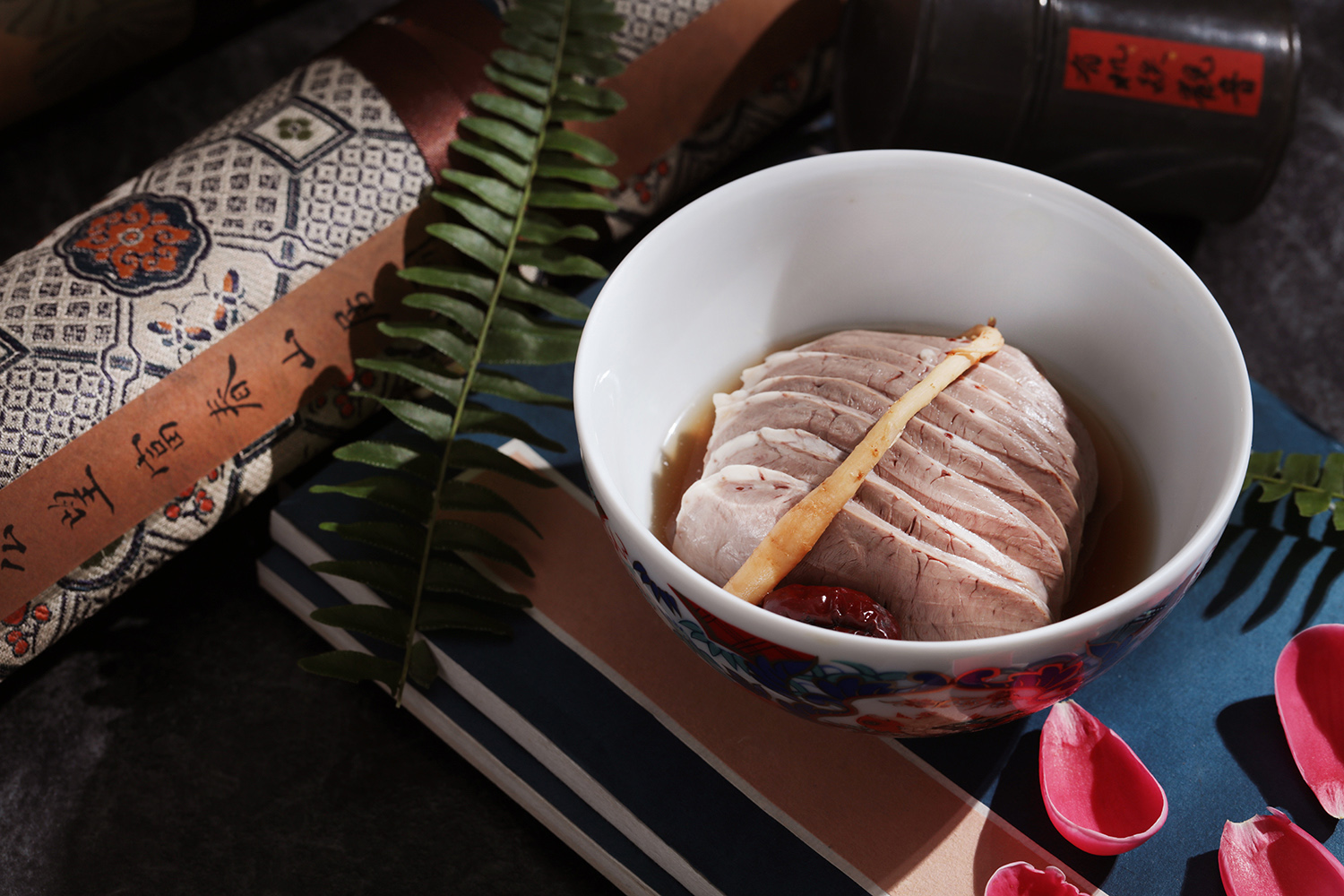 Pork Heart with Ginseng
Pork heart stuffed with sup...
Pork heart stuffed with superior aged red ginseng and steeped in herbs for two days to allow the flavors to fully penetrate.
This set of tableware and dishes are for reference only.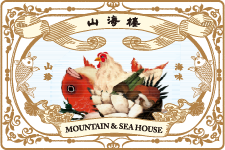 Address
No.94, Sec. 2, Ren'ai Rd., Zhongzheng Dist., Taipei City 100, Taiwan
Cold Platter
Deluxe Mountain and Sea House Platter

NT$ 2,380 (Large)

NT$ 1,680 (Small)

Sashimi Platter

Baked Wild Mullet Roe

Drunken Shrimp in Herbal Marinade

Wild Abalone Stewed in Tana Spice

Pork Heart with Ginseng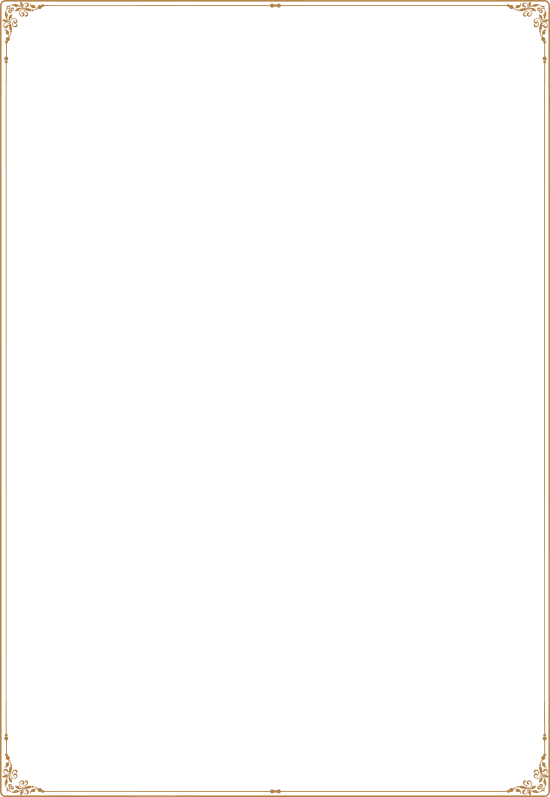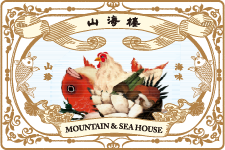 Mountain and Sea House
Address
No.94, Sec. 2, Ren'ai Rd., Zhongzheng Dist., Taipei City 100, Taiwan
facebook