Hai Lunch Set Menu
NT$ 1280/person


Chef's Special
It includes Sugar Cane Smok...
It includes Sugar Cane Smoked Chicken, Three-color Egg & Squid Roll, Additive-free Chinese Sausage.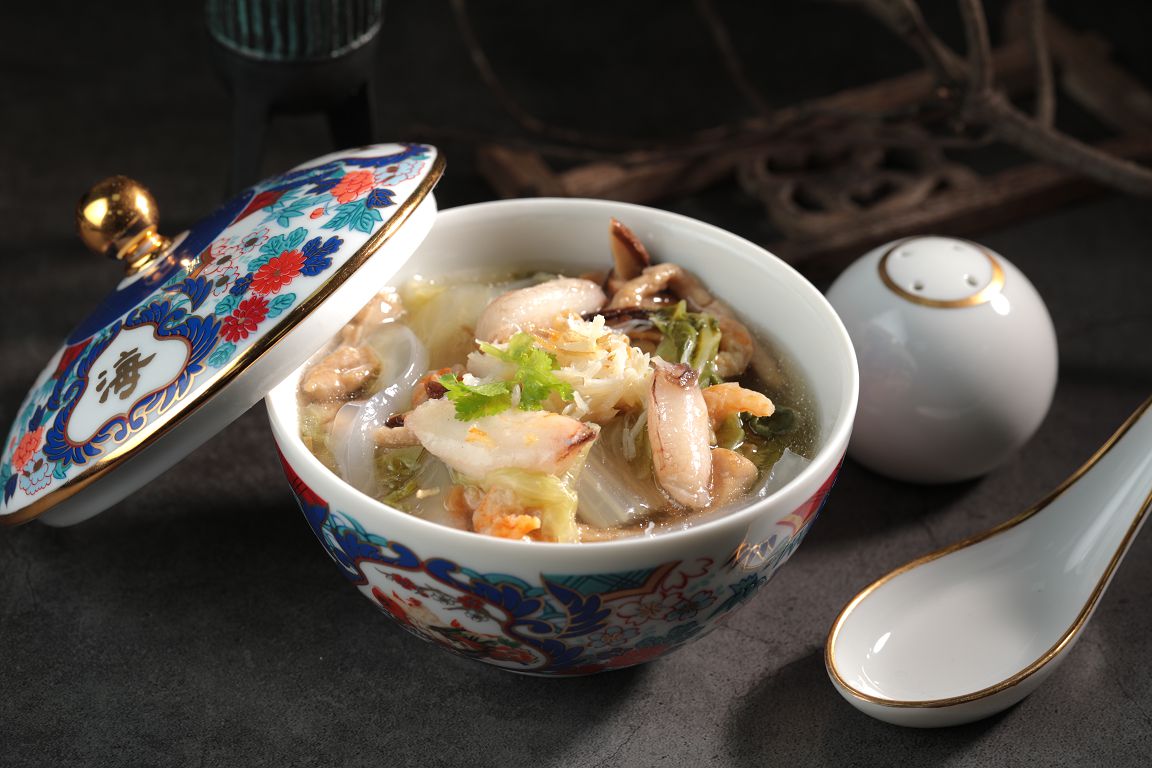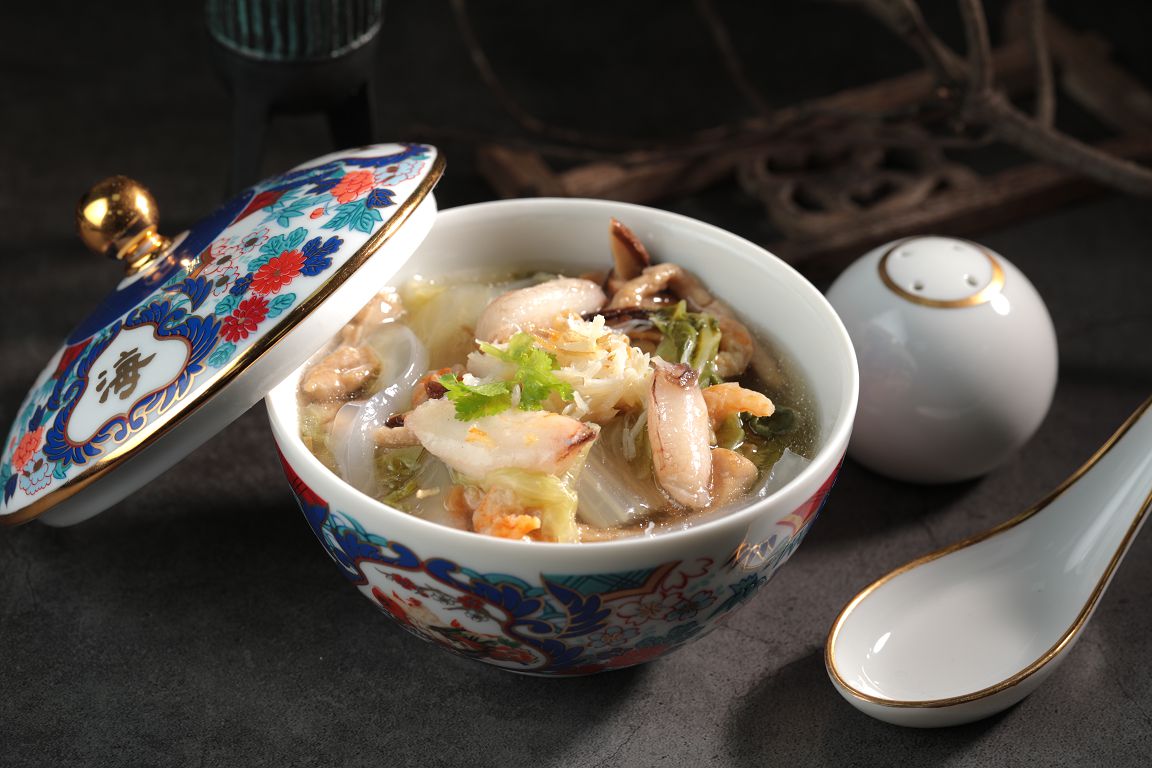 Lanyang Vegetable Medley
Organic vegetables from Tai...
Organic vegetables from Taiwan's Northeastern Lanyang Plain and wood-grown shiitake mushroom stewed for two hours with fish skin and dried shrimp from the northeastern coast to give them the characteristic Lanyang maritime flavor.


"Eight Immortals Rise in Rank" Stew
This delicious stew, now a ...
This delicious stew, now a classic feature of Taiwanese banquets, originated in the taverns of the Beitou district, where clever cooks served it as an auspicious main course to their businessman clients. The dish features pig's liver (a homophone of the term "to rise in rank" in Taiwanese) slow-cooked with eight other ingredients, including sea cucumber, bamboo shoots, and shiitake mushrooms. Topped with five carrot medallions that symbolize "five coins," a homophone for "wealthy" in Taiwanese, this dish invokes the traditional blessing "Assume office and grow rich."


Fish Among the Willows
Wild Fish served with a com...
Wild Fish served with a complex sweet and sour sauce featuring three distinct sour tastes: fruity vinegar, pickled vegetable and naturally sun-dried orange daylily. The bright colors and rich, distinct sour tastes make every bite a pleasure.


Sesame Chicken Red Glutinous Rice Cake
Hualien organic red sticky ...
Hualien organic red sticky rice steamed together with an entire free-range chicken and deliciously accompanied by our traditionally-pressed black sesame oil.


Preserved Vegetable Chicken Soup
Diced free-range chicken wr...
Diced free-range chicken wrapped with preserved l Hakka pickled vegetables and stewed in a broth of aged, pickled daikon radish, shiitake mushroom and chicken.


Almond Jelly
Yilan Chef A-Hai's signatur...
Yilan Chef A-Hai's signature banquet dessert. A mix of peanuts and almonds, hand whipped for 40 minutes, and transformed into the perfect gelatin dessert. A delicious jelly with no artificial flavors or additives.


Seasonal Fruit
A selection of the choicest...
A selection of the choicest organic, seasonal fruits from across Taiwan.
The above price is subject to 10% service charge.
This set of tableware and dishes are for reference only.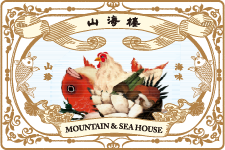 Address
No.94, Sec. 2, Ren'ai Rd., Zhongzheng Dist., Taipei City 100, Taiwan
Hai Lunch Set Menu
NT$ 1280/person
Chef's Special

Lanyang Vegetable Medley

"Eight Immortals Rise in Rank" Stew

Fish Among the Willows

Sesame Chicken Red Glutinous Rice Cake

Preserved Vegetable Chicken Soup

Almond Jelly

Seasonal Fruit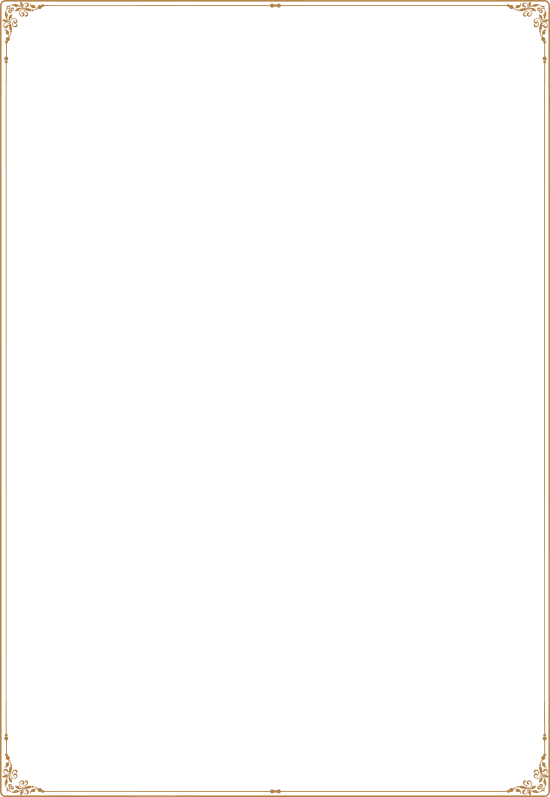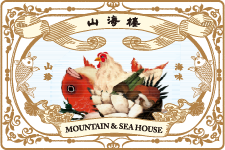 Mountain and Sea House

Address

No.94, Sec. 2, Ren'ai Rd., Zhongzheng Dist., Taipei City 100, Taiwan

facebook

">