F
a
m
i
l
y

M
e
n
u X
i


B
a
n
q
u
e
t


S
e
t


M
e
a
l N
T
$


4
8
0
0
Xi Family Menu (Week Day Lunch Only)
NT$4800/4 persons
Chef's Special
It includes Additive-free C...
It includes Additive-free Chinese Sausage, Three-color Egg & Squid Roll, Marinated Pork Liver Rolls, Sugarcane-smoked Free-range Chicken and Wild Abalone Stewed in Tana Spice.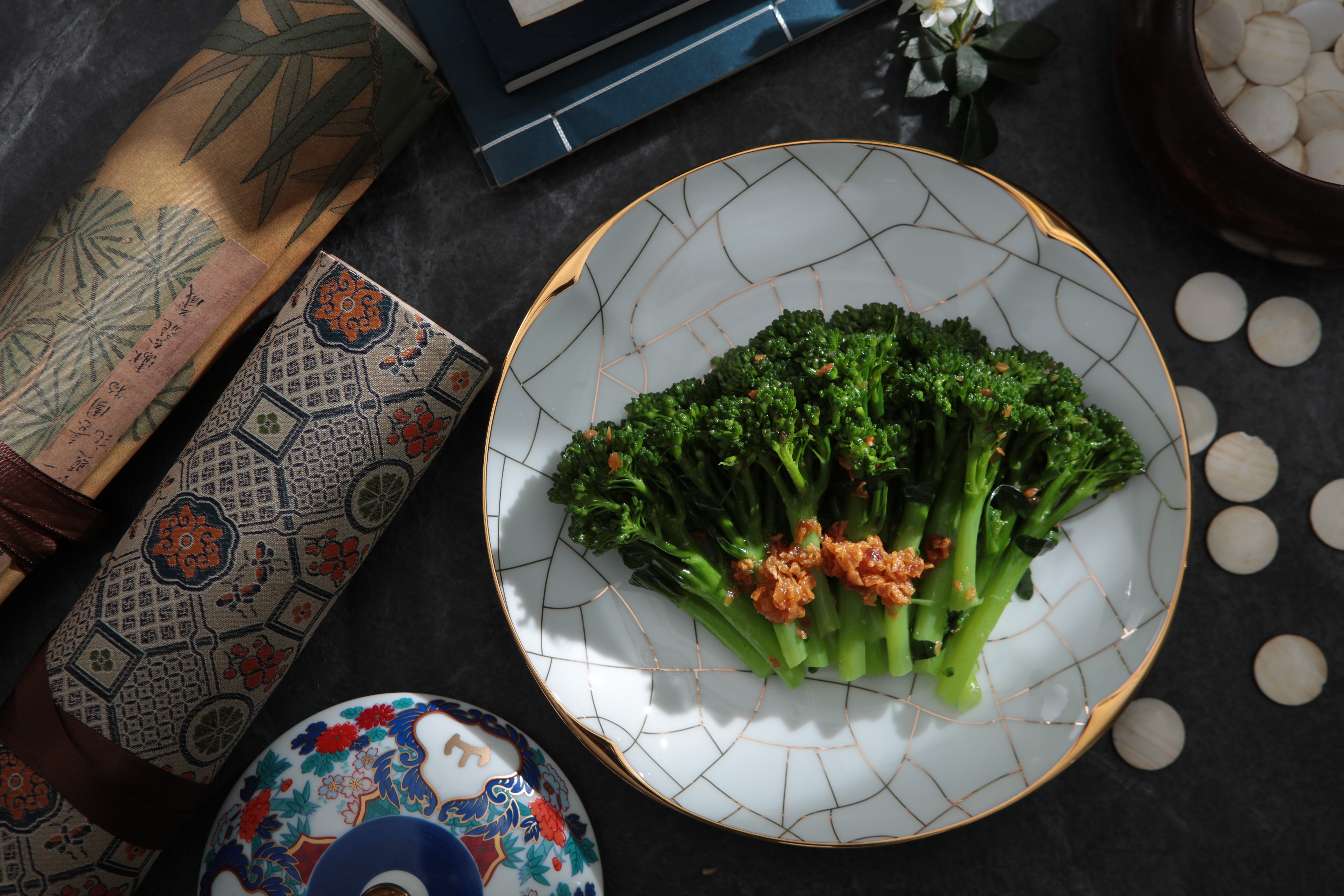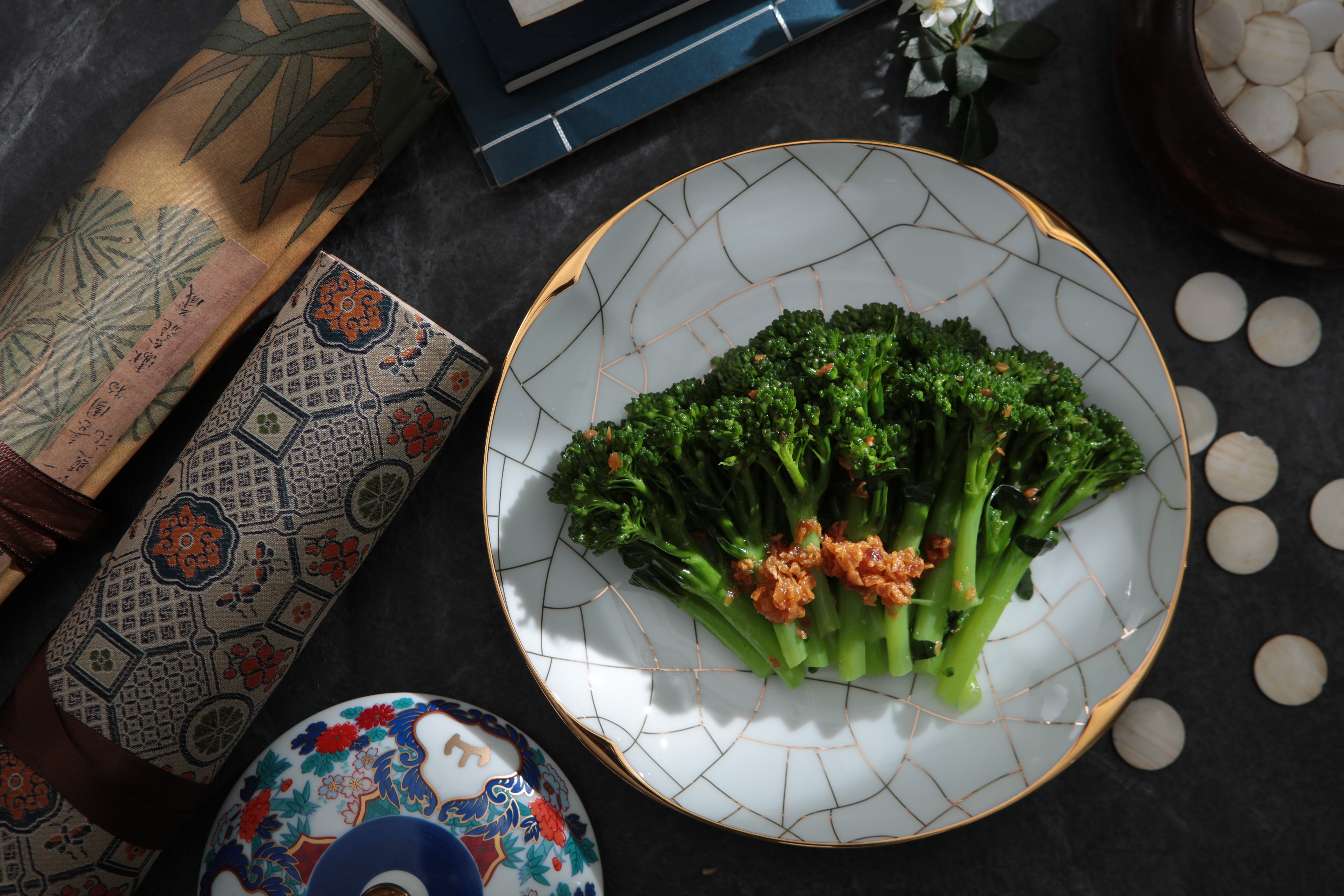 Seasonal Vegetables
Farm-fresh seasonal vegetab...
Farm-fresh seasonal vegetables with fleur de sel and the head chef's specially refined oil; soaked with rose petals.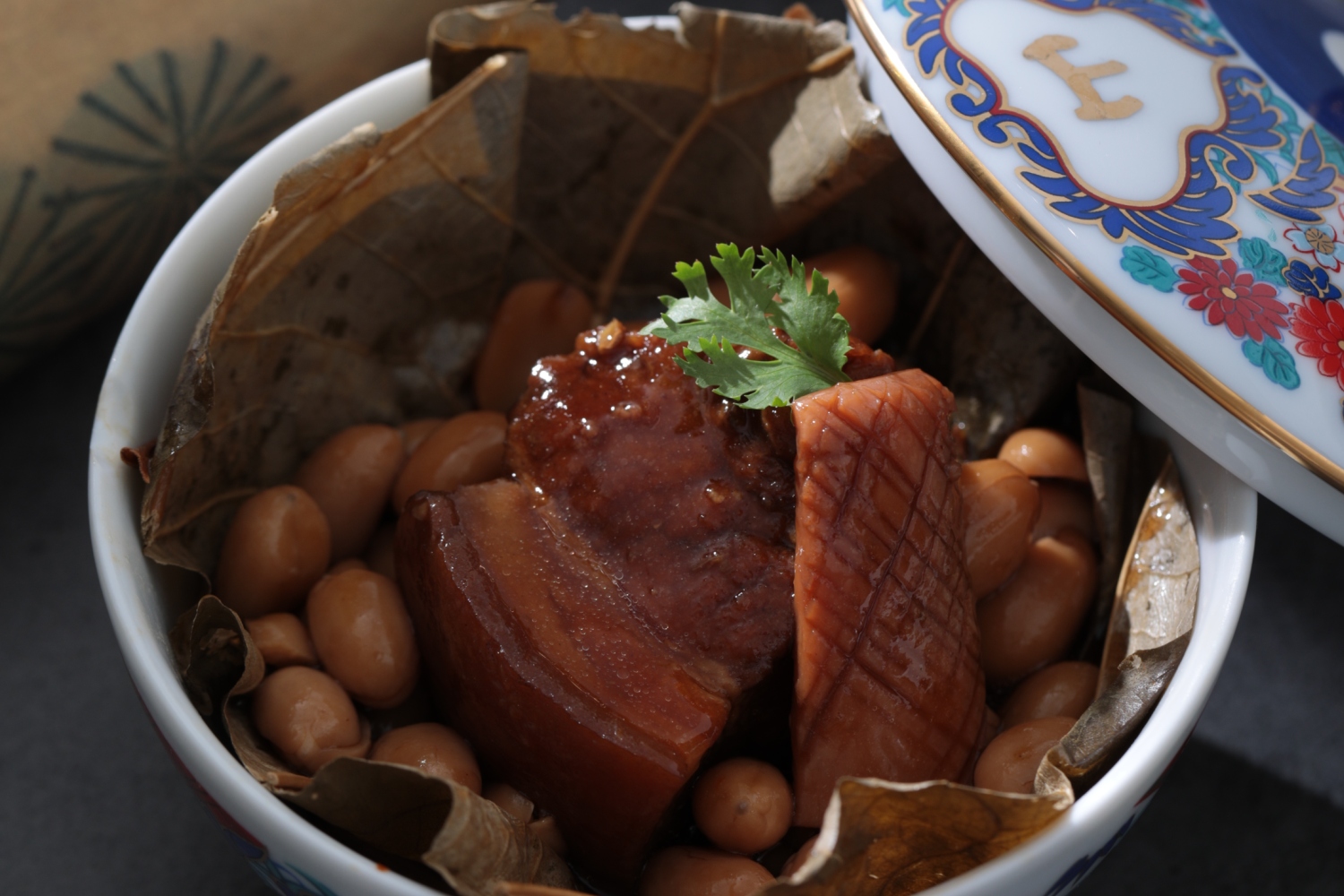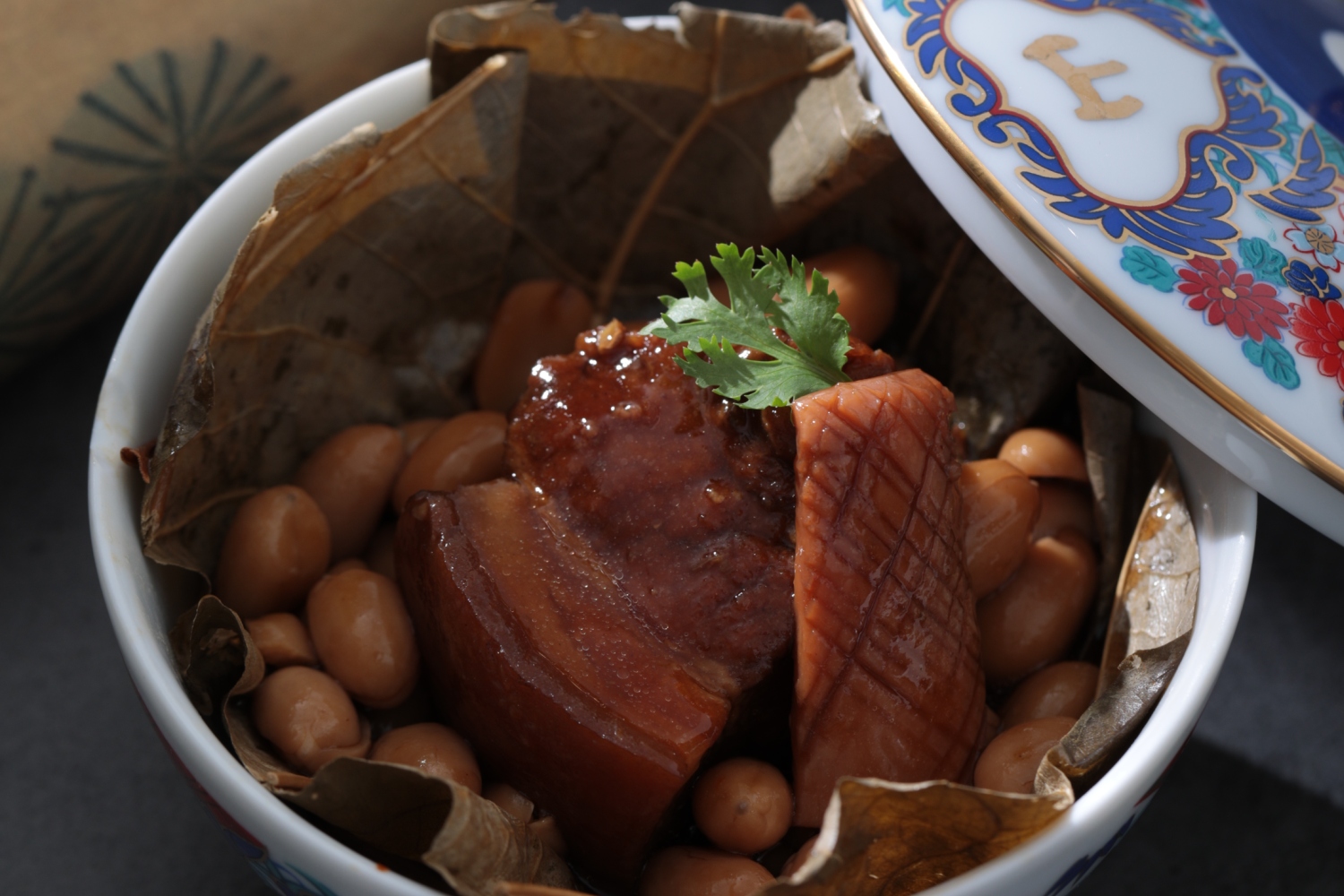 Nostalgic style clay pot pork.
Pork hung to maturation is ...
Pork hung to maturation is first fried and then steamed. The pork is then put on top of lotus leafs and placed in a clay pot to braise for three hours. Ingredients include sun dried Penghu squid and Yunlin #9 peanuts. The flavor of the peanut and the sweetness of the squid is infused into the meat with the braising.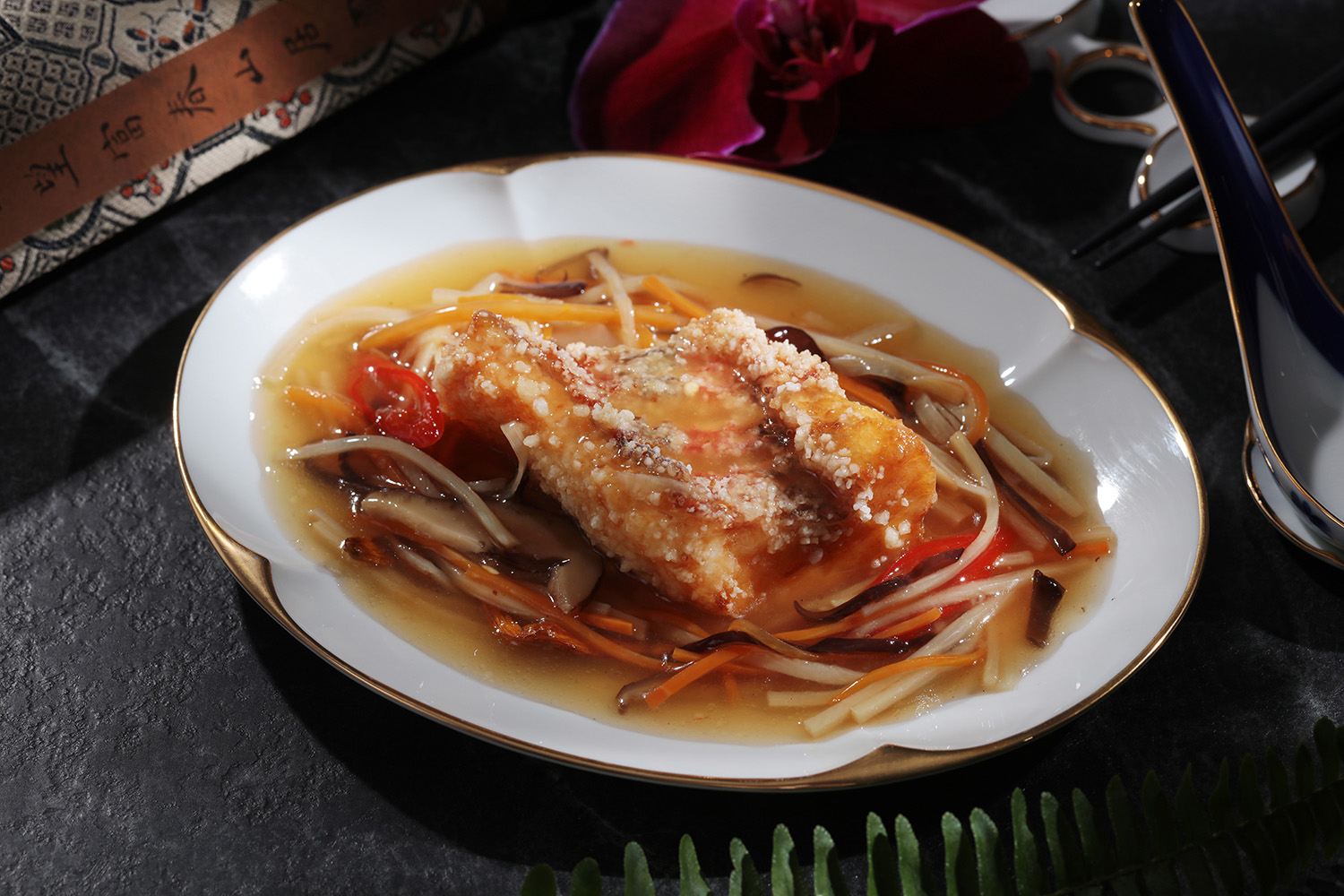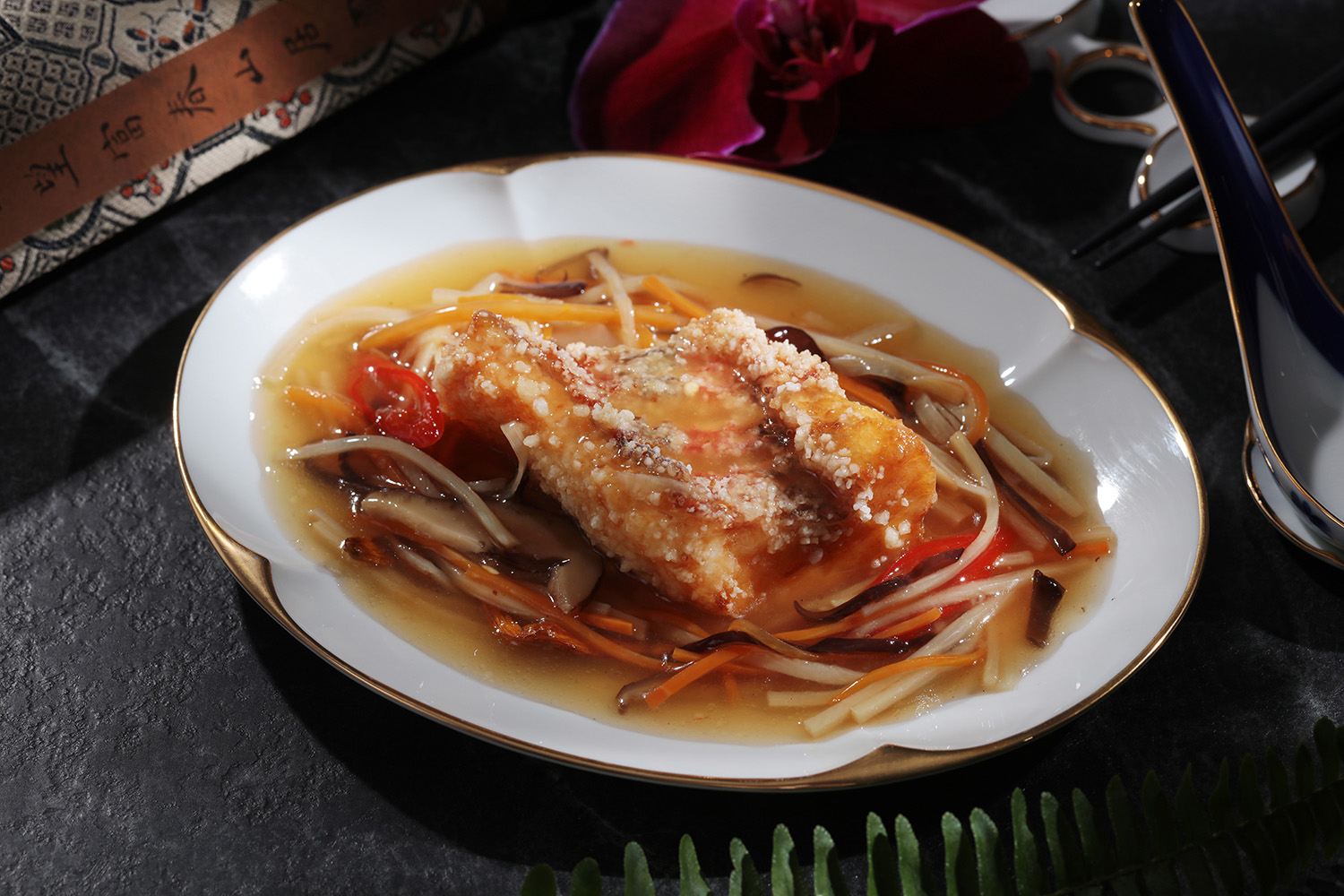 Fish Among the Willows
Wild Fish served with a com...
Wild Fish served with a complex sweet and sour sauce featuring three distinct sour tastes: fruity vinegar, pickled vegetable and naturally sun-dried orange daylily. The bright colors and rich, distinct sour tastes make every bite a pleasure.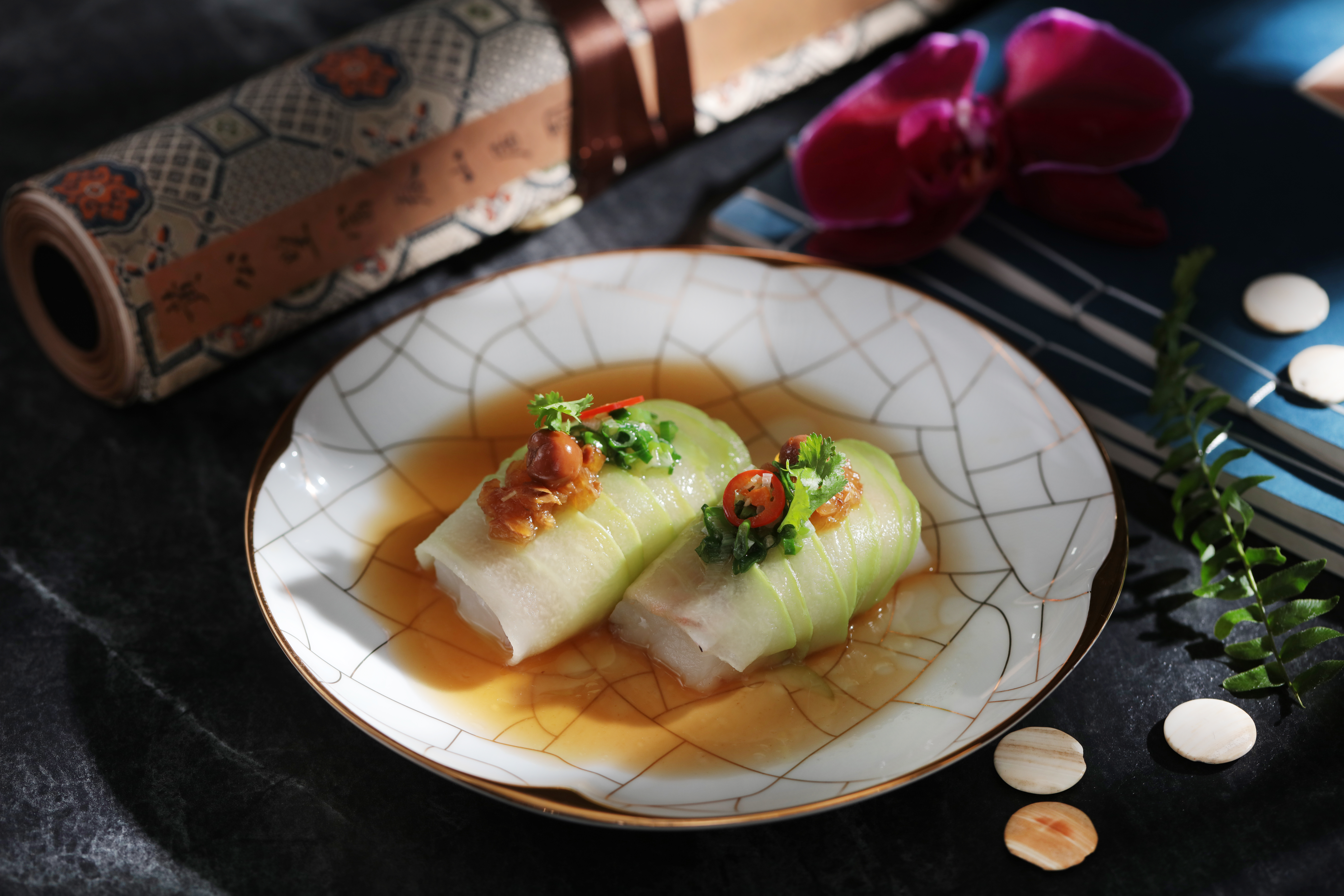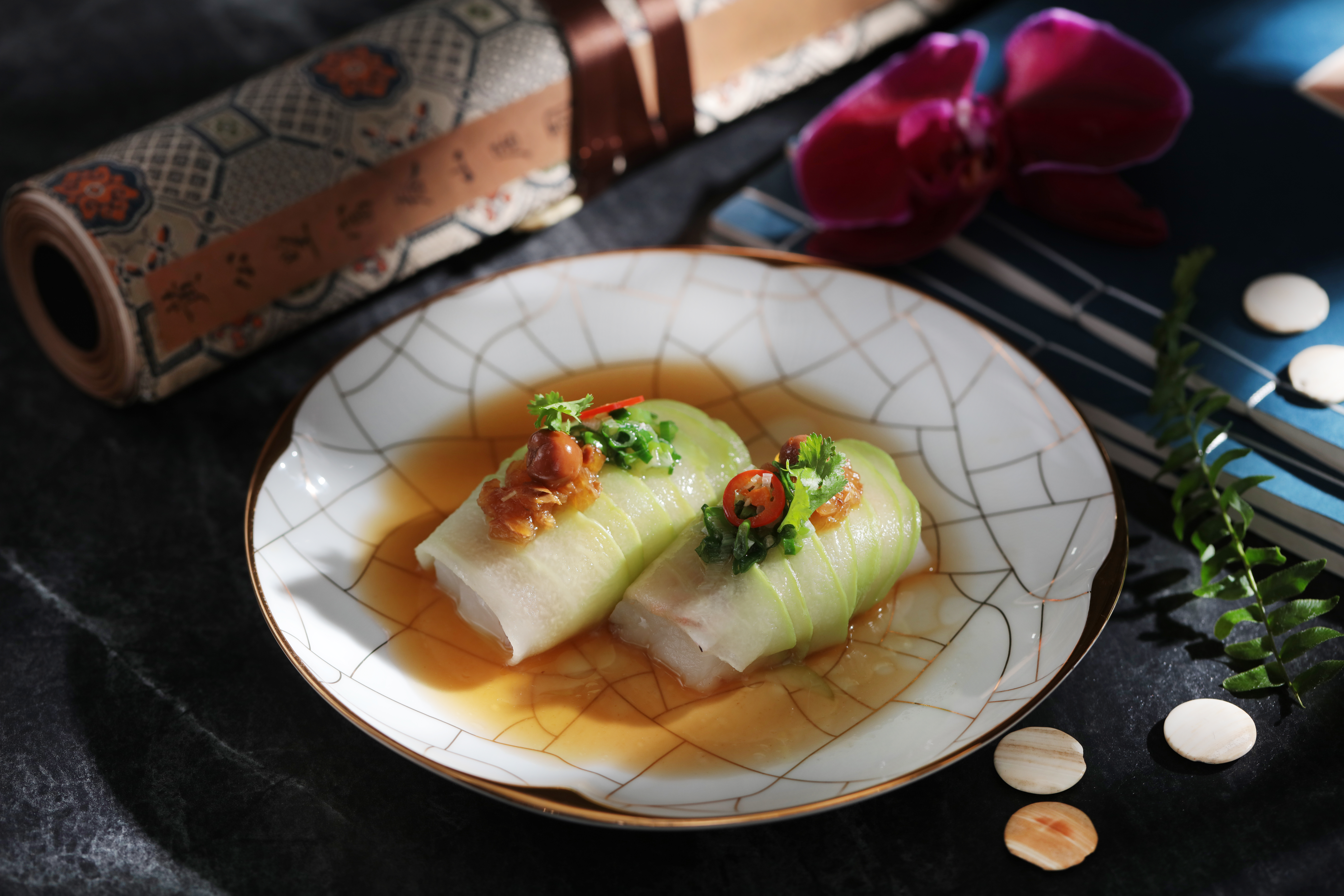 Steamed Wild Fish
Steamed resh fish, and the ...
Steamed resh fish and the dish is served with different sauces, including the complex sauce made of selected Dashu preserved salty pineapple, white gourd and cordia dichotoma, Sanxing cong (scallion) oil and Yunlin garlic soy sauce (choose one of the three sauces)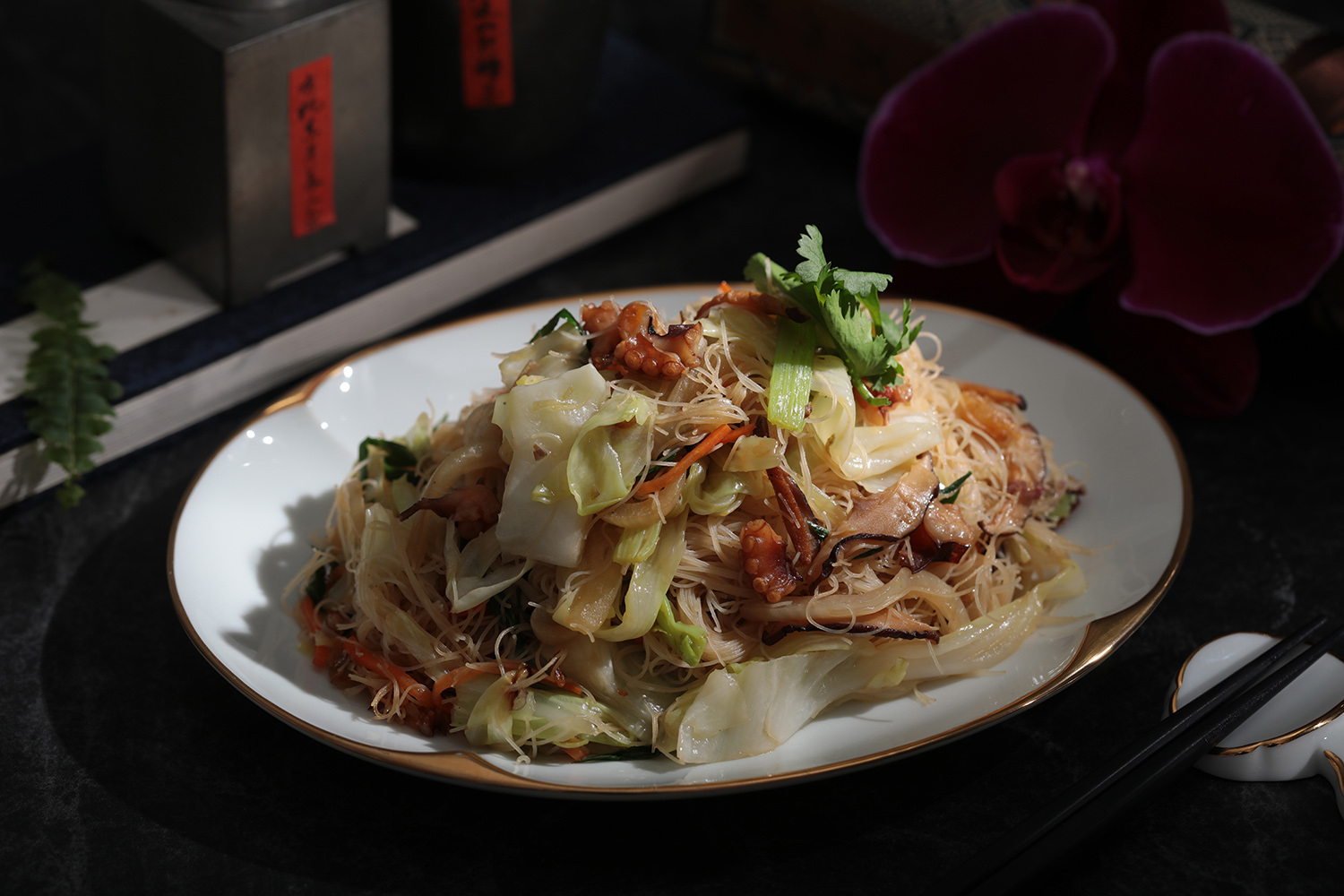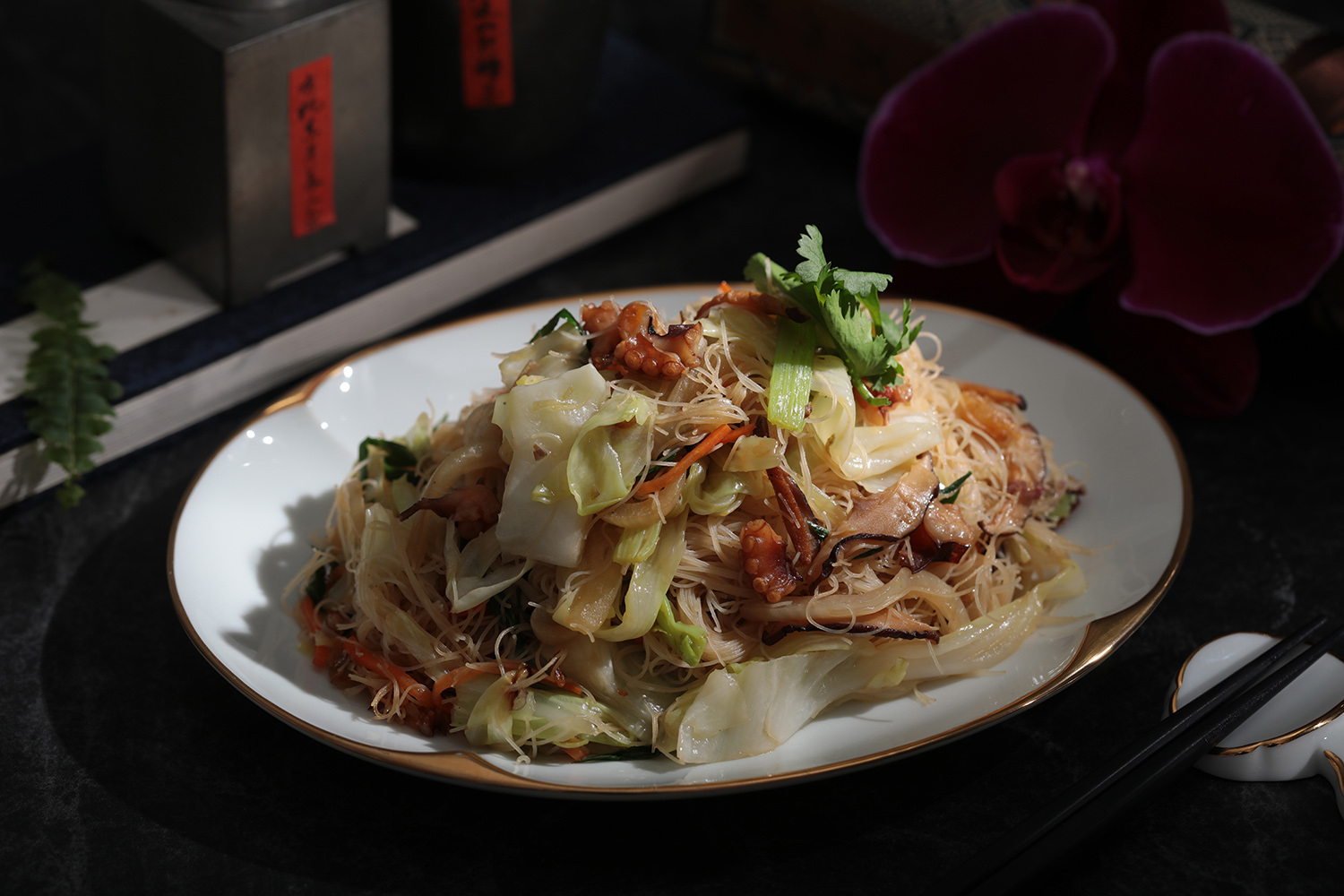 Stir-fried Rice Noodles
Pure 100% rice flour noodle...
Pure 100% rice flour noodle stir fried with a tasty medley of dried and toasted shrimp, sun-dried Penghu squid, wood-cultivated Shiitake mushrooms and seasonal vegetables.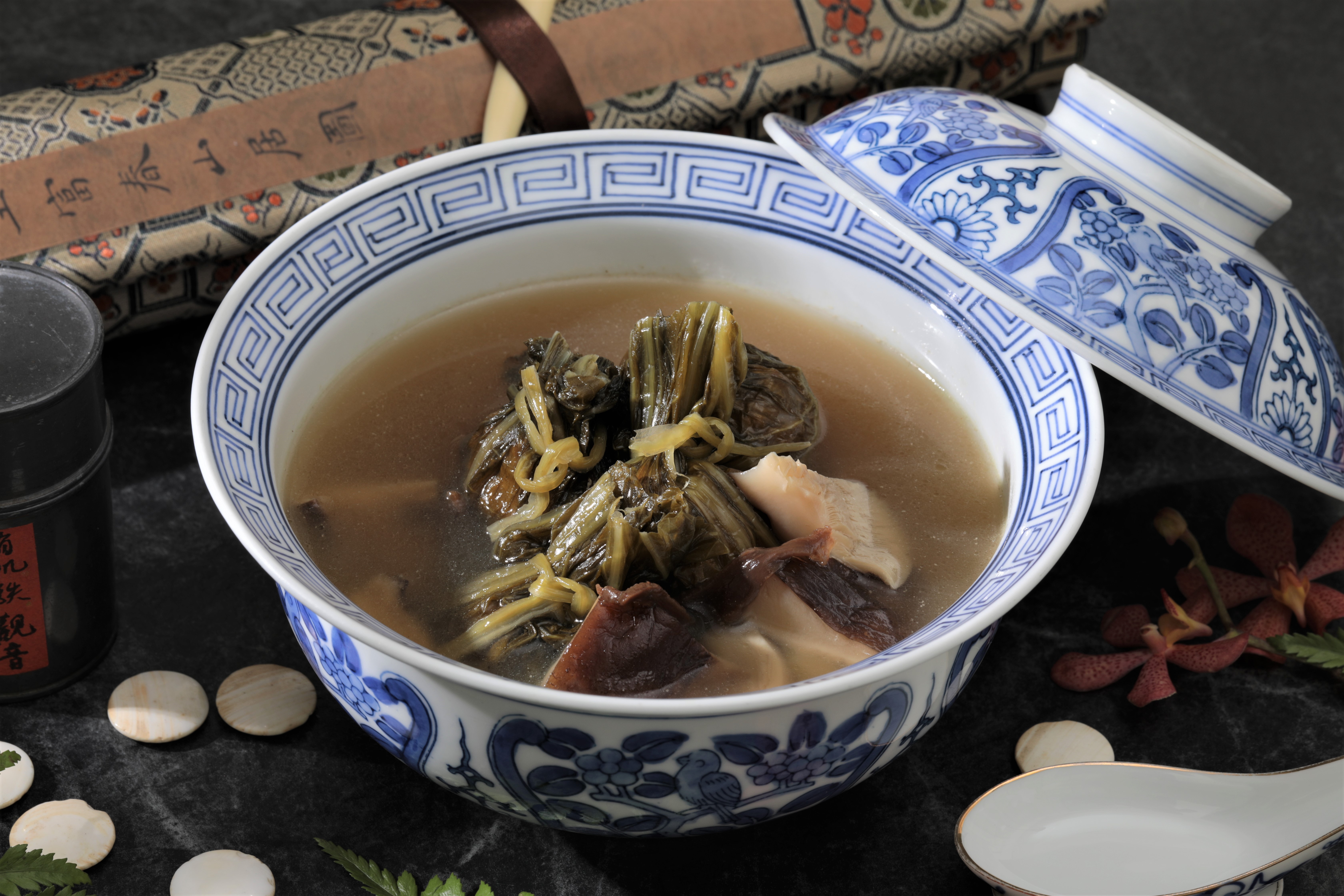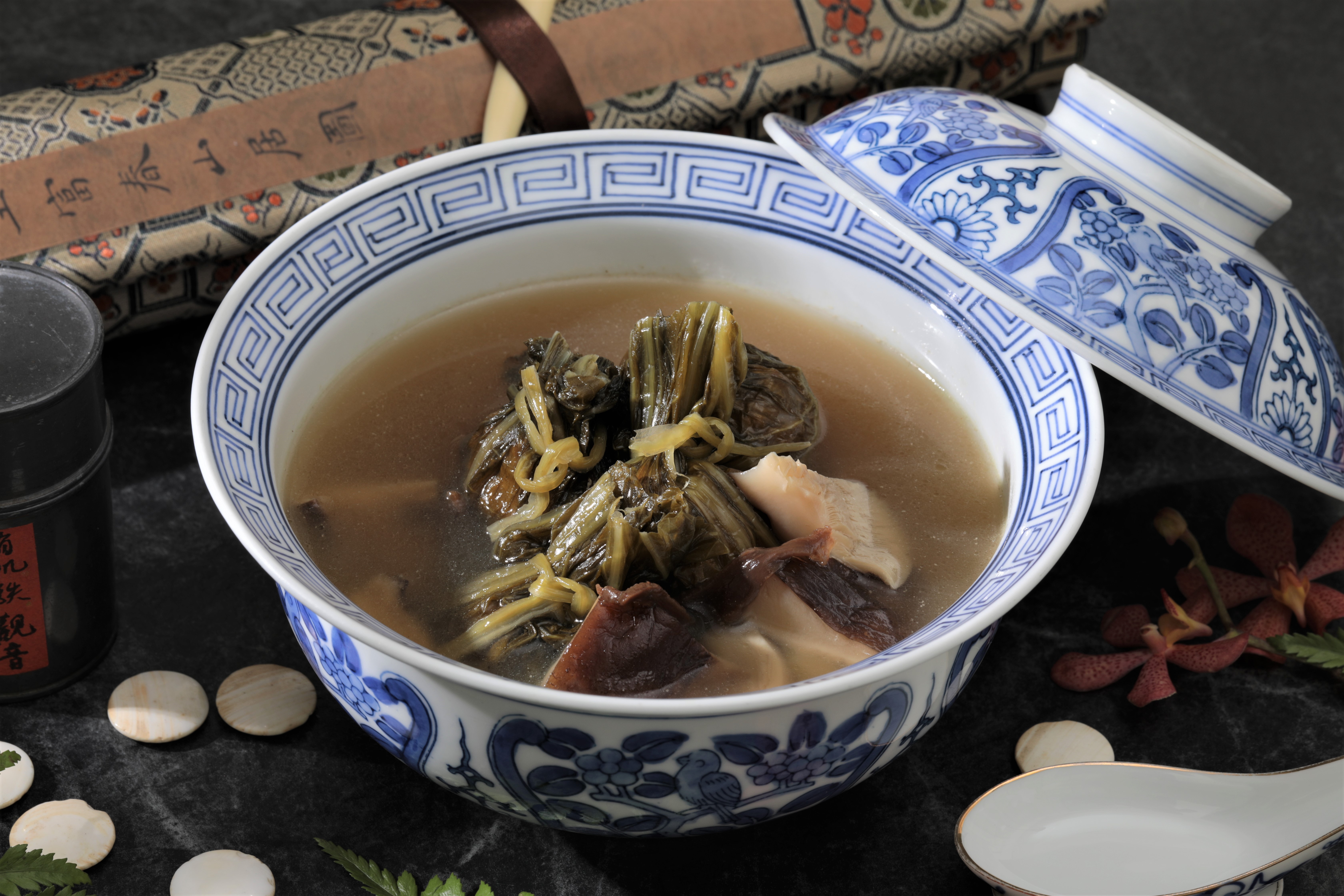 Vegetable-wrapped Pearl Chicken Soup
Diced free-range chicken wr...
Diced free-range chicken wrapped with traditional Hakka pickled vegetables and stewed in a broth of aged, pickled daikon radish, shiitake mushroom and chicken.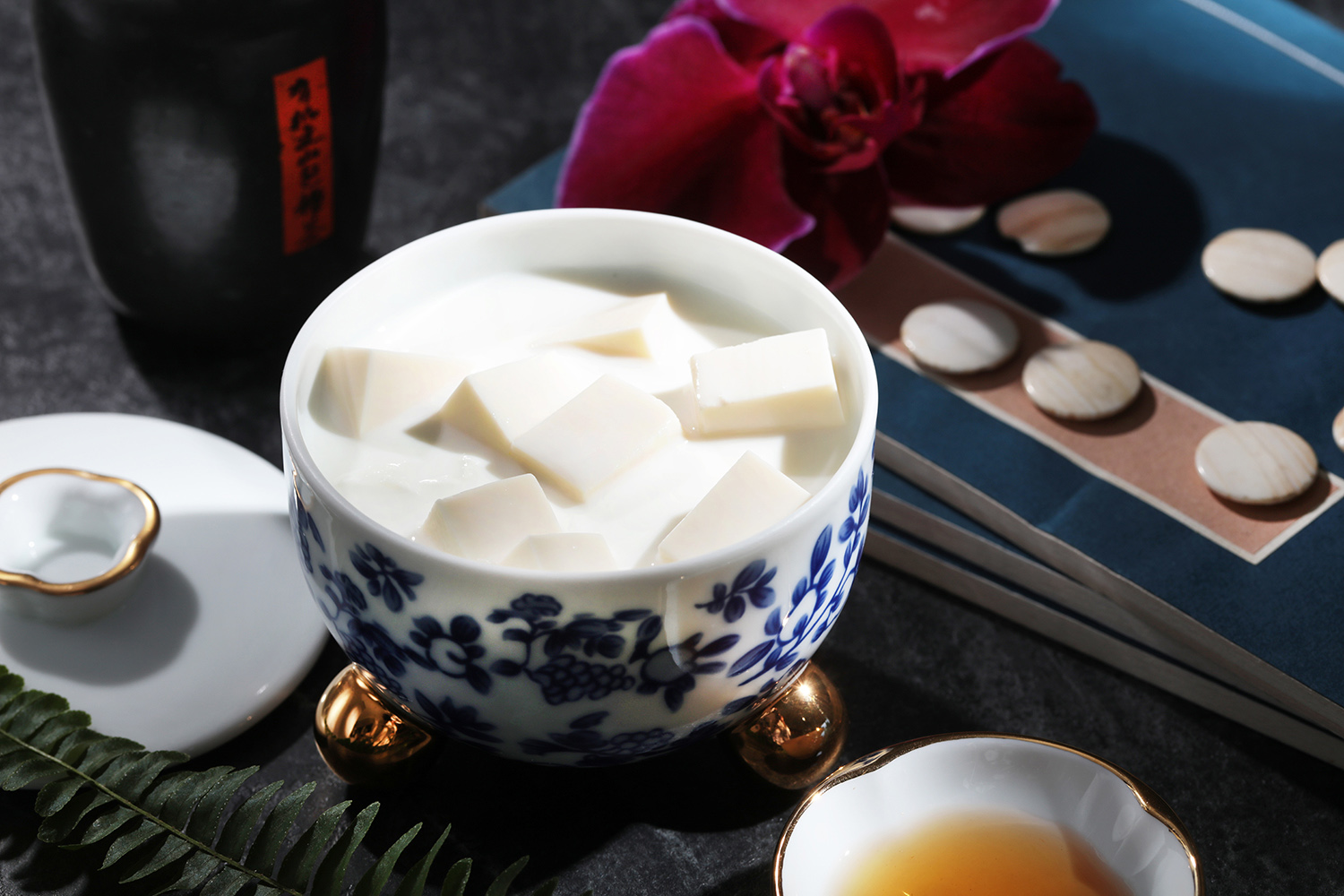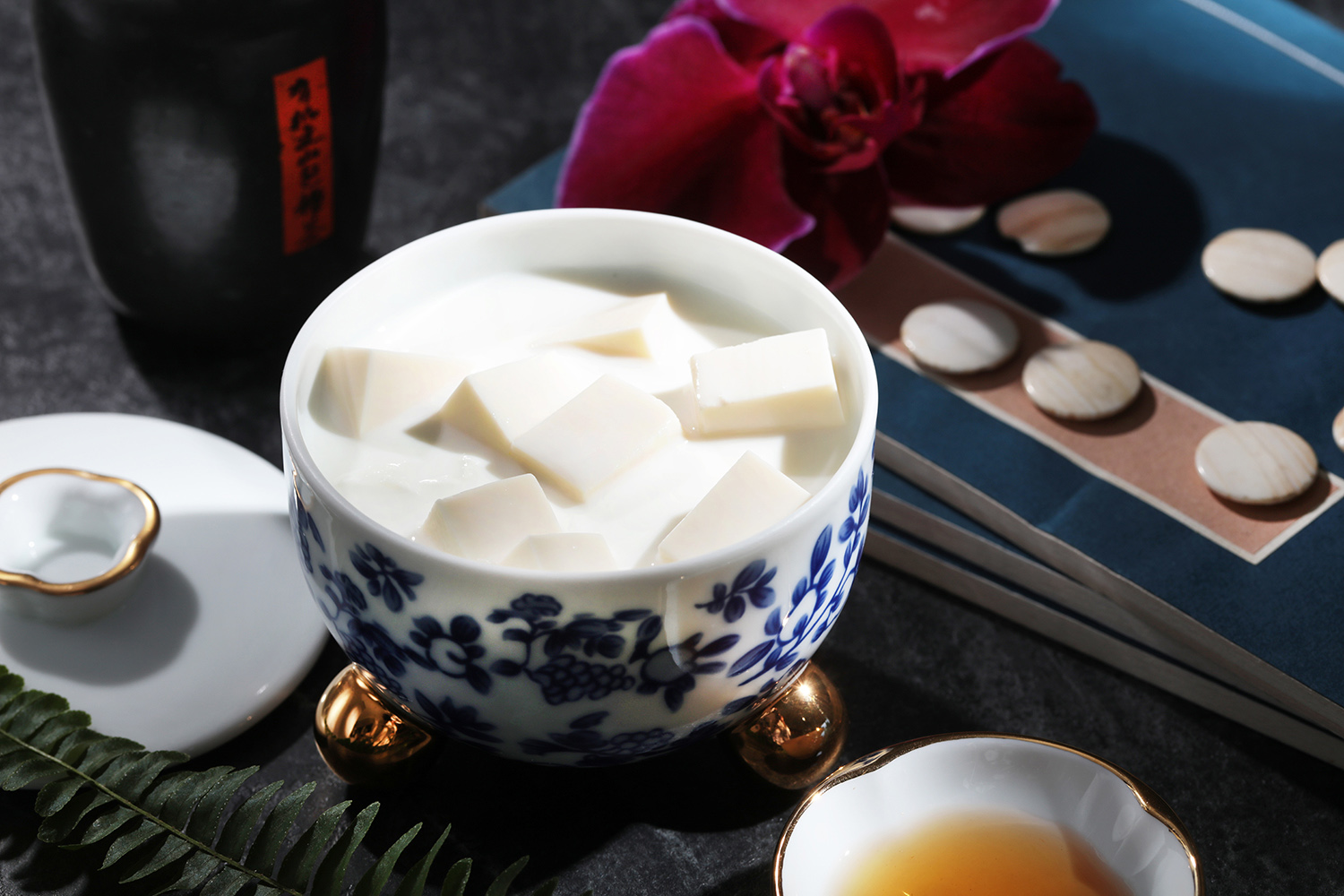 Almond Jelly
Yilan Chef A-Hai's signatur...
Yilan Chef A-Hai's signature banquet dessert. A mix of peanuts and almonds, hand whipped for 40 minutes, and transformed into the perfect gelatin dessert. A delicious jelly with no artificial flavors or additives.
This set of tableware and dishes are for reference only.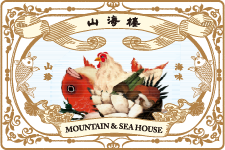 Address
No.94, Sec. 2, Ren'ai Rd., Zhongzheng Dist., Taipei City 100, Taiwan
Xi Family Menu (Week Day Lunch Only)
NT$4800/4 persons
Chef's Special

Seasonal Vegetables

Nostalgic style clay pot pork.

Fish Among the Willows

Steamed Wild Fish

Stir-fried Rice Noodles

Vegetable-wrapped Pearl Chicken Soup

Almond Jelly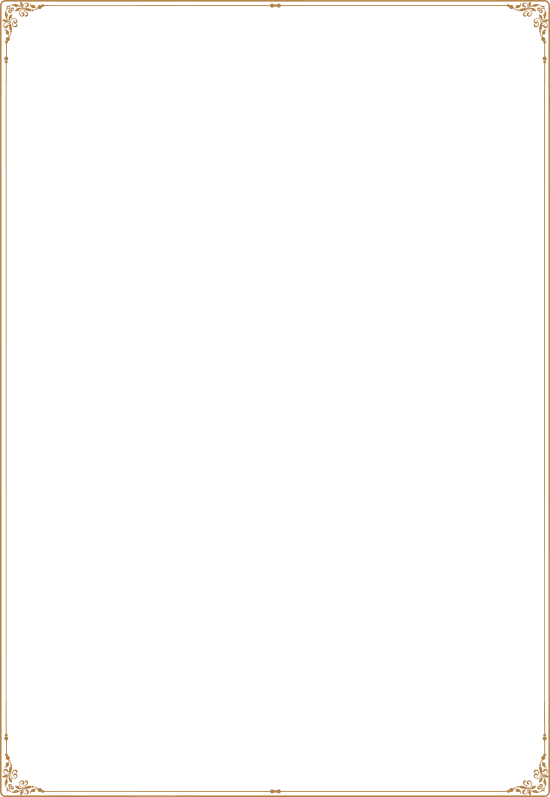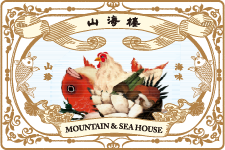 Mountain and Sea House
Address
No.94, Sec. 2, Ren'ai Rd., Zhongzheng Dist., Taipei City 100, Taiwan
facebook