Seasonal Menu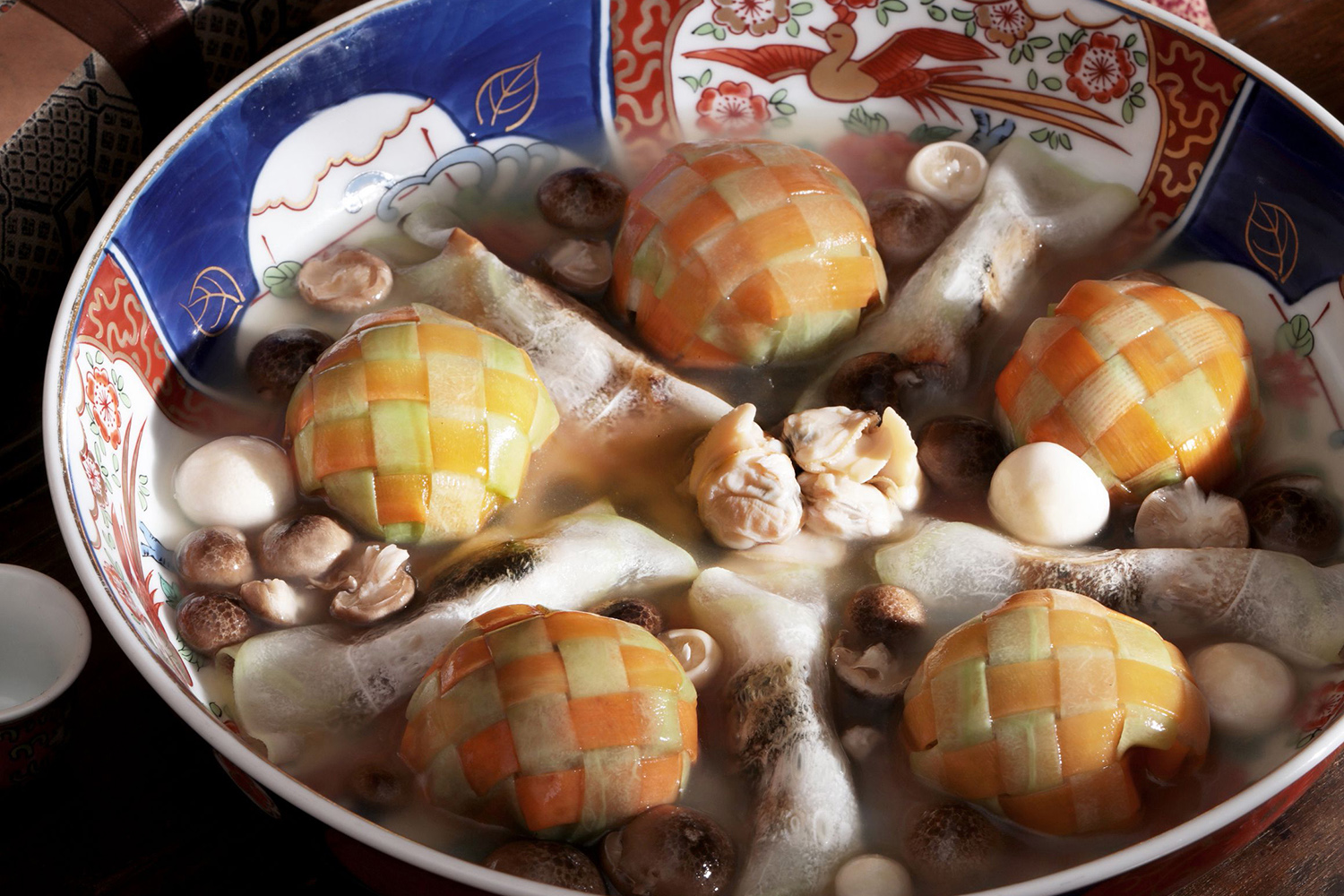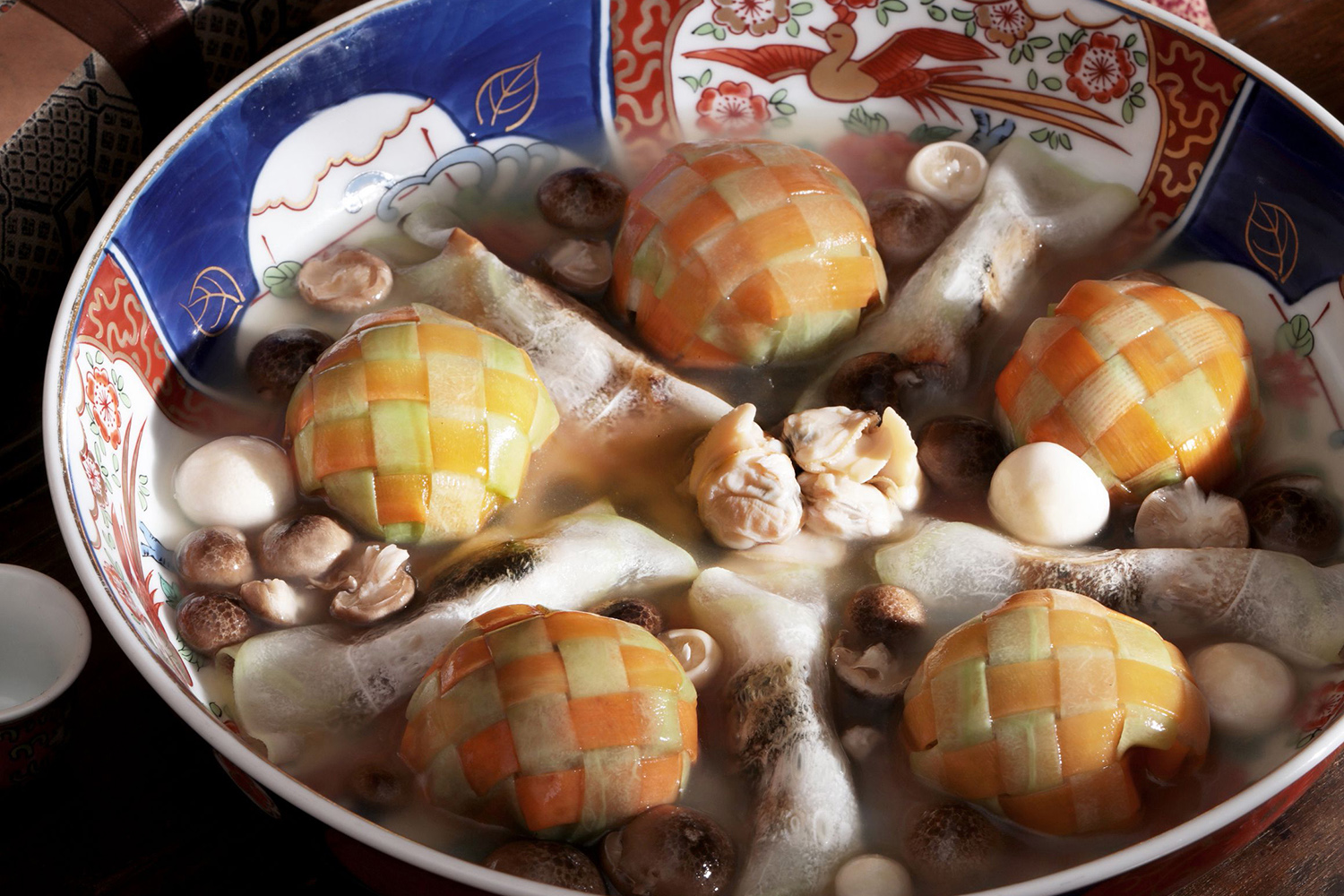 Zucchini parcel
Contract-farmed zucchini an...
Contract-farmed zucchini and carrots are weaved into a lattice; wrapped inside are Pingtung specialty "Rain Mushrooms", scallops, Taiwanese black pork, various mushrooms including Matsumoto mushrooms, king oyster mushrooms, and oyster mushrooms; chicken stock is lastly poured over the dish, creating a refreshing and tantalizing taste.
Starting time:
Please refer to the
staff
for further information.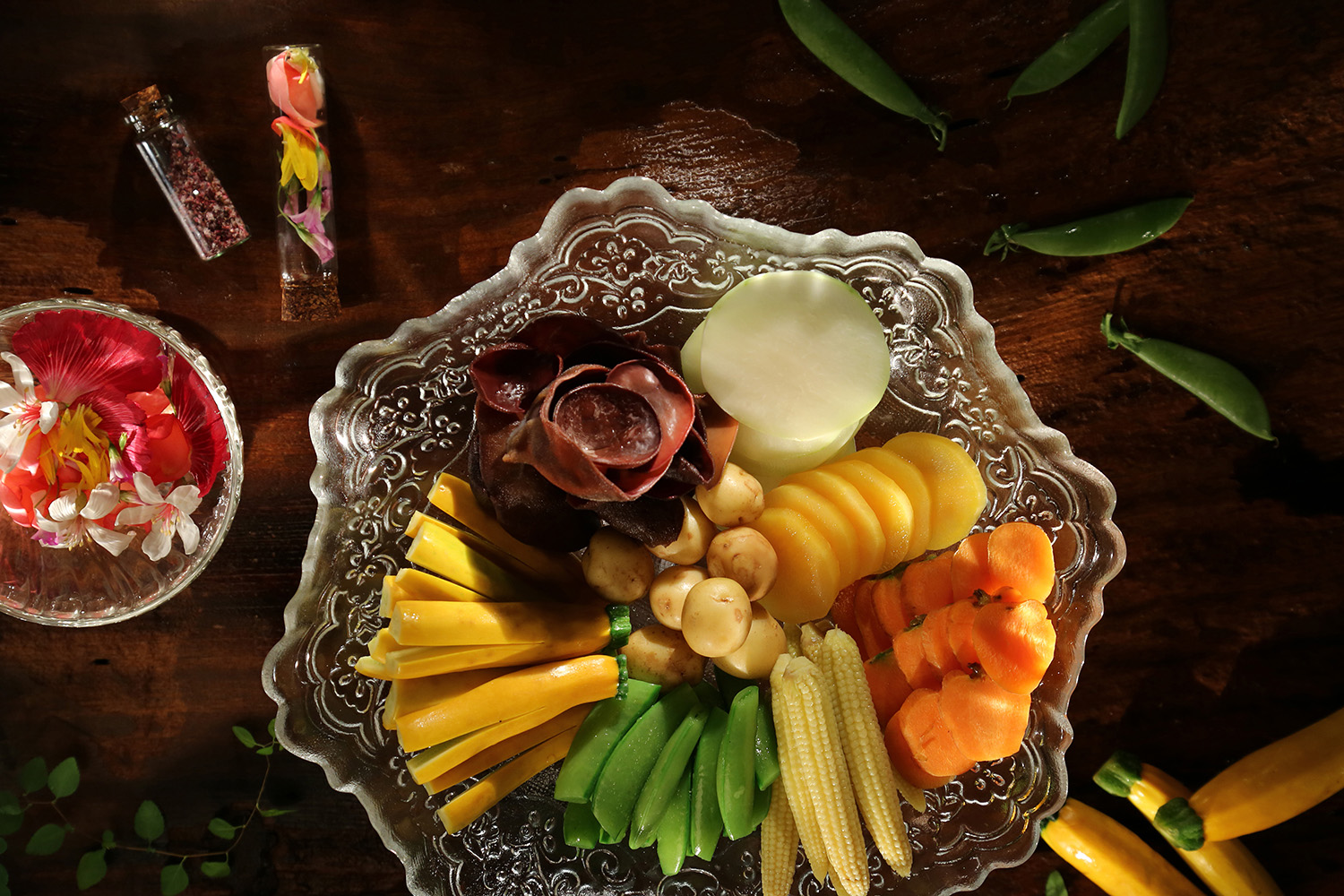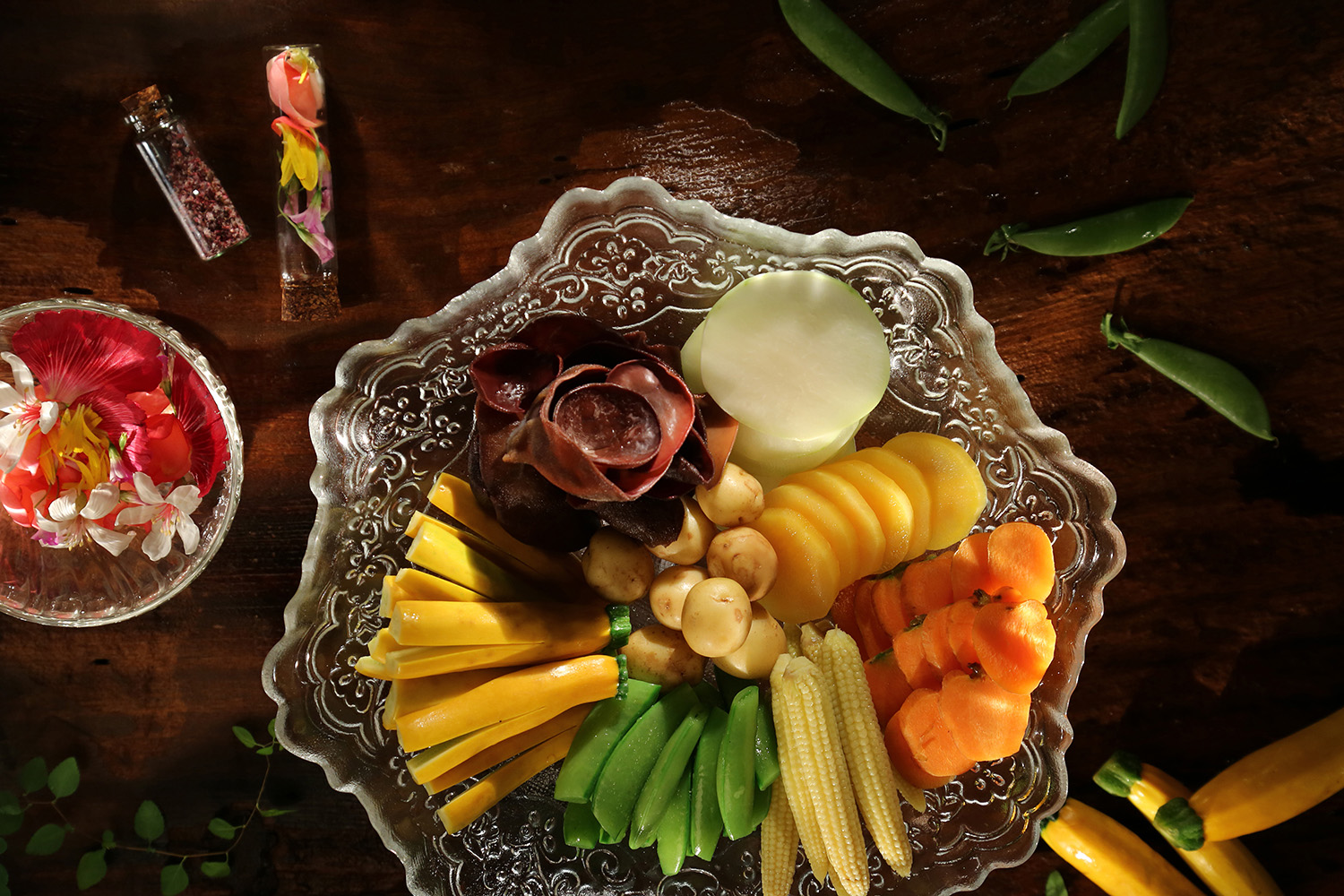 Seasonal Potager.
Seven to eight seasonal veg...
Seven to eight seasonal vegetables with fleur de sel and the head chef's specially refined oi; soaked with rose petals.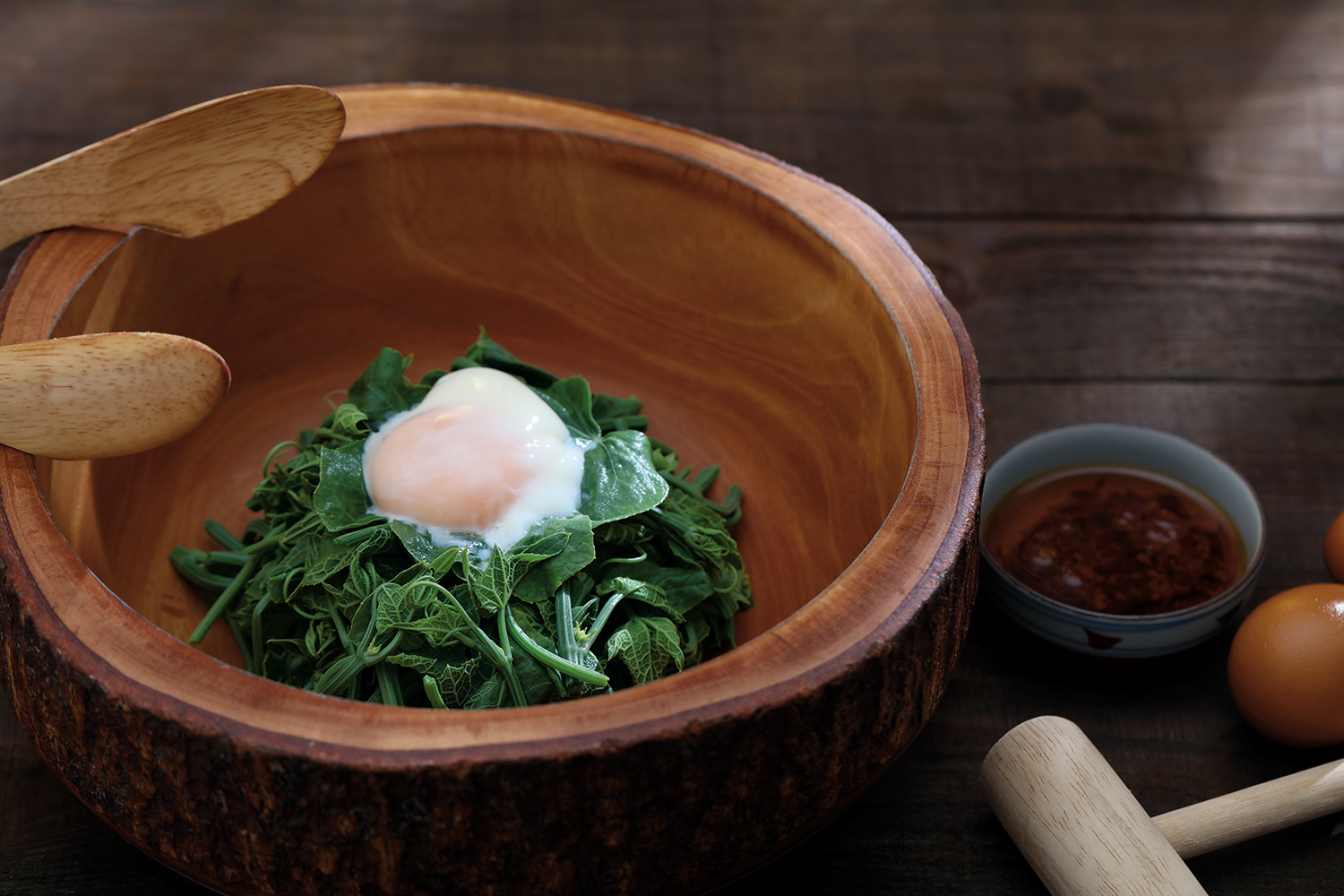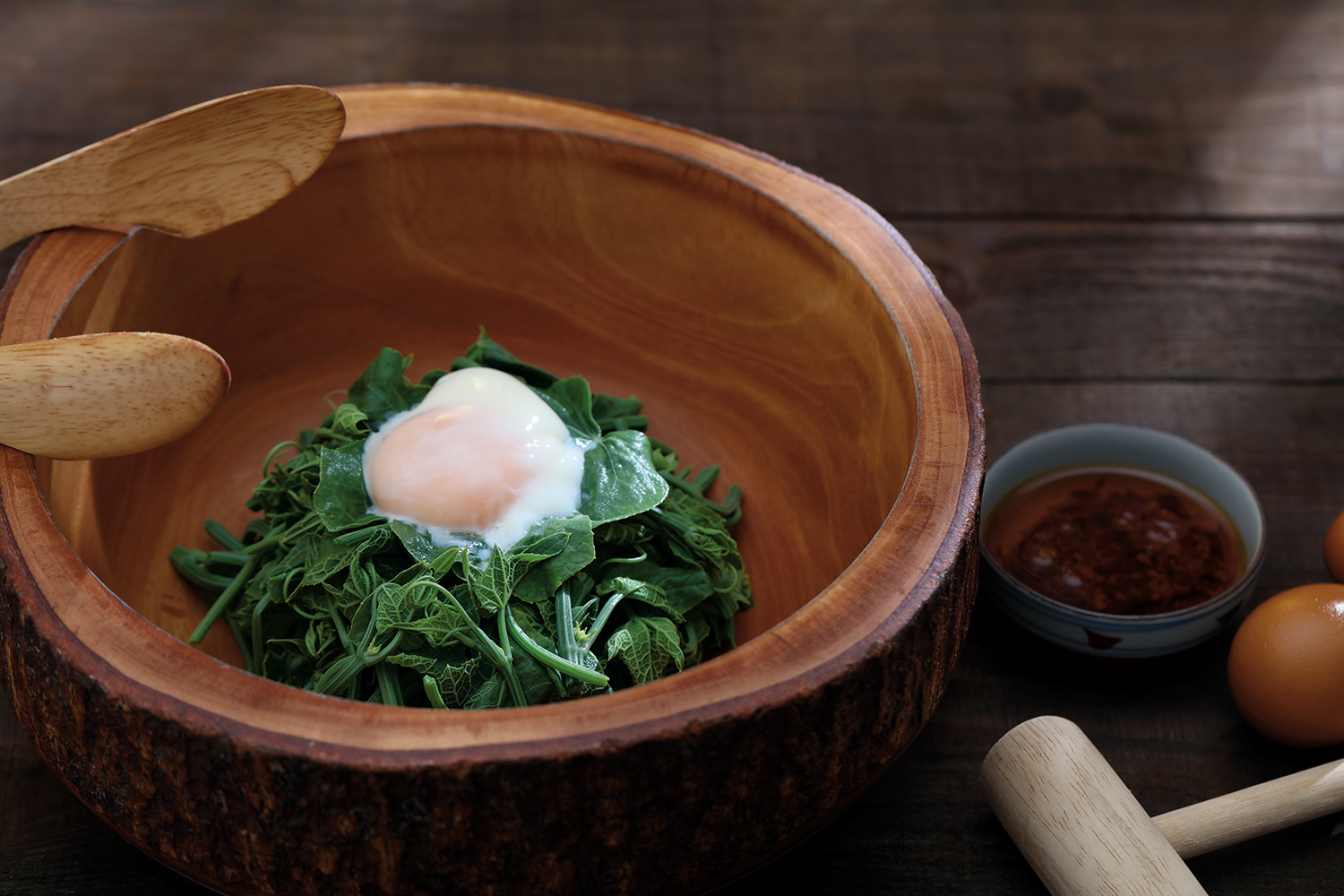 Chayote Shoots with Egg served Cold
Seasonal organic Chayote sh...
Seasonal organic Chayote shoots fresh from the farm with egg from Green & Safe. The chickens are bred at the foot of Alishan Mountain in a natural range. Each egg is inspected and contains no drug residues.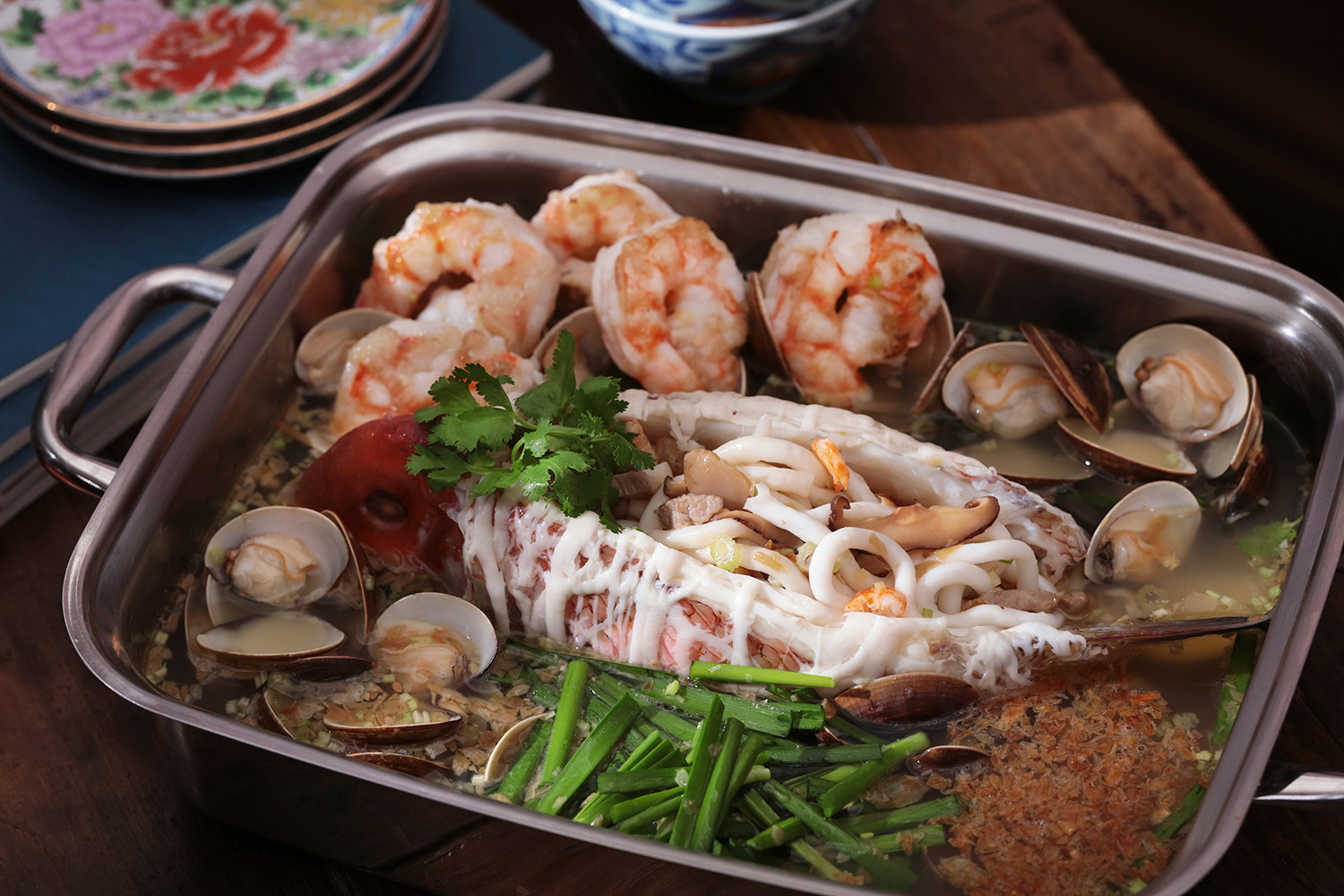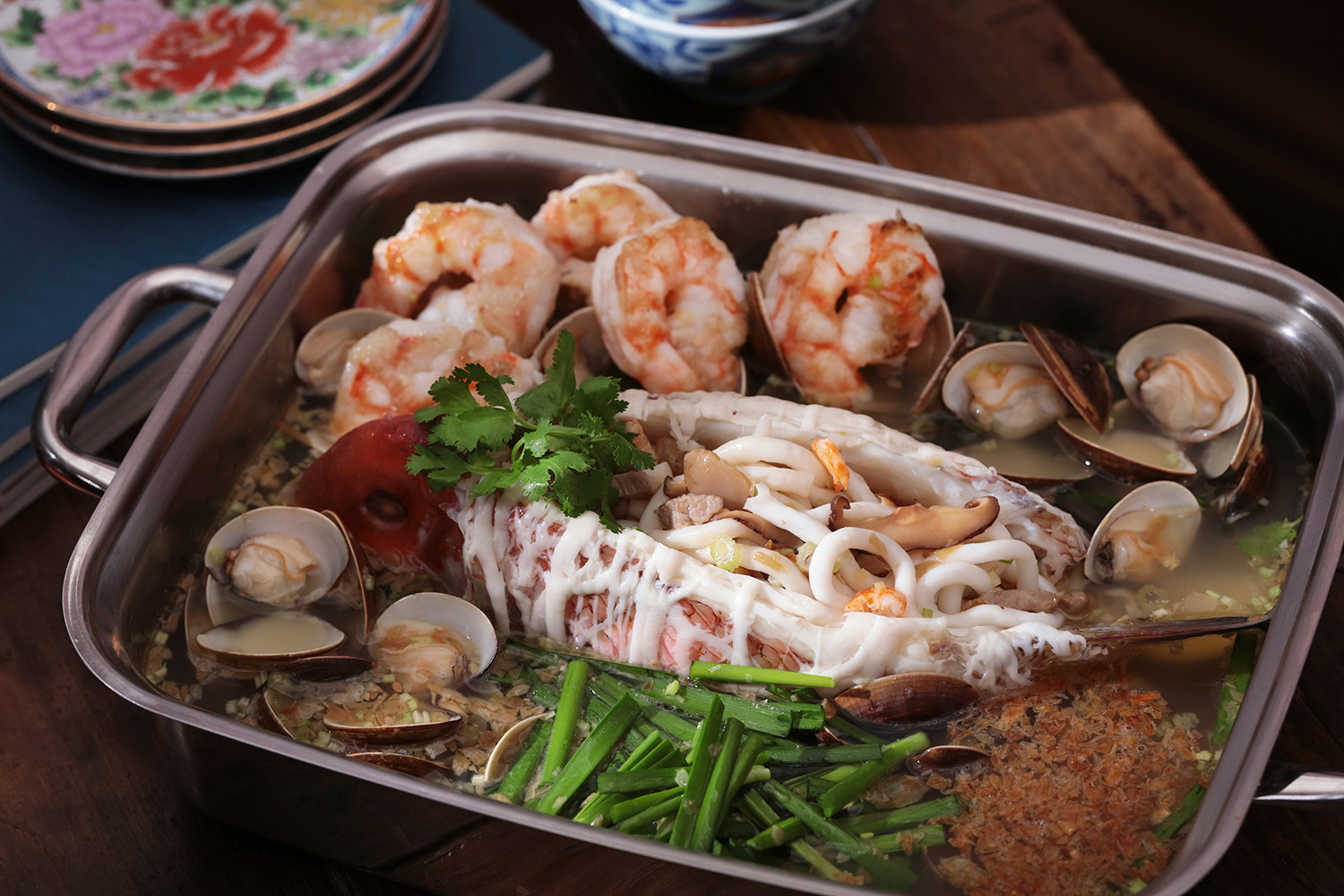 M&S Special Fish
Shanhai Seafood House class...
Shanhai Seafood House classic signs. The same day the top earners Keelung Down to now flow boneless fish, stuffed mushrooms, the wood, the traditional Mi Taimu Taiwan, Penghu out there full of sun dried shrimp, leek and clam extract umami SPA, Penghu prawns and so on. Pot full of flavor and tradition of the old flavor combination as the preferred gourmands.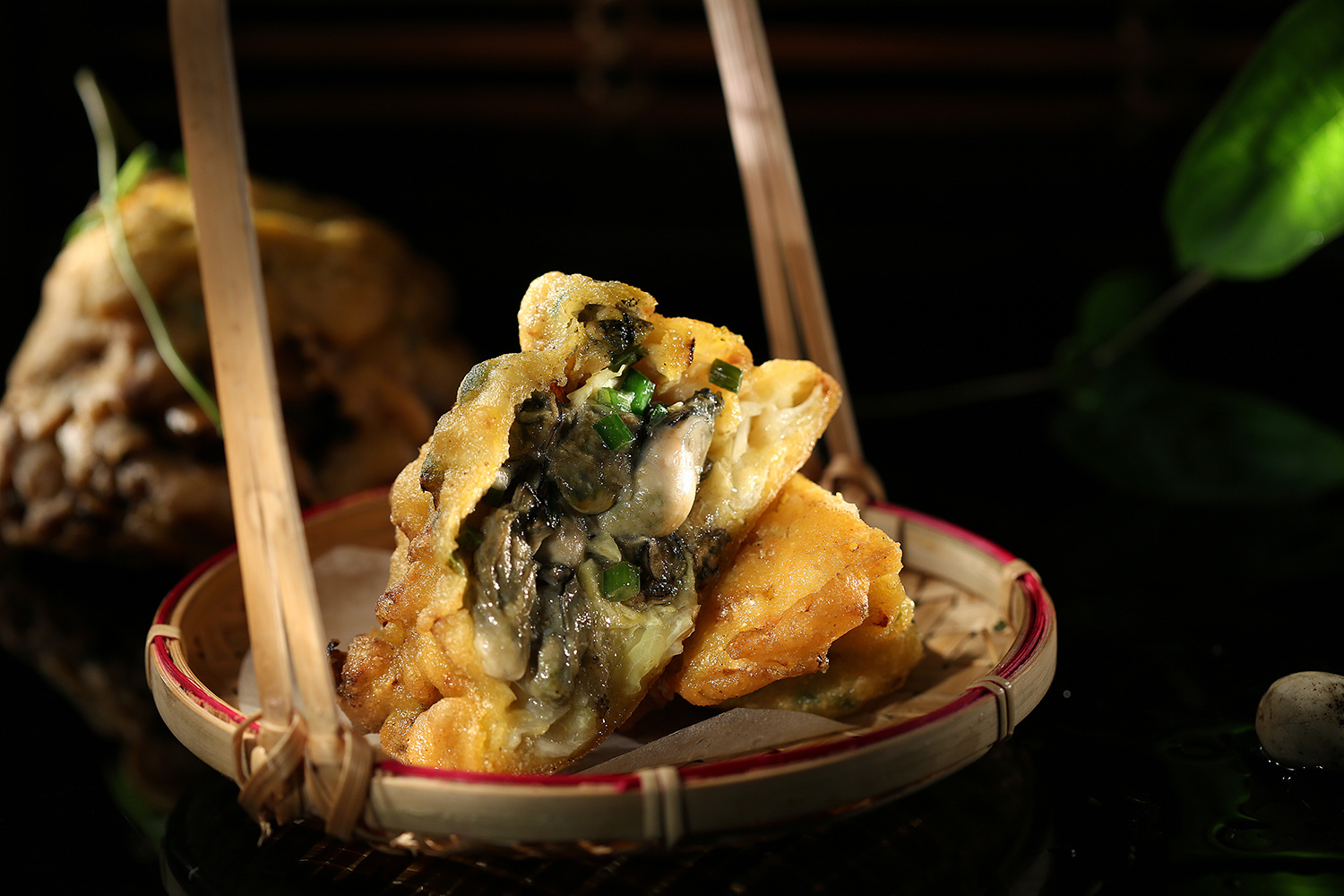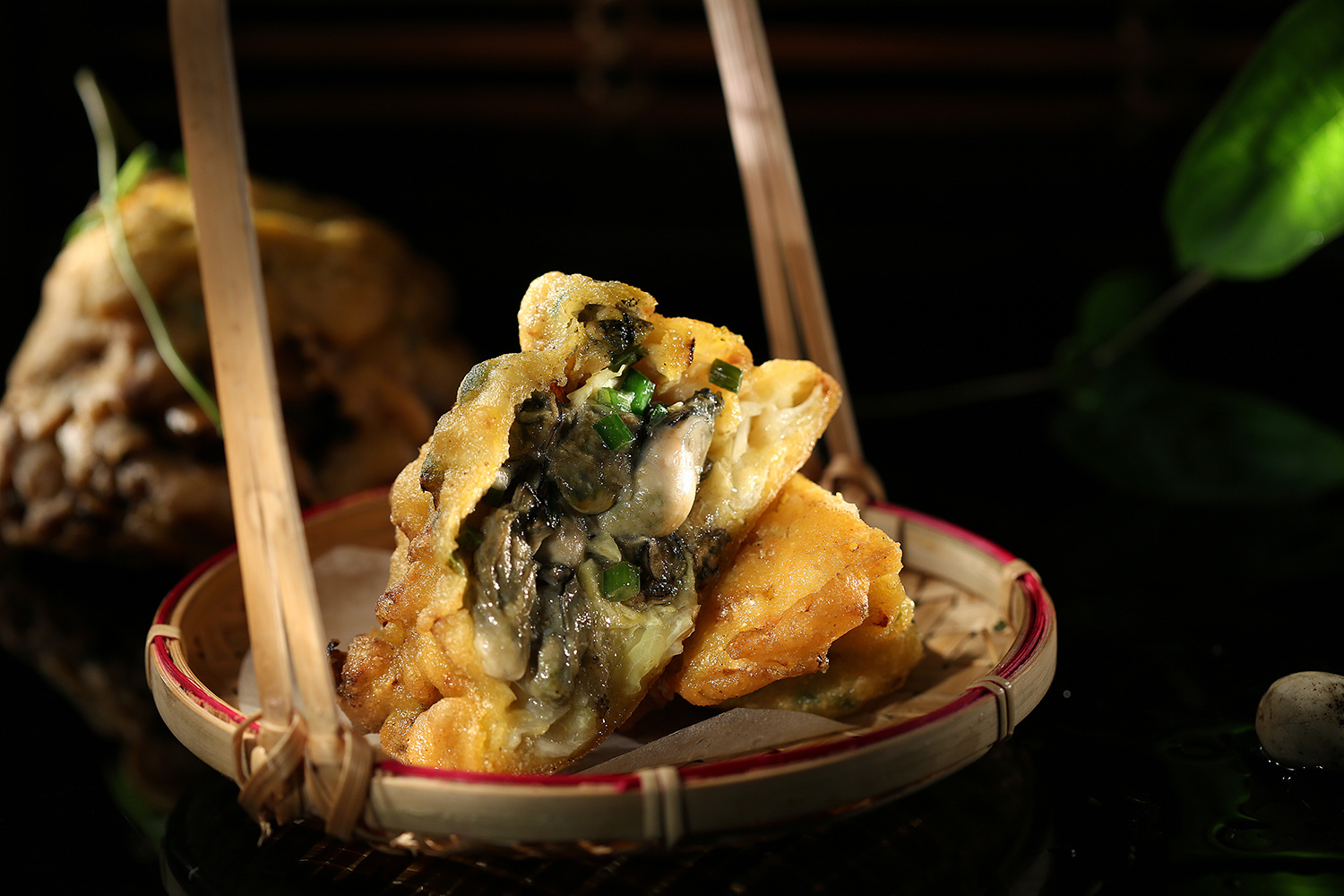 Oyster Fritter
From Tainan Anping Harbor, ...
From Tainan Anping Harbor, Uncle A-Xiang's secret method of stuffing Fresh Waisanting Sand Bar oyster with four kinds of vegetables and shredded pork. Every order is fried fresh to assure freshness.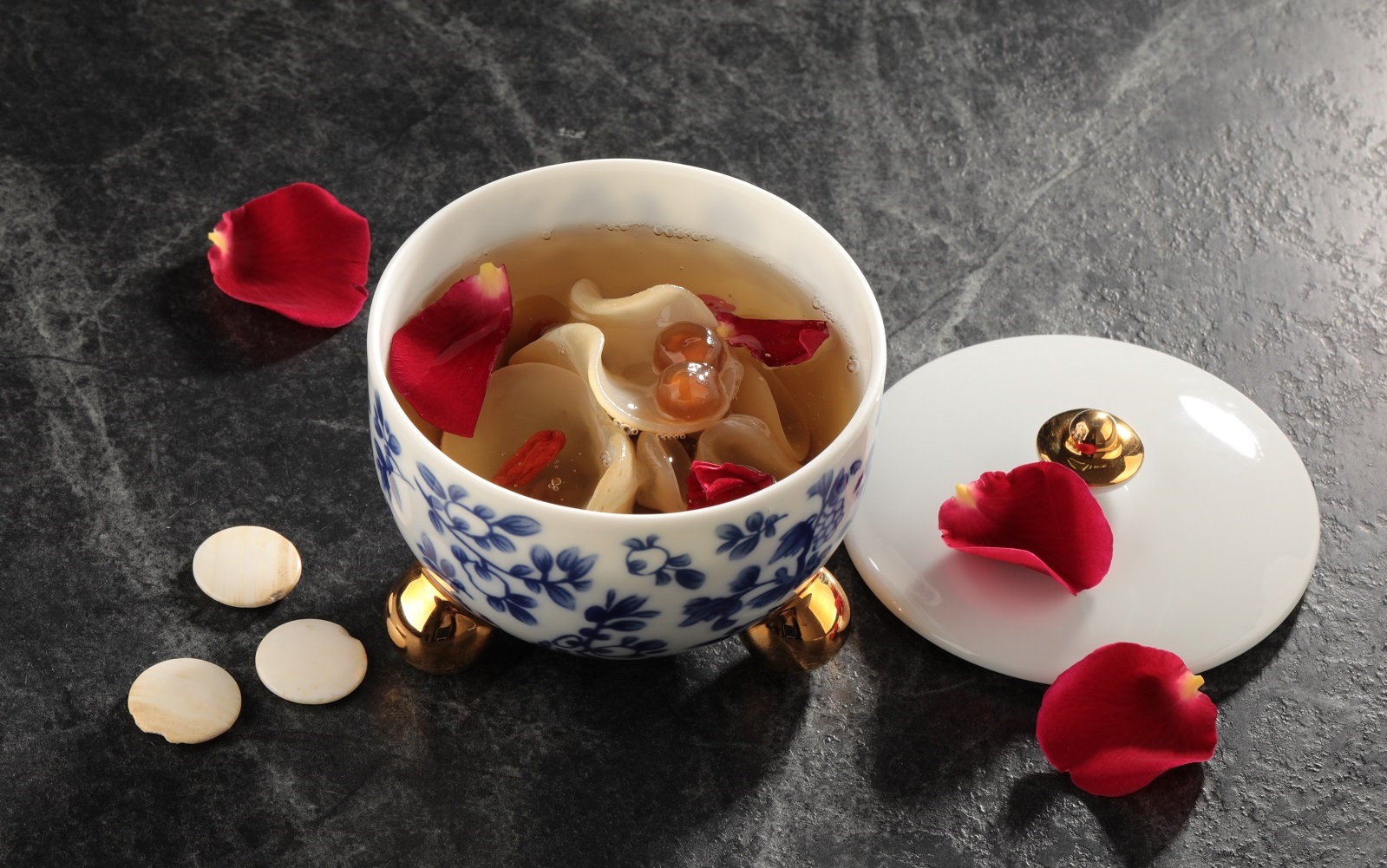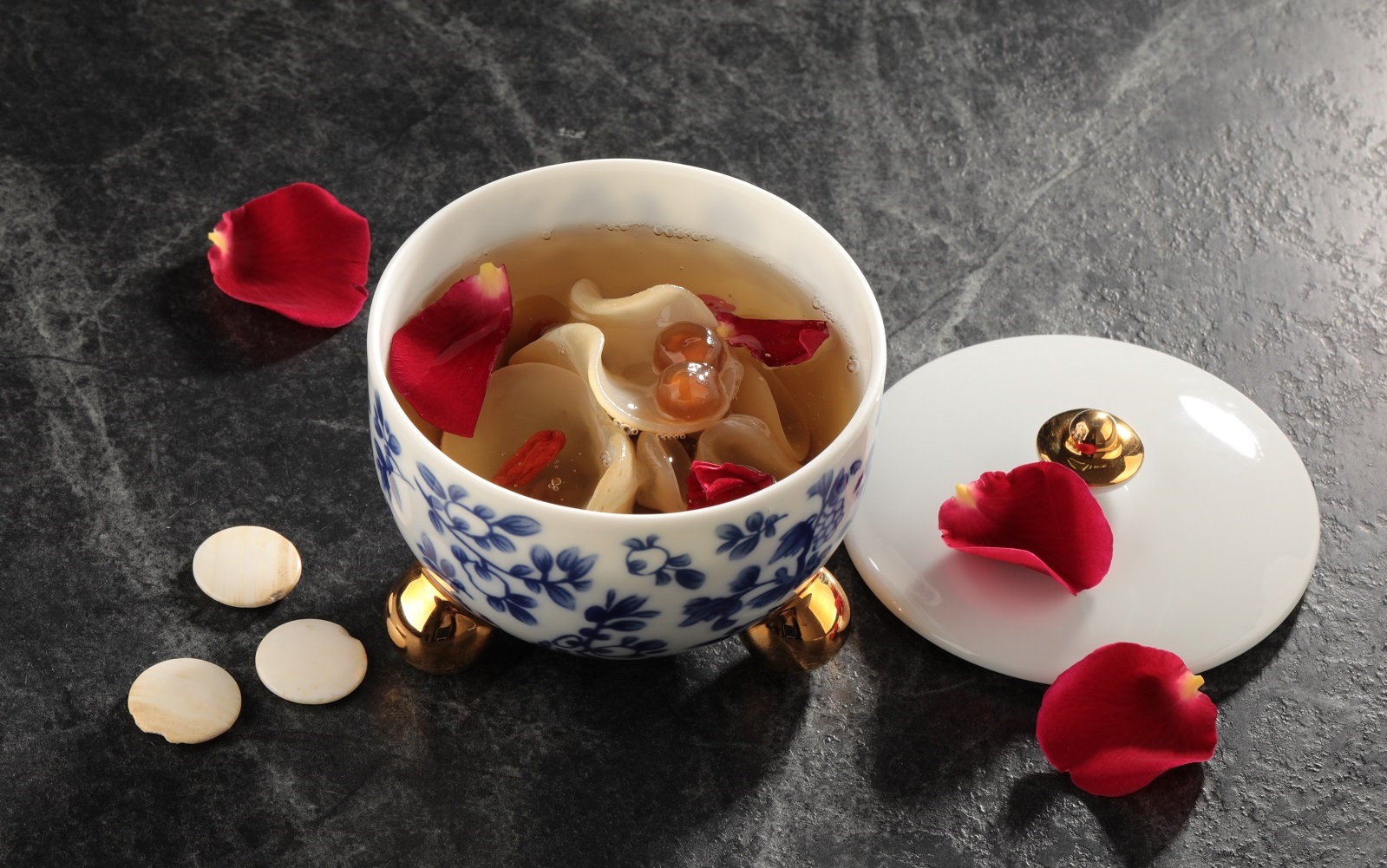 Oriental Beauty Tea with White Fungus and Honey Pearls
Specially selected Hsinchu ...
Specially selected Hsinchu Premium Organic Oriental Beauty Tea is cold-brewed for 12 hours to extract the unique floral, fruity aroma of the Oriental Beauty Tea, to which homemade white fungus extract- gelatinous from long periods of boiling- is added, resulting in a velvety smooth texture and a fragrant tea that is elegant and refreshing.
Additionally, smooth, tender, and thick Milk Tea fungus and chewy handmade pearls with homemade Earl Grey honey syrup are added along with fragrant organic rose, creating rich layers of smell and taste; this is a beauty nourishing product with ladylike charm and charisma!
This set of tableware and dishes are for reference only.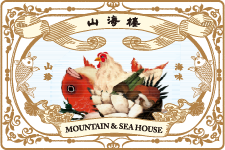 Address
No.94, Sec. 2, Ren'ai Rd., Zhongzheng Dist., Taipei City 100, Taiwan
Seasonal Menu
Zucchini parcel

Seasonal Potager.

Chayote Shoots with Egg served Cold

M&S Special Fish

Oyster Fritter

Oriental Beauty Tea with White Fungus and Honey Pearls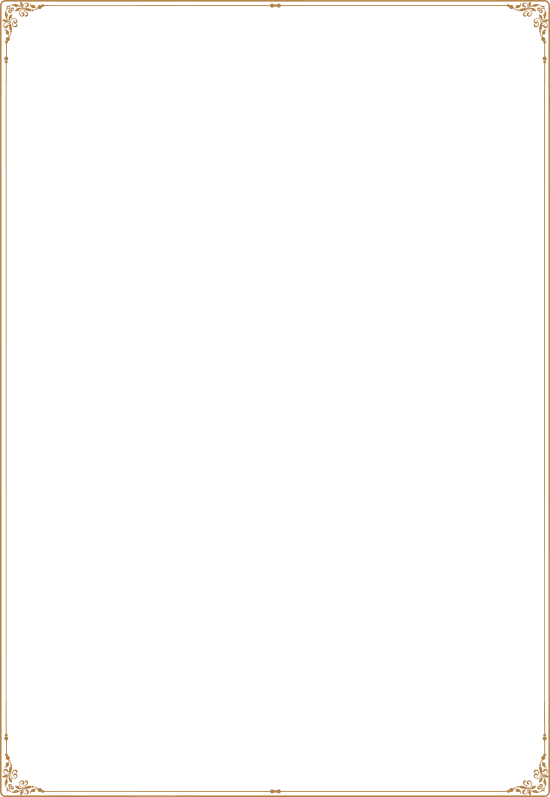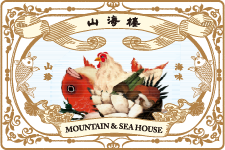 Mountain and Sea House
Address
No.94, Sec. 2, Ren'ai Rd., Zhongzheng Dist., Taipei City 100, Taiwan
facebook