Seasonal Menu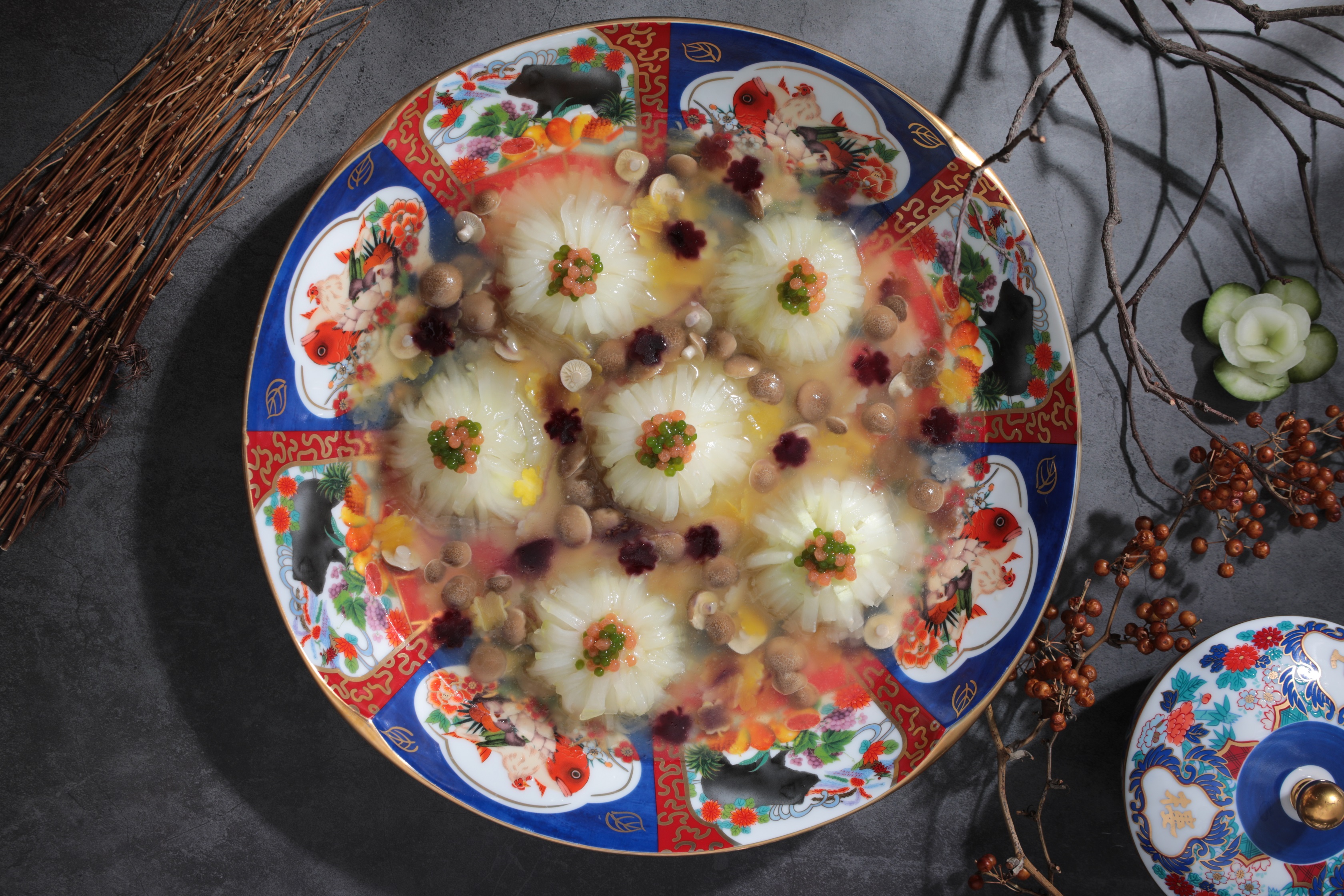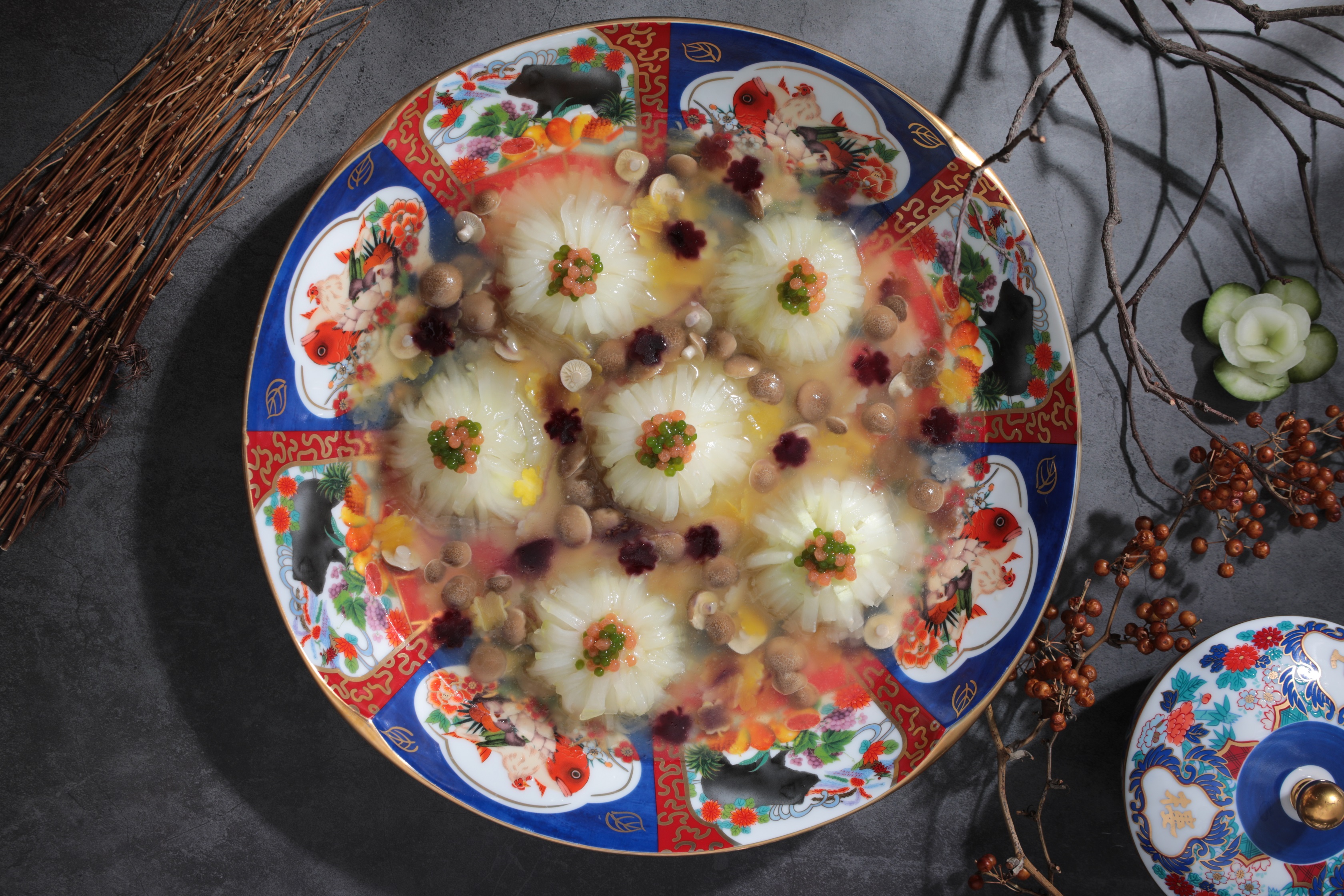 YuluZanhua.
Cucumber slices are used as...
Cucumber slices are used as the cover on top of stuffing made with chicken and button mushrooms. Decorative fragrant spice balls are used as garnish. Chicken soup is drizzled onto the beautifully plated ingredients to complete this beautiful and great tasting summer dish.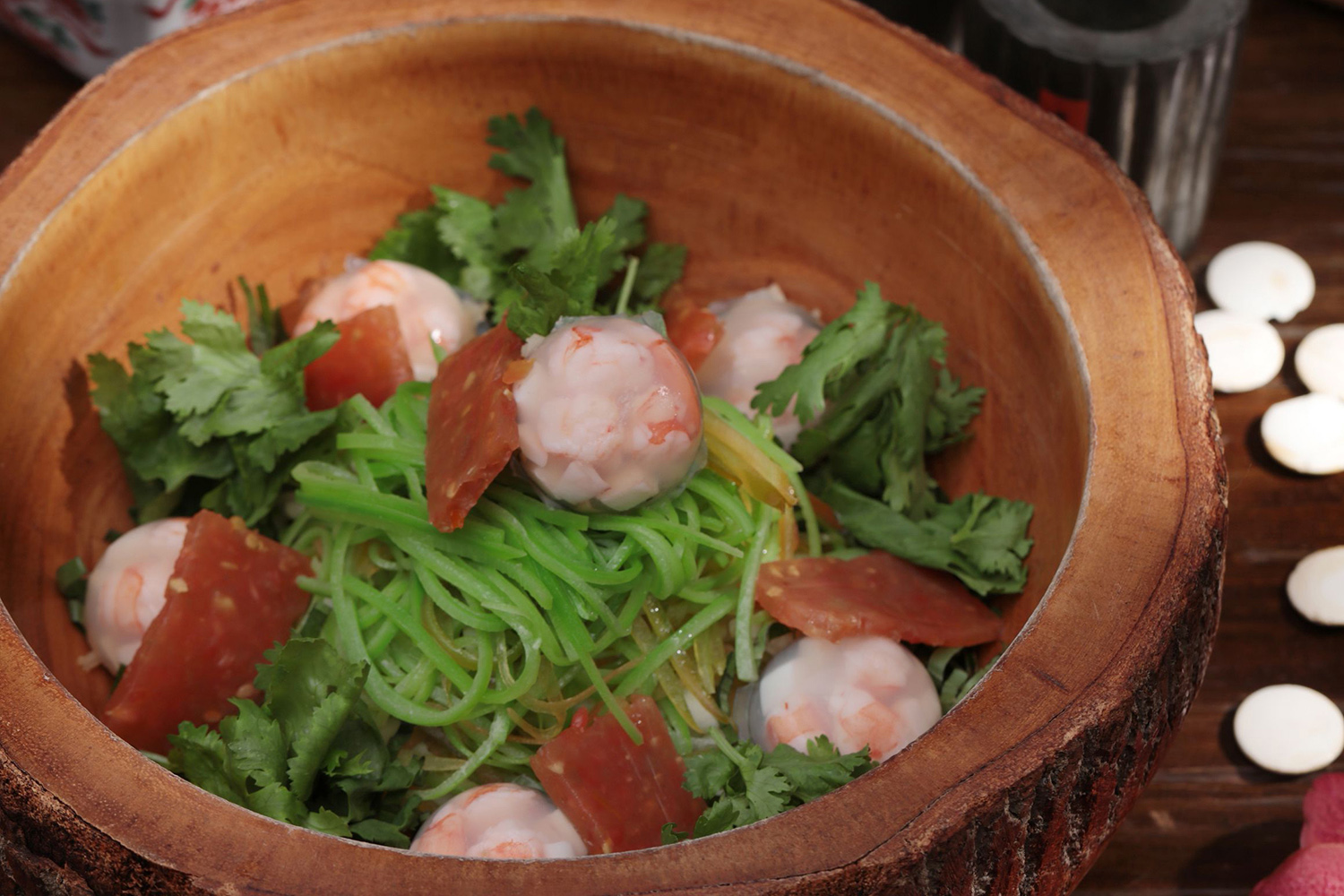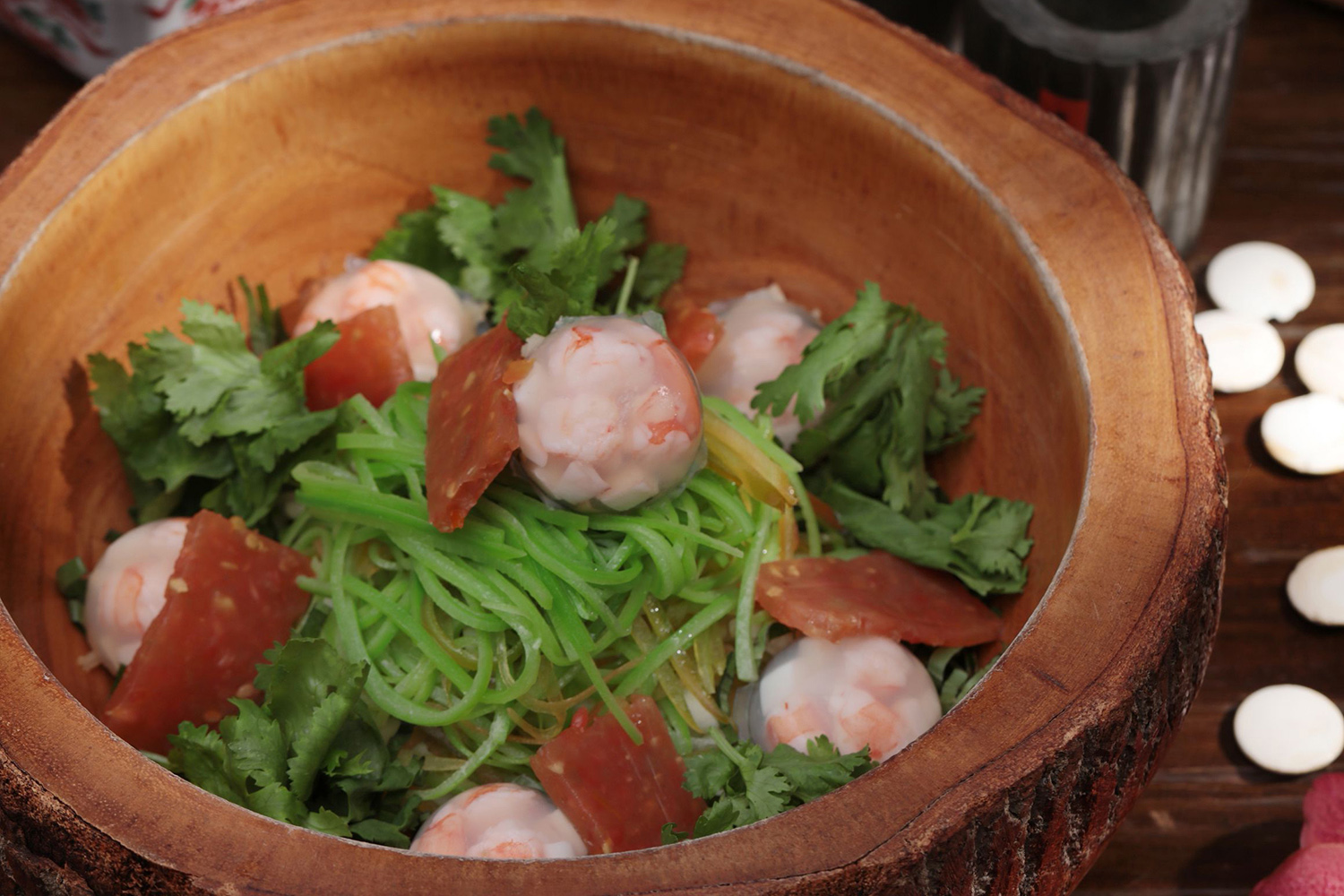 Farm-produced Loofah Cold Noodles
Summer limited .With season...
Summer limited .With seasonal loofah produced by the farm as the main ingredient, which is cut into 0.1cm threads via the chef's excellent knife skills before pickling. It is served with seafood jelly and black-leaf tomato jelly to offer a double sensation for consumption.
Starting time: Please refer to the staff for further information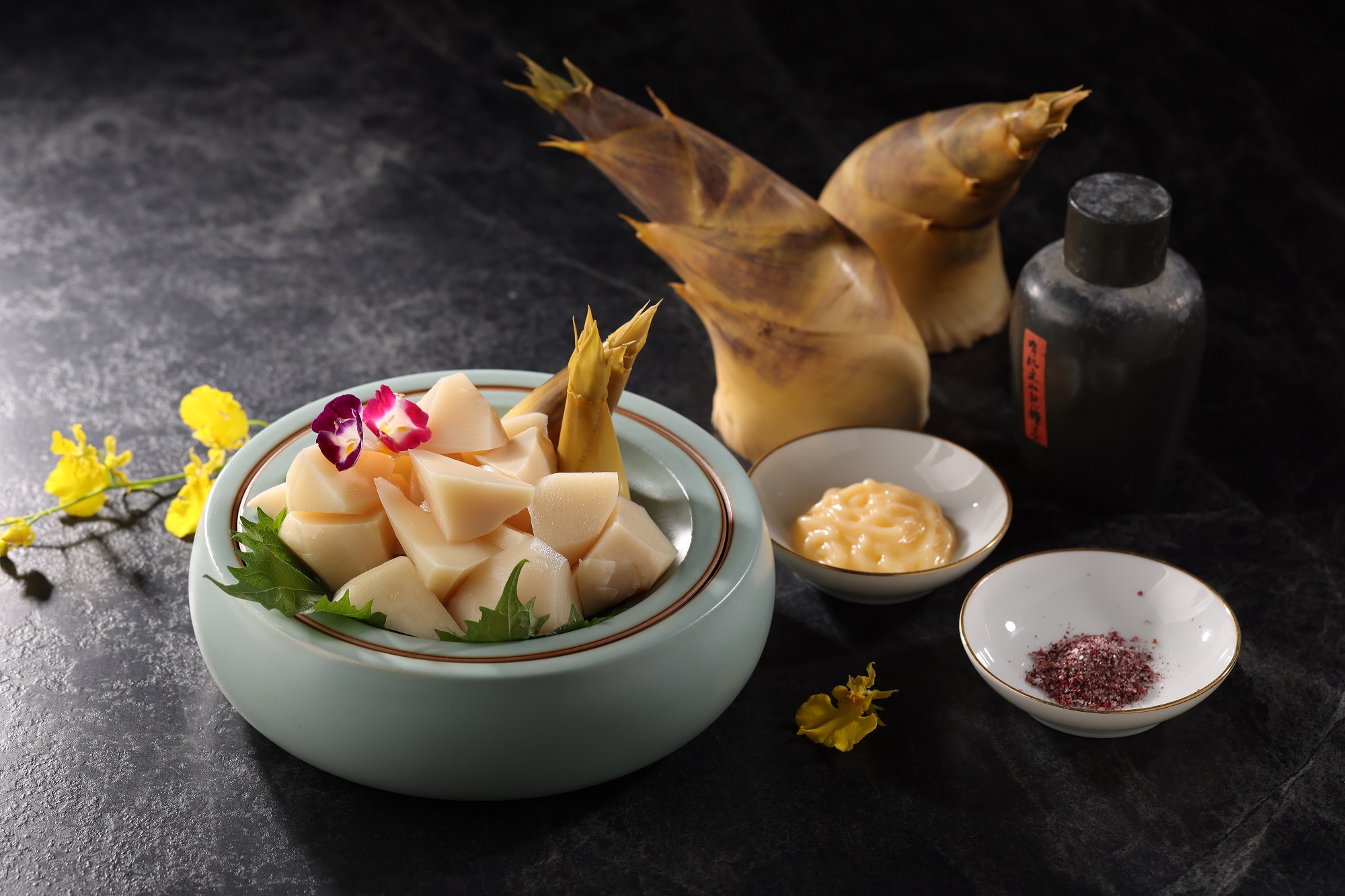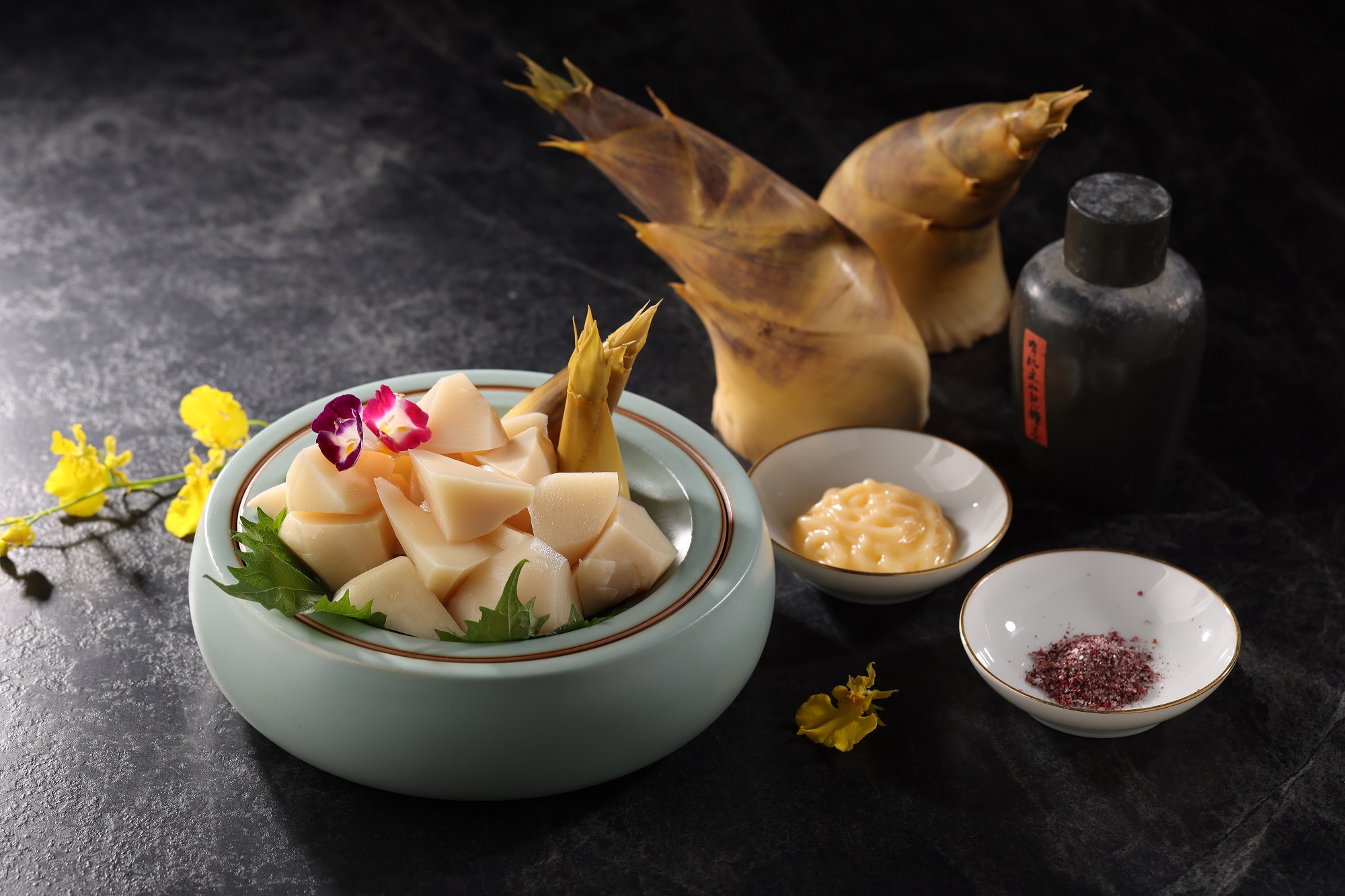 Organic Green Bamboo Salad
Seasonal organic green bamb...
Seasonal organic green bamboo in the shape of a horn is selected. Taste this Taiwanese speciality product with the most clean and sweet refreshing approach.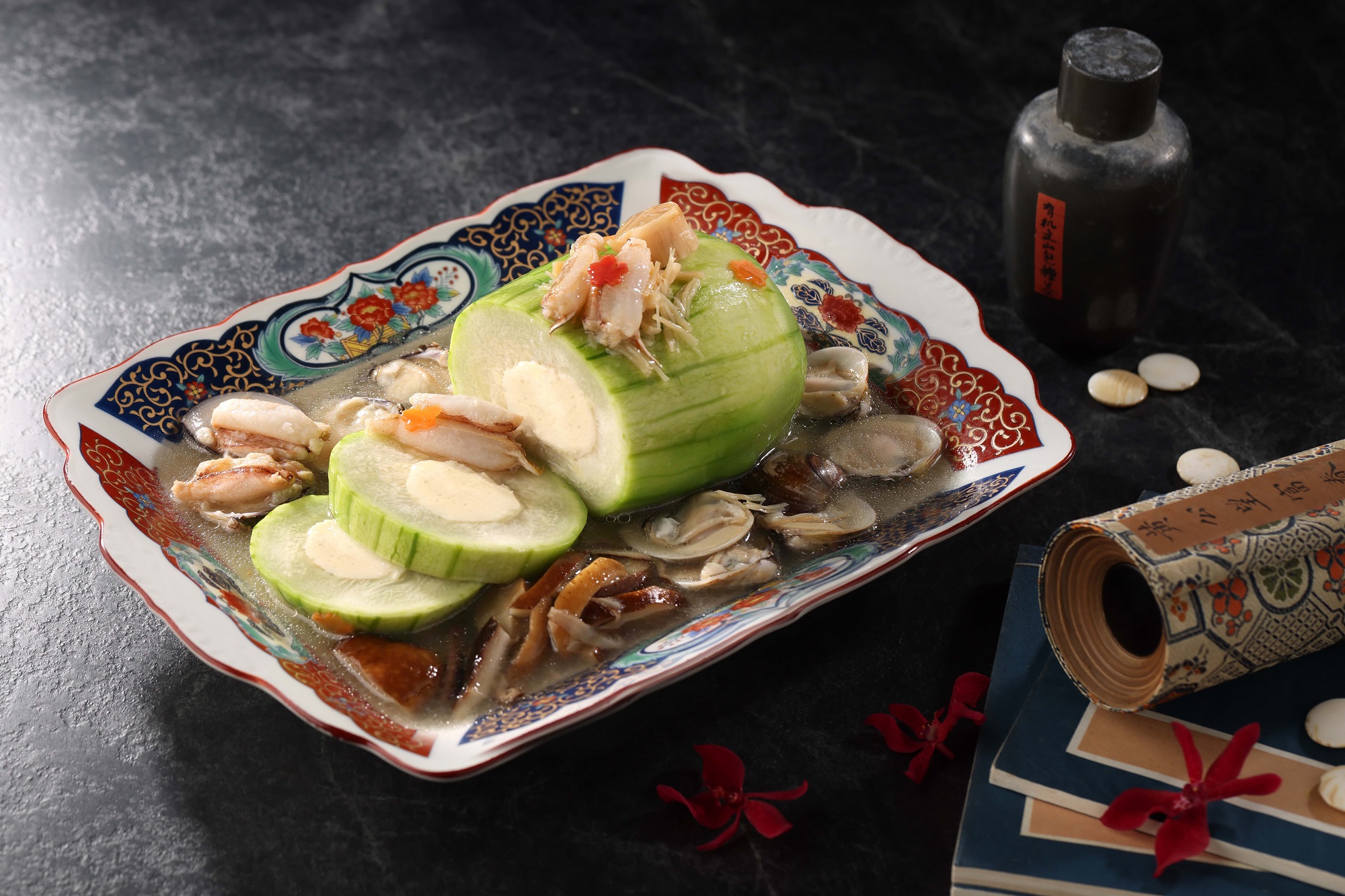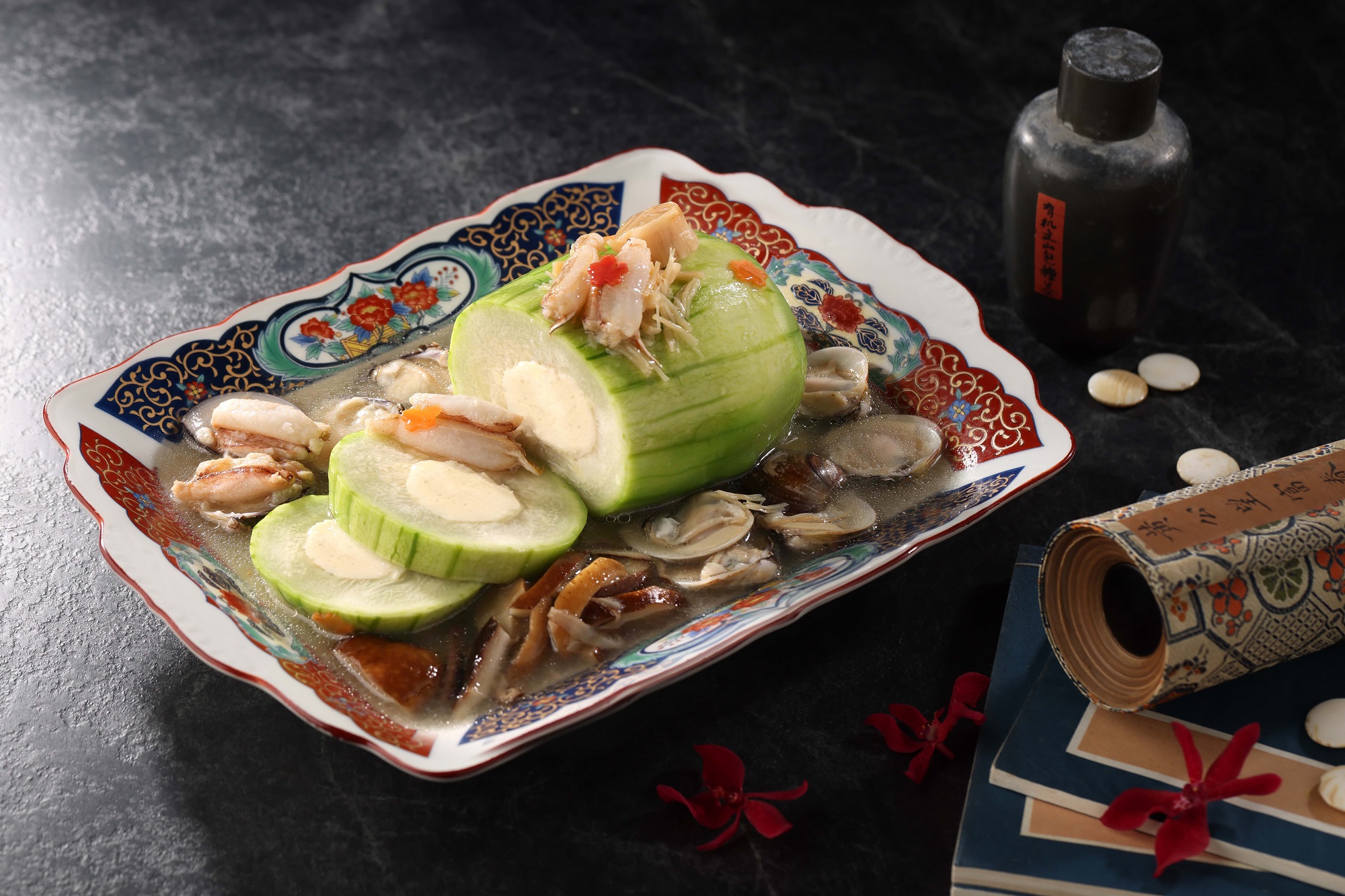 Stuffed loofah Gourd
A whole seasonal Stuffed lo...
A whole seasonal Stuffed loofah Gourd drom the farm is steamed with handmade tofu.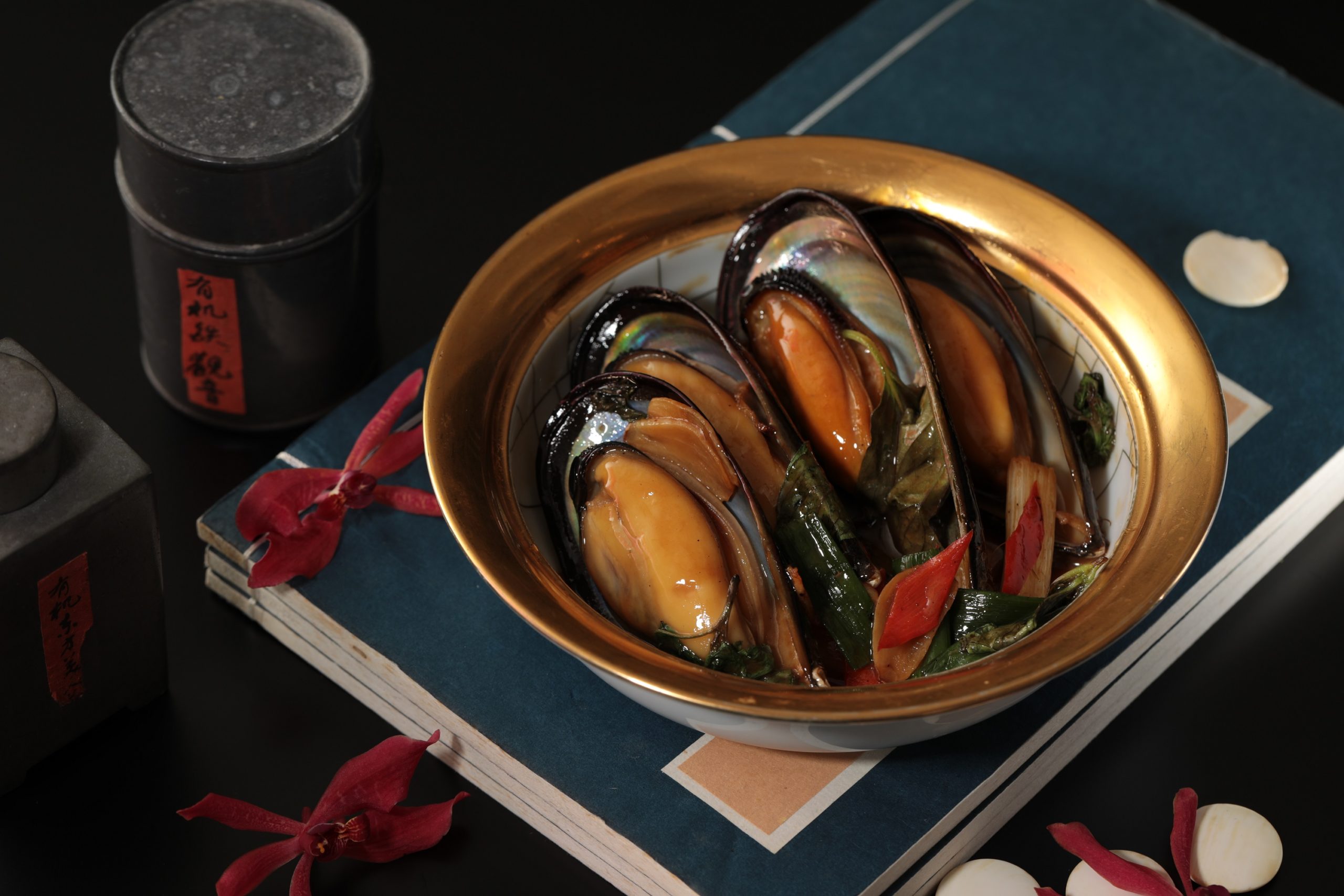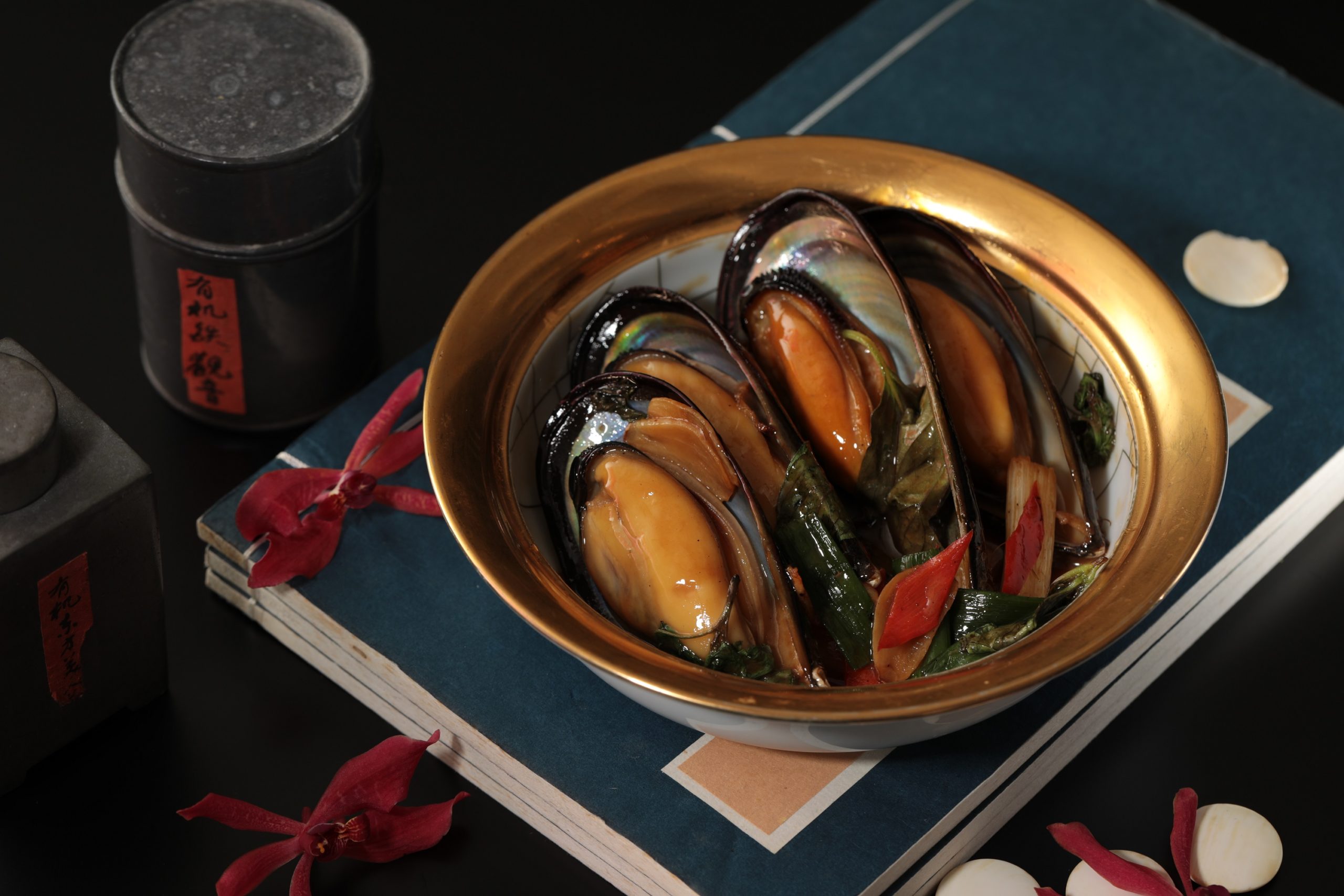 Matsu Mussels with Basil
Succulent and flavorsome Ma...
Succulent and flavorsome Matsu mussels meticulously cultivated for more than two years have been carefully selected and sautéed with premium thick soy sauce, spices, basil before black vinegar is added to the mix. The mouthwatering aroma of these exquisite ingredients is brought out by the heat of the pan, amplifying the taste of the sea.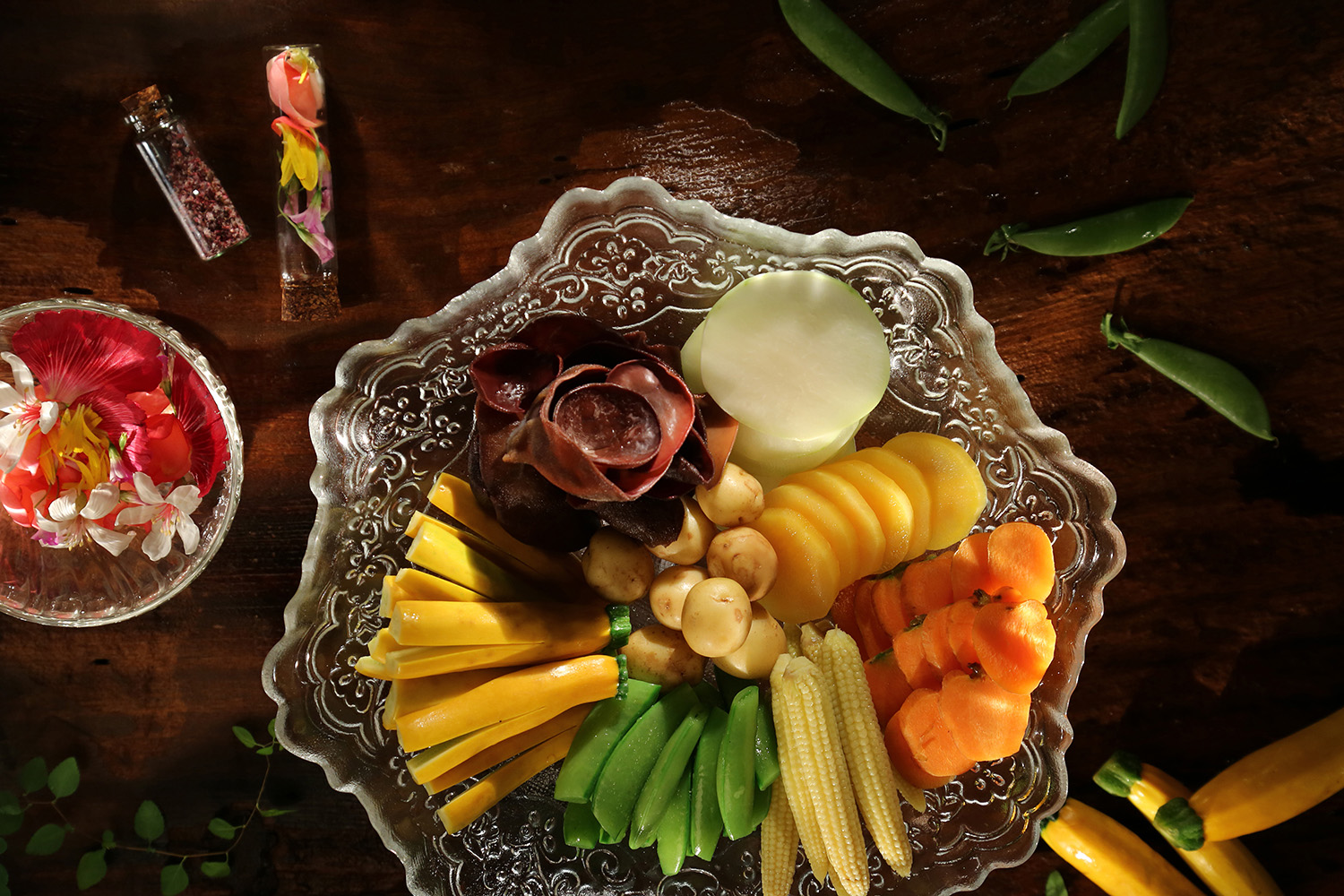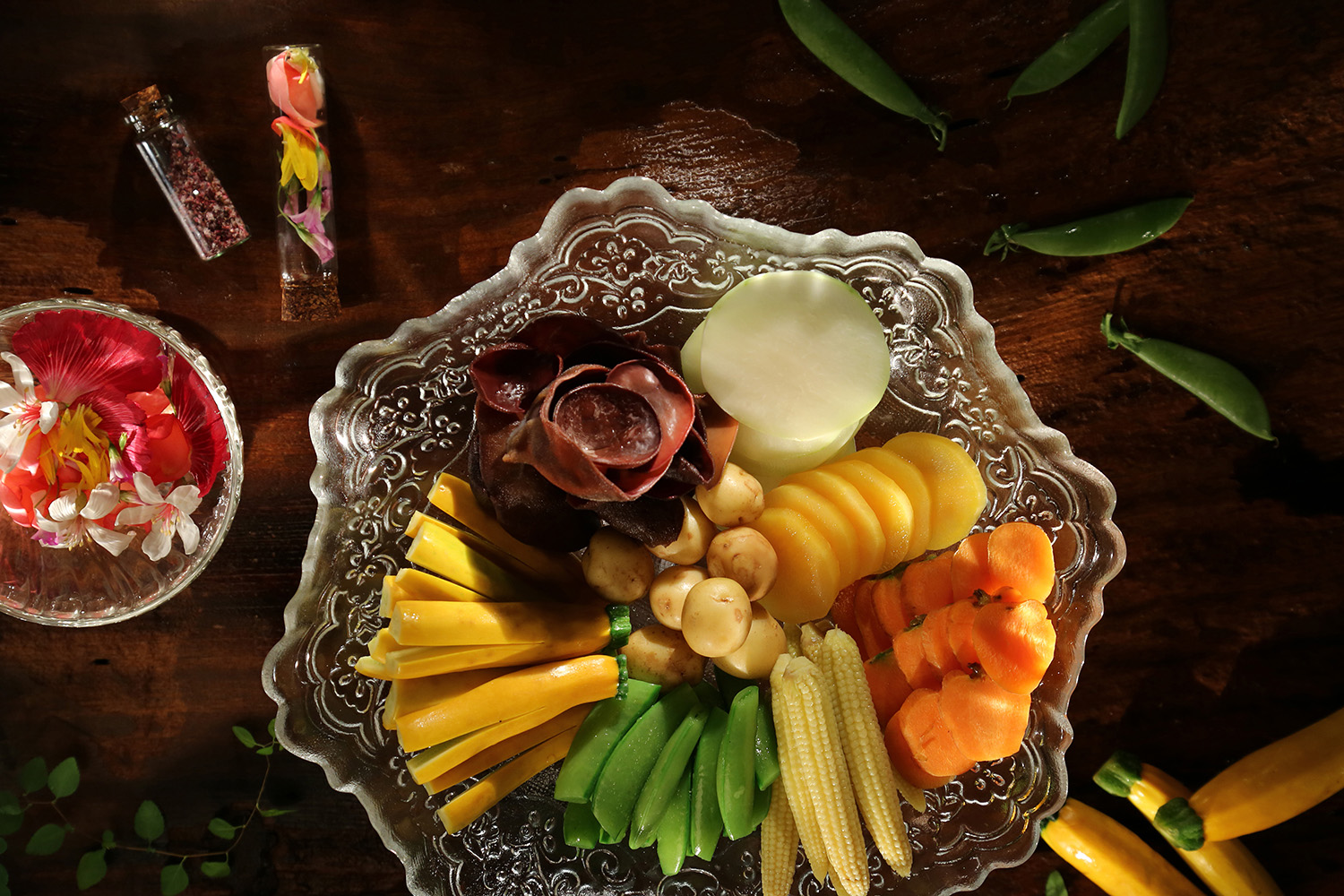 Seasonal Potager
Seven to eight seasonal veg...
Seven to eight seasonal vegetables with fleur de sel and the head chef's specially refined oi; soaked with rose petals.
This set of tableware and dishes are for reference only.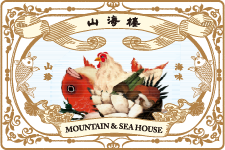 Address
No.94, Sec. 2, Ren'ai Rd., Zhongzheng Dist., Taipei City 100, Taiwan
Seasonal Menu
YuluZanhua.

Farm-produced Loofah Cold Noodles

Organic Green Bamboo Salad

Stuffed loofah Gourd

Matsu Mussels with Basil

Seasonal Potager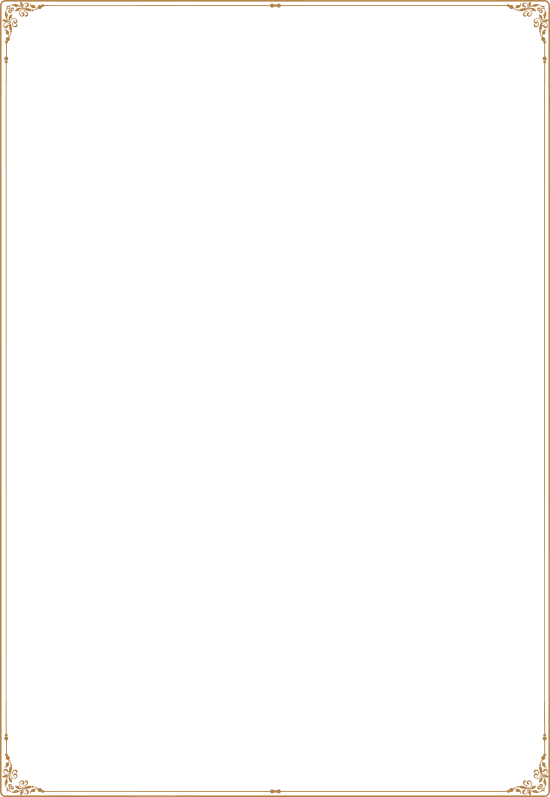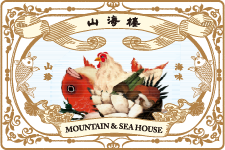 Mountain and Sea House
Address
No.94, Sec. 2, Ren'ai Rd., Zhongzheng Dist., Taipei City 100, Taiwan
facebook