Jin Jumbo Box Set Menu
NT$ 1980/person


Chef's Special
-Sugarcane-smoked Free-rang...


Assorted deep-fried delicacies
Crispy oysters and sea urch...
Crispy oysters and sea urchin,  deep-fried wagyu beef with black truffle, fig, sweet chilli, corn, and taro strips.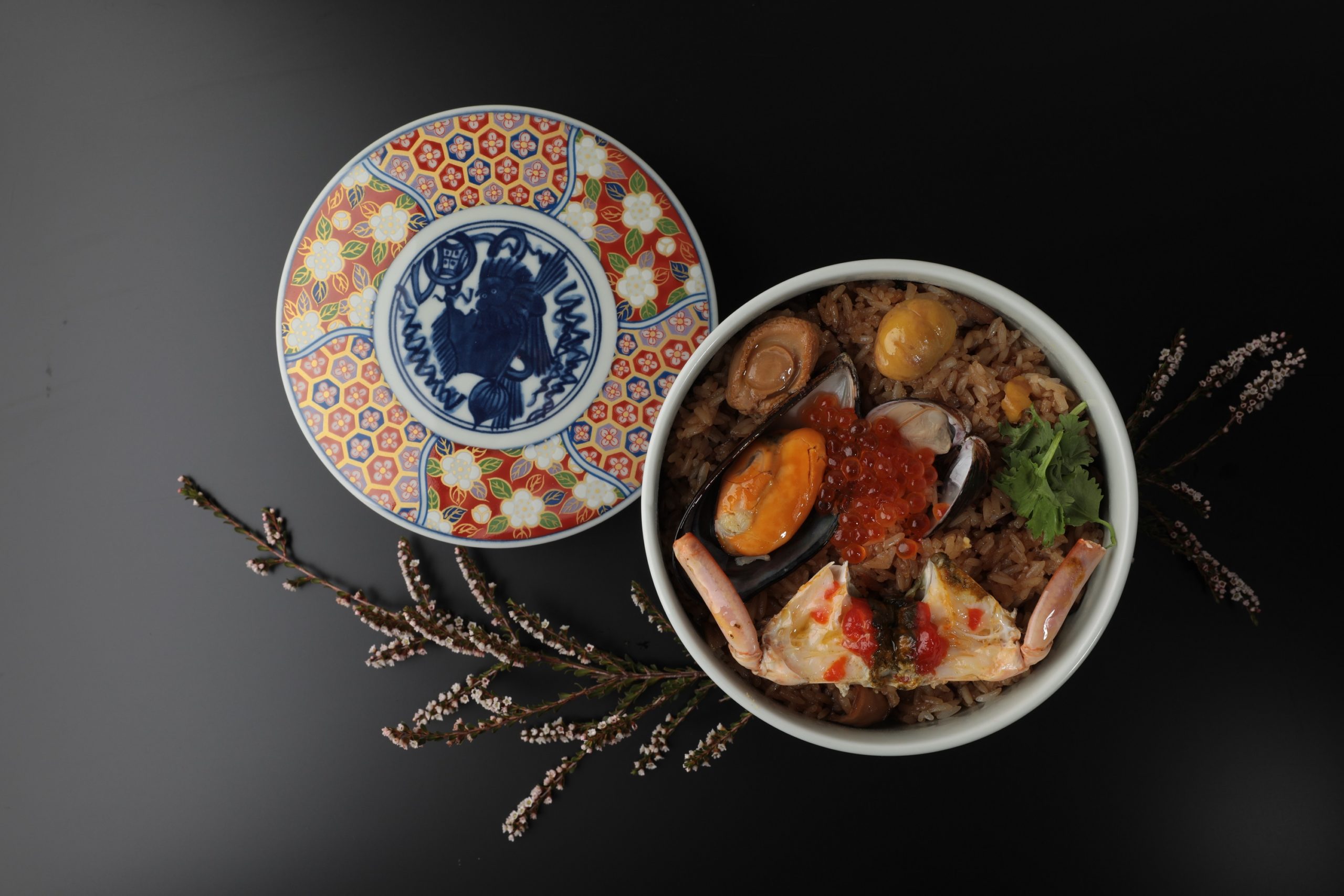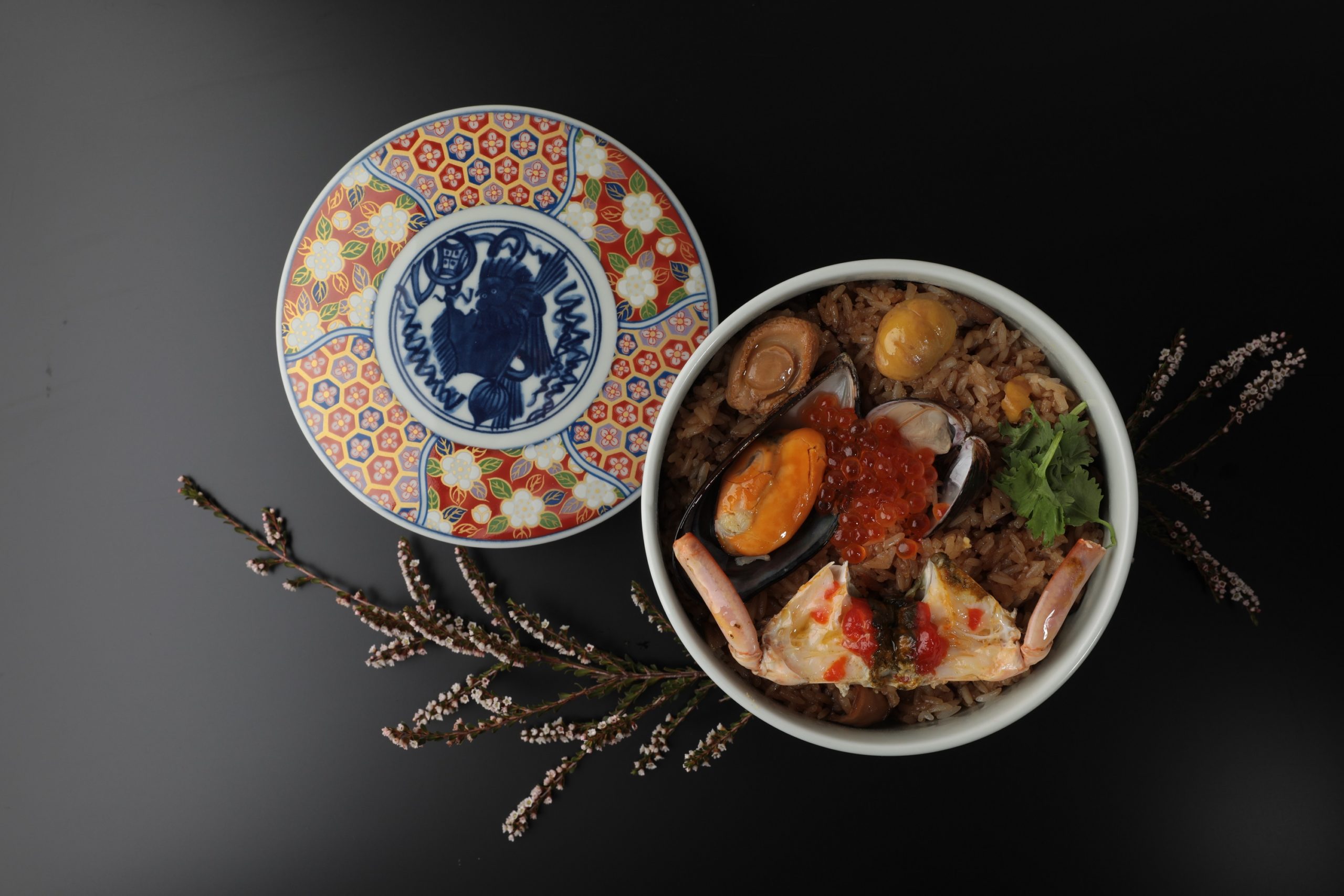 Premium Mud Crab Seafood Rice Cake
Live wild crabs have been c...
Live wild crabs have been carefully selected to be the star of this dish. These crabs are fleshy and well-grown, each weighing a minimum of 12 liang (around 450g), and have been tested for veterinary drugs and heavy metal residues, making them a safe and hearty meal to be enjoyed. The succulent and sweet crab meat is placed on the aromatic rice cake that has been stir-fried with log mushrooms, chestnuts, and sun-dried shrimps from Penghu. Then, the dish is steamed, during which the glutinous rice soaks up the savory goodness of the juicy crab meat. The mouth-watering rice cake and rich-tasting crab meat are then brought together with various seafood delicacies such as braised abalone, mussels from Matsu, salted squid, clams with garlic, and salmon roe from Japan. The dish is a seafood carnival starring the best seafood that Taiwan has to offer.


Scallop and Winter Melon Stew
A classic dish of the Pengl...
A classic dish of the Penglai Pavilion restaurant in the 1930s, the recipe for this stew has been imparted to younger chefs by none other than Chef Huang De-Hsing, who helmed the kitchen of Penglai Pavilion. Organic winter melon is steamed with a variety of ingredients such Jinhua ham, log mushrooms, scallops, green bamboo shoots, and matsutake to create a fusion of taste. As the essences of these delicacies are released into the stew, a blended symphony of sweetness and aroma is created. This dish is especially perfect for summer due to its refreshing and nourishing qualities. 


Wild Ginger Lily Aiyu Jelly
Alishan Mountain wild aiyu ...
Alishan Mountain wild aiyu hand-washed by the chef with the addition of organic wild ginger lily.


Seasonal Fruit
A selection of the choicest...
A selection of the choicest organic, seasonal fruits from across Taiwan.
The above price is subject to 10% service charge.
This set of tableware and dishes are for reference only.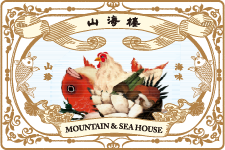 Address
No.94, Sec. 2, Ren'ai Rd., Zhongzheng Dist., Taipei City 100, Taiwan
Jin Jumbo Box Set Menu
NT$ 1980/person
Chef's Special

Assorted deep-fried delicacies

Premium Mud Crab Seafood Rice Cake

Scallop and Winter Melon Stew

Wild Ginger Lily Aiyu Jelly

Seasonal Fruit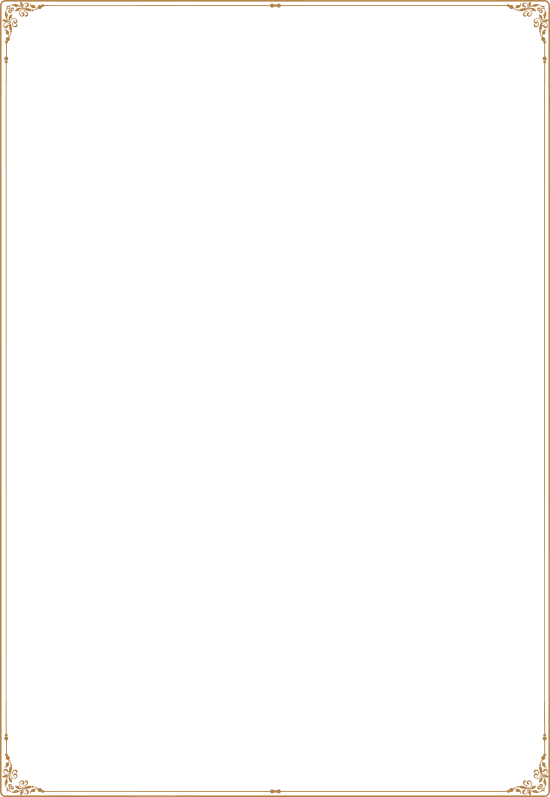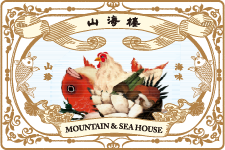 Mountain and Sea House

Address

No.94, Sec. 2, Ren'ai Rd., Zhongzheng Dist., Taipei City 100, Taiwan

facebook

">