Lan Set Menu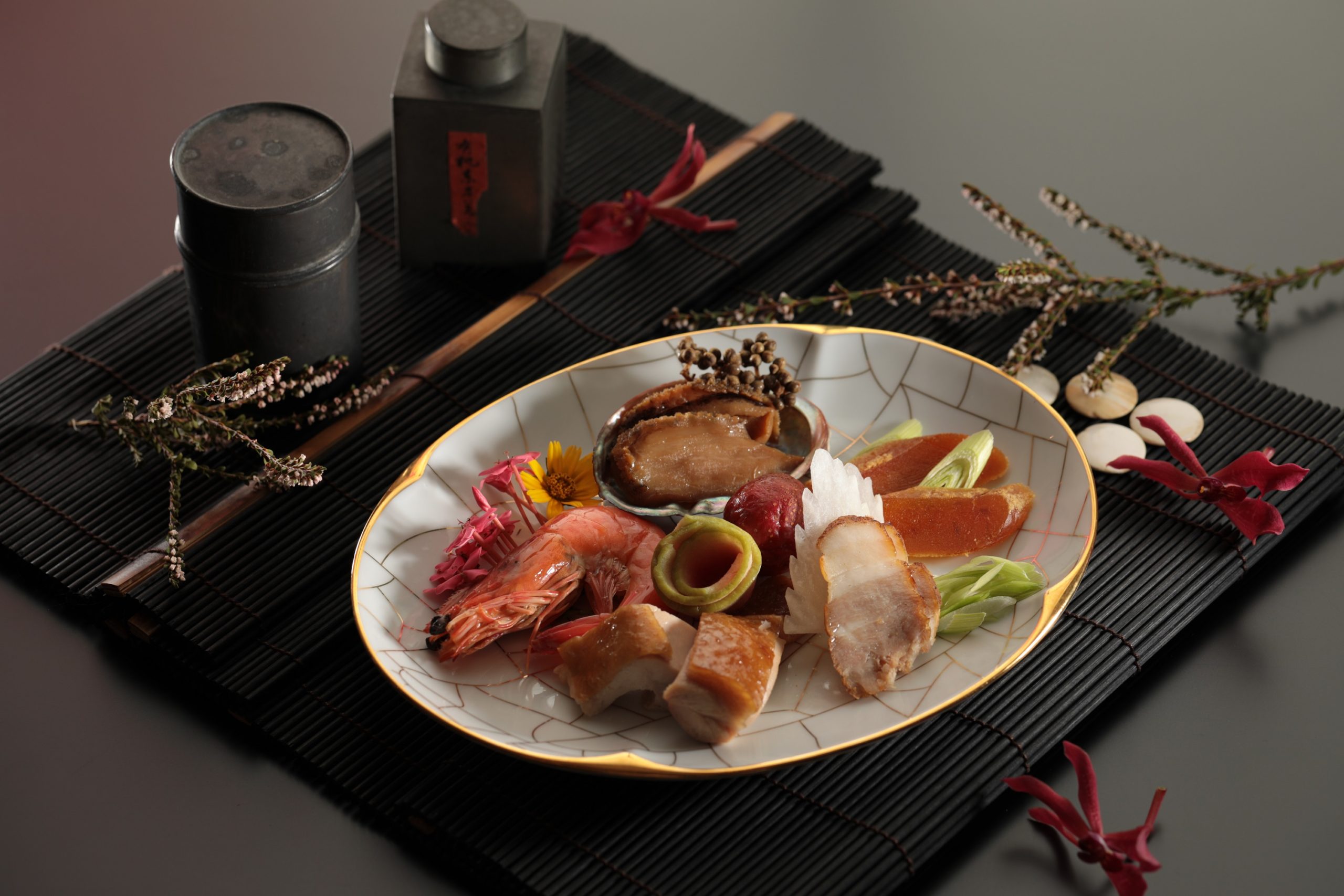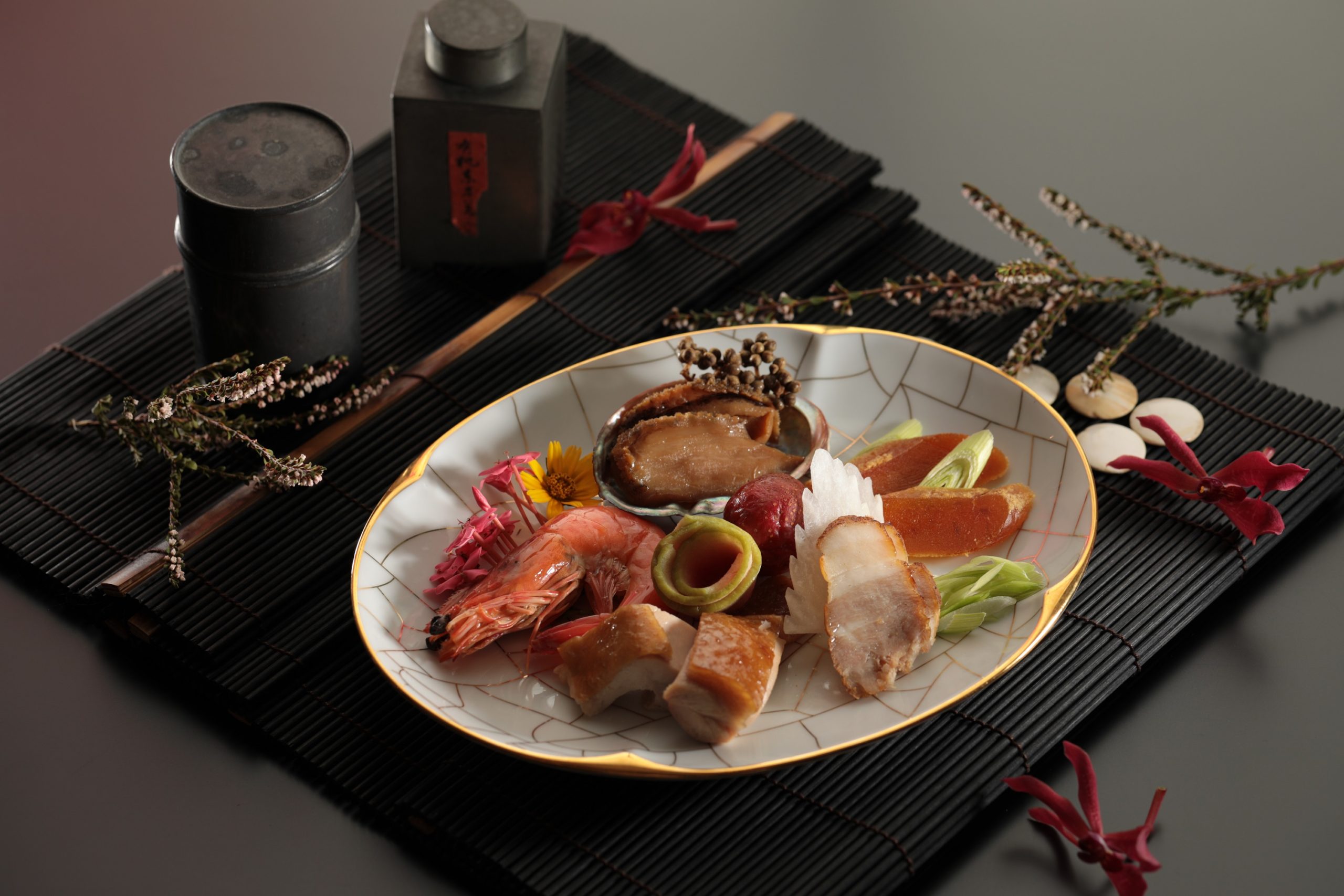 Chef's special....
It includes Sugar Can Smoke...
It includes Sugar Can Smoked Chicken, Wild Abalone Stewed in Tana Spice, baked wild mullet roe, Herbal Drunken Shrimps, and Atayal Maqaw Roast Pork.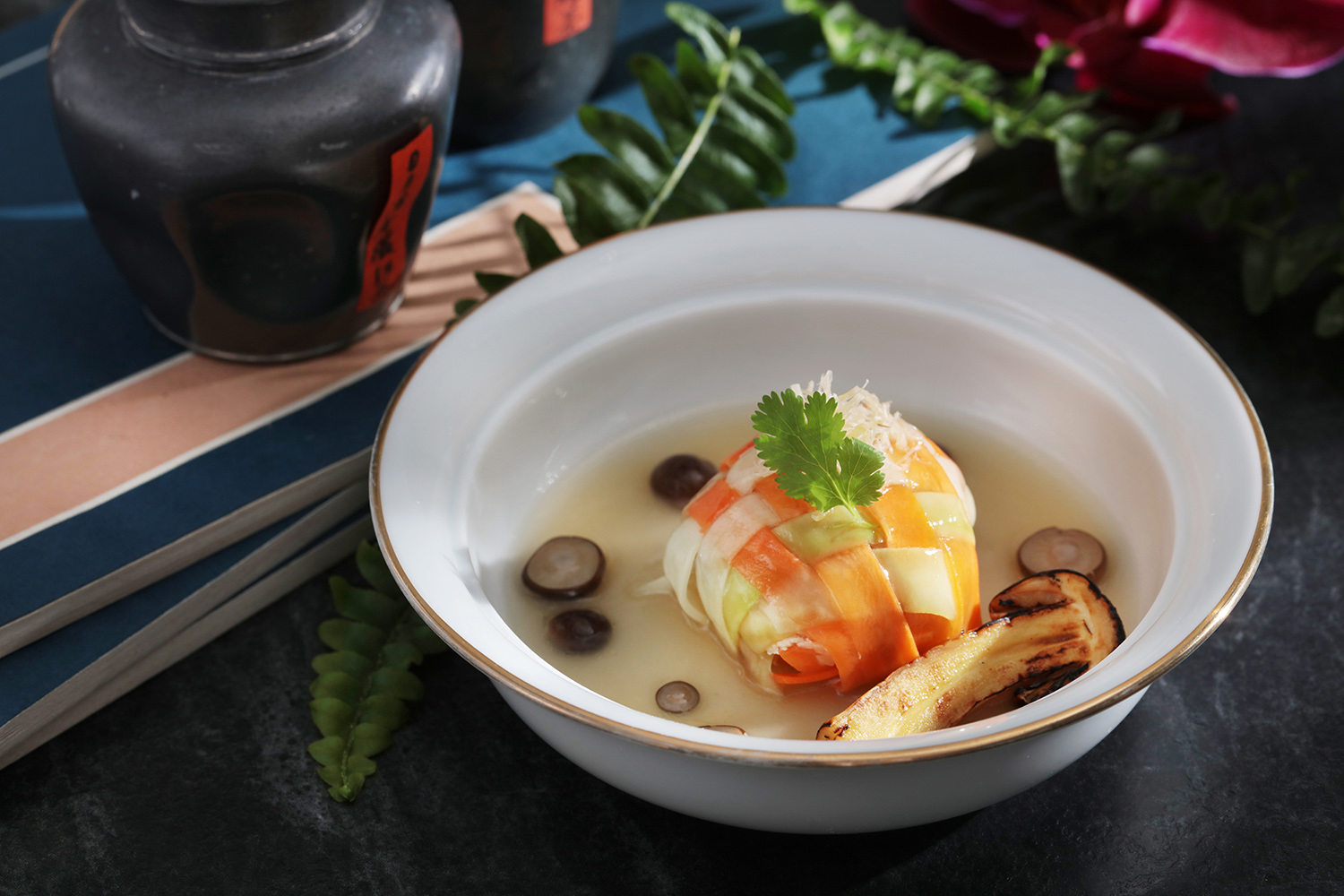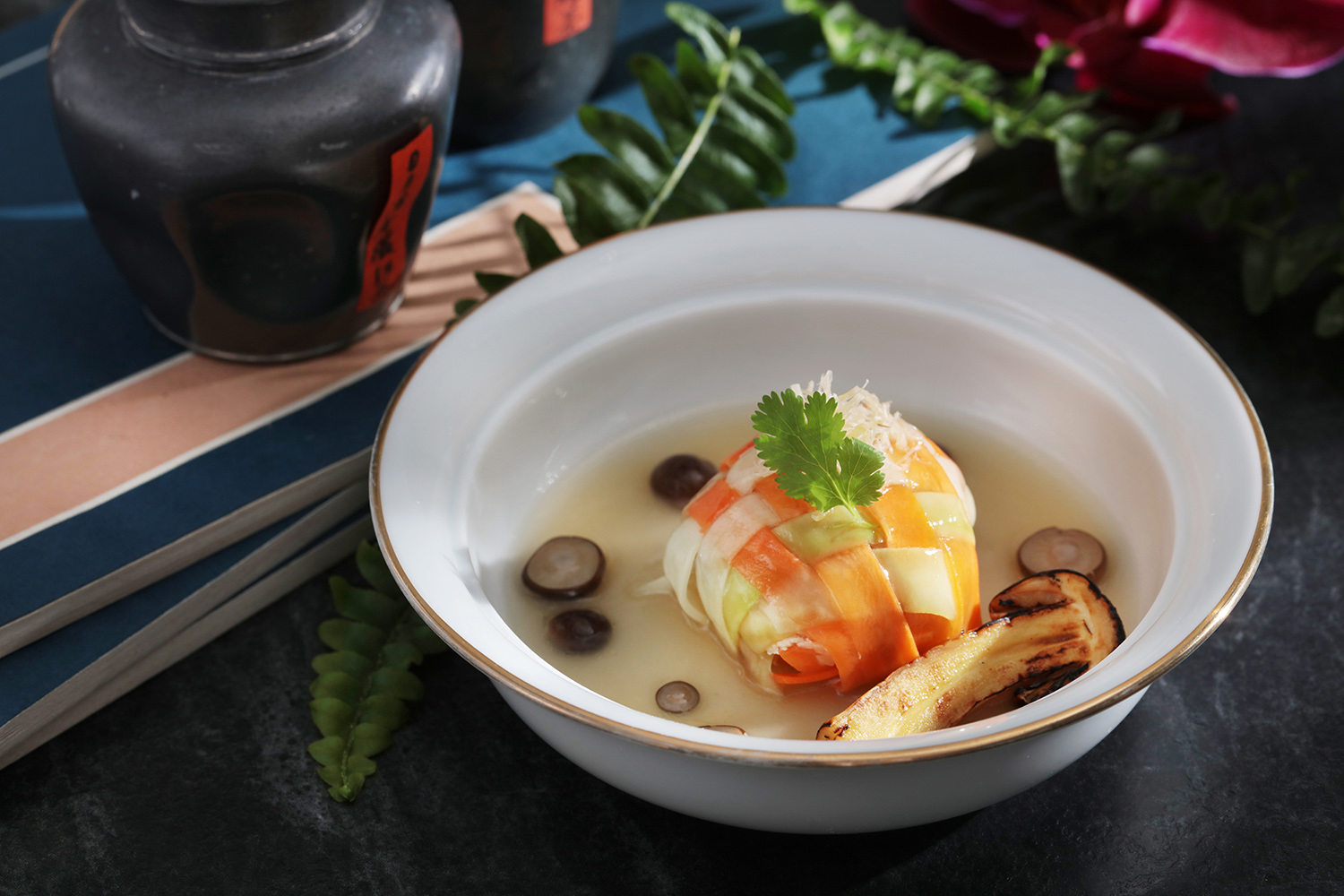 Zucchini parcel
Contract-farmed zucchini an...
Contract-farmed zucchini and carrots are weaved into a lattice; wrapped inside are Pingtung specialty "Rain Mushrooms", scallops, Taiwanese black pork, various mushrooms including Matsumoto mushrooms, king oyster mushrooms, and oyster mushrooms; chicken stock is lastly poured over the dish, creating a refreshing and tantalizing taste.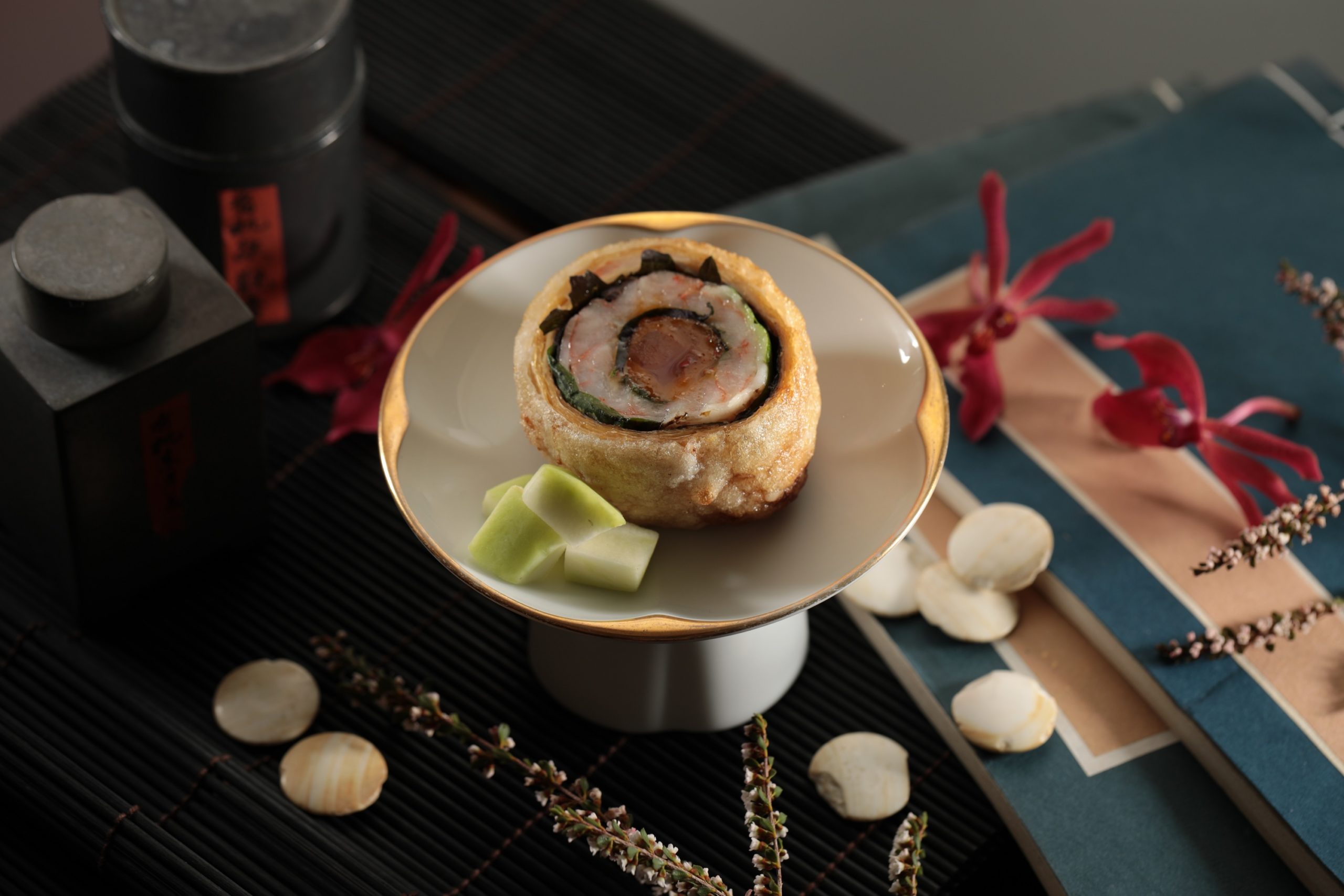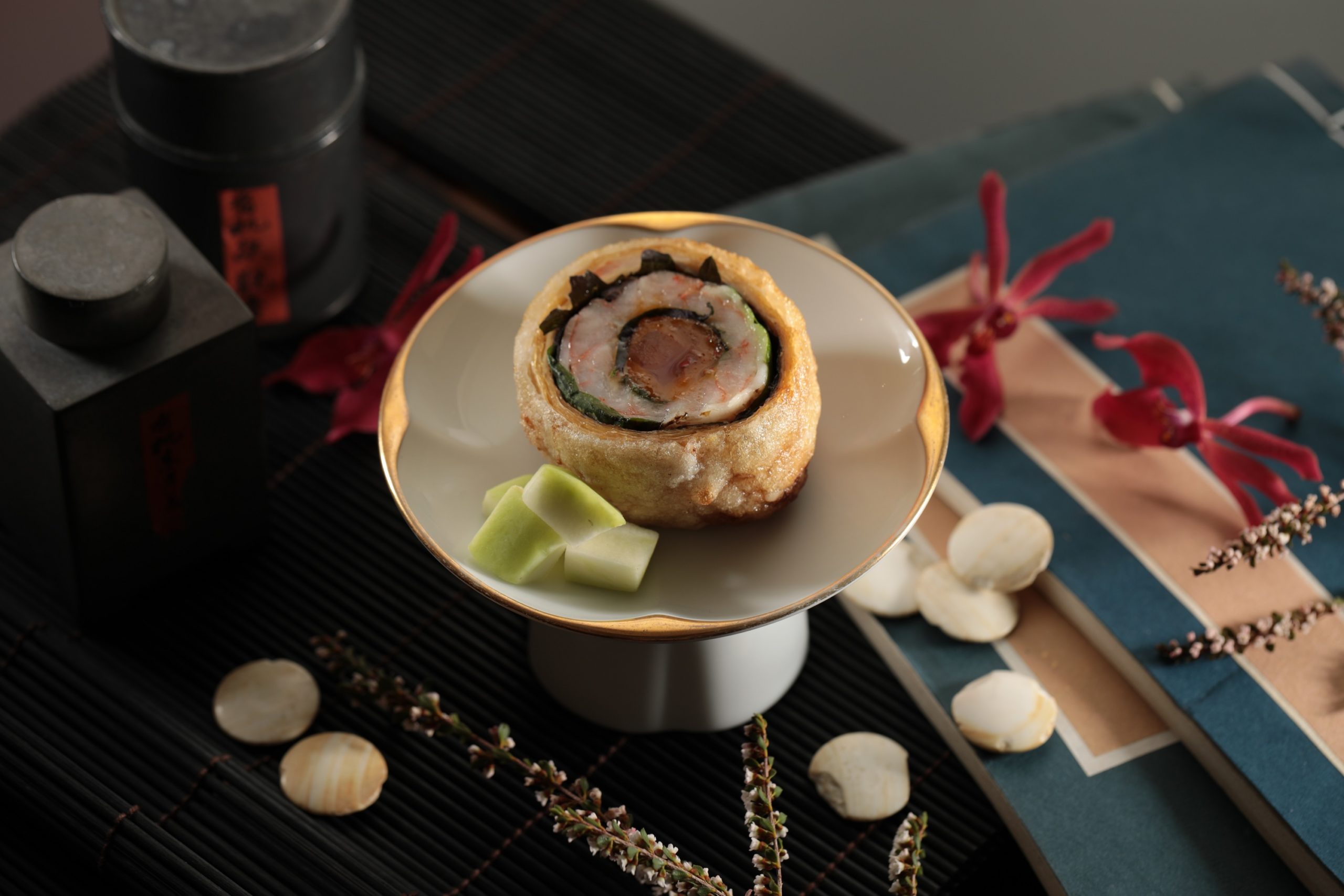 Taipingting Rose Prawns
Fresh ecological live prawn...
Fresh ecological live prawn meat is wrapped with mullet roe, salty duck egg yolk, and Erfan tofu skin, which is then covered in prawn paste, nori slices, garlic bolt slices and coriander leaves…etc., like layers of a blooming rose. This cuisine was a popular restaurant dish around Taipingting (currently Yanping South Road)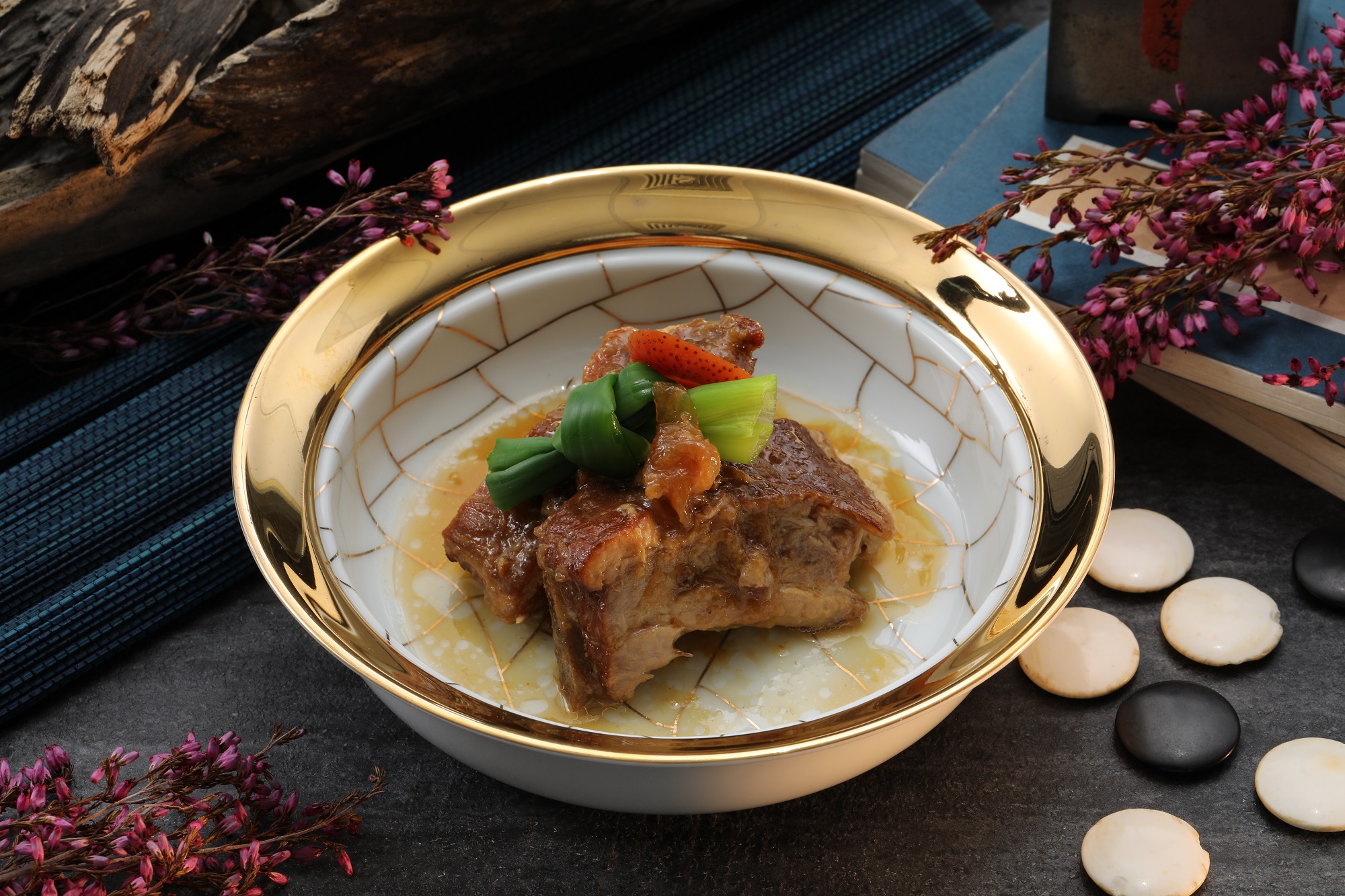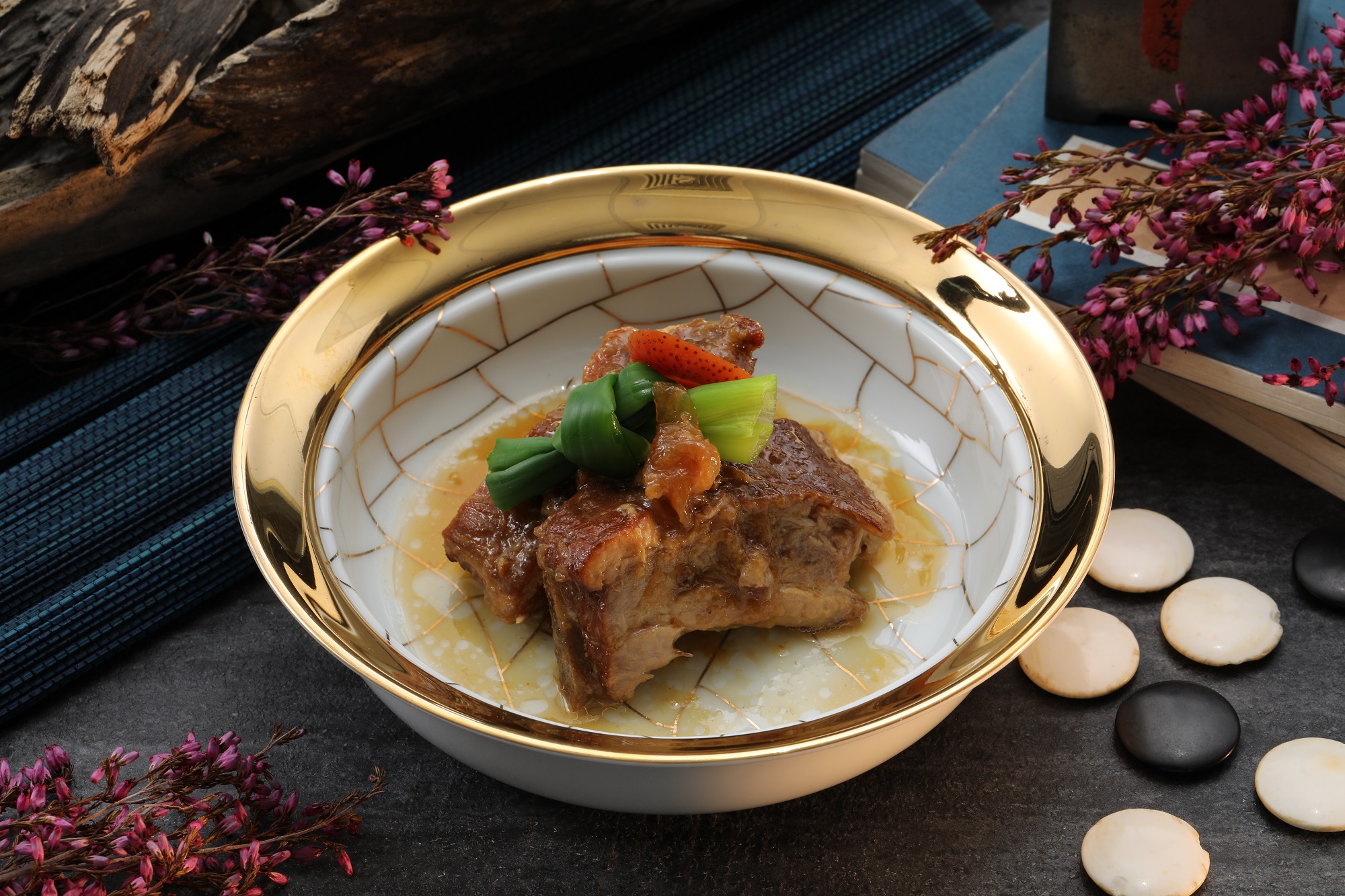 Penglai Pavilion Pork Rib and Scallion Stew
This is a dish from Fujian,...
This is a dish from Fujian, taught to current chefs by Chef Huang De-Hsing, who helmed the kitchen of Penglai Pavilion back in the day. Evenly marbled pork ribs are simmered in a stew made of onions, shallots, rock sugar, soy sauce, and Shaoxing wine, making them tender and sweet when served, leaving a lip-smacking aftertaste.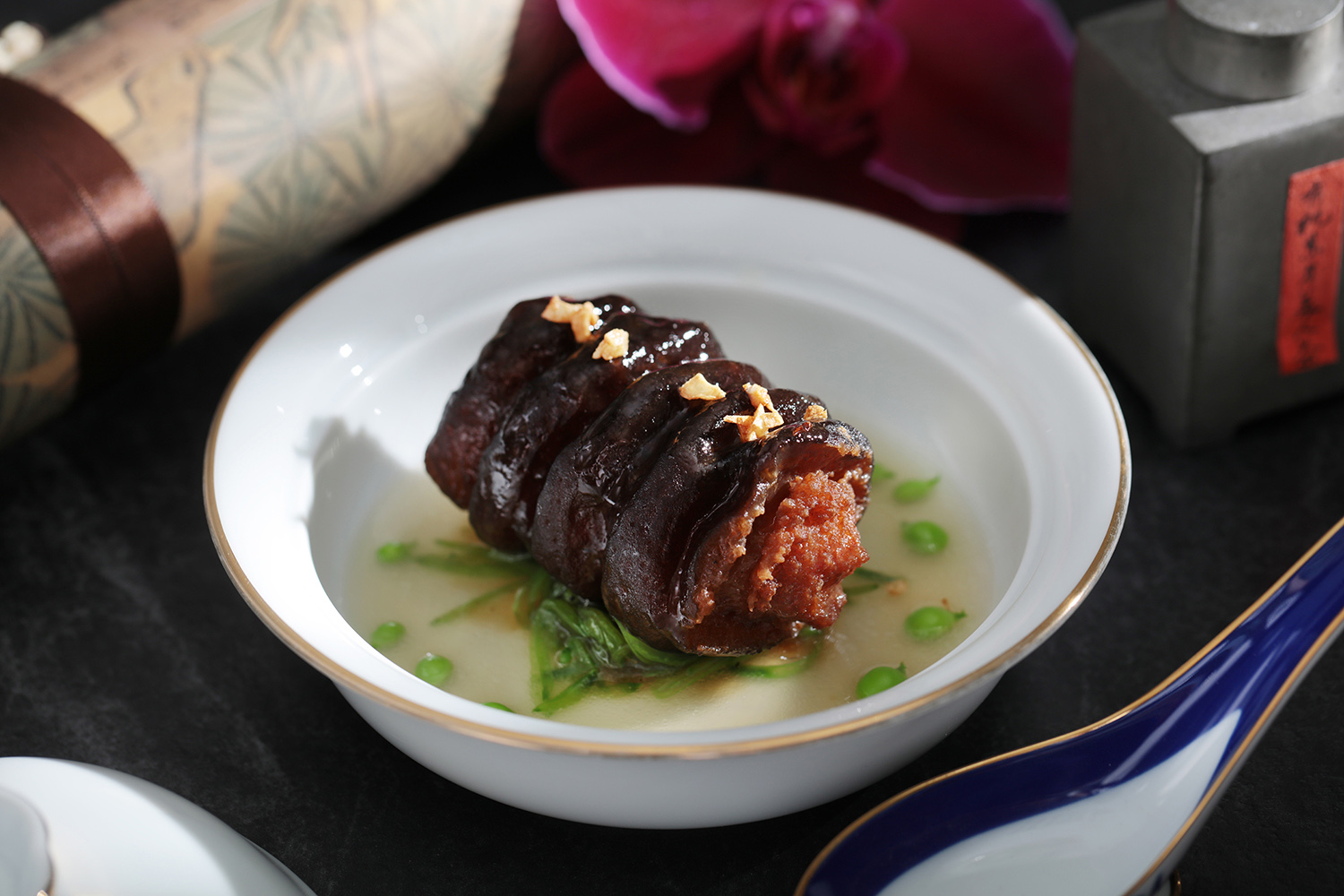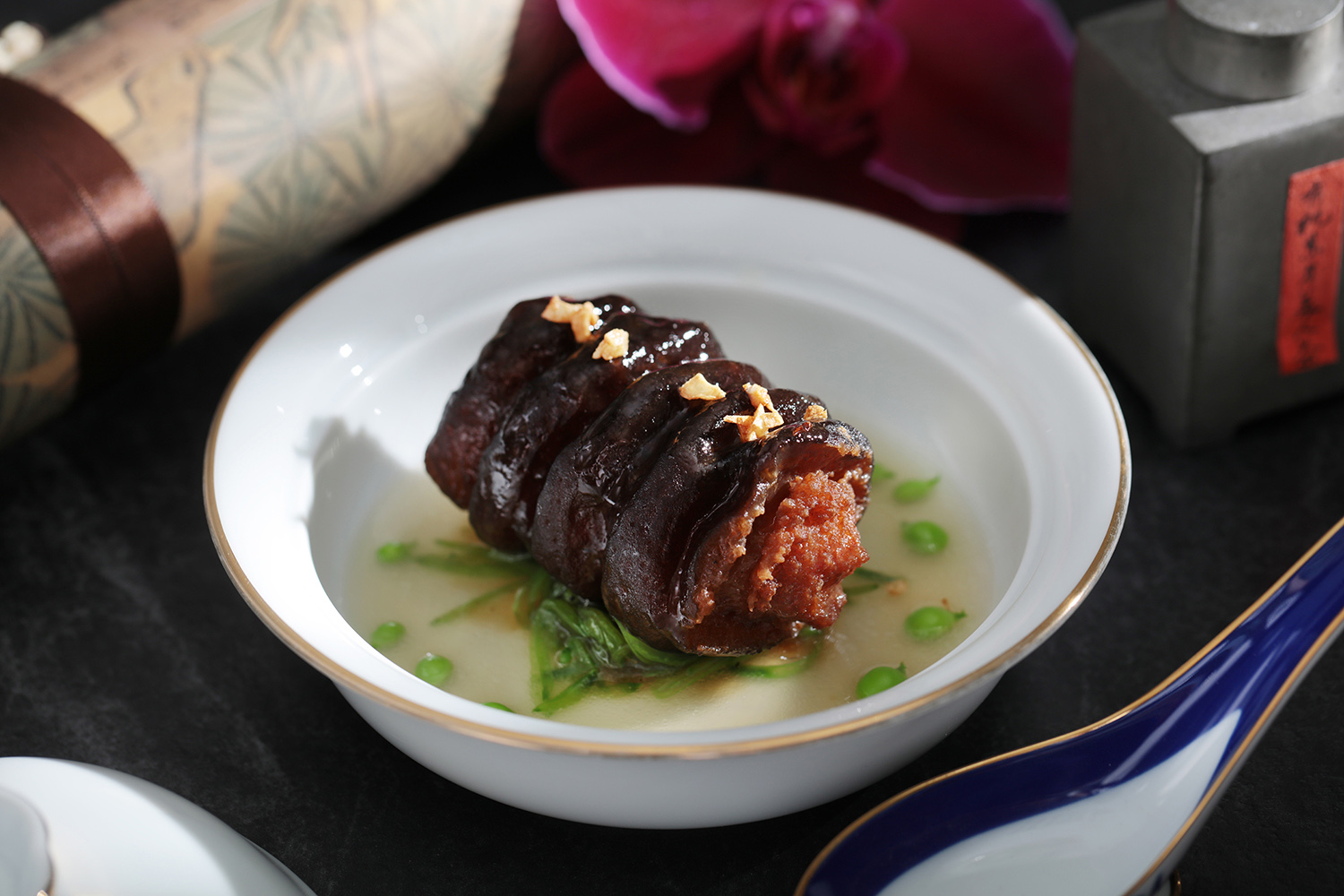 Sea Cucumber with Peas
A famous dish of the renown...
A famous dish of the renowned restaurant - Bao Mei Lou in Tainan during the 1930s.The quality sea cucumber is placed upside down at the center of the plate to present the shape of a castle, with soup broth surrounding the rim of the plate, and peas are sprinkled on the soup to symbolize the meaning of "scattering seeds to become soldiers". Mountain and Sea House uses materials including chicken broth and scallions to simmer it in a slow fire with quality sea cucumbers for 70 minutes until the sauce is dried up. One can experience the fresh sweetness of the sea cucumber wrapped with prawn paste, as well as the glory of restaurant cuisines from the past.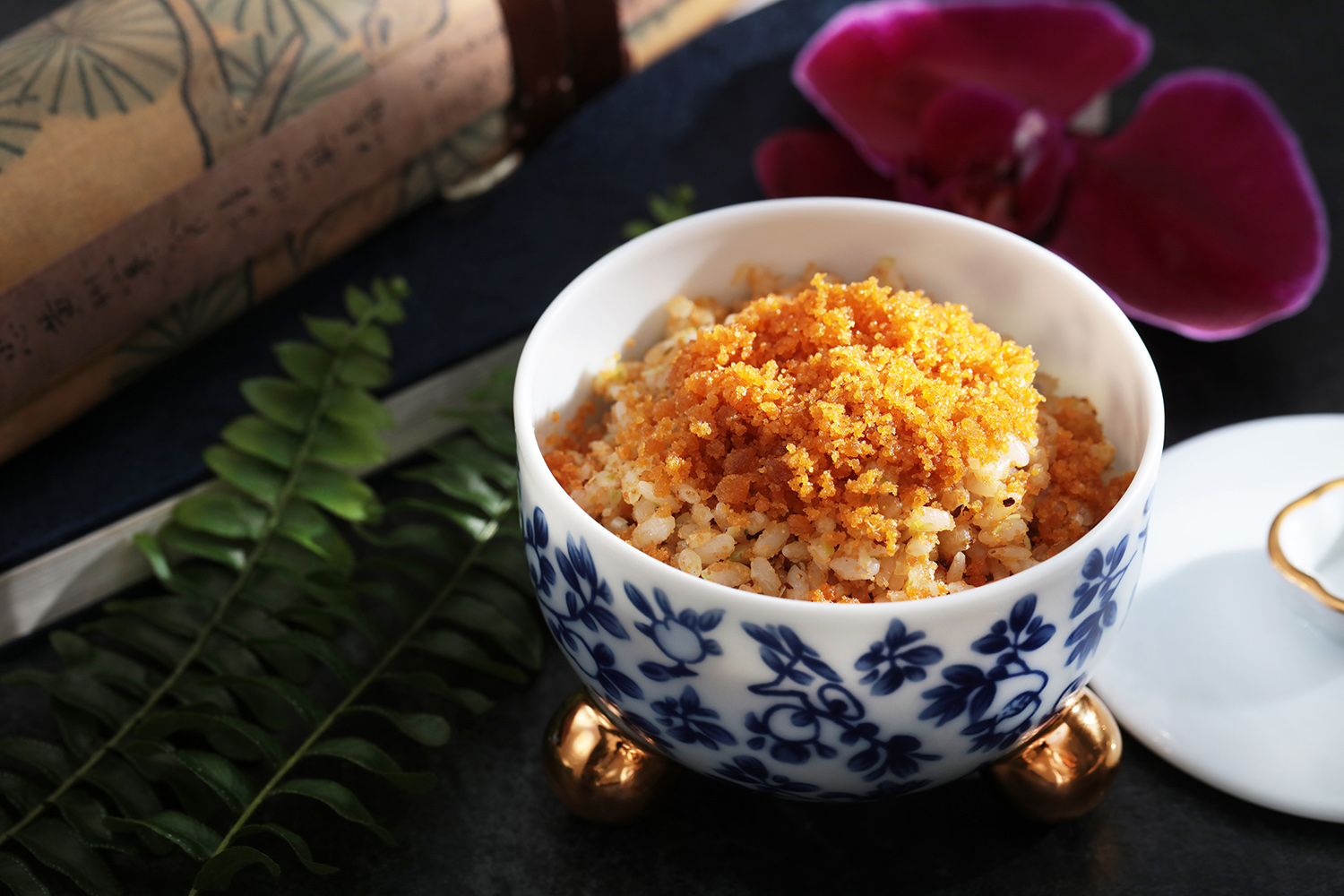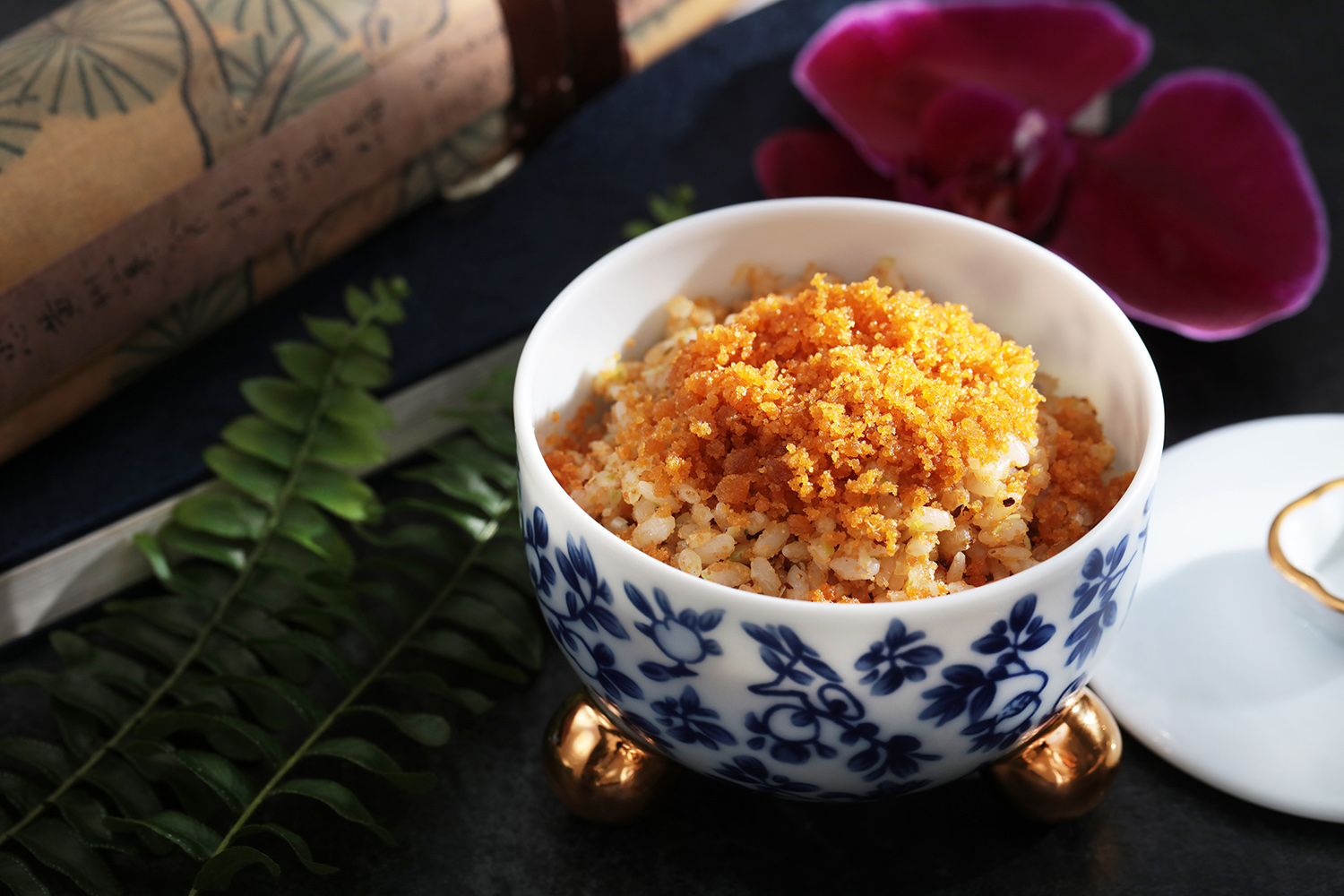 Mullet Roe Fried Rice
Mullet roe, marinated in Sh...
The mullet roe is first marinated in Shaoxing wine, then ground and toasted to bring out its flavor. Sprinkled over fried rice, its golden hue makes this gourmet delicacy a dish to behold.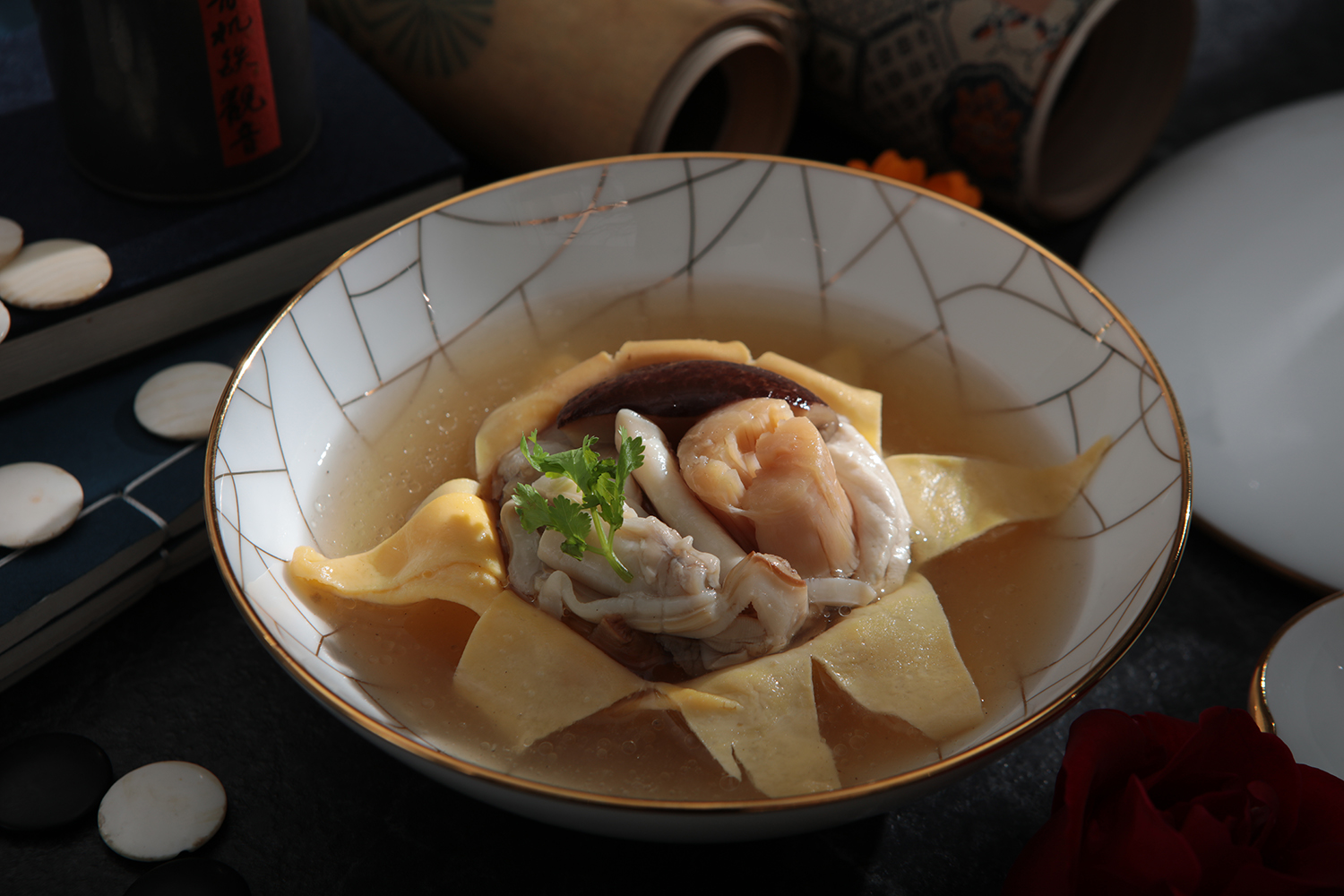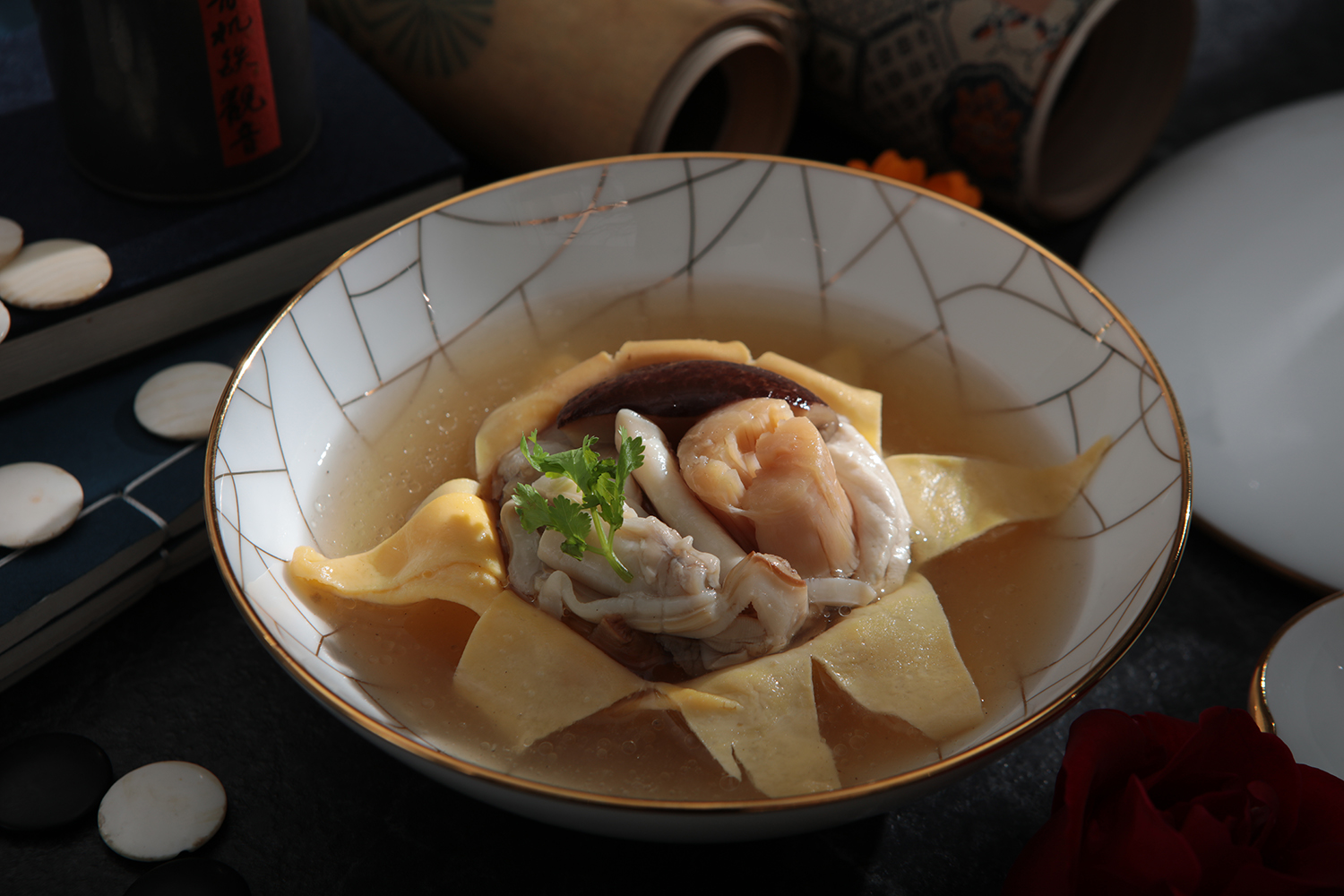 Scallop and Chrysanthemum Soup
It's a dish served in the r...
This was a very popular banquet dish in the early days. The chrysanthemum is made with eggs, and wrapped within the petals of the chrysanthemum are scallops,matsutake mushrooms, shitake mushrooms, and jackknife clams. The soup is delectable.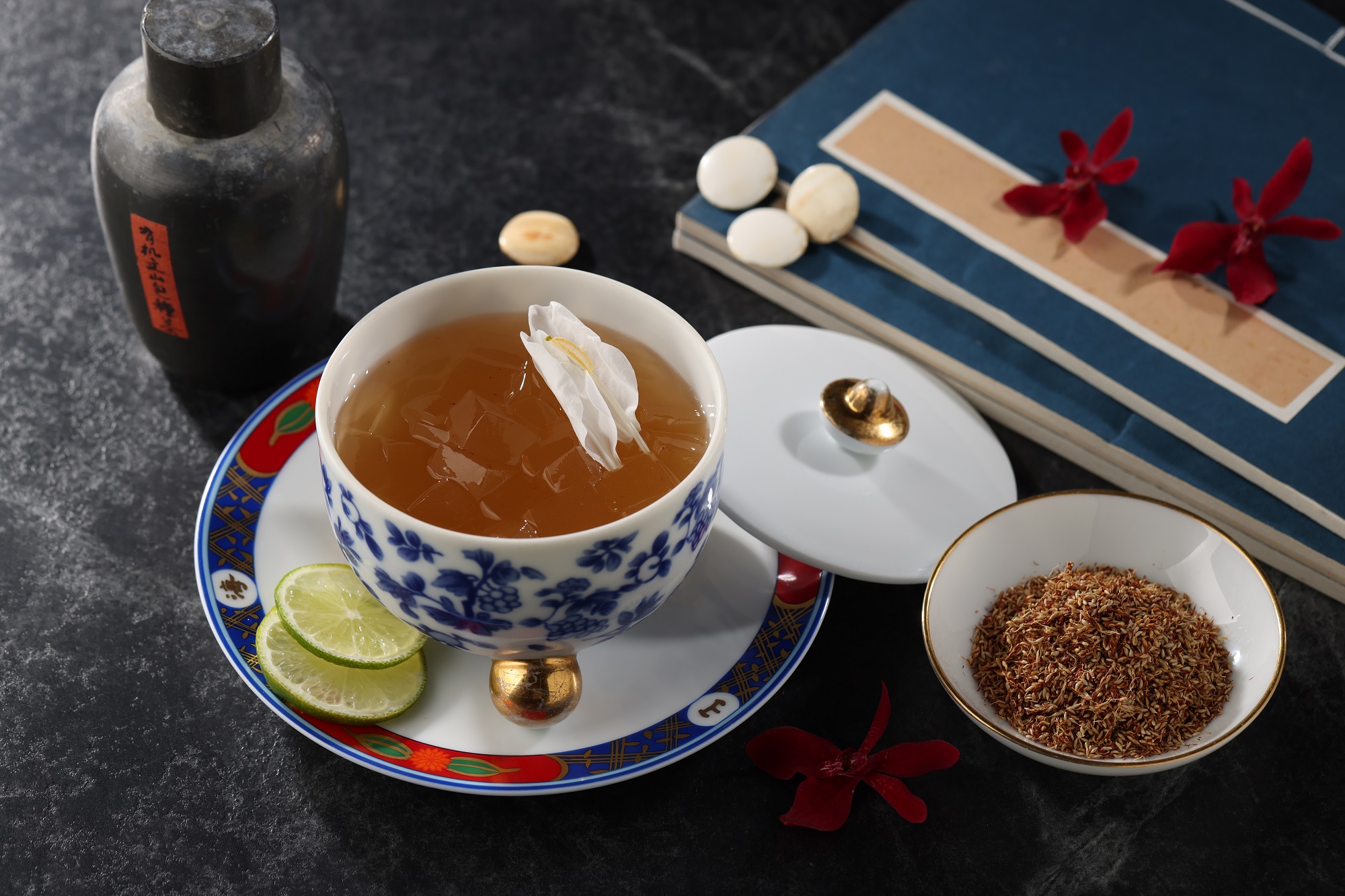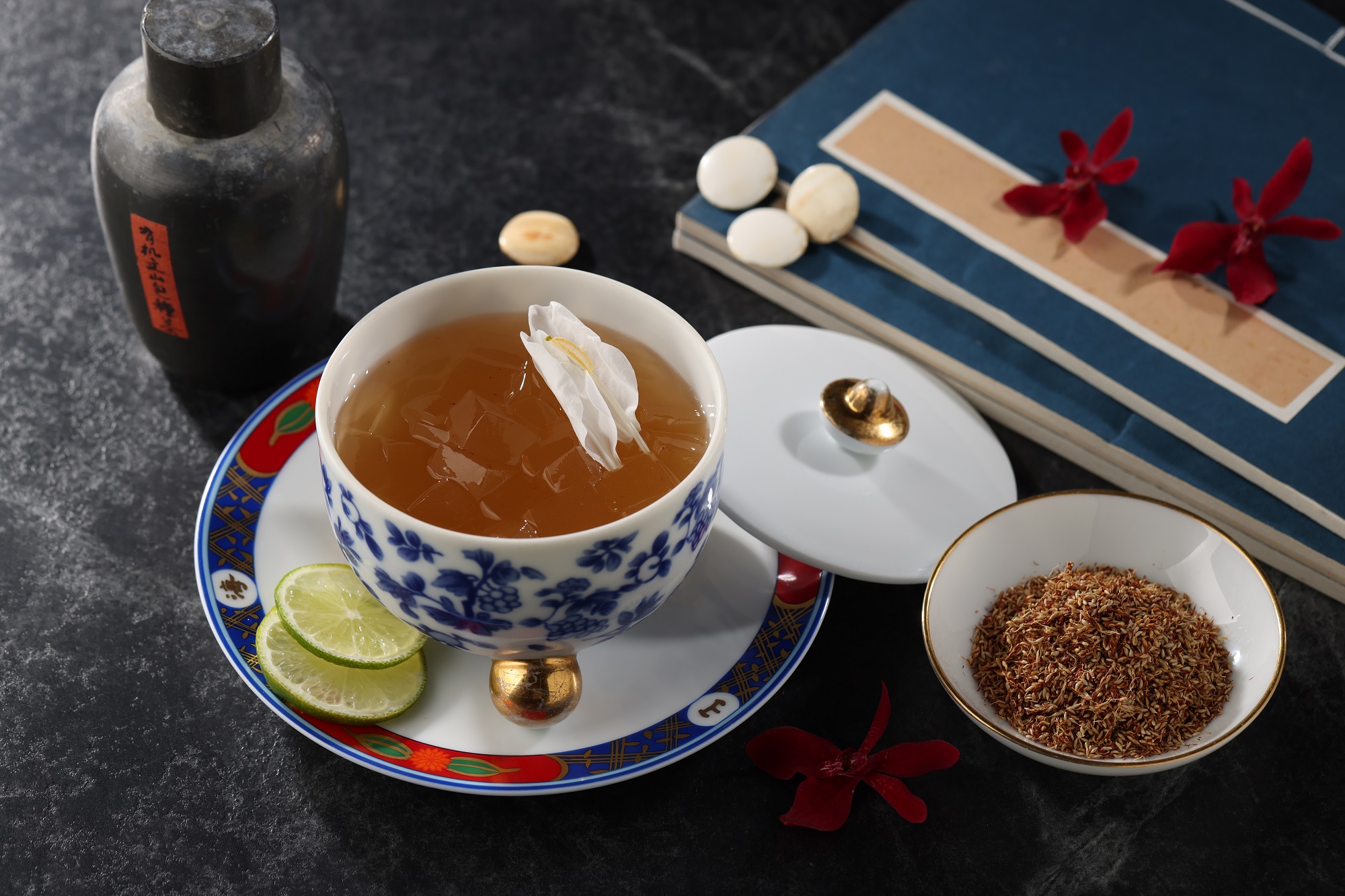 Wild Ginger Lily Aiyu Jelly
Alishan Mountain wild aiyu ...
Alishan Mountain wild aiyu hand-washed by the chef with the addition of organic wild ginger lily.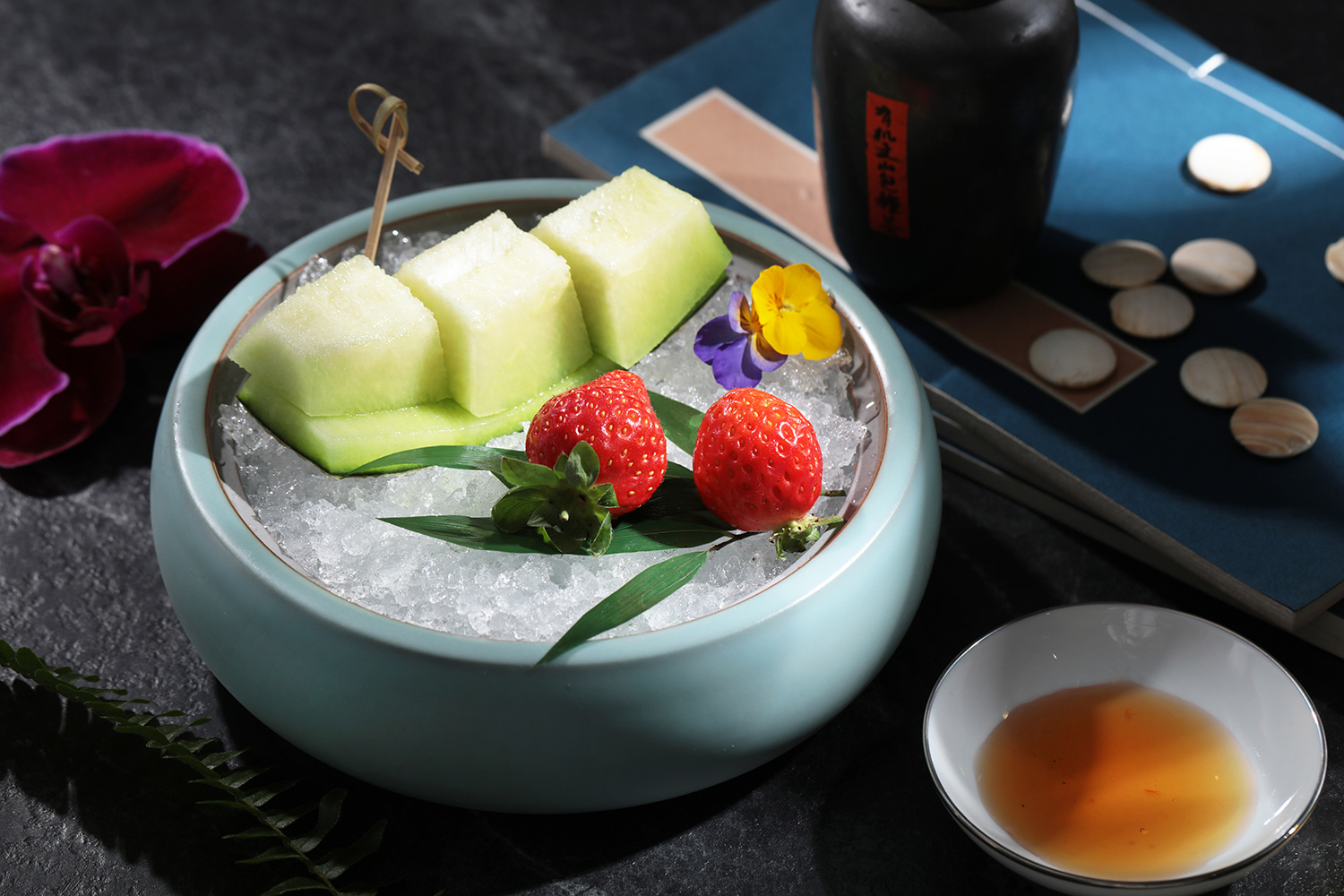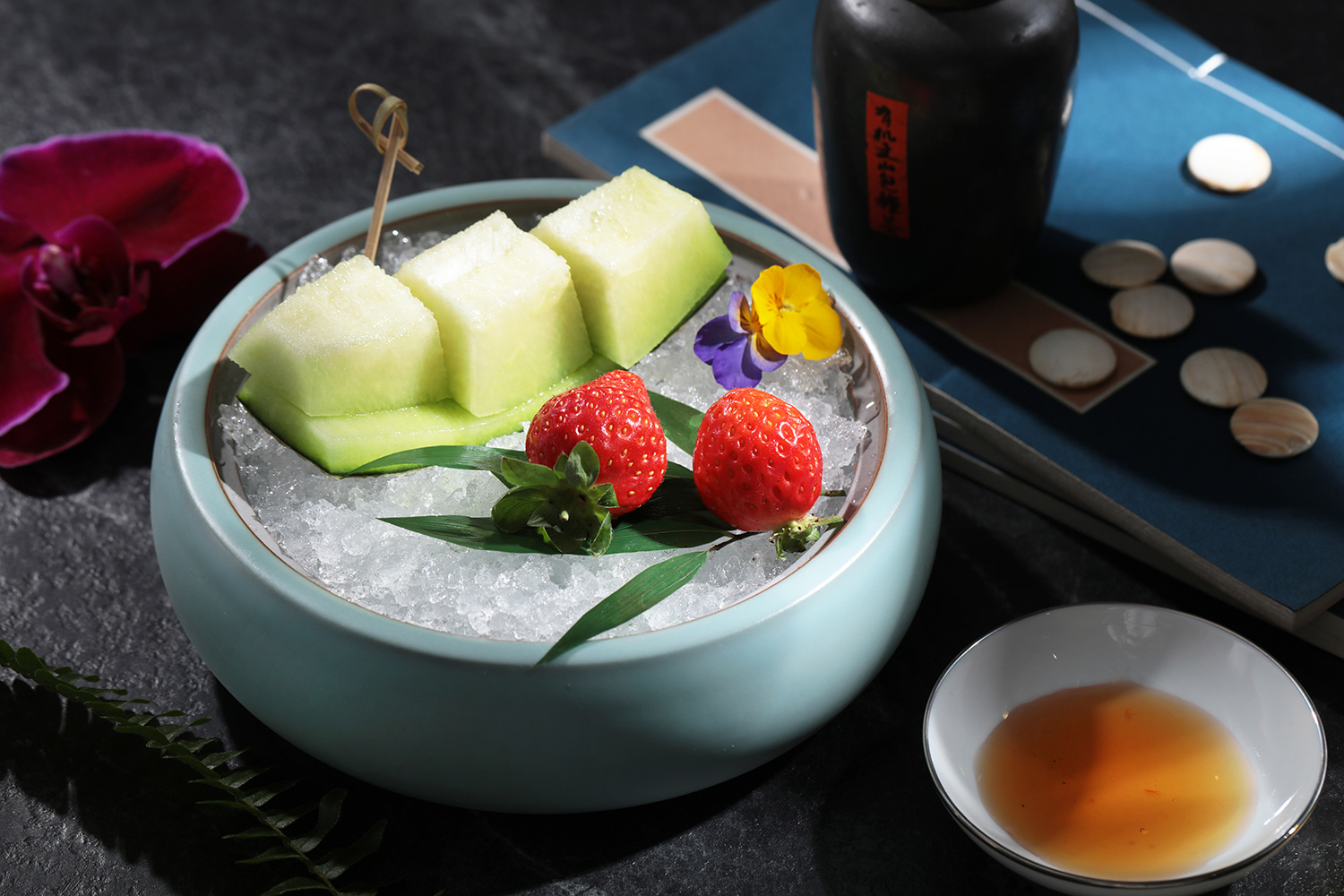 Seasonal Fruit
A selection of the choicest...
A selection of the choicest organic, seasonal fruits from across Taiwan.
This set of tableware and dishes are for reference only.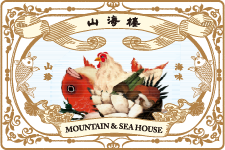 Address
No.94, Sec. 2, Ren'ai Rd., Zhongzheng Dist., Taipei City 100, Taiwan
Lan Set Menu
Chef's special....

Zucchini parcel

Taipingting Rose Prawns

Penglai Pavilion Pork Rib and Scallion Stew

Sea Cucumber with Peas

Mullet Roe Fried Rice

Scallop and Chrysanthemum Soup

Wild Ginger Lily Aiyu Jelly

Seasonal Fruit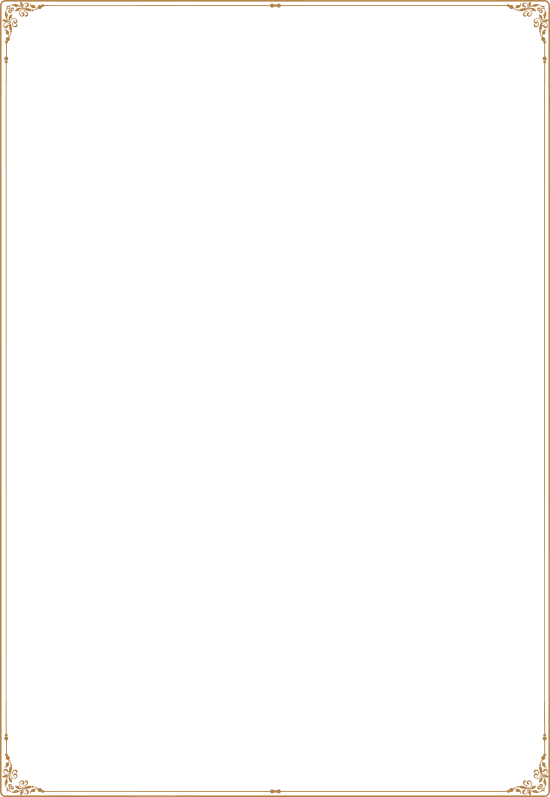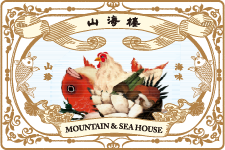 Mountain and Sea House
Address
No.94, Sec. 2, Ren'ai Rd., Zhongzheng Dist., Taipei City 100, Taiwan
facebook