Mei Set Menu
NT$ 1980/person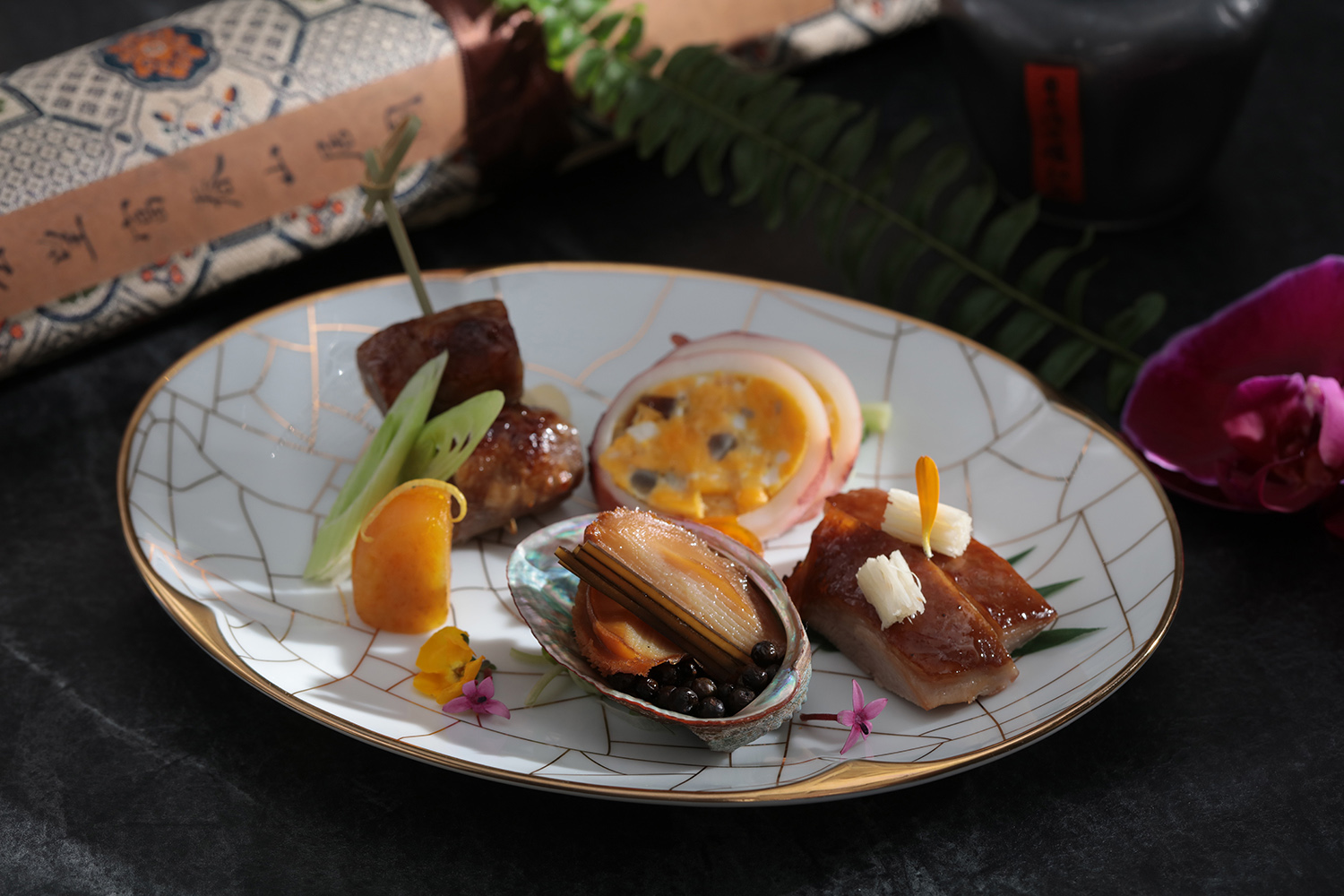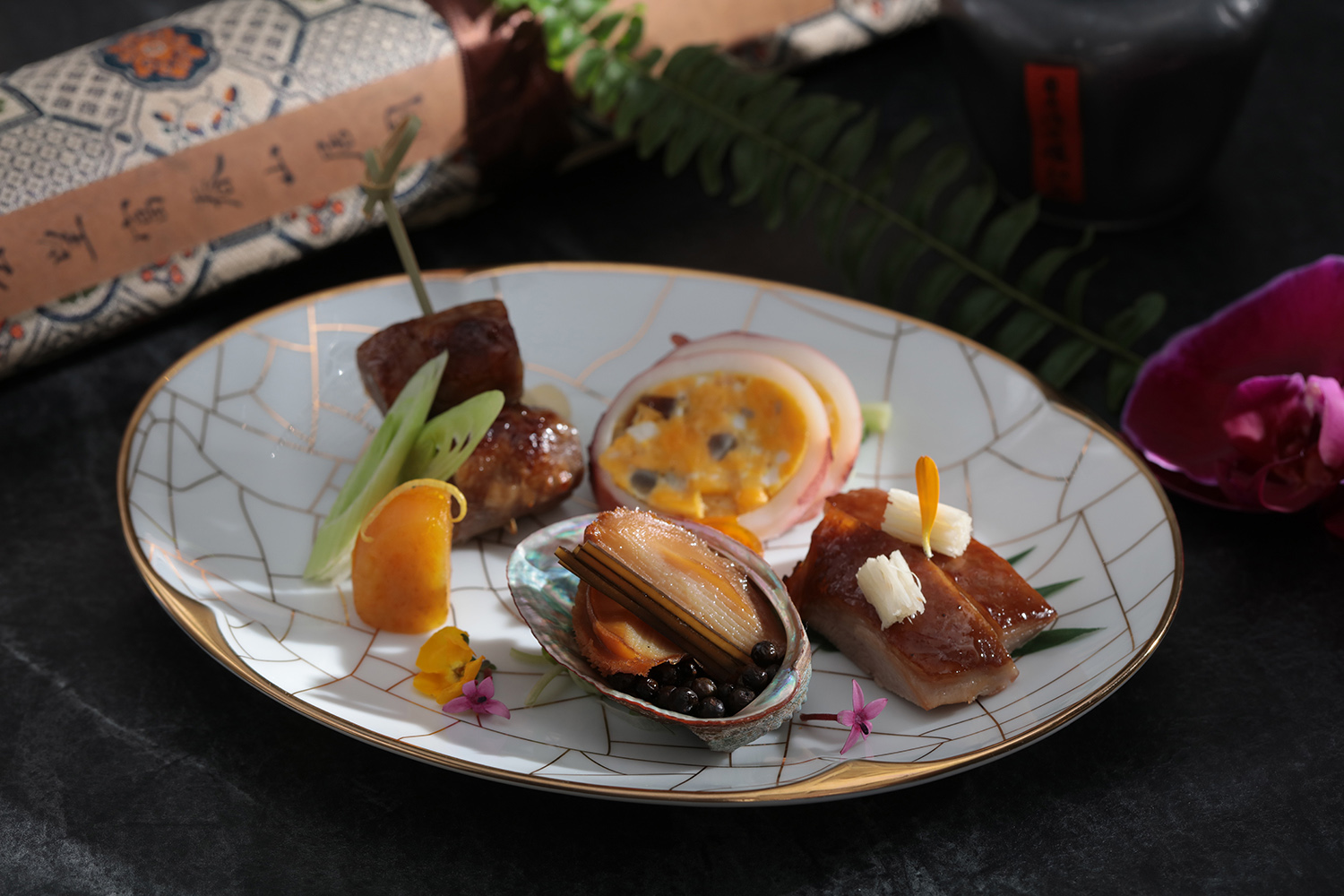 Head Chef Platter
It includes Sugar Can Smoke...
It includes Sugar Can Smoked Chicken, Dana Braised Ablone, baked wild mullet roe, and Atayal Maqaw Roast Pork.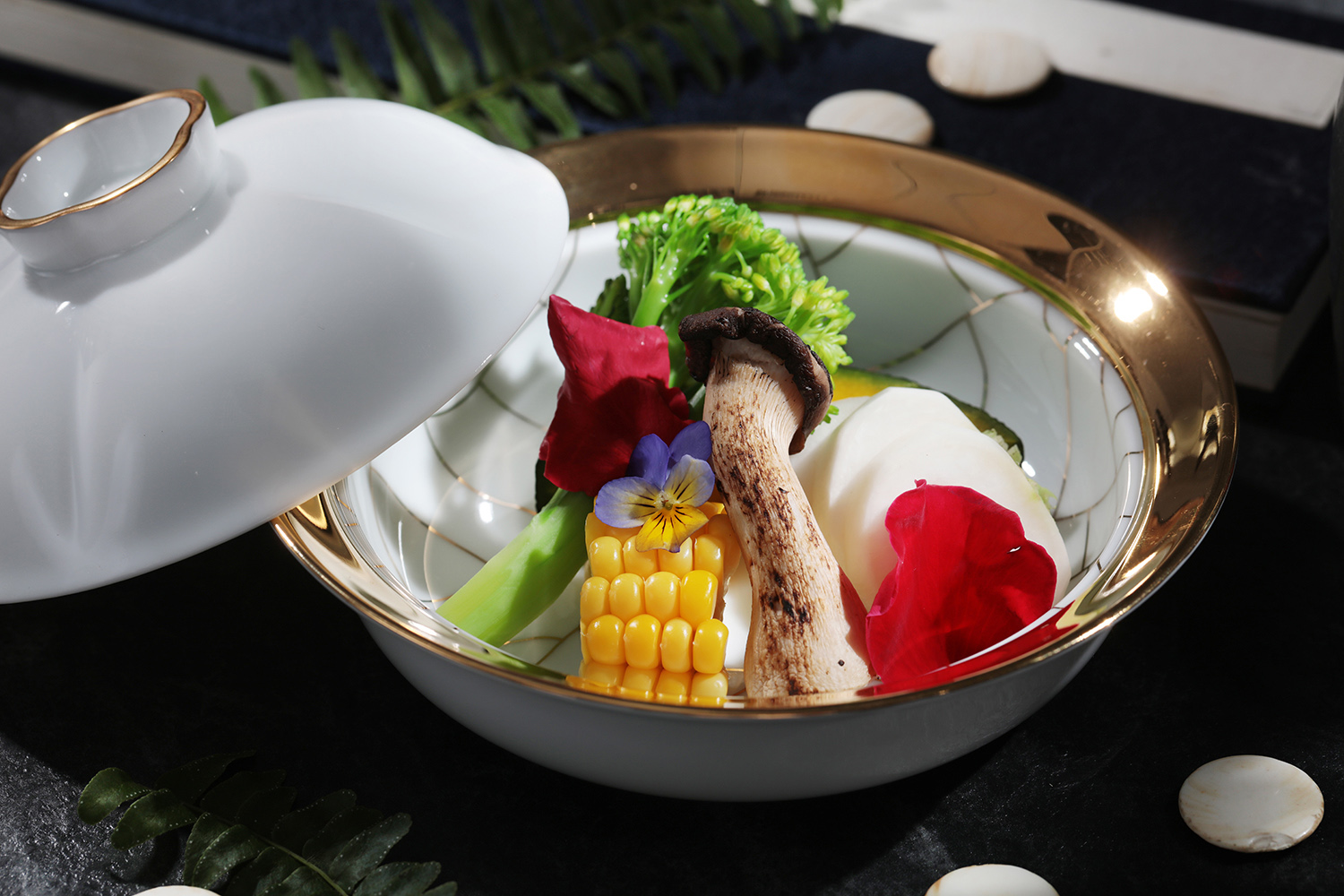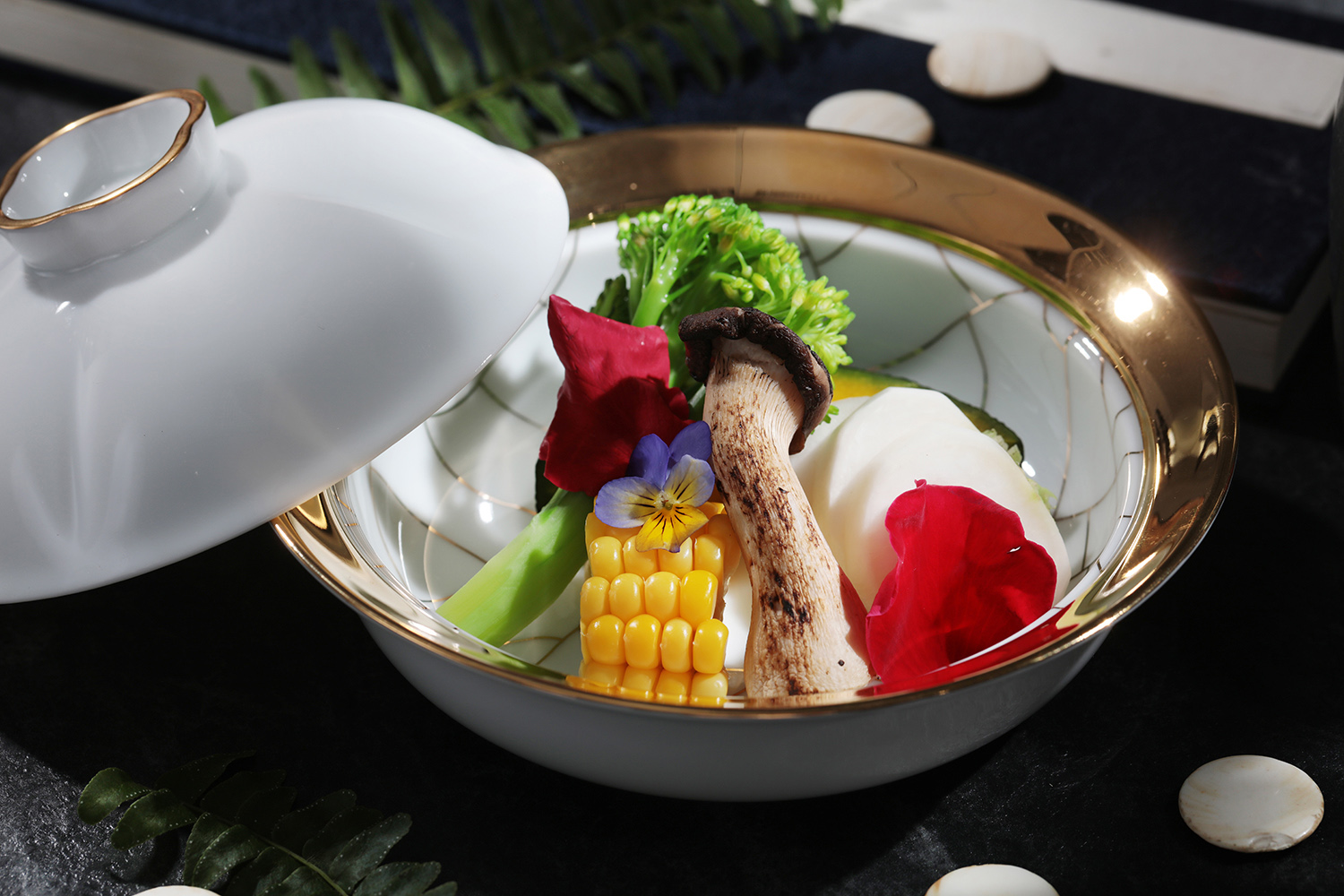 Seasonal Potager
Seven to eight seasonal veg...
Seven to eight seasonal vegetables with fleur de sel and the head chef's specially refined oi; soaked with rose petals.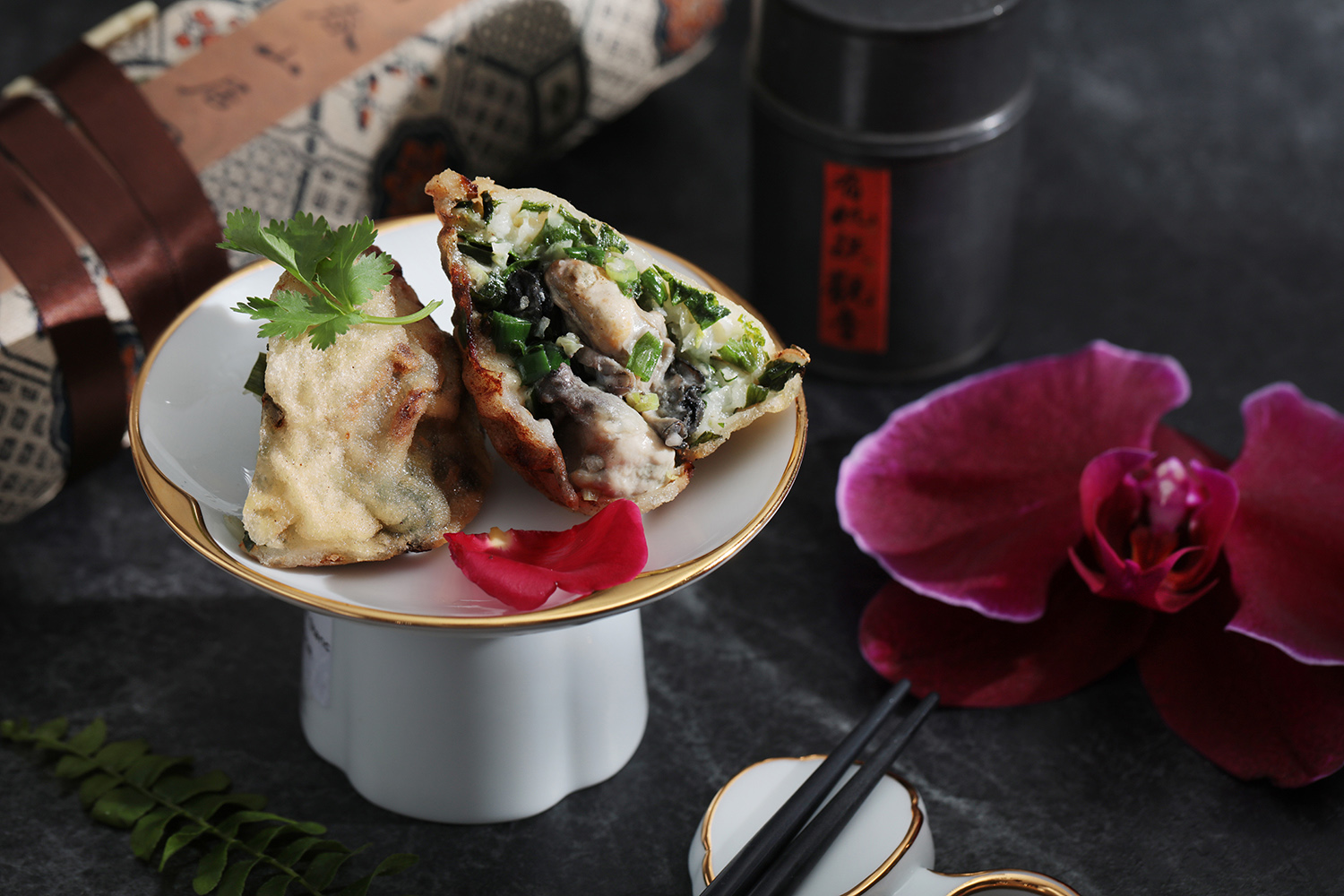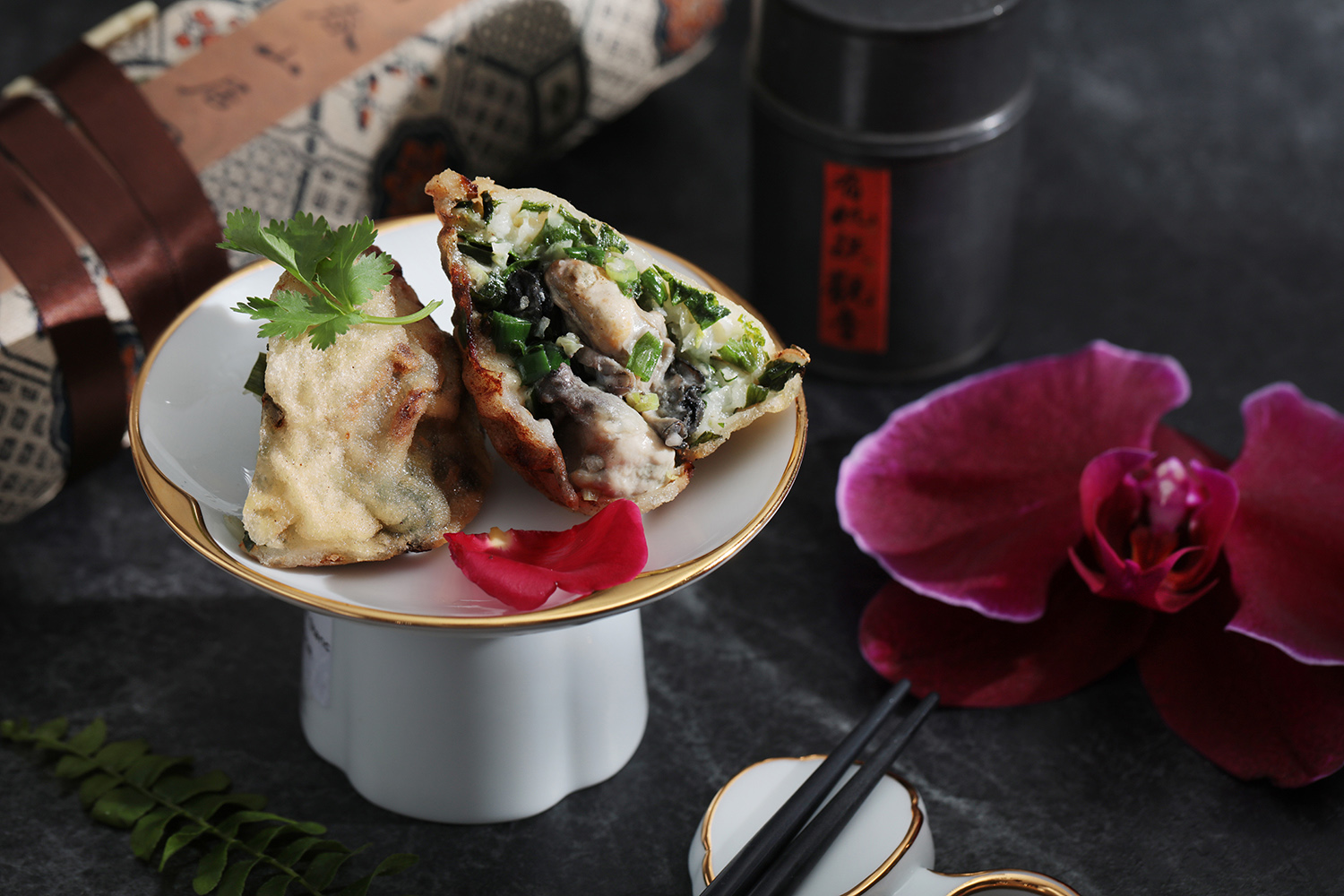 Oyster Fritter
From Tainan Anping Harbor, ...
From Tainan Anping Harbor, Uncle A-Xiang's secret method of stuffing Fresh Waisanting Sand Bar oyster with four kinds of vegetables and shredded pork. Every order is fried fresh to assure freshness.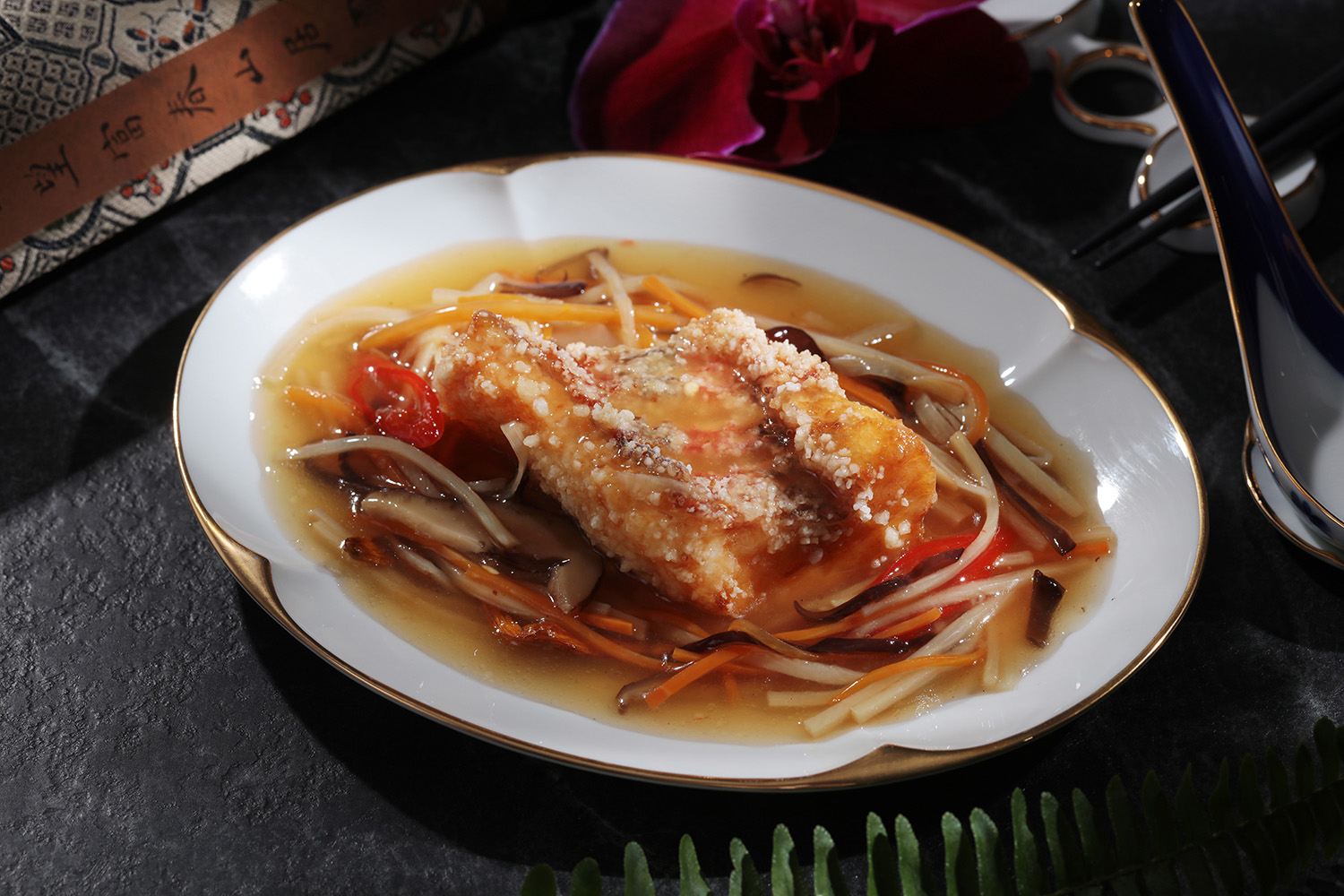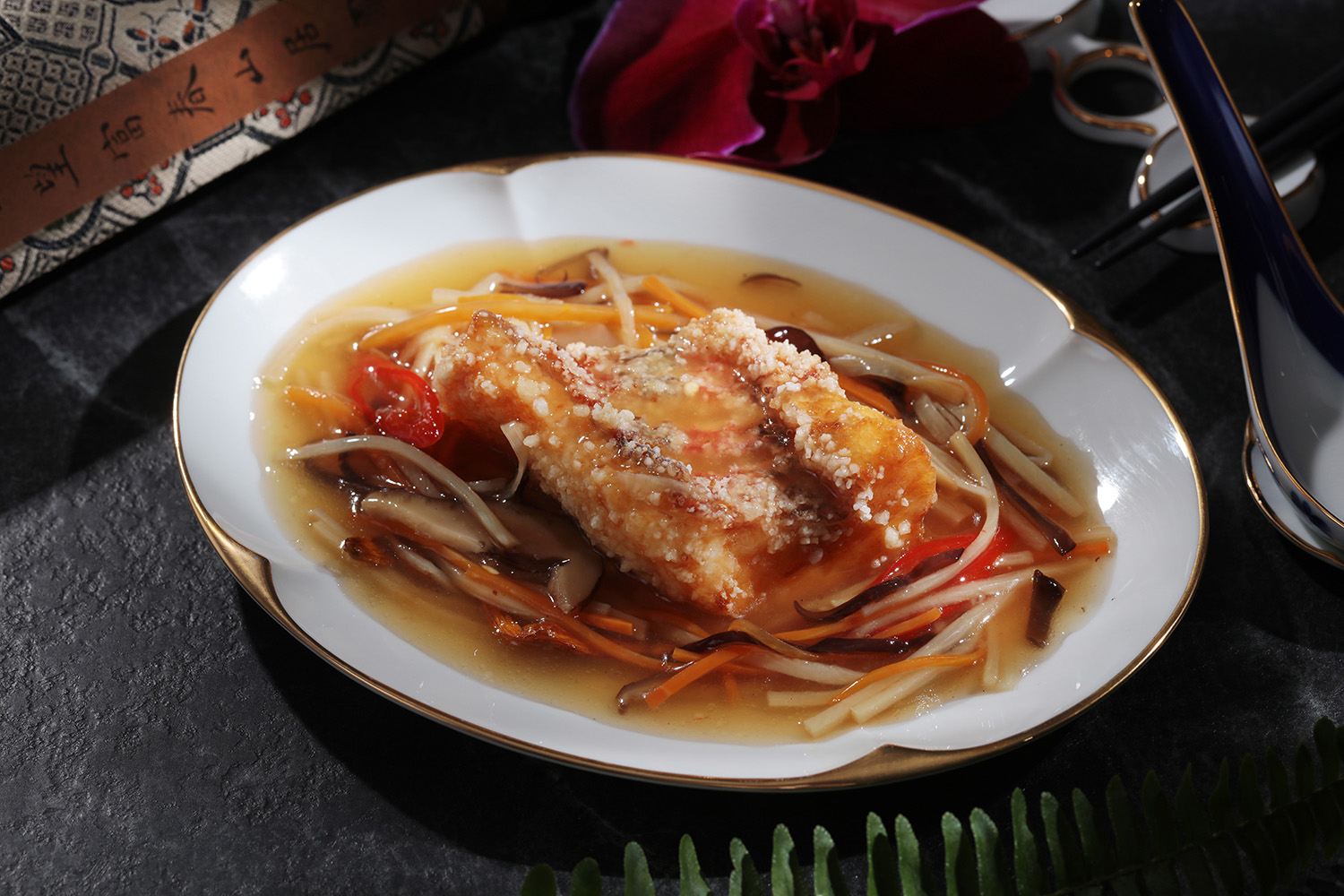 Fish Among the Willows
Wild Fish served with a com...
Wild Fish served with a complex sweet and sour sauce featuring three distinct sour tastes: fruity vinegar, pickled vegetable and naturally sun-dried orange daylily. The bright colors and rich, distinct sour tastes make every bite a pleasure.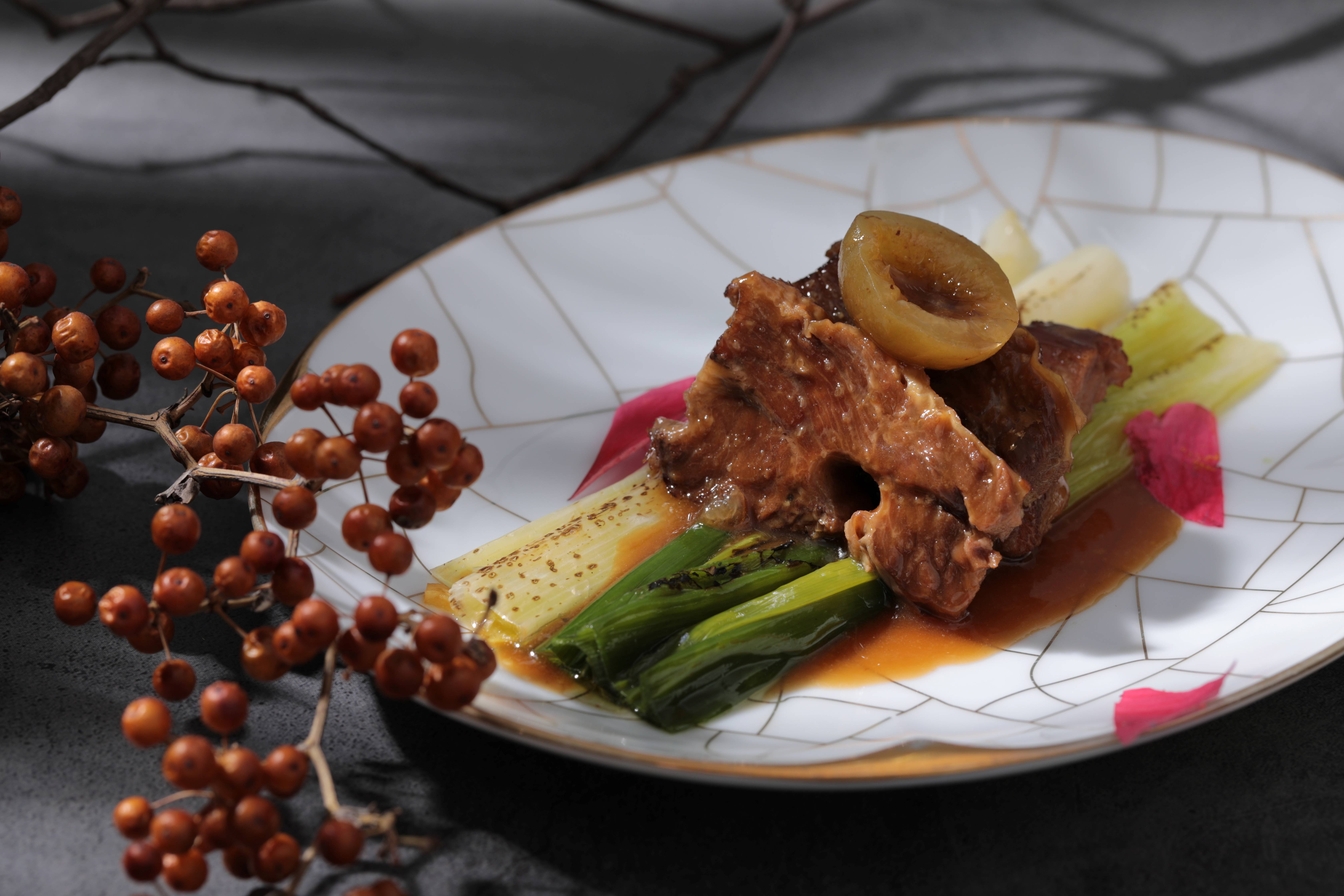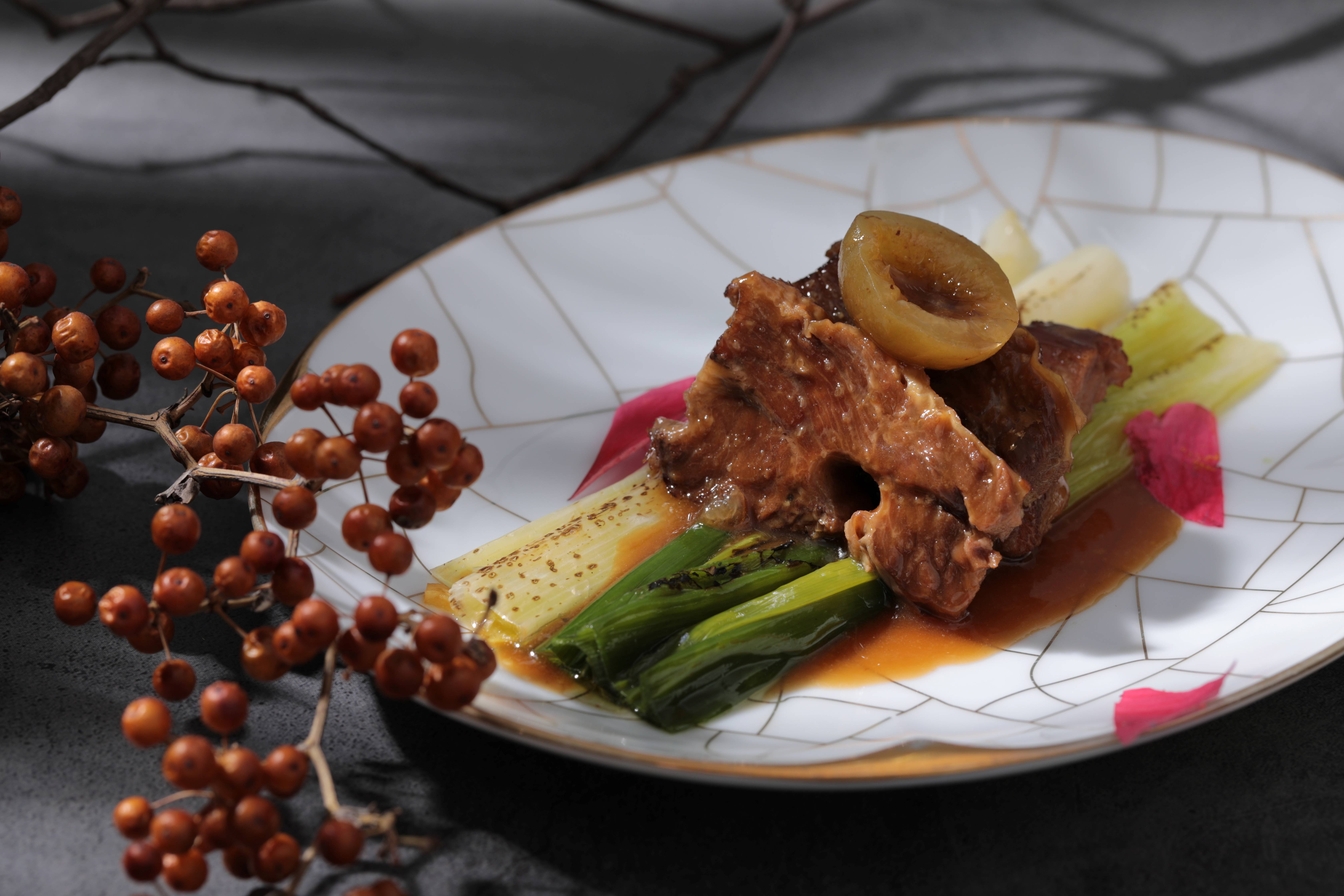 Peng Lai Beef
This was originally Orange ...
This was originally Orange Beef on the 1930s Peng Lai Restaurant menu. The Mountain and Sea House uses the ribs of local Taiwan yellow cattle. Green onion is gently sautéed with olive oil. The beef is plated on top of the green onion and then drizzled with sauce made with beef stock, plums, and pineapple. The sweet and sour taste of the sauce brings out the tender flavor of the beef. This is a great appetizer and a well-loved beef dish.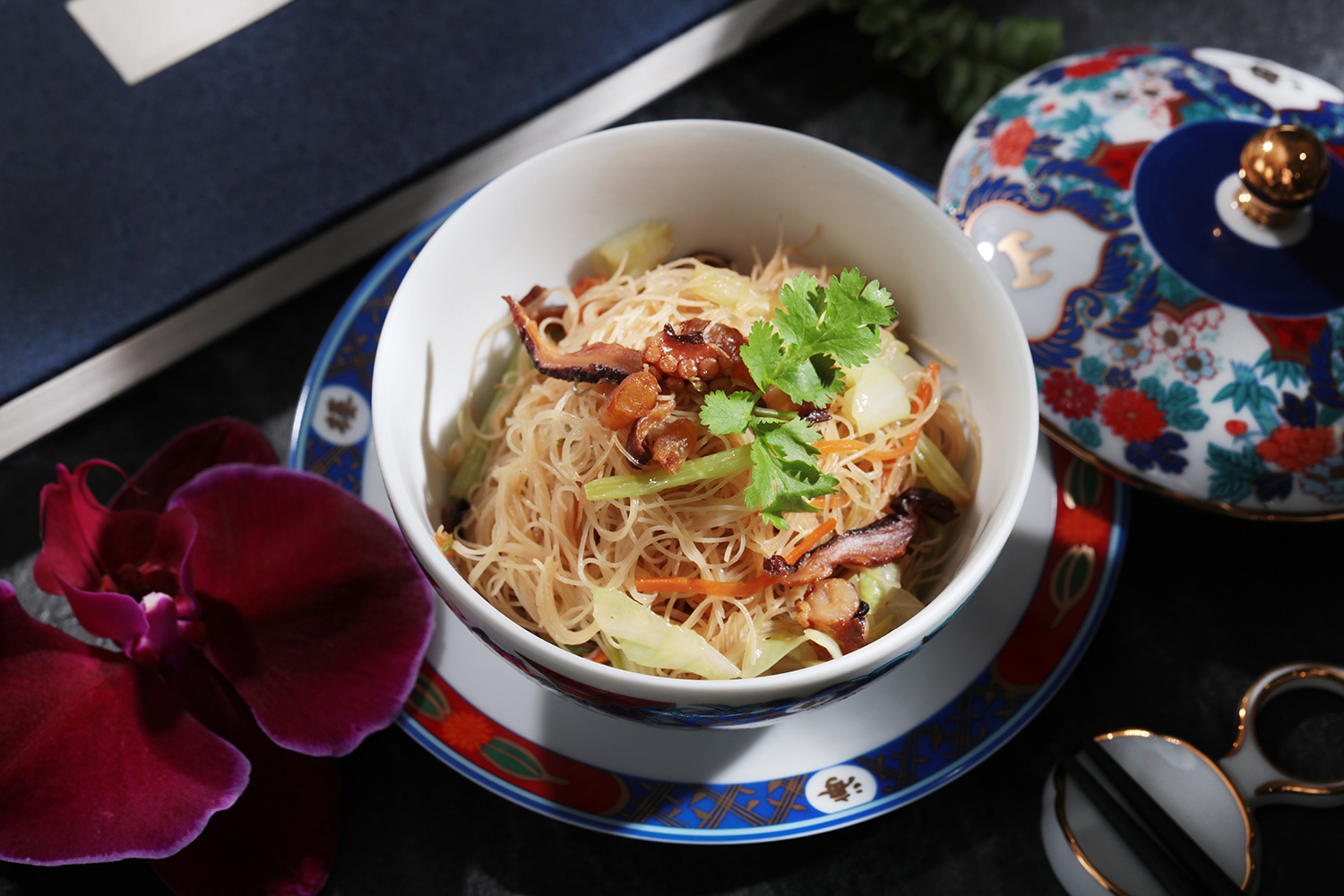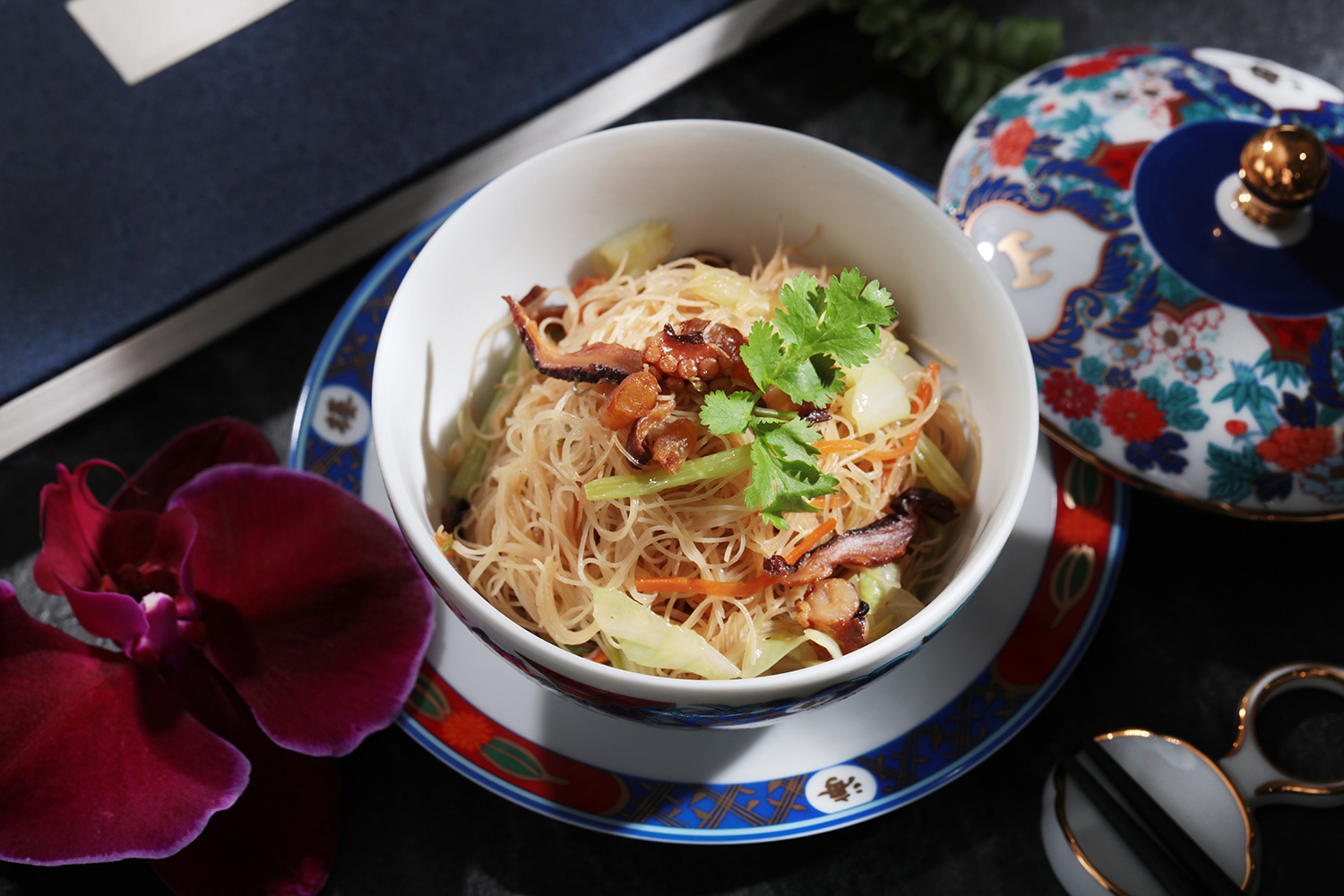 Stir-fried Rice Noodles
Pure 100% rice flour noodle...
Pure 100% rice flour noodle stir fried with a tasty medley of dried and toasted shrimp, sun-dried Penghu squid, wood-cultivated Shiitake mushrooms and seasonal vegetables.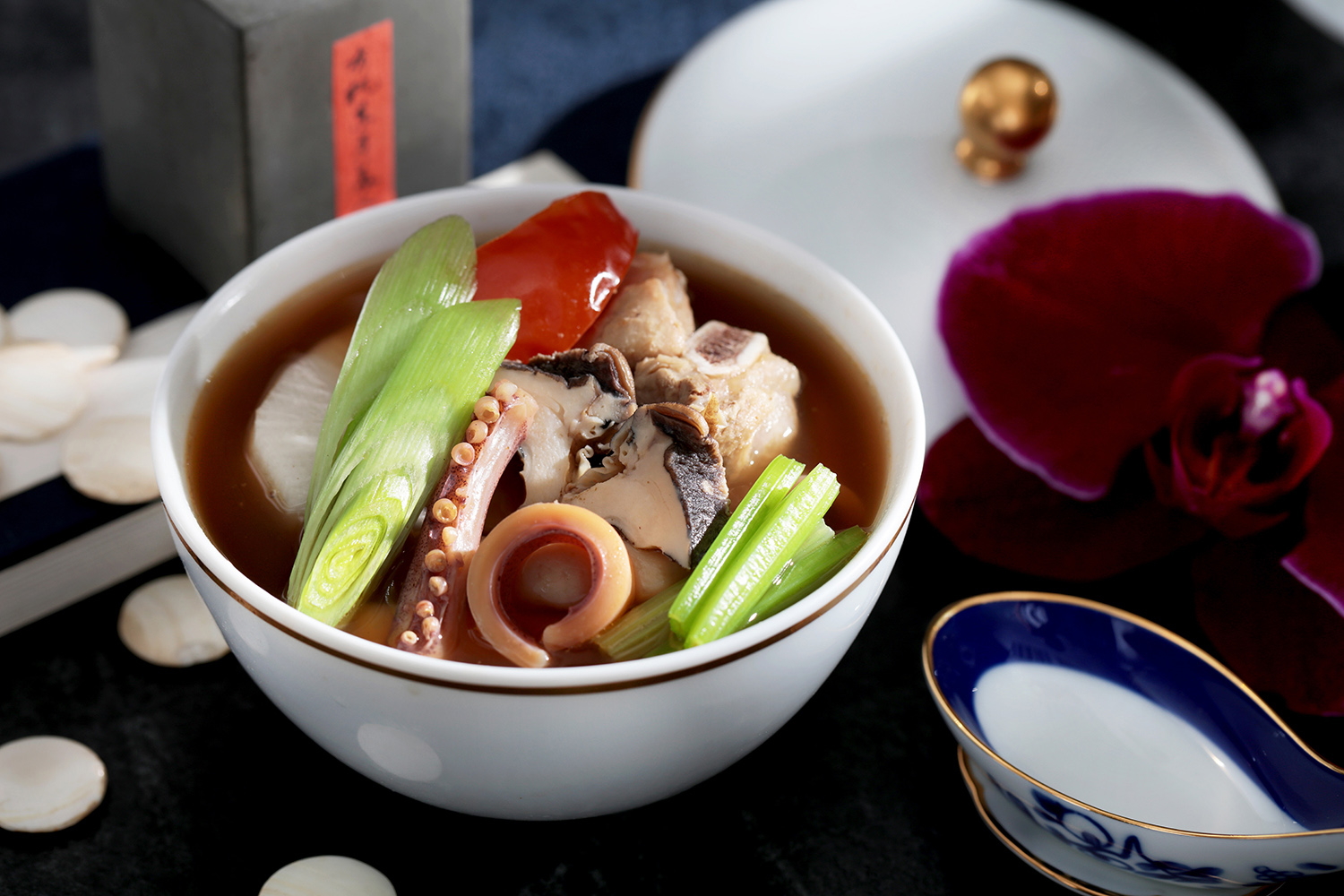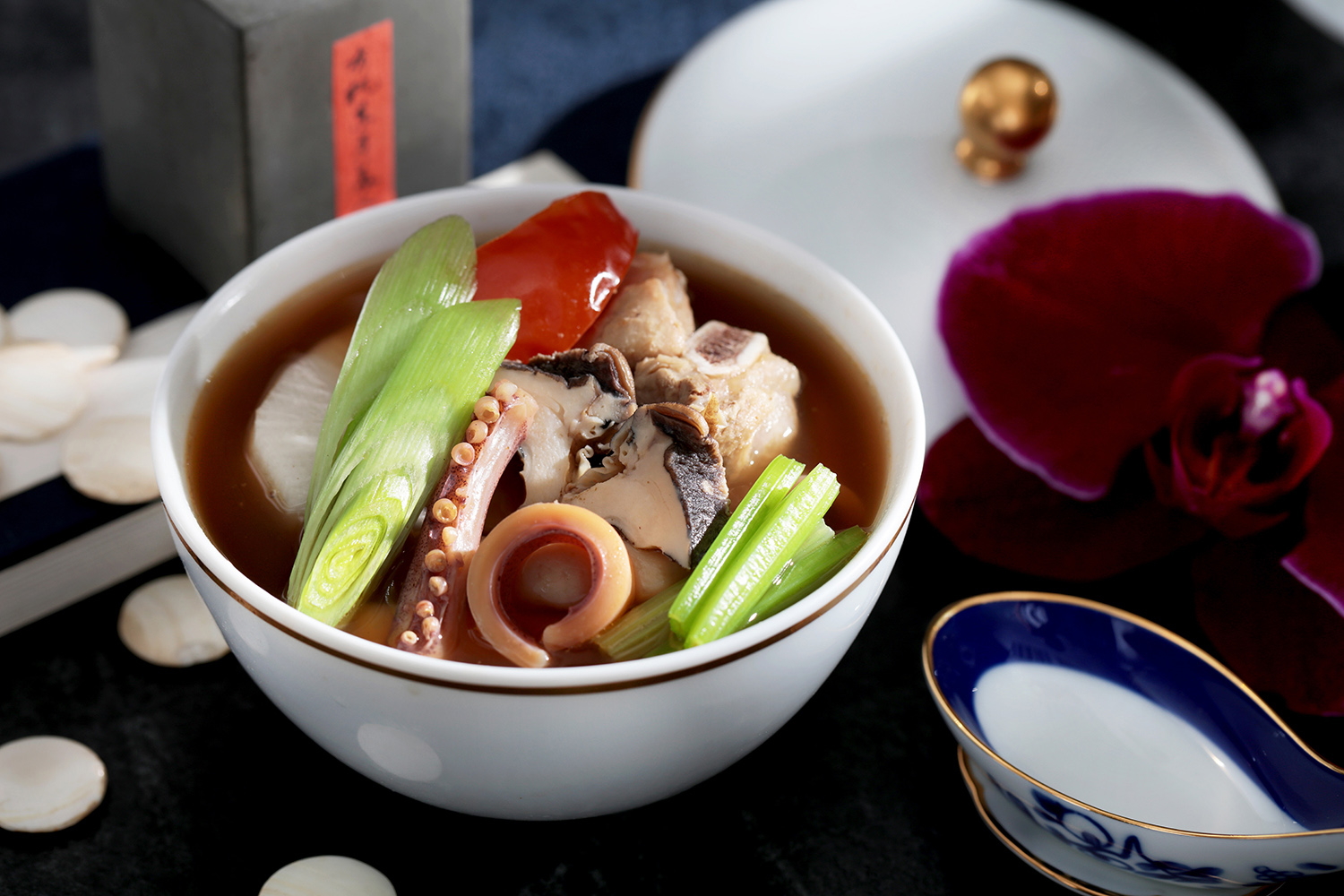 Garlic-Flavored Squid with Snail Soup
Personally presented by mas...
Personally presented by master Te-Hsing Huang of Peng Lai Restaurant, this is a classic Taiwanese soup. Before the restoration, Taiwan was already a vital passage for trading in East Asia.Business travelers from different places brought rare food ingredients from around the world.Canned food was said to be precious and fancy products back then and quality canned snail meat further displayed the distinguished quality of the wealthy people. Mountain and Sea House uses canned golden snail meat developed by Green and Safe. It is free of fragrances, preservatives and monosodium glutamate (MSG).It is simmered using a slow fire together with the precious and abundant Mountain and Sea food ingredients as well as the self-cultivated organic tomatoes from the farm. Let the tender aroma of the snail meat and the crispness of the squid take you back to the old times in the past.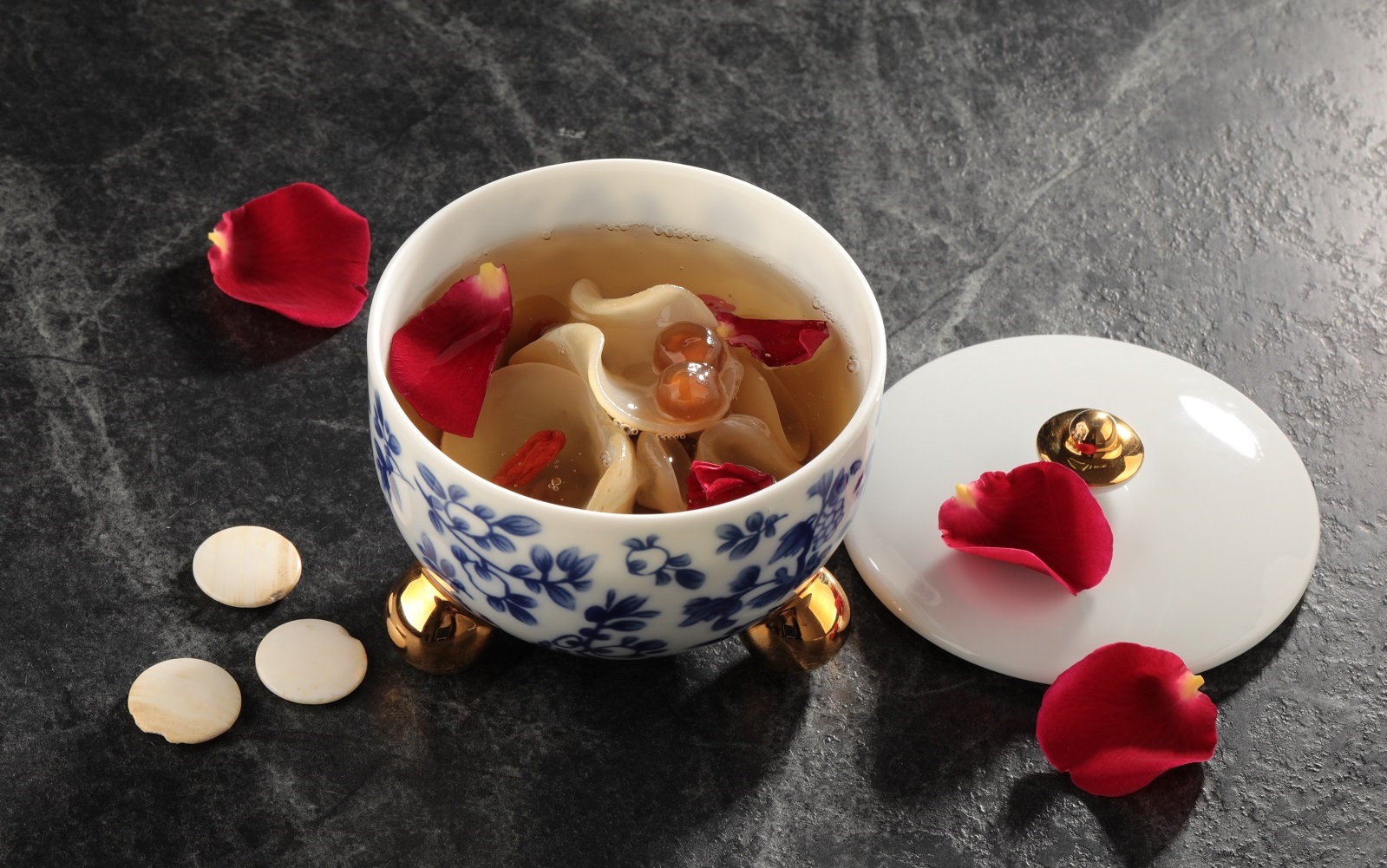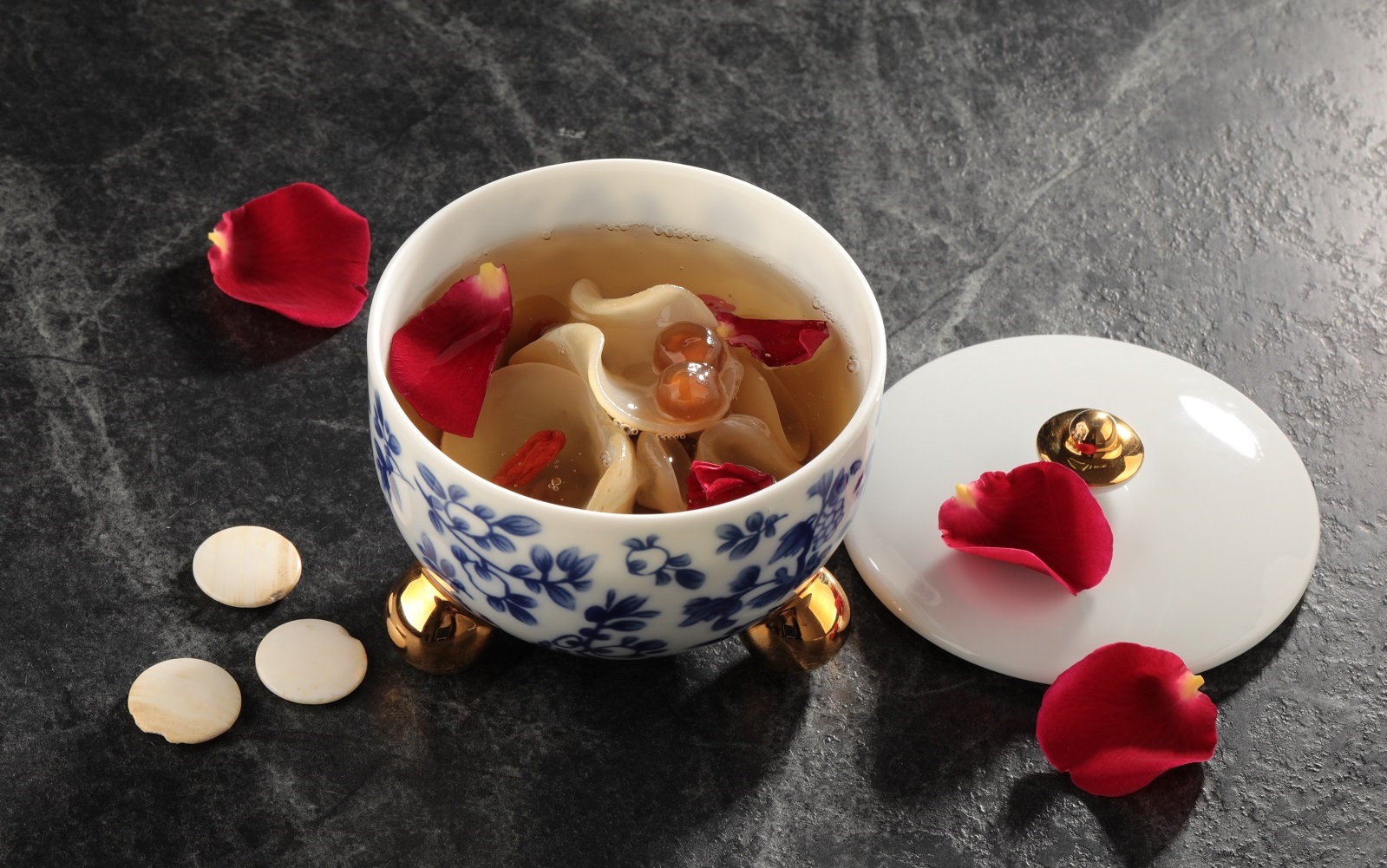 Oriental Beauty Tea with White Fungus and Honey Pearls
Specially selected Hsinchu ...
Specially selected Hsinchu Premium Organic Oriental Beauty Tea is cold-brewed for 12 hours to extract the unique floral, fruity aroma of the Oriental Beauty Tea, to which homemade white fungus extract- gelatinous from long periods of boiling- is added, resulting in a velvety smooth texture and a fragrant tea that is elegant and refreshing.
Additionally, smooth, tender, and thick Milk Tea fungus and chewy handmade pearls with homemade Earl Grey honey syrup are added along with fragrant organic rose, creating rich layers of smell and taste; this is a beauty nourishing product with ladylike charm and charisma!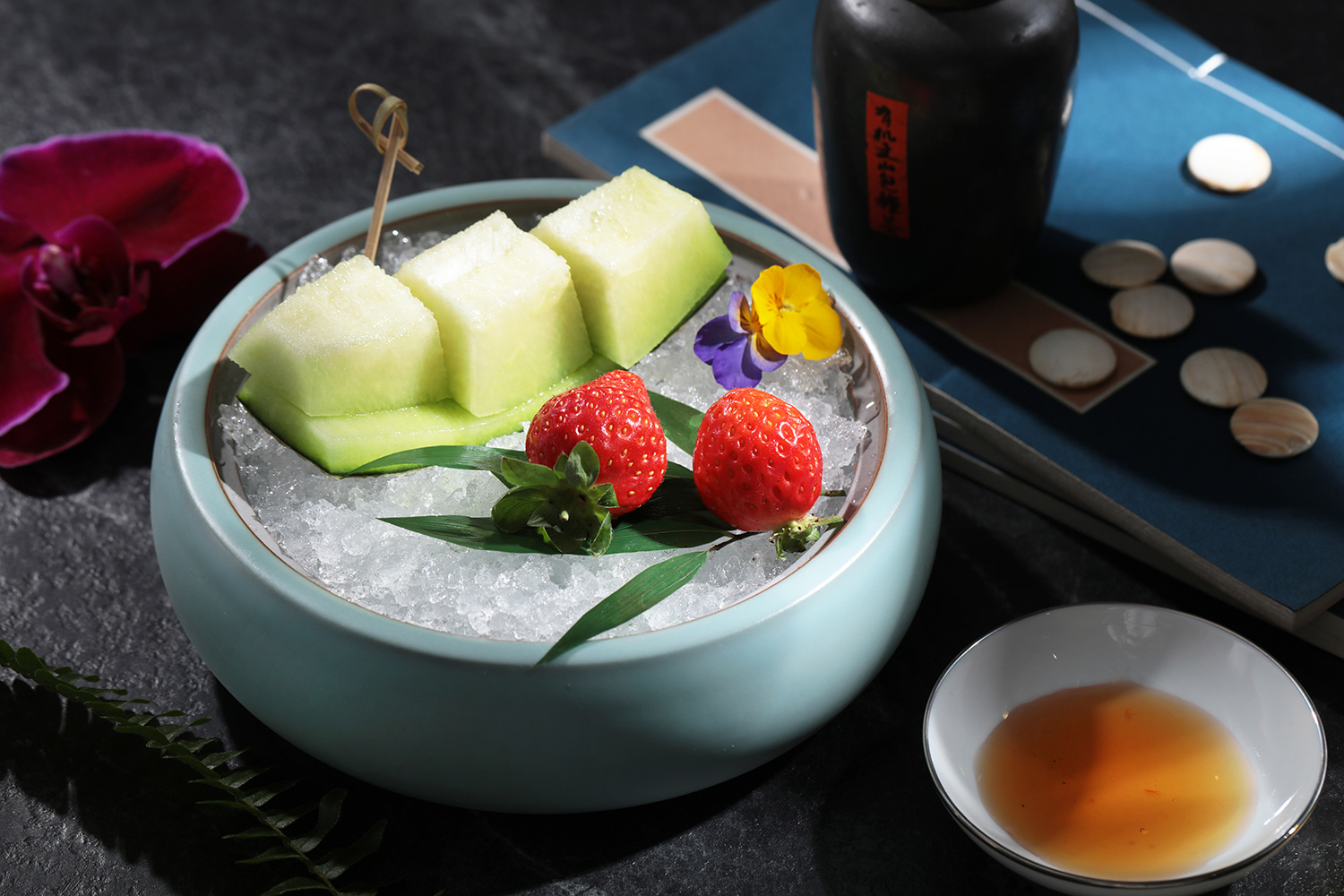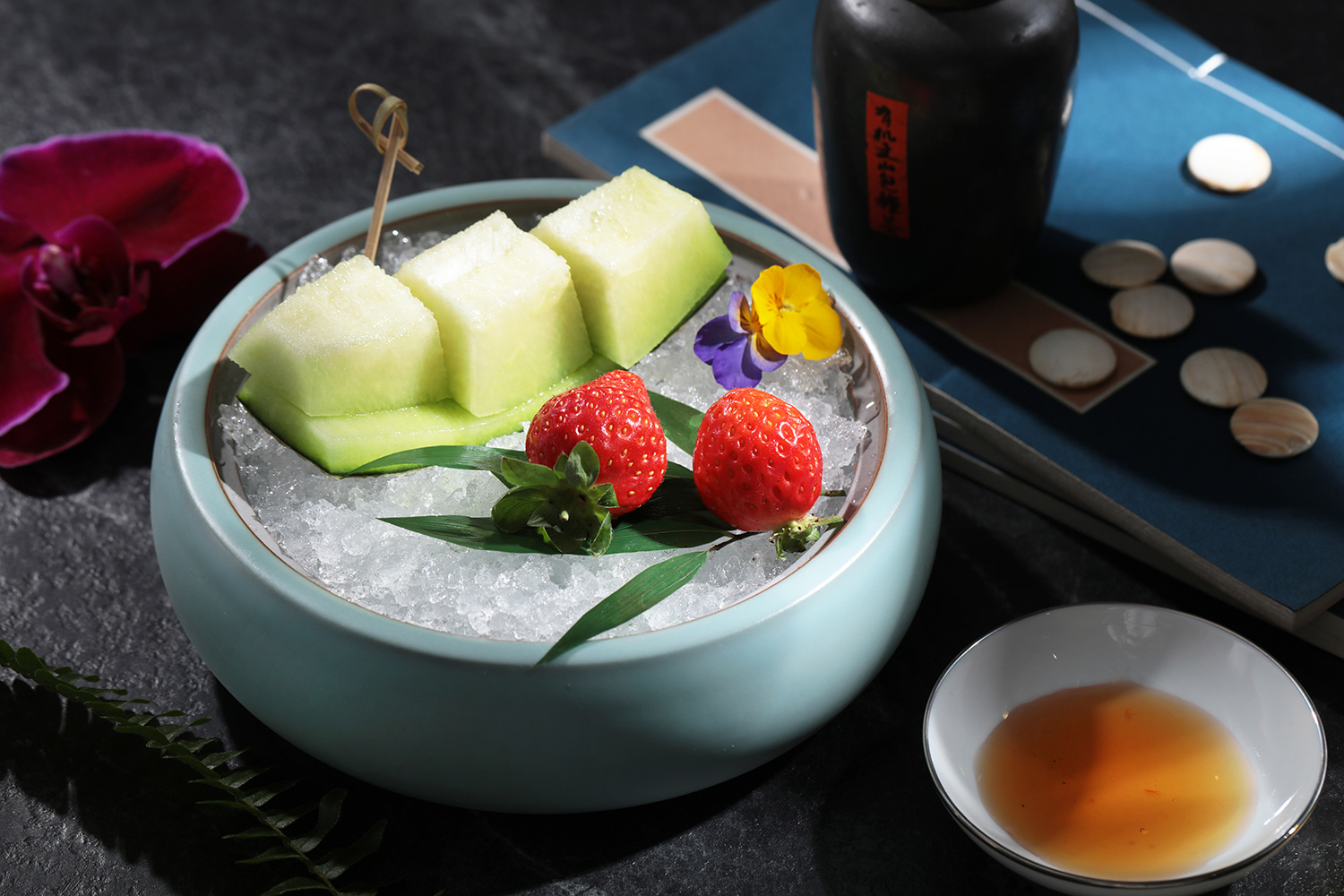 Seasonal Fruit
This set of tableware and dishes are for reference only.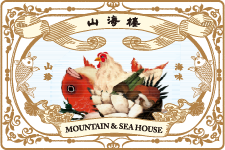 Address
No.94, Sec. 2, Ren'ai Rd., Zhongzheng Dist., Taipei City 100, Taiwan
Mei Set Menu
NT$ 1980/person
Head Chef Platter

Seasonal Potager

Oyster Fritter

Fish Among the Willows

Peng Lai Beef

Stir-fried Rice Noodles

Garlic-Flavored Squid with Snail Soup

Oriental Beauty Tea with White Fungus and Honey Pearls

Seasonal Fruit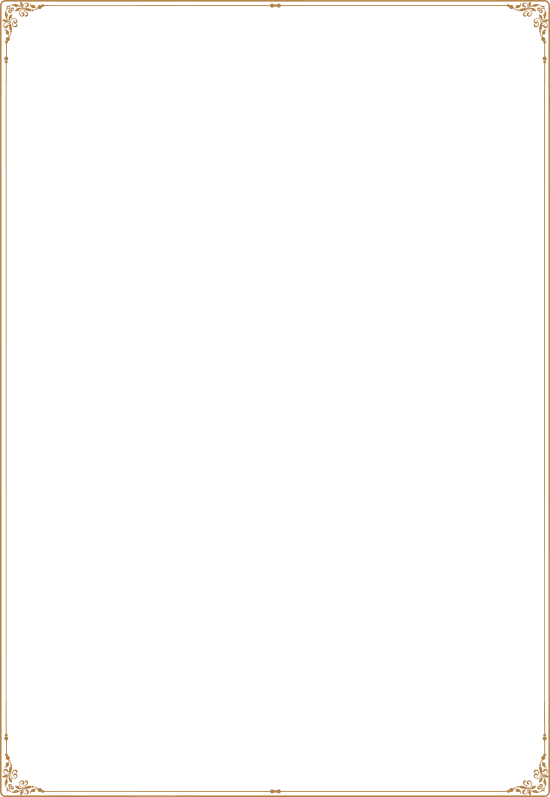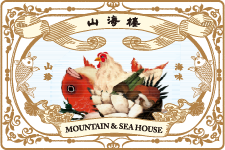 Mountain and Sea House
Address
No.94, Sec. 2, Ren'ai Rd., Zhongzheng Dist., Taipei City 100, Taiwan
facebook