Mei Set Menu
NT$ 1980/person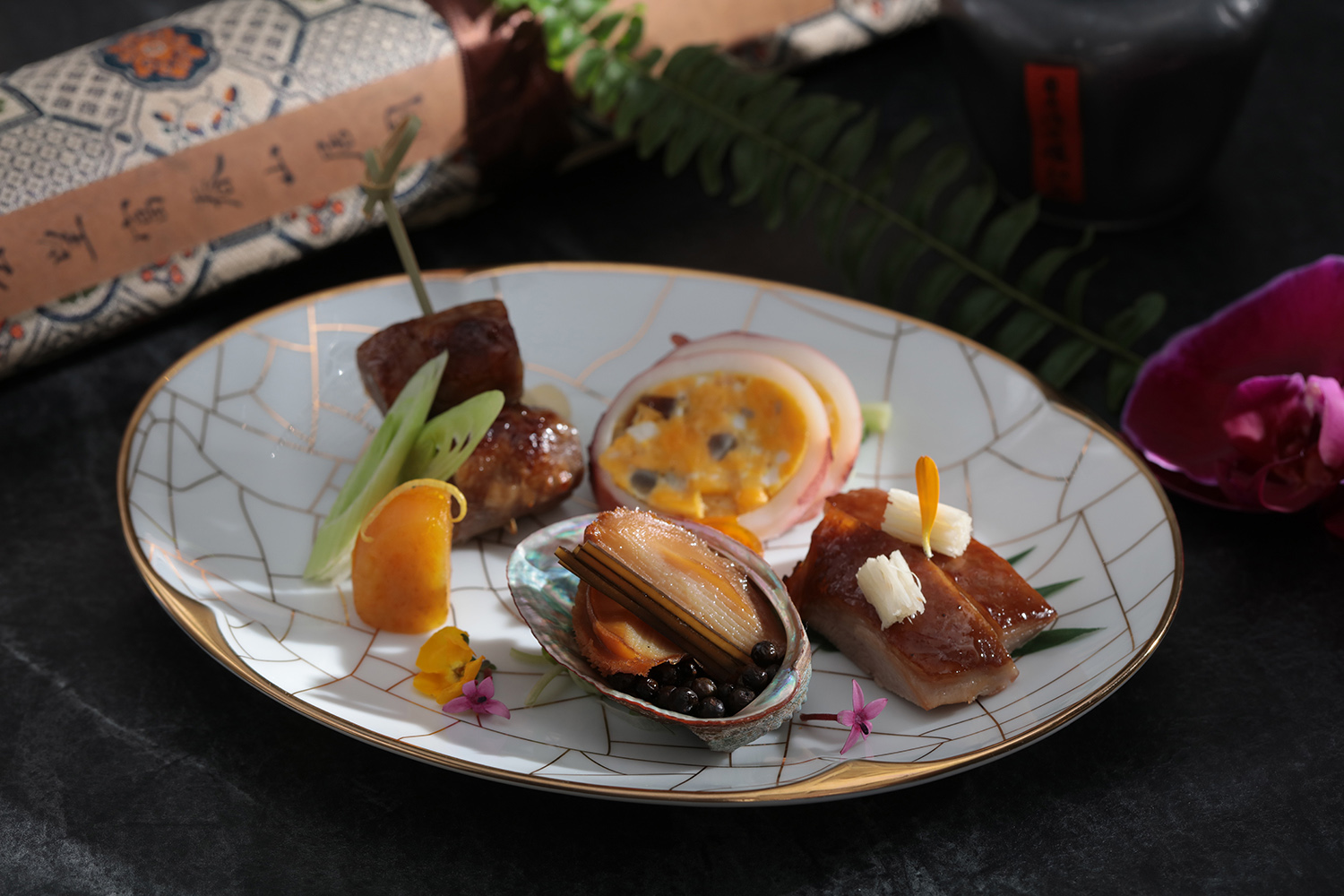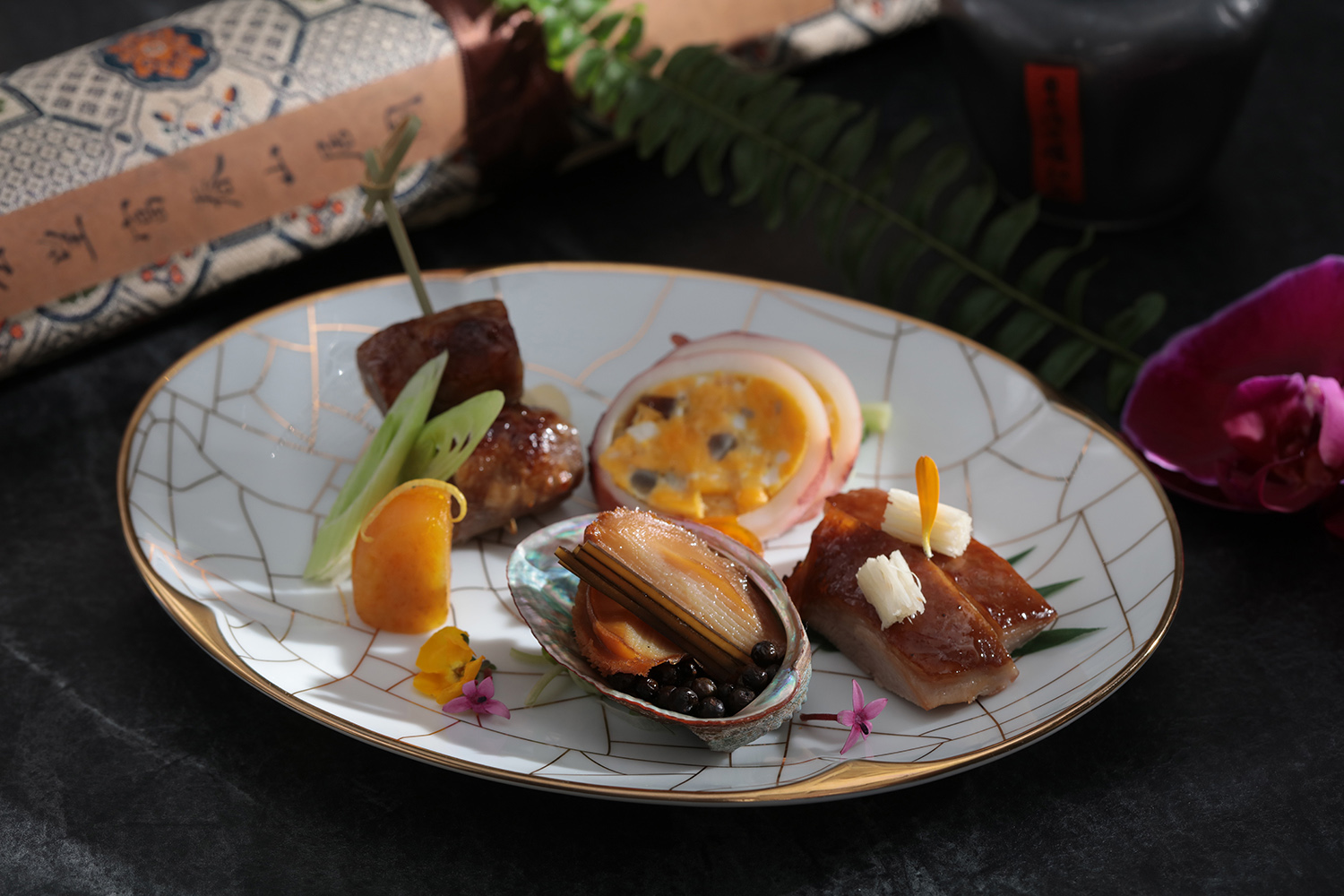 Head Chef Platter
It includes Sugar Can Smoke...
It includes Sugar Can Smoked Chicken, Dana Braised Ablone, baked wild mullet roe, and Atayal Maqaw Roast Pork.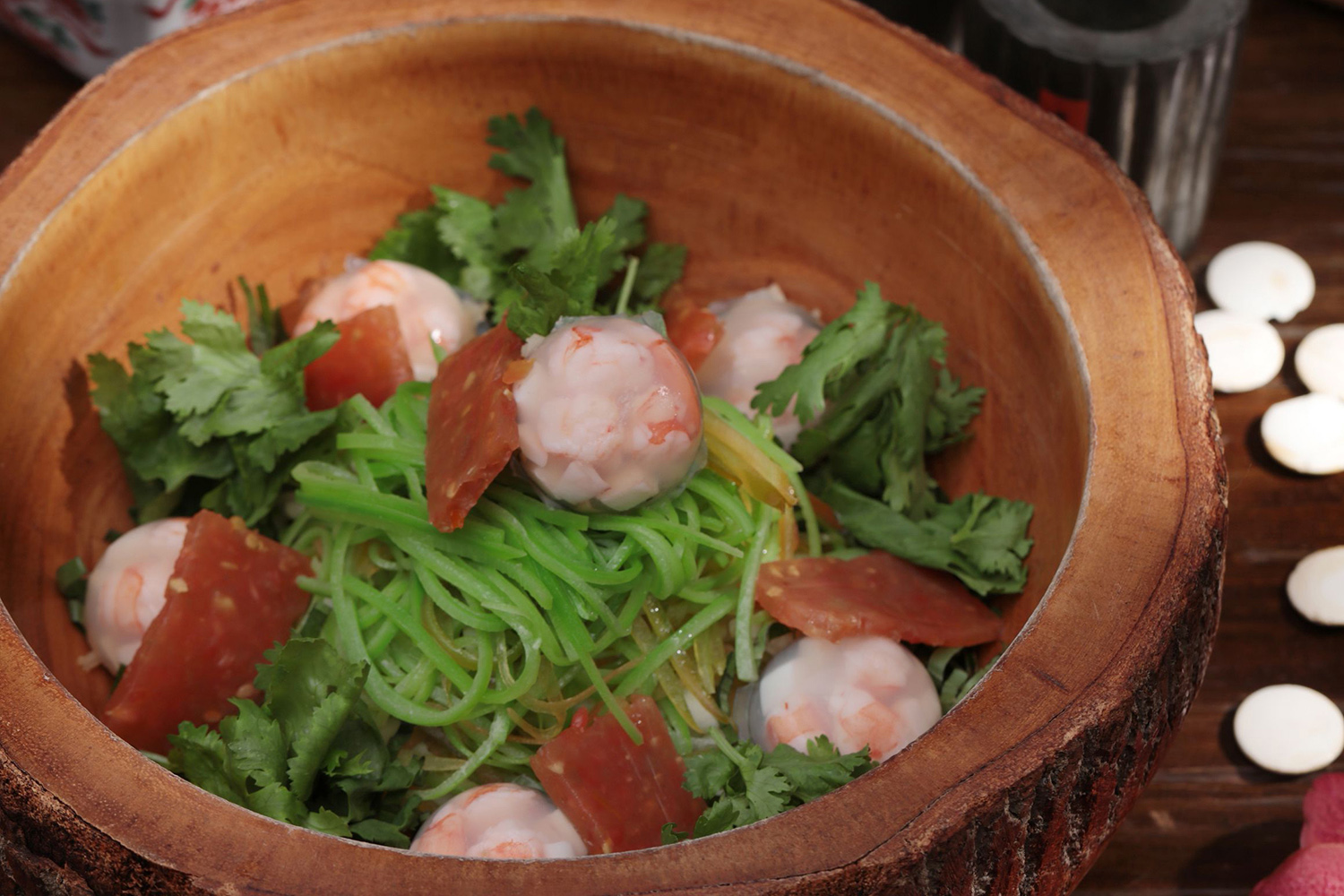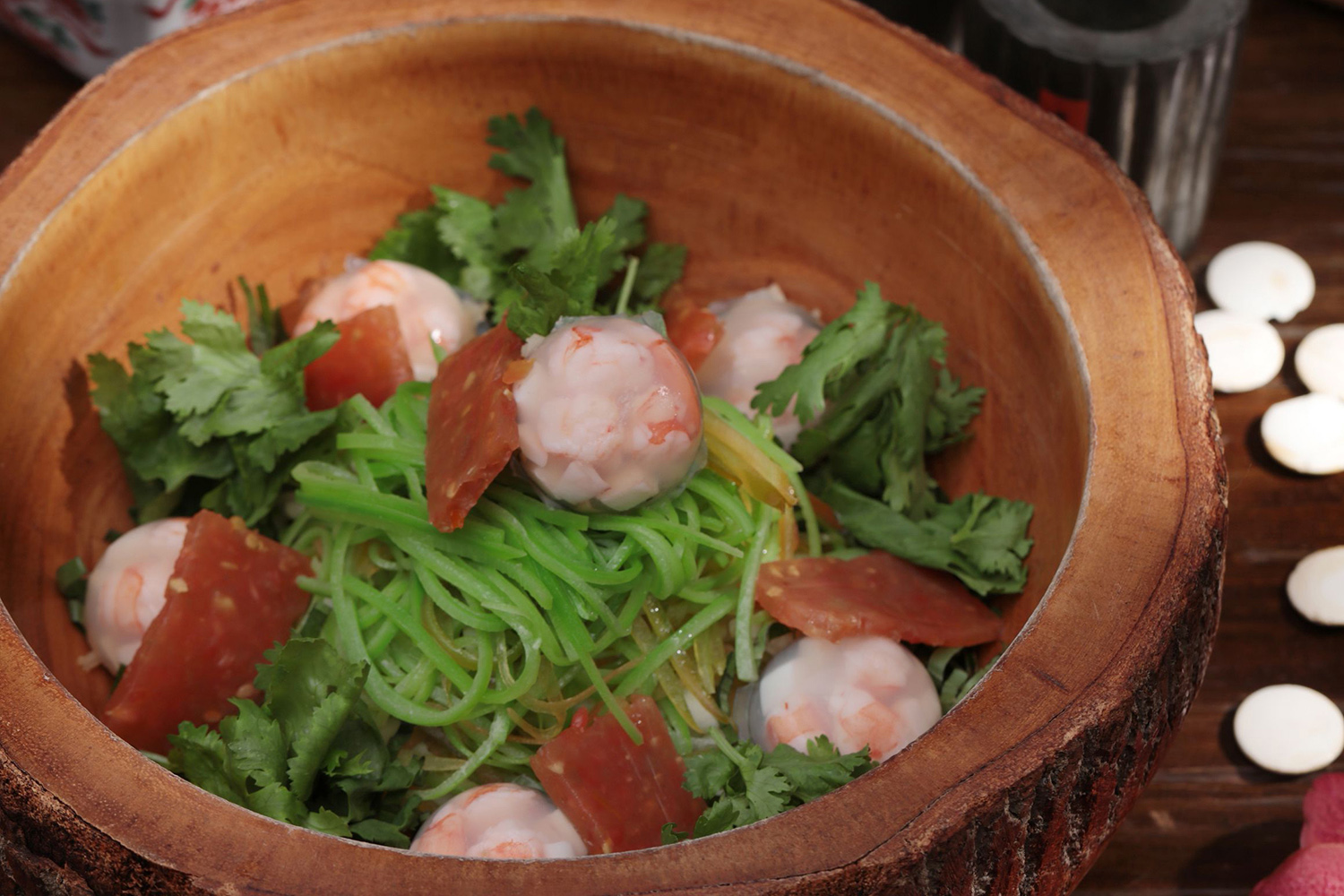 Farm-produced Loofah Cold Noodles
Summer limited .With season...
Summer limited .With seasonal loofah produced by the farm as the main ingredient, which is cut into 0.1cm threads via the chef's excellent knife skills before pickling. It is served with seafood jelly and black-leaf tomato jelly to offer a double sensation for consumption.
Starting time: Please refer to the staff for further information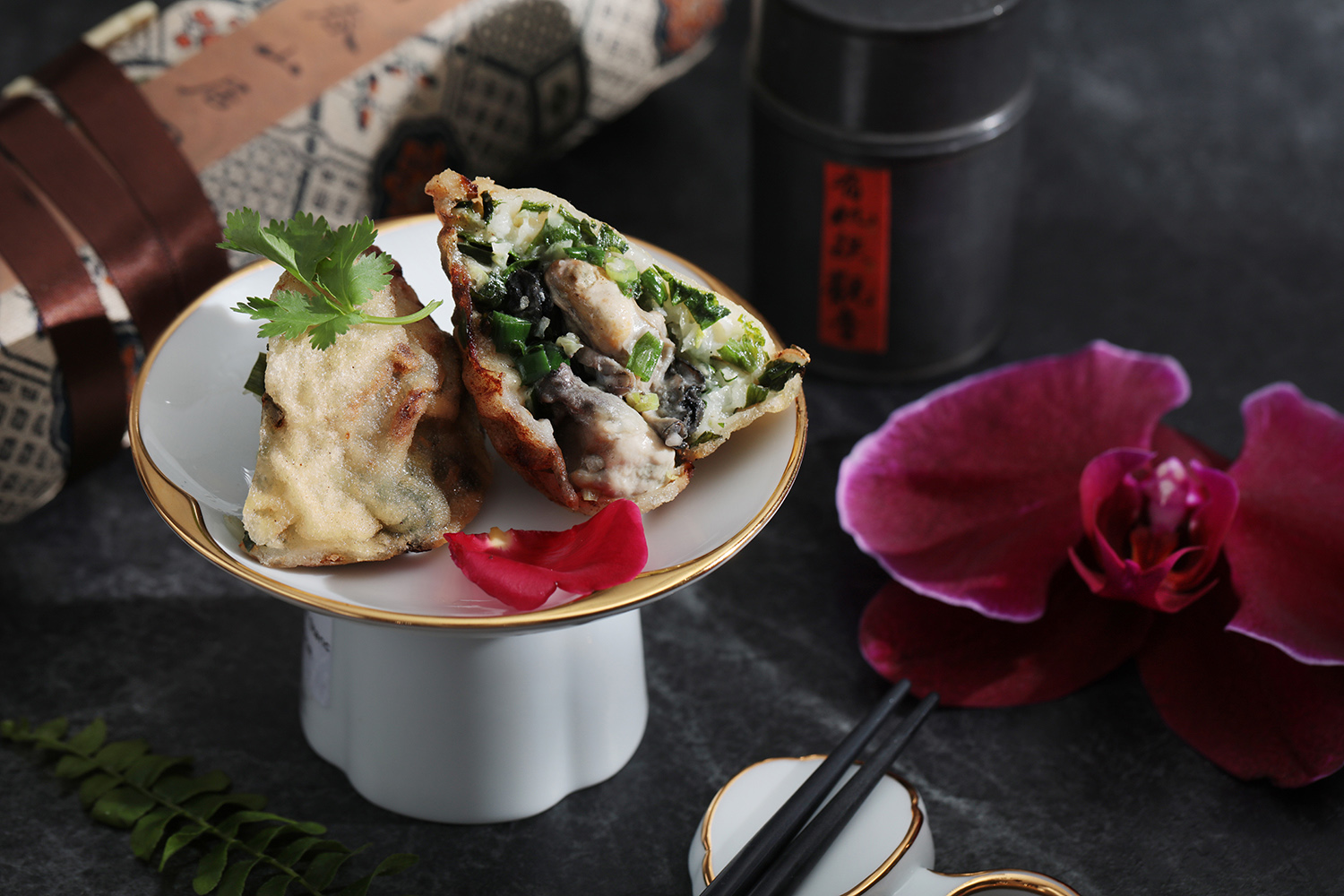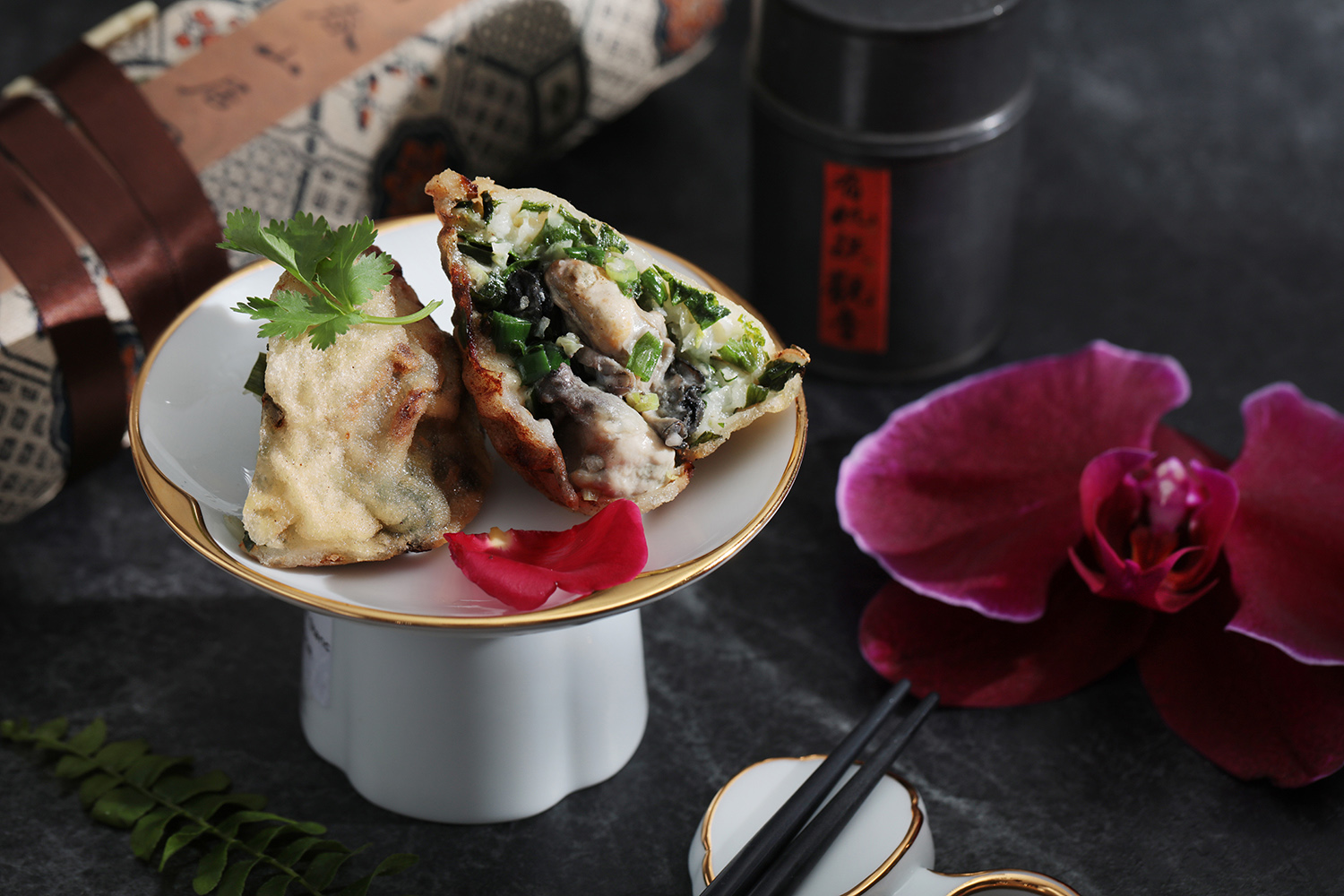 Oyster Fritter
From Tainan Anping Harbor, ...
From Tainan Anping Harbor, Uncle A-Xiang's secret method of stuffing Fresh Waisanting Sand Bar oyster with four kinds of vegetables and shredded pork. Every order is fried fresh to assure freshness.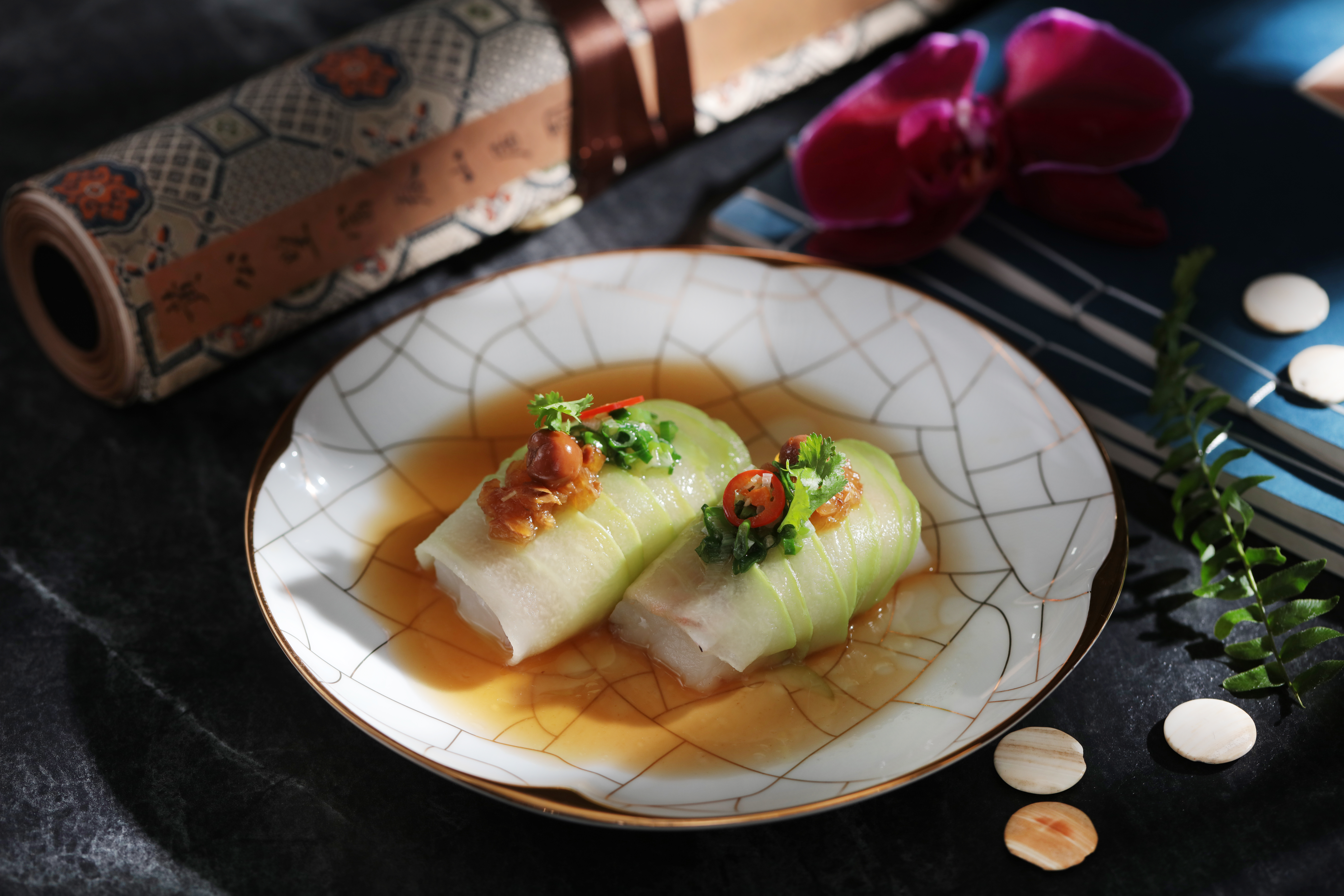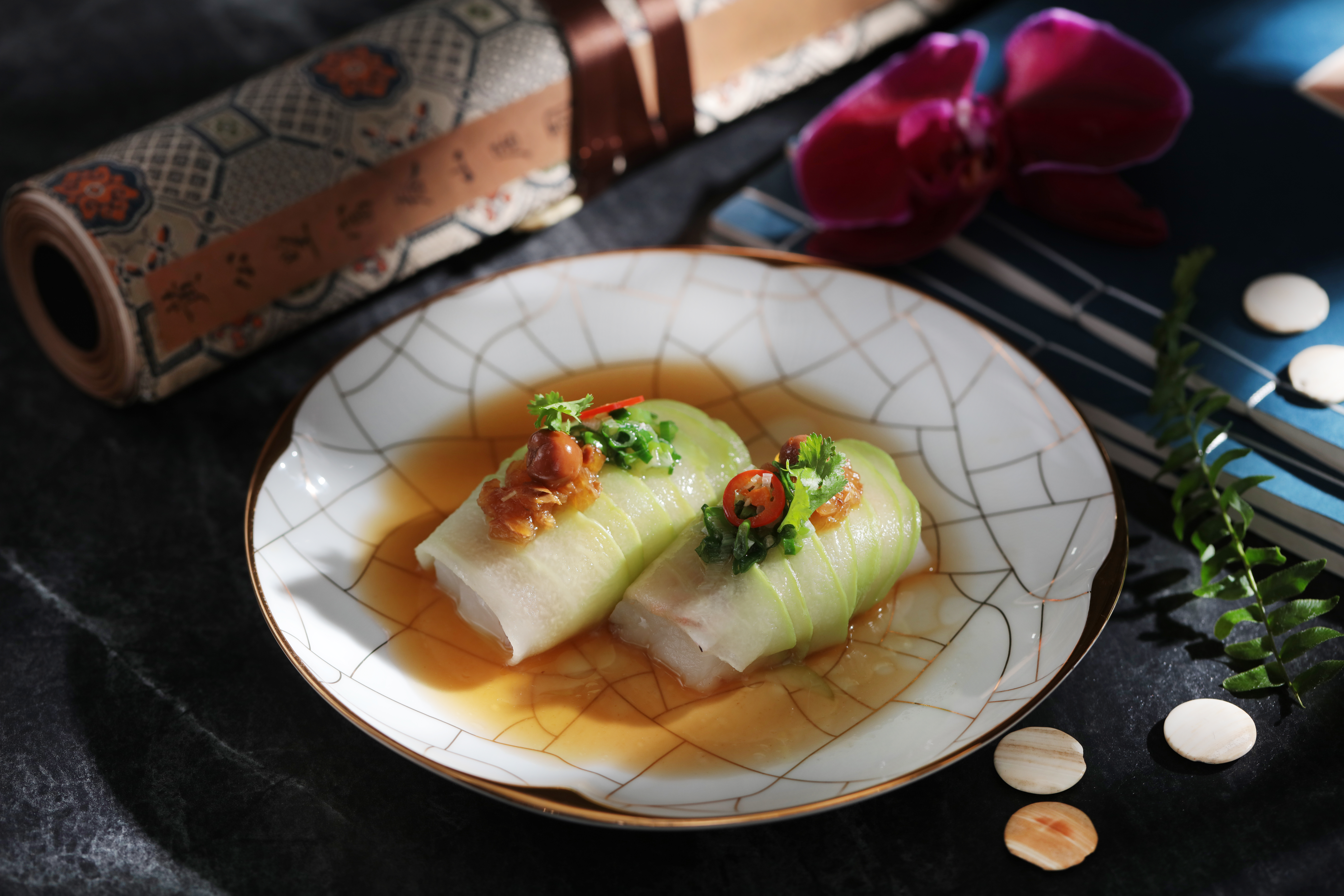 Seasonal seafood
The chef is freshly matched...
The chef is freshly matched with the appropriate method according to the current fishing.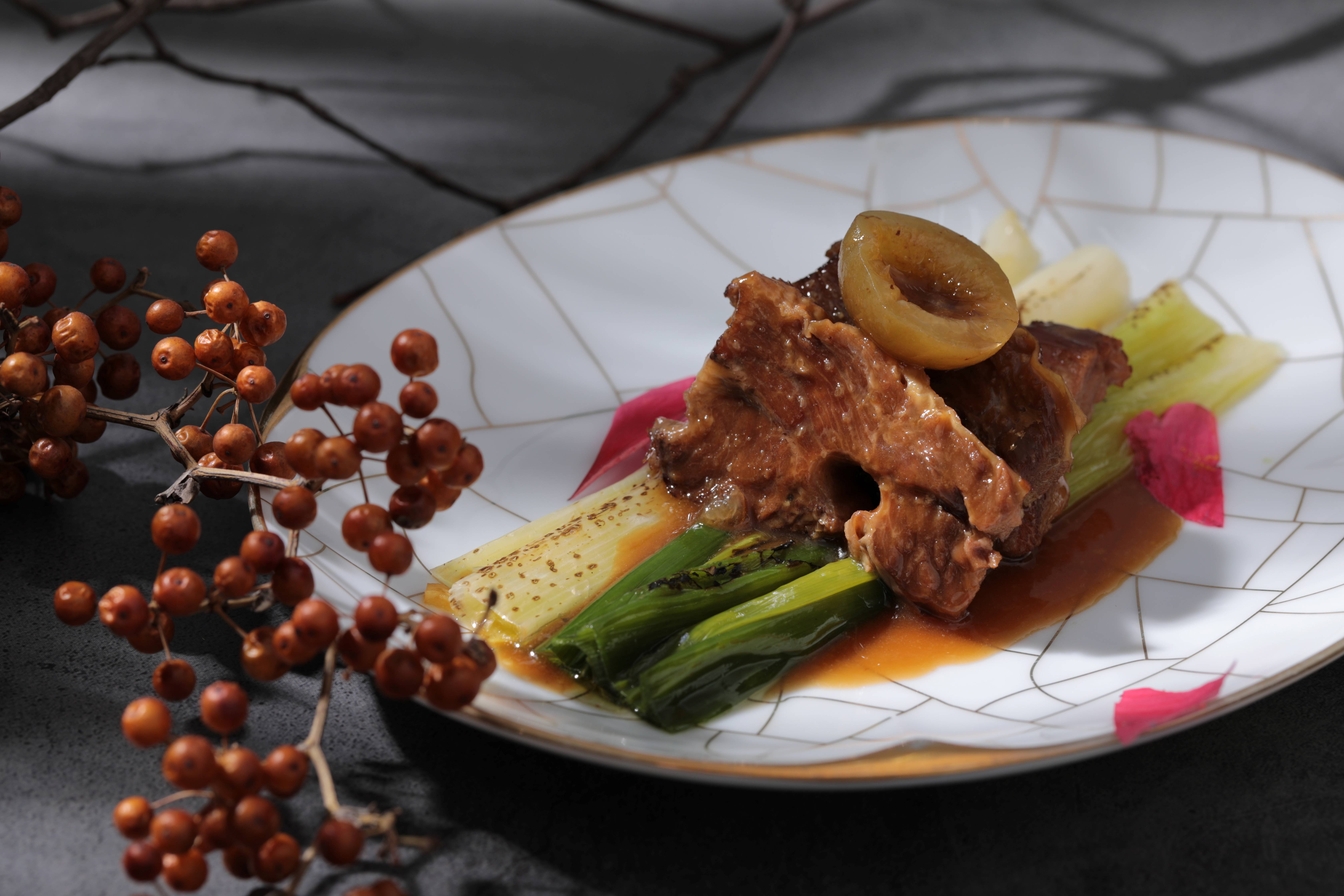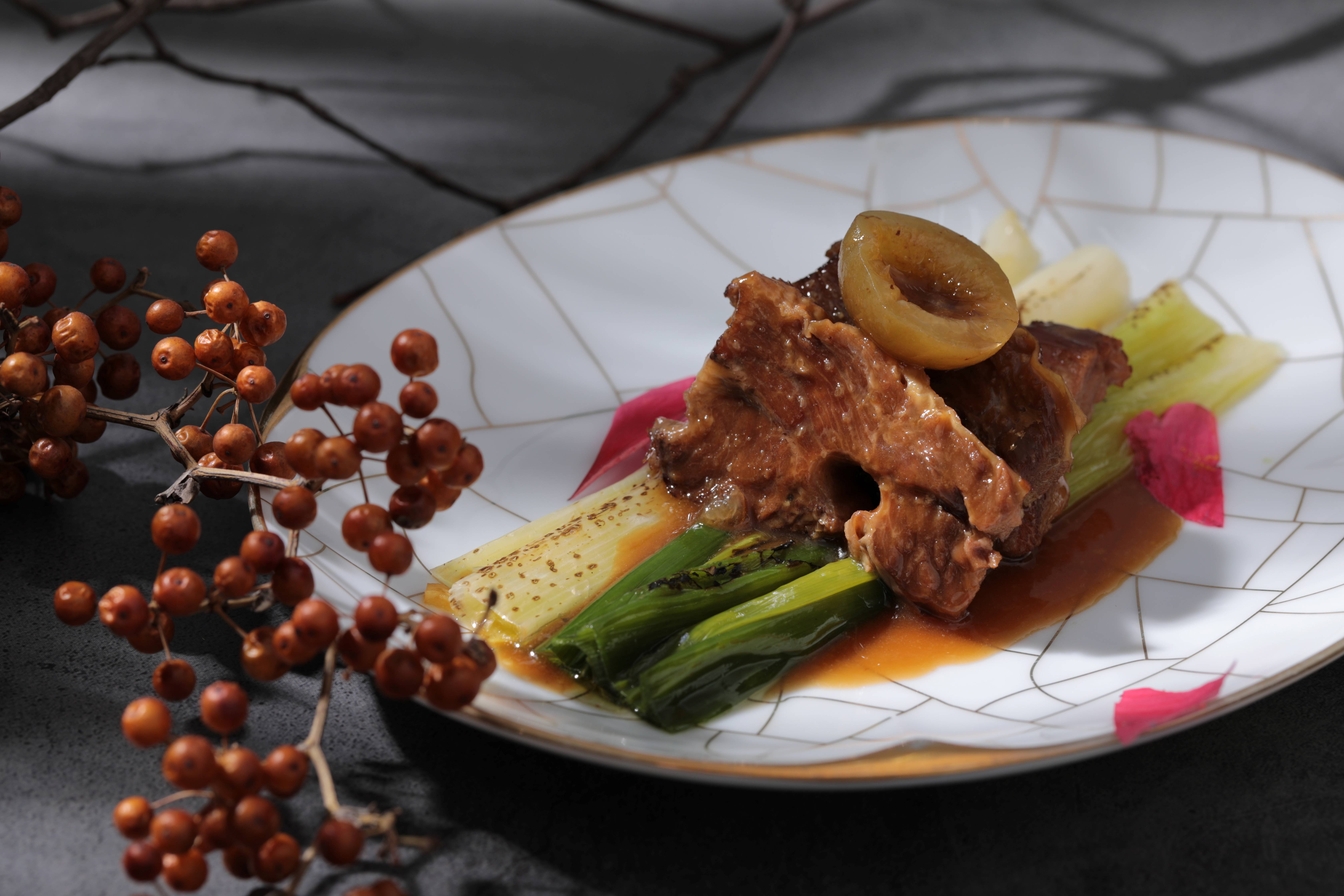 Peng Lai Beef
This was originally Orange ...
This was originally Orange Beef on the 1930s Peng Lai Restaurant menu. The Mountain and Sea House uses the ribs of local Taiwan yellow cattle. Green onion is gently sautéed with olive oil. The beef is plated on top of the green onion and then drizzled with sauce made with beef stock, plums, and pineapple. The sweet and sour taste of the sauce brings out the tender flavor of the beef. This is a great appetizer and a well-loved beef dish.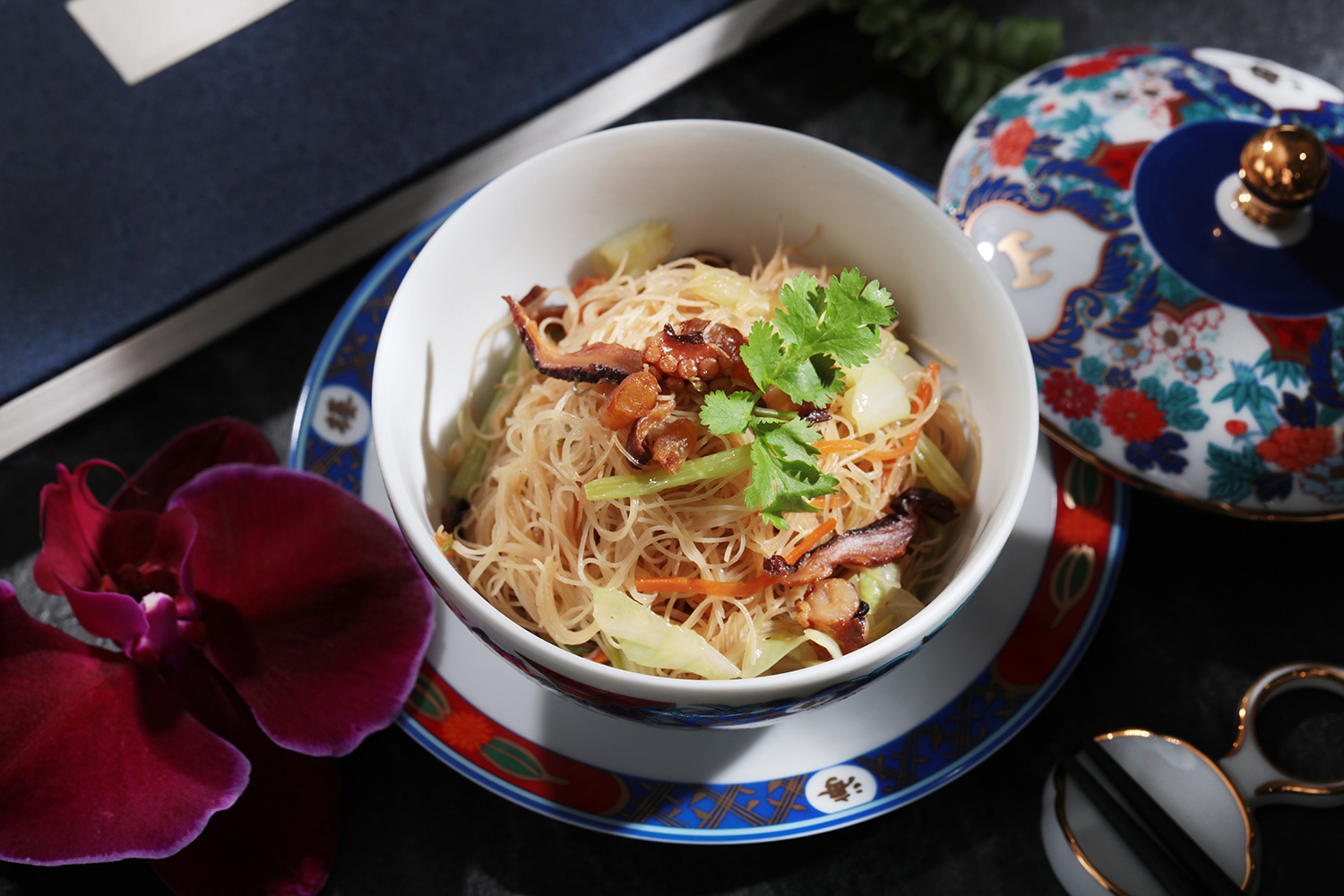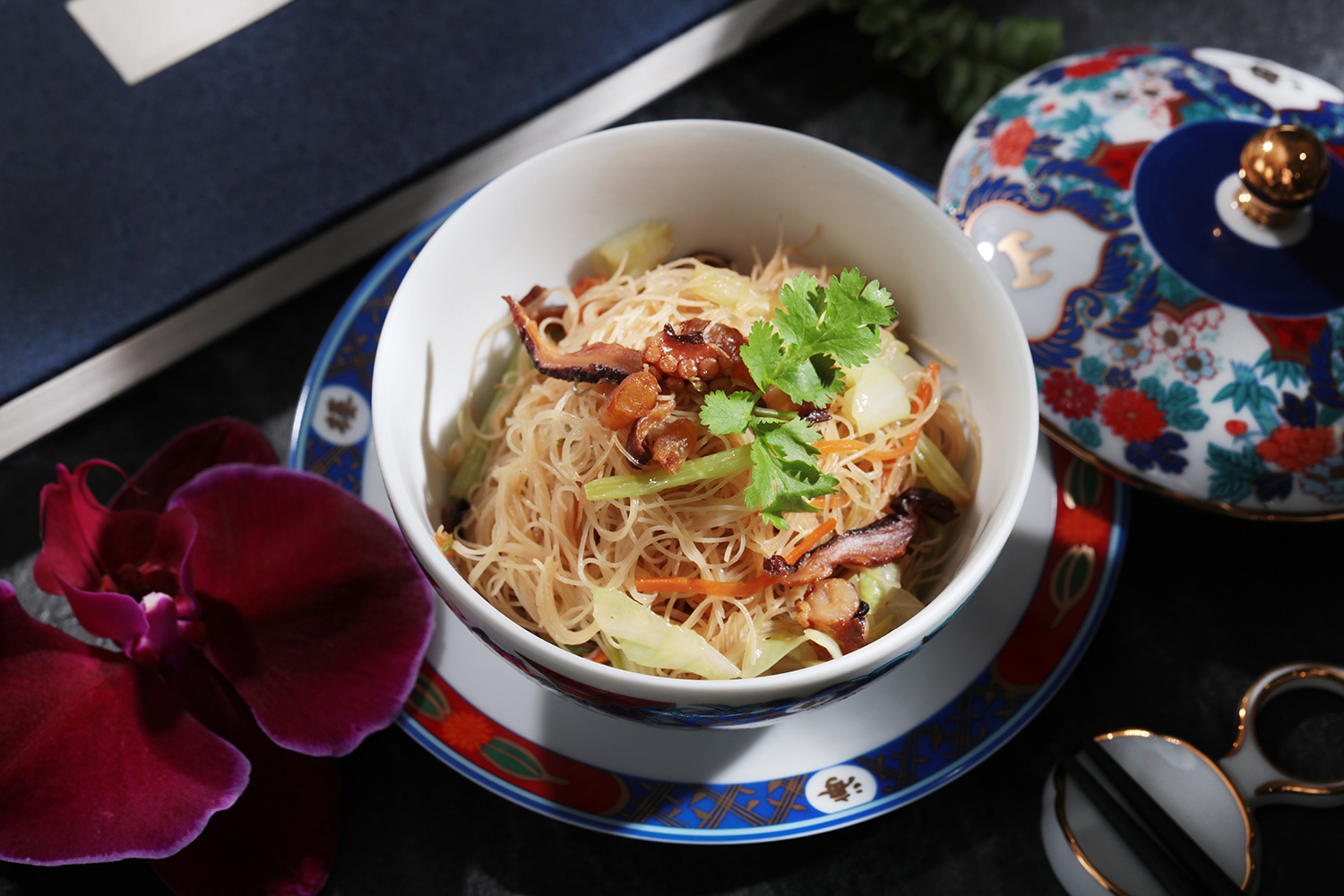 Stir-fried Rice Noodles
Pure 100% rice flour noodle...
Pure 100% rice flour noodle stir fried with a tasty medley of dried and toasted shrimp, sun-dried Penghu squid, wood-cultivated Shiitake mushrooms and seasonal vegetables.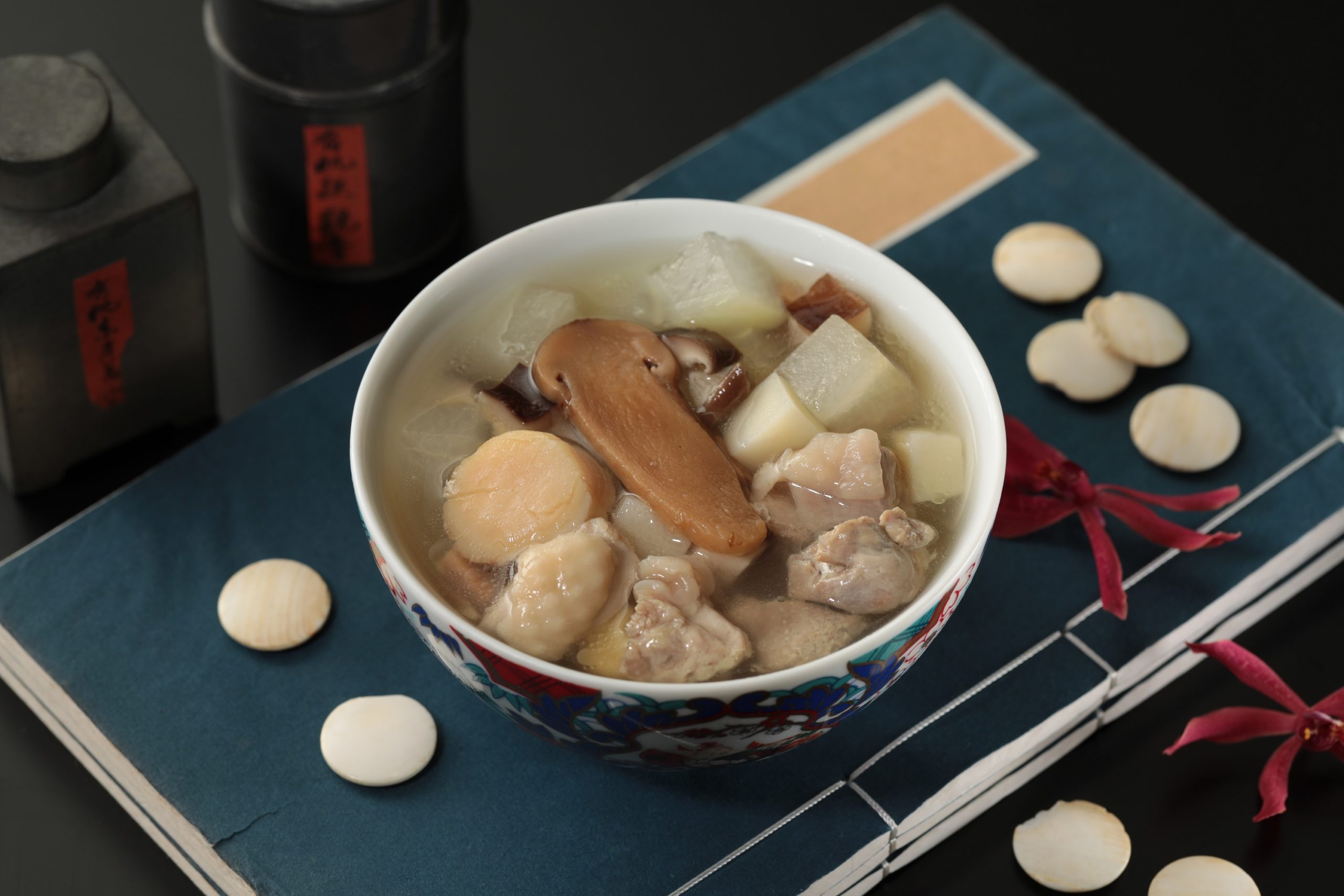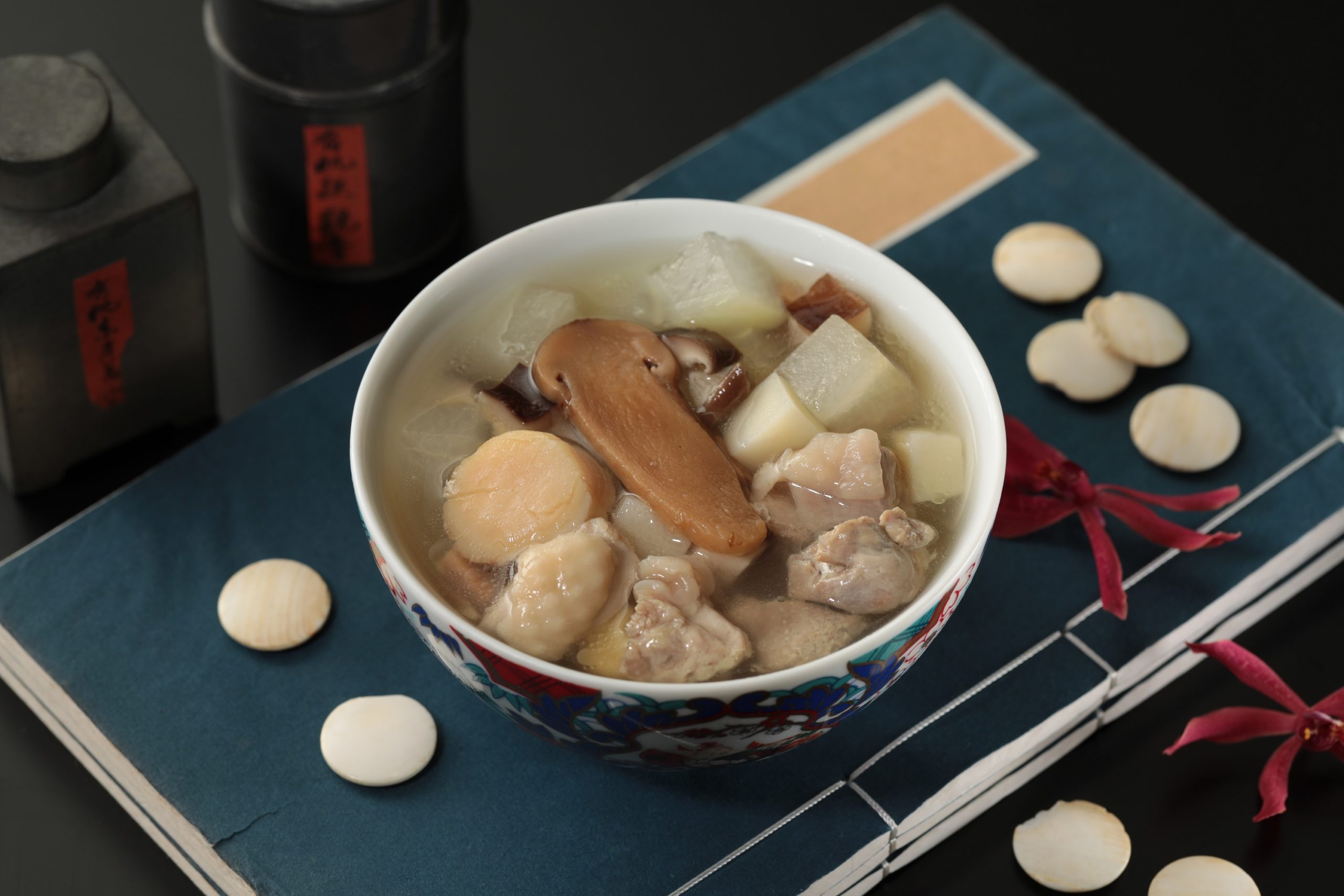 Scallop and Winter Melon Stew
A classic dish of the Pengl...
A classic dish of the Penglai Pavilion restaurant in the 1930s, the recipe for this stew has been imparted to younger chefs by none other than Chef Huang De-Hsing, who helmed the kitchen of Penglai Pavilion. Organic winter melon is steamed with a variety of ingredients such Jinhua ham, log mushrooms, scallops, green bamboo shoots, and matsutake to create a fusion of taste. As the essences of these delicacies are released into the stew, a blended symphony of sweetness and aroma is created. This dish is especially perfect for summer due to its refreshing and nourishing qualities.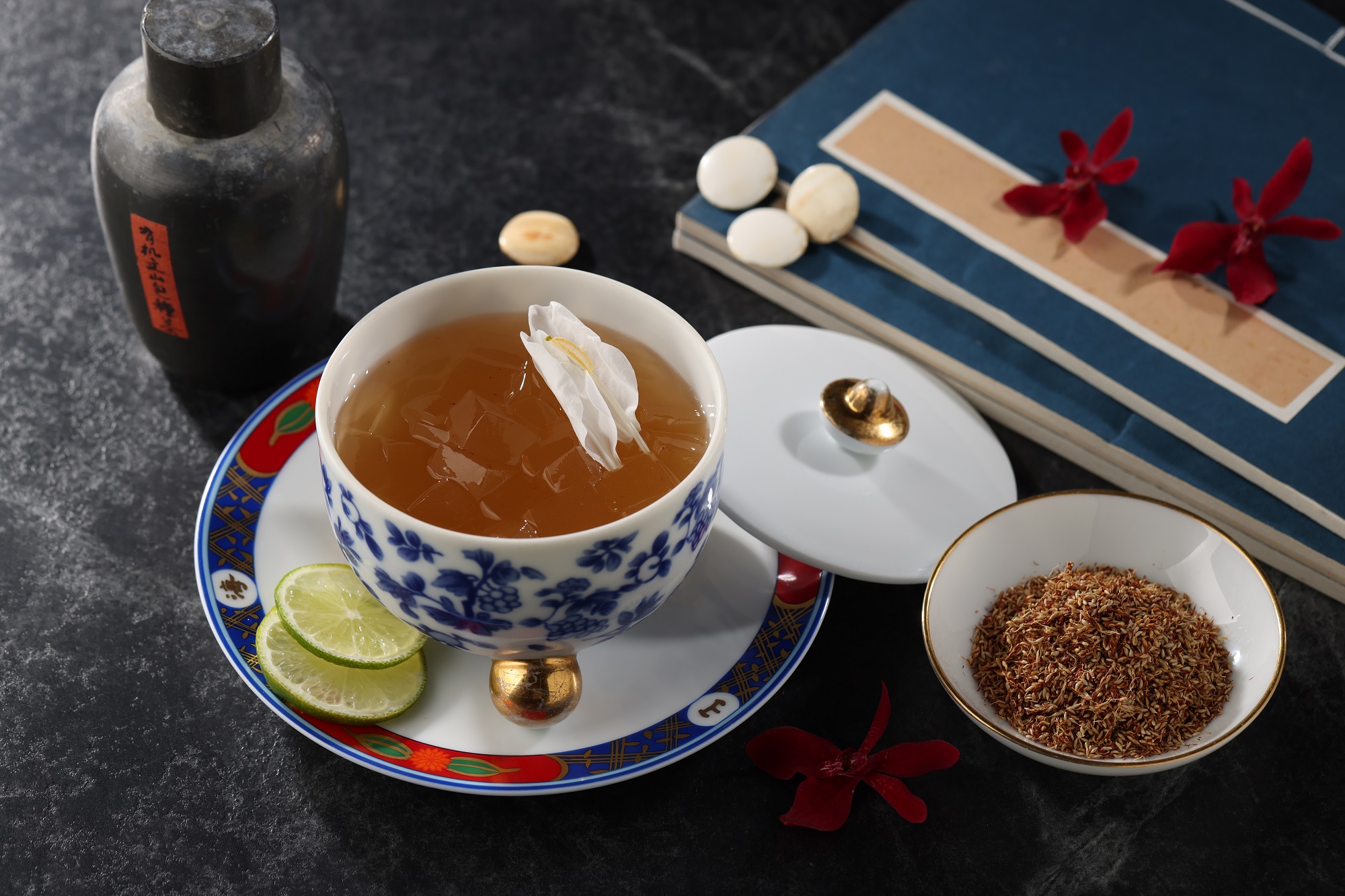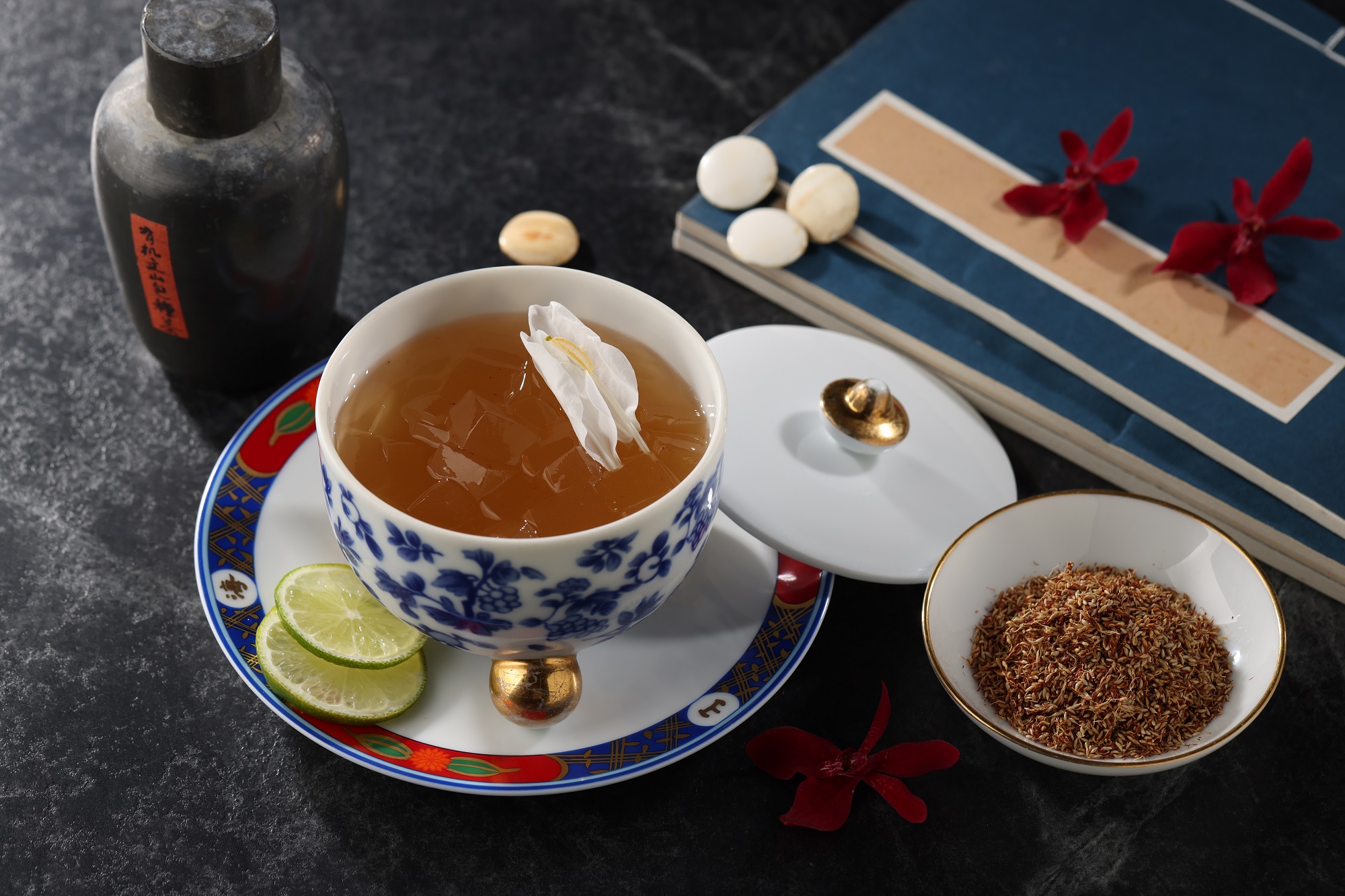 Wild Ginger Lily Aiyu Jelly
Alishan Mountain wild aiyu ...
Alishan Mountain wild aiyu hand-washed by the chef with the addition of organic wild ginger lily.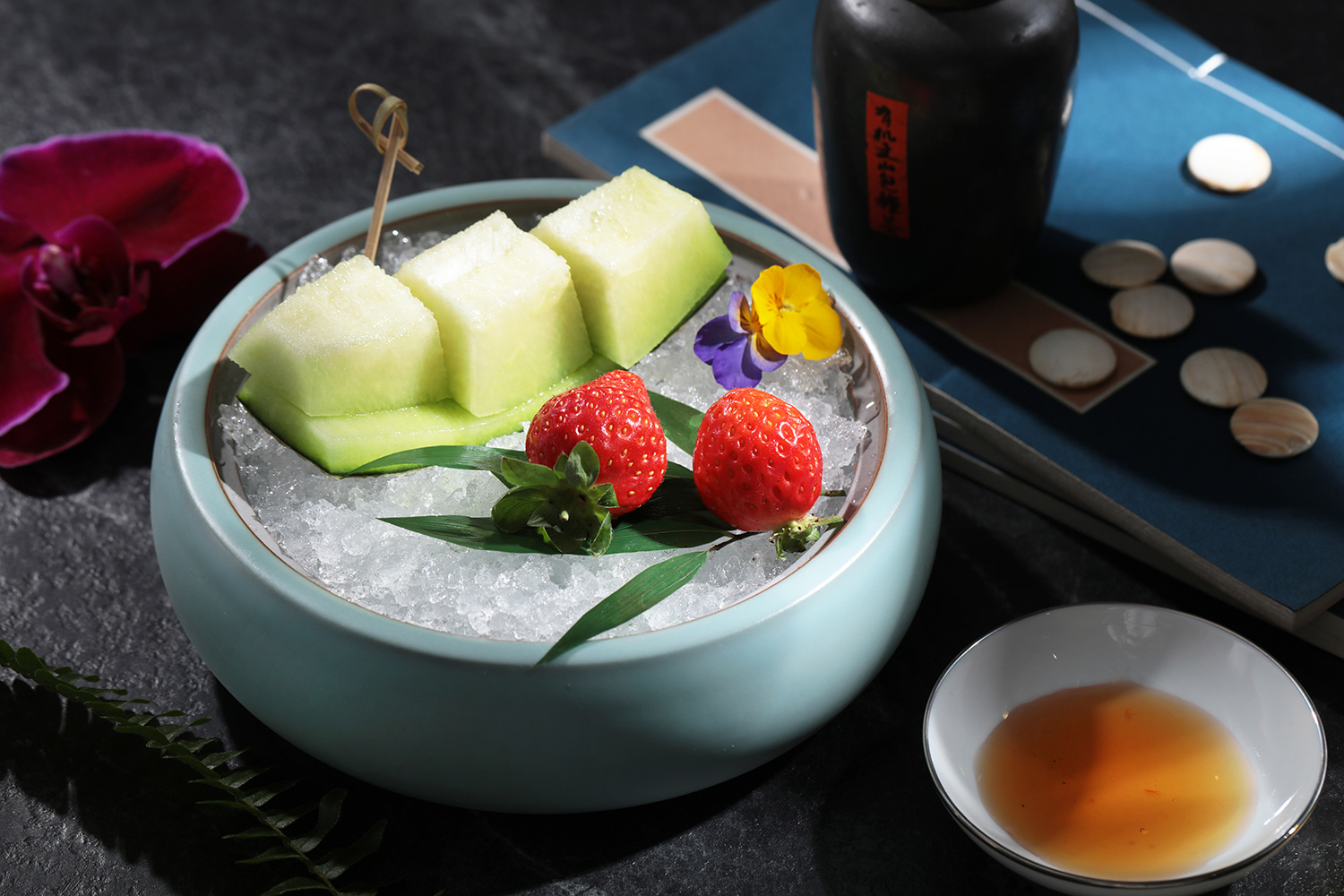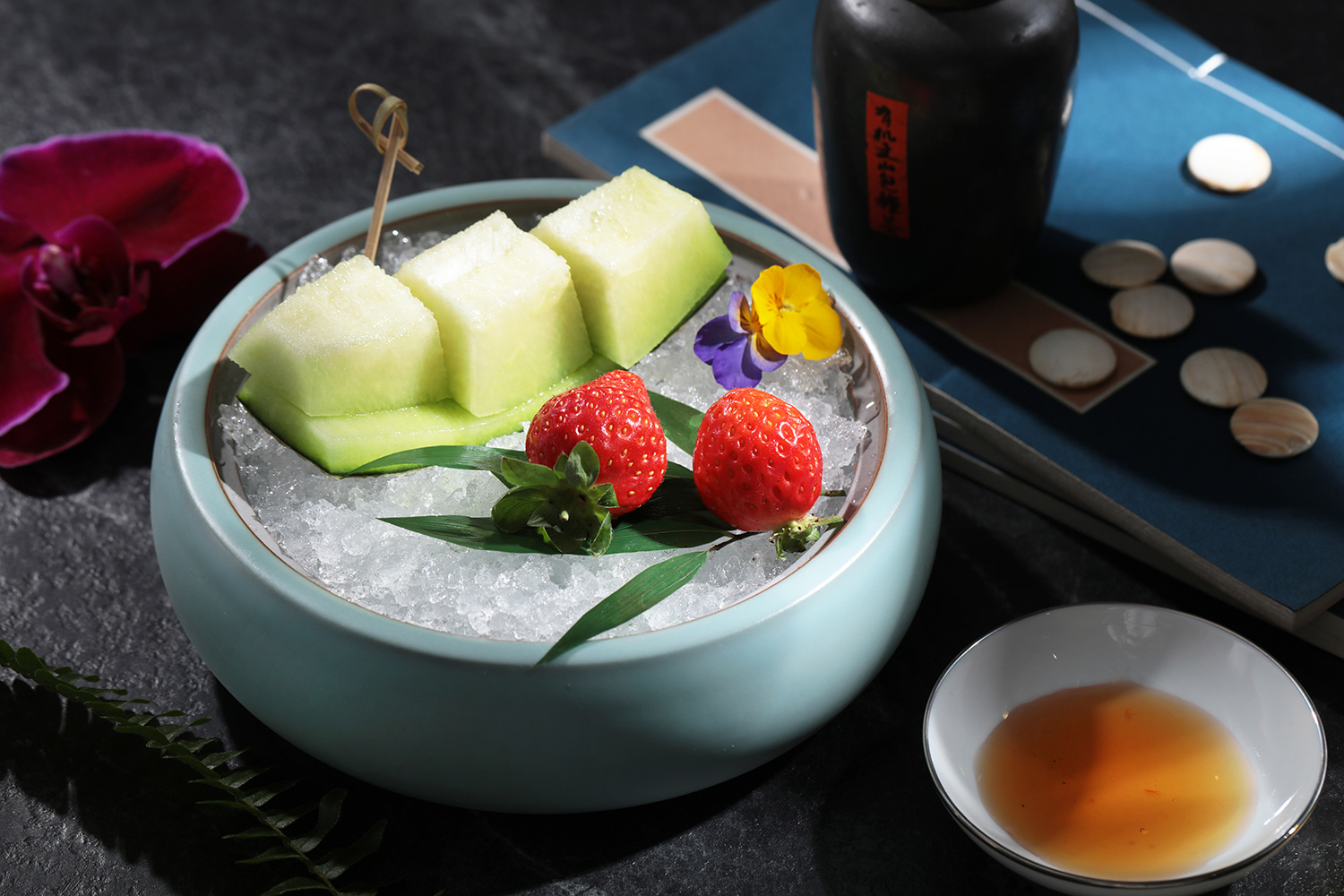 Seasonal Fruit
This set of tableware and dishes are for reference only.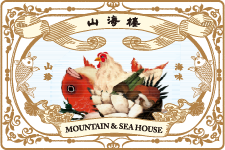 Address
No.94, Sec. 2, Ren'ai Rd., Zhongzheng Dist., Taipei City 100, Taiwan
Mei Set Menu
NT$ 1980/person
Head Chef Platter

Farm-produced Loofah Cold Noodles

Oyster Fritter

Seasonal seafood

Peng Lai Beef

Stir-fried Rice Noodles

Scallop and Winter Melon Stew

Wild Ginger Lily Aiyu Jelly

Seasonal Fruit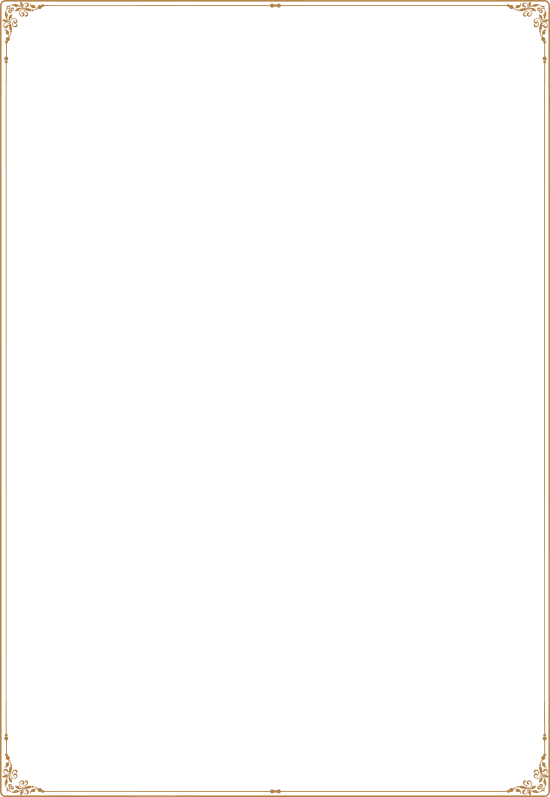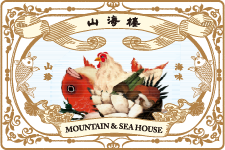 Mountain and Sea House
Address
No.94, Sec. 2, Ren'ai Rd., Zhongzheng Dist., Taipei City 100, Taiwan
facebook